Bremer Waterbug Bioblitz
06 November 2022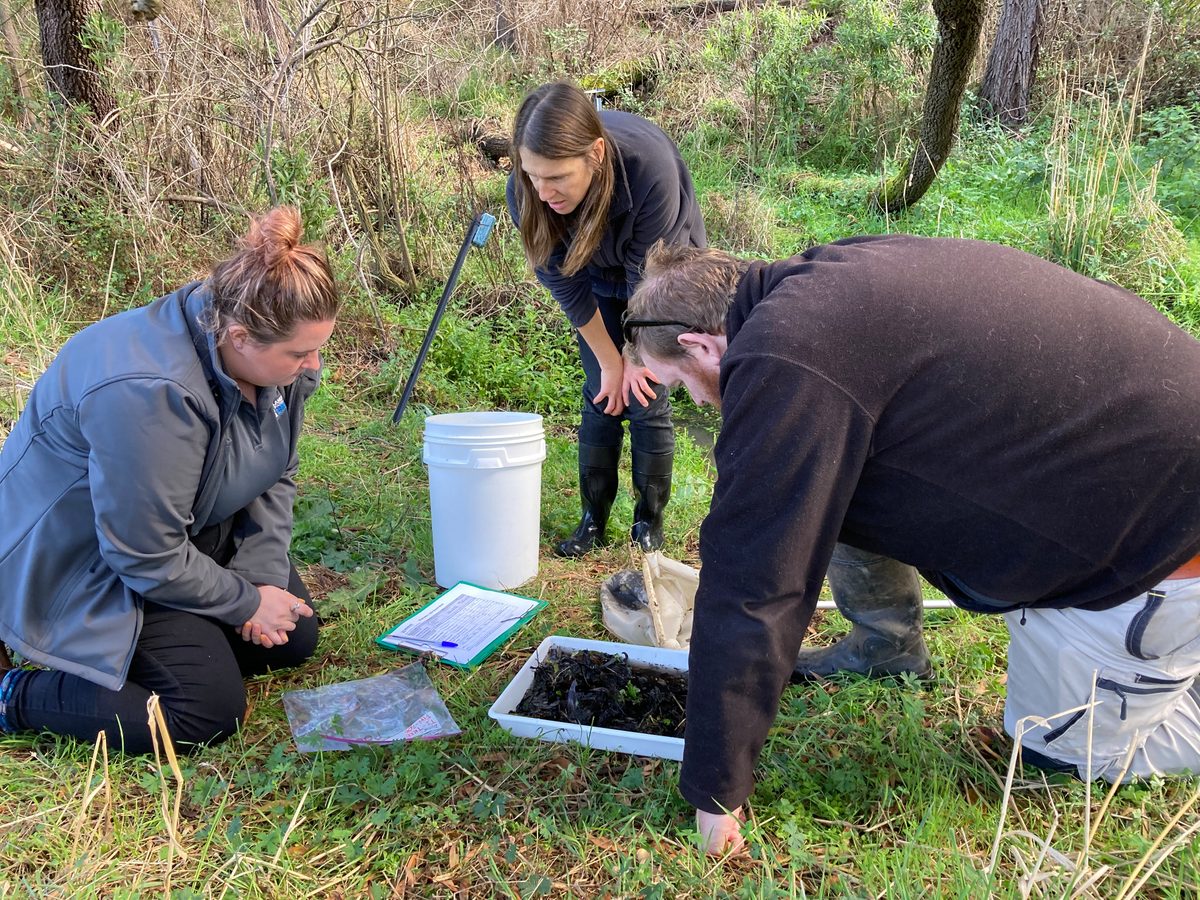 Keep this one in your diary - more info coming soon.
The inaugural Bremer Waterbug BioBlitz, held in conjunction with the District Council of Mount Barker is coming up we need your help in the field!
Local volunteers, along with professional scientists, are in their 7th year of monitoring local creeklines and collecting data on water chemistry, water bugs (macroinvertebrates), flow and vegetation. This important information is used to analyse trends and for future planning.
If you too would like to be a Citizen Scientist and help collect water samples from various creekline sites, while learning about what makes them healthy, we'd love you to come along.

To register your interest, email dana.miles@sa.gov.au