Free soil tests continue this year
News release
19 January 2021
A popular program offering free soil testing to landholders in parts of the Hills and Fleurieu and the Northern and Yorke landscape boards is continuing through 2021.
This program is supported by the Hills and Fleurieu Landscape Board through funding from the Australian Government's National Landcare Program.
Hills and Fleurieu Landscape Board Sustainable Agriculture Officer Dr Rebecca Tonkin said any eligible commercial or hobby landholders can now apply for a free comprehensive soil test kit which includes soil pH, carbon and nutrients.
"By mapping exactly where soil acidity occurs and only treating the affected areas, property owners can save money," Dr Tonkin said.
The free test is available for commercial and hobby farmers located in the Northern Adelaide Plains, Southern Barossa, Western Mt Lofty Ranges and Western Fleurieu.
"Knowing your soil pH and carbon levels and how they vary across your property can help you understand why some plants grow well and others don't, and to take appropriate steps," Ms Tonkin said.
"Surface soil acidity is a serious land degradation issue which affects about 256,000 ha in the St Vincent's Gulf catchment region – that's about 60 per cent of our arable soils. The problem is increasing, and lime applications (to treat acidity) are not keeping up with the rate of acidification.
"A recent survey showed that many landholders did not test the soil on their properties, and did not know that their properties were at risk of soil degradation," she said.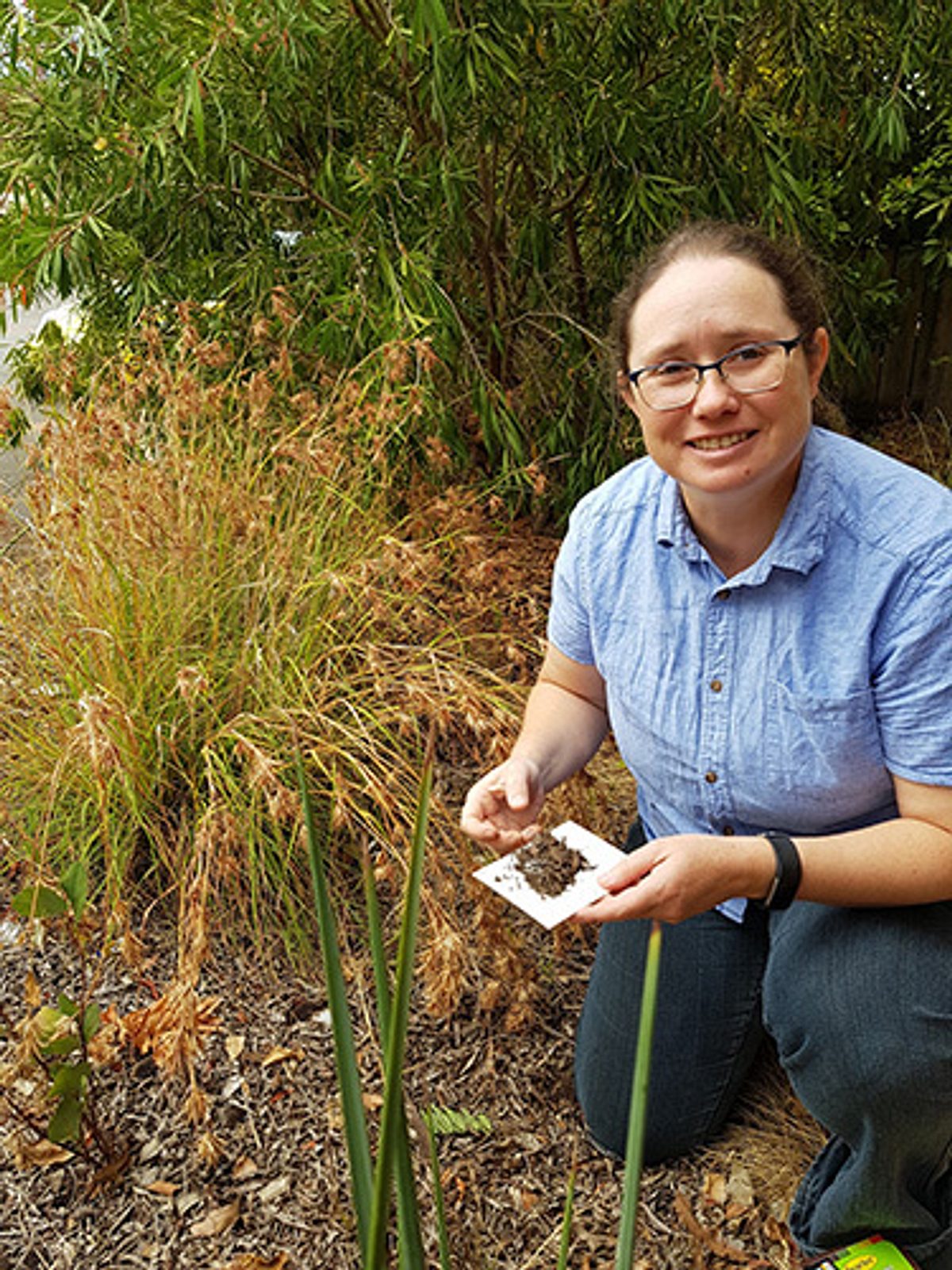 Acidic soils can be treated by the application of lime or dolomite, while soil carbon levels can be boosted by reducing tillage, keeping stubble in the ground, growing deep-rooted pasture plants, maintaining suitable stocking rates on pastures, and using carbon-rich nutrient sources such as compost or manure.
The testing is part of a five-year sustainable agriculture project (2018-23) to help establish the extent of soil acidity in the Hills and Fleurieu St Vincent's Gulf catchment region, and to measure soil carbon as part of soil health.
Soil pH is a measure of the acidity or alkalinity of soil. It affects a number of processes, including plant nutrient availability and soil health. Soil carbon levels are one of a number of indicators of soil health.
"Having incorrect soil pH can lead to the breakdown of soil structure and more weeds. Over time, soil acidification can reduce the variety of suitable cropping and pasture species.
"Soil acidification can be a difficult process to see as it is so gradual, but it can severely impact on productivity," Dr Tonkin said.
Training events will be run during the project to raise awareness of the impacts of soil acidity and to provide methods for restoring soil health.
You can keep up to date about soil health and events, through the Hills and Fleurieu Landscape Board:
Subscribe to the Small Talk newsletter
Follow the board on Facebook @HFLandscapeSA
Subscribe to the Hills and Fleurieu Calendar of Events email James.Hall2@sa.gov.au
To find out if your area is eligible for testing, or to order a free test, please contact Dr Rebecca Tonkin Rebecca.Tonkin@sa.gov.au
More information
Communications Coordinator
0417075597