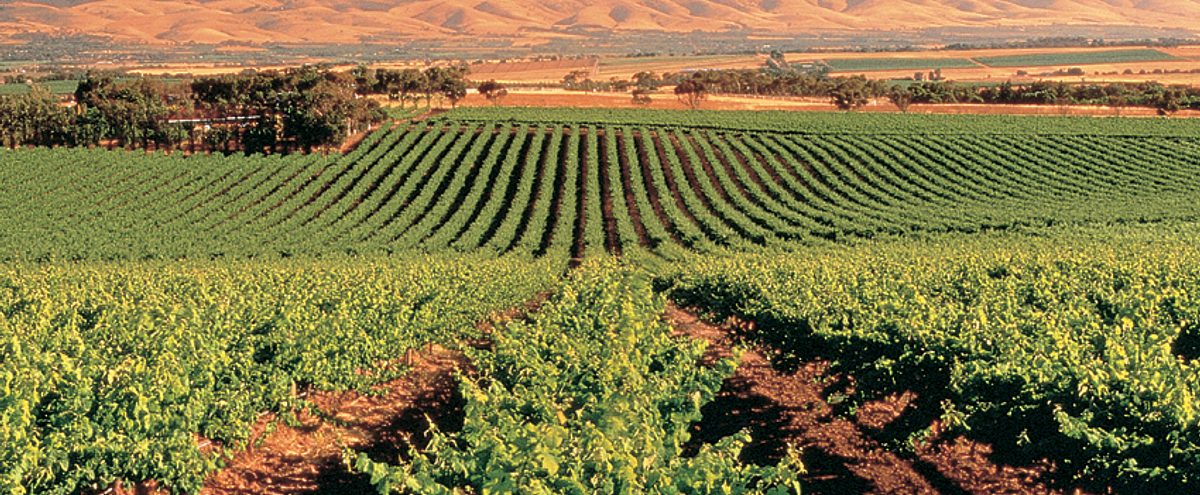 Climate vulnerability in the agricultural sector
In 2014–15, the former Adelaide and Mt Lofty Ranges Natural Resources Management Board commissioned an assessment of the climate vulnerability of the agricultural sectors across the region.
These sectors are: viticulture; perennial and annual horticulture; annual cropping; extensive livestock; and dairy.
The conclusion was that a number of factors would impact on these farming practices:
Warmer summers accelerate wine grape and perennial fruit development. This can shift sensitive fruit-ripening stages from a milder late summer and autumn towards a hotter mid-summer. Although options are available to deal with this shift, in the longer term some changes in the varieties used may be advisable.
Winter warming means that the chilling required for perennial horticulture is reduced. This may challenge high-chill crops such as cherries.
More frequent and severe extreme heat events are of greater concern than increases in average temperatures. Crop damage is likely when these events correspond with critical life-cycle stages such as wheat flowering, and apples and wine grape ripening.
As rainfall decreases, growers may demand extra irrigation due to the higher evaporation associated with warmer conditions, and to ease the impacts of more frequent and extreme heatwaves.