Land management
Sustainable land management is an economic and environmental priority with agriculture in the region valued at 20% of the state's total farm productivity.
The Hills and Fleurieu Landscape Board supports rural property owners to manage their land in a more sustainable way. This includes advice and training as well as financial incentives for certain activities.
You can access support by contacting or visiting one of the region's offices at Mt Barker and Willunga. There are also a number of local community-run centres that provide valuable information on managing natural resources.
Support available
Technical support is available for landholders through tailored advice, property visits, training and publications. Areas of support include:
Land management:erosion control, salinity management, and soil monitoring and conservation
Understanding your legal responsibilities under the Landscape South Australia 2019 Act:water affecting activities – includes permit information for dams or watercourse-altering activities, declared pests and roadside weed management
Additional support includes a lending service for soil samplers and soil augers, bait layers and tree poppers.
Newsletters
Small talk
Small Talk is a newsletter which is published seasonally and contains practical advice and technical information for landholders - click on subscribe to activate your subscription.
Recent issues of Small Talk:
Regional Landcare News
Regional Landcare News is a monthly e-newsletter for news, updates and links about landcare to help you find information and keep track of what's going on. Subscribe now.
Recent issues of Regional Landcare News:
Funding partners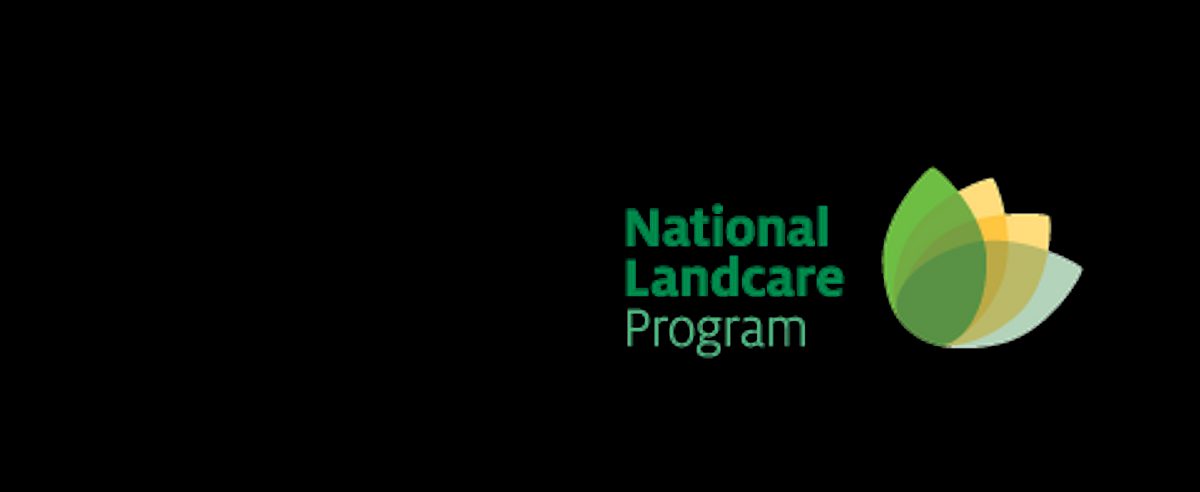 These projects and activities are jointly funded with the Australian Government's National Landcare Program.