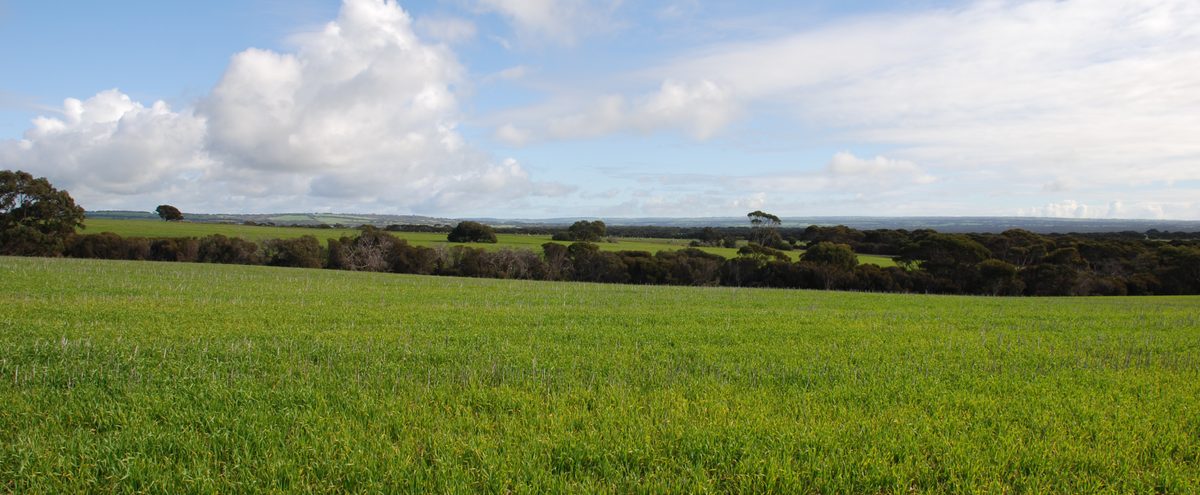 3 simple concepts to help you understand carbon farming
Get the jump on understanding carbon with this guide for land managers, including links to local resources to learn more.
There is a lot to know about carbon if you're a land manager but understanding the difference between these three basic concepts will be a good start.

On this page:
1.
On-farm

carbon management

This is about continuing, building on and adopting farming practices to increase the amount of carbon captured across your property.

Increasing carbon in your soil improves soil health which is good for productivity and good for the environment.

Building soil carbon is not a new idea, it is a core principle in a range of other land management practices aimed at increasing productivity, while improving your land for future generations.

You don't need to generate or sell carbon credits for carbon farming to be profitable.

On farm carbon management is profitable as a discrete activity through improvements to natural capital, increased productivity, reduced inputs and better drought resistance.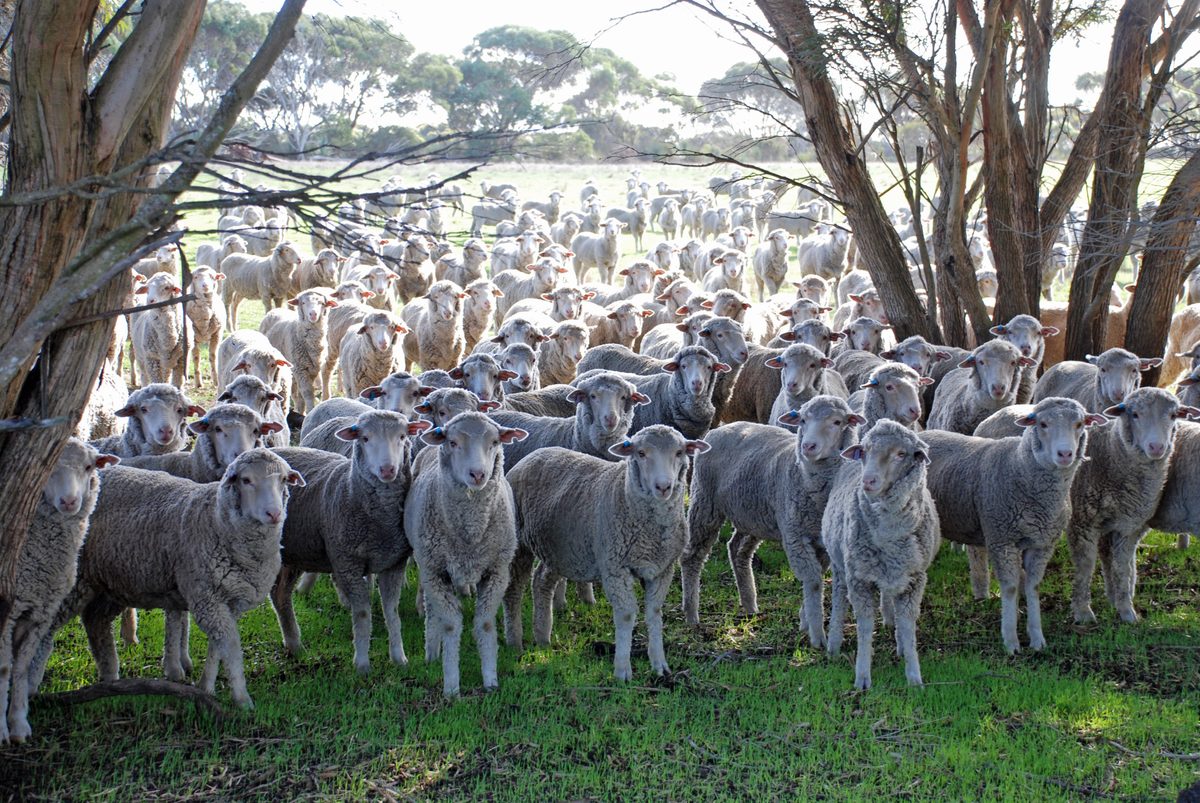 2.
Carbon-neutral

farming

Carbon-neutral farming involves strong on-farm carbon management, with an intentional monitoring component aimed at providing evidence to demonstrate that your farm runs as a carbon-neutral industry. Jigsaw Farms is a great applied example of what this looks like.

Targeted farmland management practices can increase the amount of carbon stored in soil and vegetation (sequestration) or reduce greenhouse gas emissions (abatement).

Get sequestration and abatement practices working and you are on track to a carbon-neutral farm.

Carbon sequestration for landholders is the process of removing carbon from the atmosphere and capturing it in the soil or trees.

Sequestration projects include:
replanting native forest
farm and plantation forestry
improving soil management to increase plant biomass and reduce soil disturbance
incorporating biochar into soil.
Emissions reduction projects include:
reducing methane emissions from livestock
improving productivity of livestock
reducing fertiliser emissions
manure management
using solar electricity to power infrastructure and machinery.
Watch Carbon sequestration and emission reduction explained (4 minute 55 second animated video from the Limestone Coast Landscape Board) for a simple overview.
A carbon-neutral farm reaps productivity and environmental benefits, as well as the profit that accrues when consumers preference products from carbon-neutral suppliers.
Demonstrating carbon-neutrality is a complex, yet achievable task. For more information on this contact your local Landscape Board for advice.
Each farm with a carbon-neutral balance sheet also helps to reduce the climate impact of farming more generally and helps meet greenhouse gas reduction targets.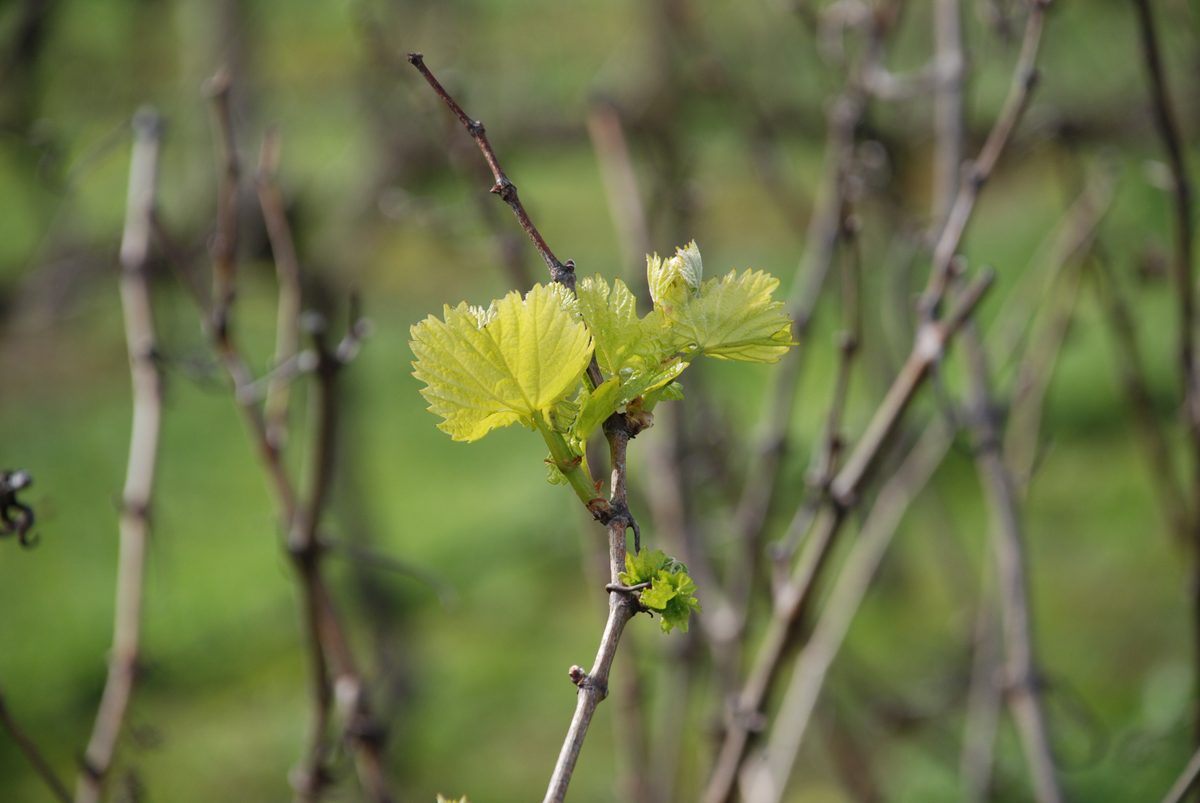 3.
Generating

and selling carbon credits

It is critical to know that you can deliver great on farm carbon management and be a carbon-neutral farmer, without participating in the carbon market.

Depending on your enterprise however, you may be in a position to run a project that generates Australian carbon credit units (ACCUs or carbon credits) by following specific carbon farming methodologies that reduce emissions or store carbon.

Each carbon credit represents one tonne of carbon dioxide equivalent greenhouse gas emissions stored or avoided.

You can sell carbon credits but keep in mind that sold carbon credits can't be counted in your farm's carbon-neutrality balance sheet.

For information about participating in the carbon market make your first stop the Australian Government's Clean Energy Regulator, an independent statutory authority responsible for administering legislation to reduce carbon emissions and increase the use of clean energy.

The information on its site is detailed but well laid out in plain English.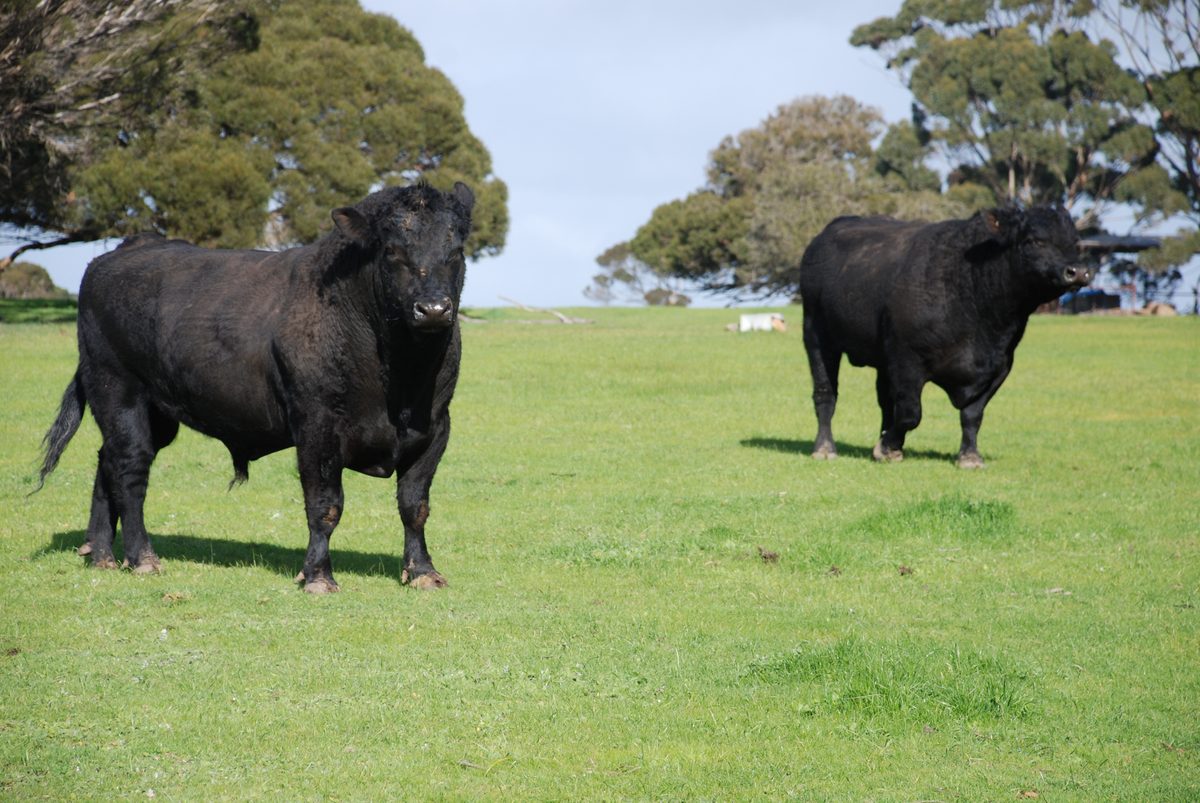 Where

to get help

Your Landscape Board is here to help with advice on sustainable land management practices, many of which are part of the carbon story.

Contact the Sustainable Agriculture Team at Kangaroo Island Landscape Board to:
learn about the production benefits of increasing carbon in your soil
network with other KI farmers who are already trialling various farm inputs and methods to improve soil carbon
borrow equipment to visually assess your plants and soils, so you can track your progress over time
join the KI Healthy Soils whatsapp group to chat with us and other farmers about what works on KI and what doesn't
sign up to the Growing KI newsletter.
More information
1. Case studies:
Integrity Ag for Ag Excellence Alliance has produced four case studies of farm businesses across different sectors that undertook a carbon footprint assessment.
Participants who undertook the carbon footprint assessment have generously shared their data in these case studies which provide an insight into their motivations, a snapshot of carbon emissions and insight into the opportunities to reduce net emissions. These are simple guides for those approaching carbon with little prior knowledge.
Mixed cropping and livestock - Jarred Tilley, Greenwith Farms, mid-north South Australia
Pastoral sheep - James Wright, Paroo Pastoral Company, Eyre Peninsula South Australia
Viticulture - Ben Castine, Morella Vineyards, Clare Valley South Australia
Olives - Nick Whiting, Pendleton Olive Estate, Coonalpyn South Australia
2. How to guides:
Three comprehensive guides have been compiled as a 'how-to' reference for anyone thinking about conducting a carbon footprint assessment for these sectors:
3. Videos:
The Carbon Explainer video series, from the Limestone Coast Landscape Board, includes animated videos about the carbon cycle, and carbon sequestration and emissions reduction, as well as videos featuring local farmers talking about the importance of soil and becoming a carbon-smart land manager.
4. Factsheets and reports:
Carbon farming in the Rangelands, from the South Australian Arid Lands Landscape Board
Carbon Farming Roadmap for South Australia, Government of South Australia
5. Websites:
Carbon farming benefits and opportunities, Department of Primary Industries and Regions (PIRSA)

More information
Manager Sustainable Landscapes
35 Dauncey Street, Kingscote SA
+61 08 8553 2476