Trees and Carbon

Trees are an important part of the carbon cycle because they sequester carbon dioxide through the process of photosynthesis. Trees have the capacity to remove greenhouse gases from the atmosphere and act as terrestrial carbon sinks. Forests can be planted as either forest vegetation or commercial plantings.
Forest vegetation
Forest vegetation, or environmental plantings, established for the purposes of amenity or biodiversity conservation are not considered to be commercial forest.
These plantings are generally planted for a variety of benefits including:
providing biodiversity benefits
providing shelter for stock
minimising erosion
reducing soil salinity
aesthetic values
improving water quality
storing carbon.
Commercial plantings
A commercial forest is a forest plantation where the forest vegetation is grown or maintained so that it can be harvested or used for commercial purposes, including through the commercial exploitation of the carbon absorption capacity of the forest vegetation. Under the Limestone Coast Landscape Board Water Affecting Activities Control Policy commercial forestry, including farm forestry, requires a permit.
These plants can be either a woodlot or a monoculture as long as the primary purpose of these plantings is to store as much carbon as possible in as short a period of time as possible to maximise returns through carbon financial markets.
"Carbon stored in vegetation and soils can be released back into the atmosphere by man-made or natural events, thereby reversing the environmental benefit of the sequestration project. Sequestration is regarded as permanent if it is maintained on a net basis for 100 years."
Source ‐ Australian Government Clean Energy Regulator
Emissions reduction fund opportunities for tree plantings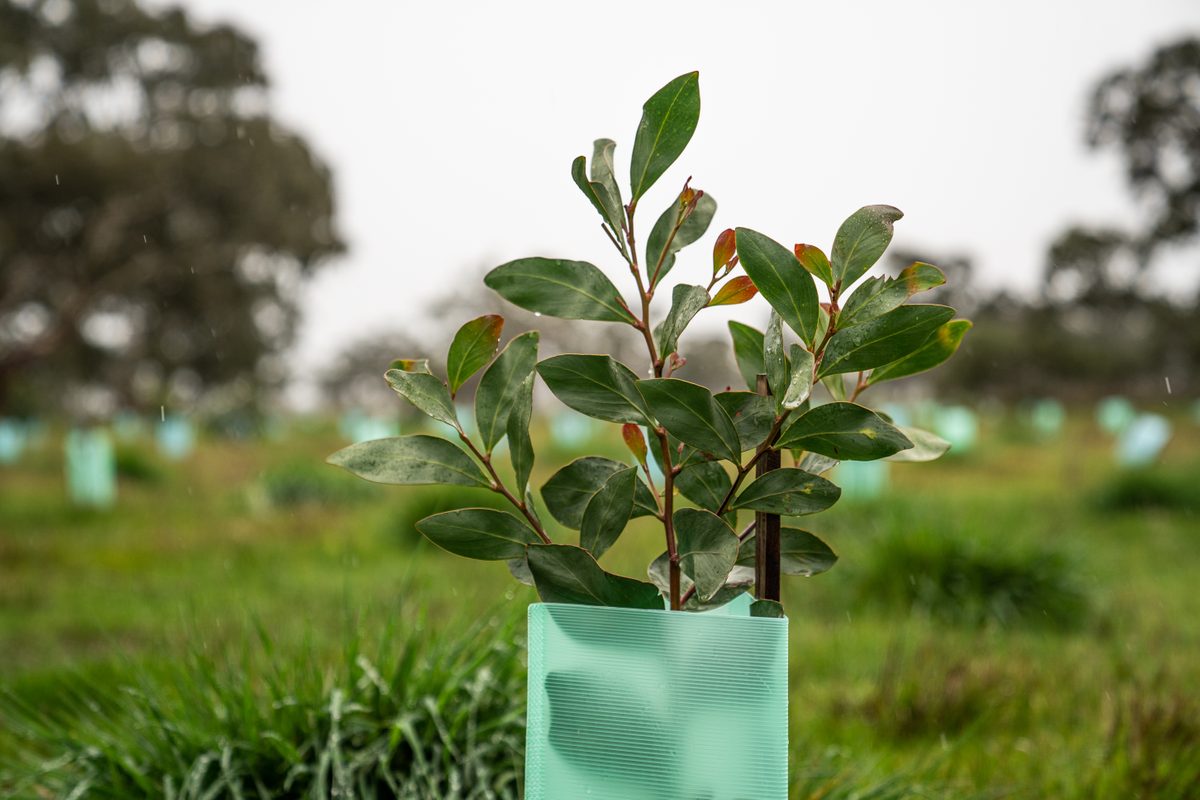 There are a number of opportunities for the land sector to participate in the Emissions Reduction Fund (ERF) by storing carbon in native vegetation or commercial forestry including the following ERF vegetation methods:

Case Study - Plantation Forestry OneFortyOne
Source: Emissions reduction case studies (cleanenergyregulator.gov.au)
Case Study - Tree planting for carbon neutrality - Jigsaw Farms