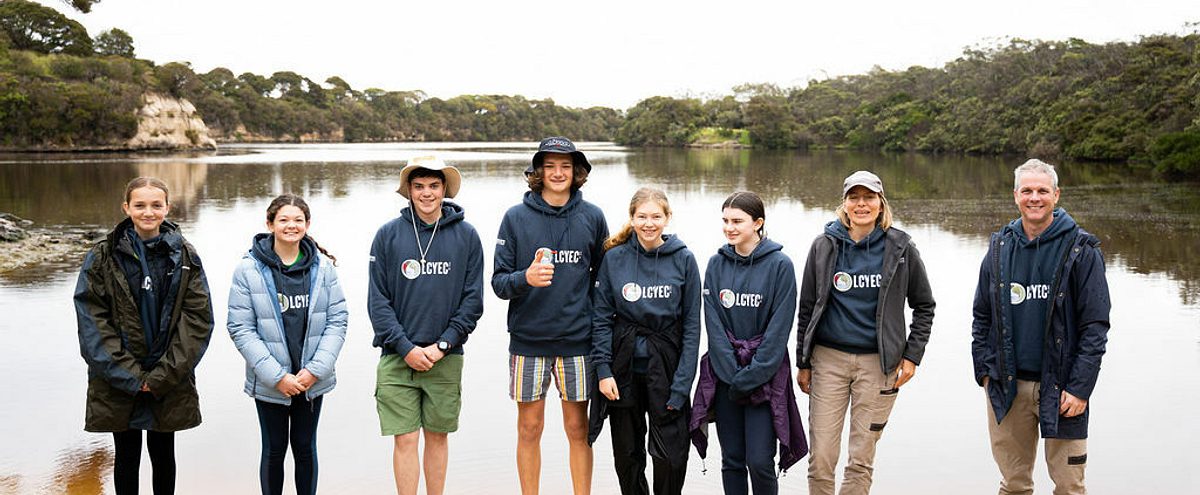 Limestone Coast Youth Environment Council
Limestone Coast Youth Environment Council

The Limestone Coast Youth Environment Council (LCYEC) provides an opportunity for like-minded secondary students (years 7-10) to come together to learn, experience and take positive steps towards improving the environment and local landscape.
This program is student driven whereby students identify the issues that concern them most and the Limestone Coast Landscape Board Education team facilitate and provide the links to experts in the field while supporting build the students' knowledge and skills.
To register for this program please click here to complete the information pack.