Farmed deer inspections to begin in the Limestone Coast
News release
04 May 2021
Farmed deer inspections to begin in the Limestone Coast
Limestone Coast Landscape Officers are about to begin inspections of deer farms to assess compliance with farmer obligations to keep farmed deer secure and tagged.
The inspections are the next step following a 24 month education period where updated obligations were communicated to registered deer farmers in the region by the Limestone Coast Landscape Board, allowing them time to implement ear tagging and fencing requirements.
Under the Landscape South Australia Act 2019deer are declared for control and the Act includes separate declarations for domestic (farmed) and feral deer.
"In South Australia, farmed deer must be tagged and confined to ensure they are clearly differentiated from feral deer", said Limestone Coast Landscape Board, Chairperson, Penny Schulz.
"The inspections that will be undertaken by the Limestone Coast Landscape Board aim to reduce the considerable damage escaped deer and feral deer cause to our environment and agricultural industries", highlights Penny.
"Feral Deer eat native plants, pasture, crops, damage fences and have significant potential to spread diseases and are also known to cause other problems, such as hazards on our roads and attracting illegal hunters, on both private and public lands."
Limestone Coast Landscape Officers are now undertaking inspections to ensure deer farms are compliant.
In South Australia all farmed deer must be registered with PIRSA under a property identification code. Farmed deer over 12 months of age, and farmed deer of any age being moved, must carry a permanent ear tag. Further information on deer farmer responsibilities for fencing standards and ear tagging requirements, can be found at www.pir.sa.gov.au in the farmed deer section.
Any escaped farmed deer should be reported via the Limestone Coast Landscape Board website www.landscape.sa.gov.au/lc or to the nearest regional office at Mt Gambier 08 8735 1204 or Keith 08 8755 1620.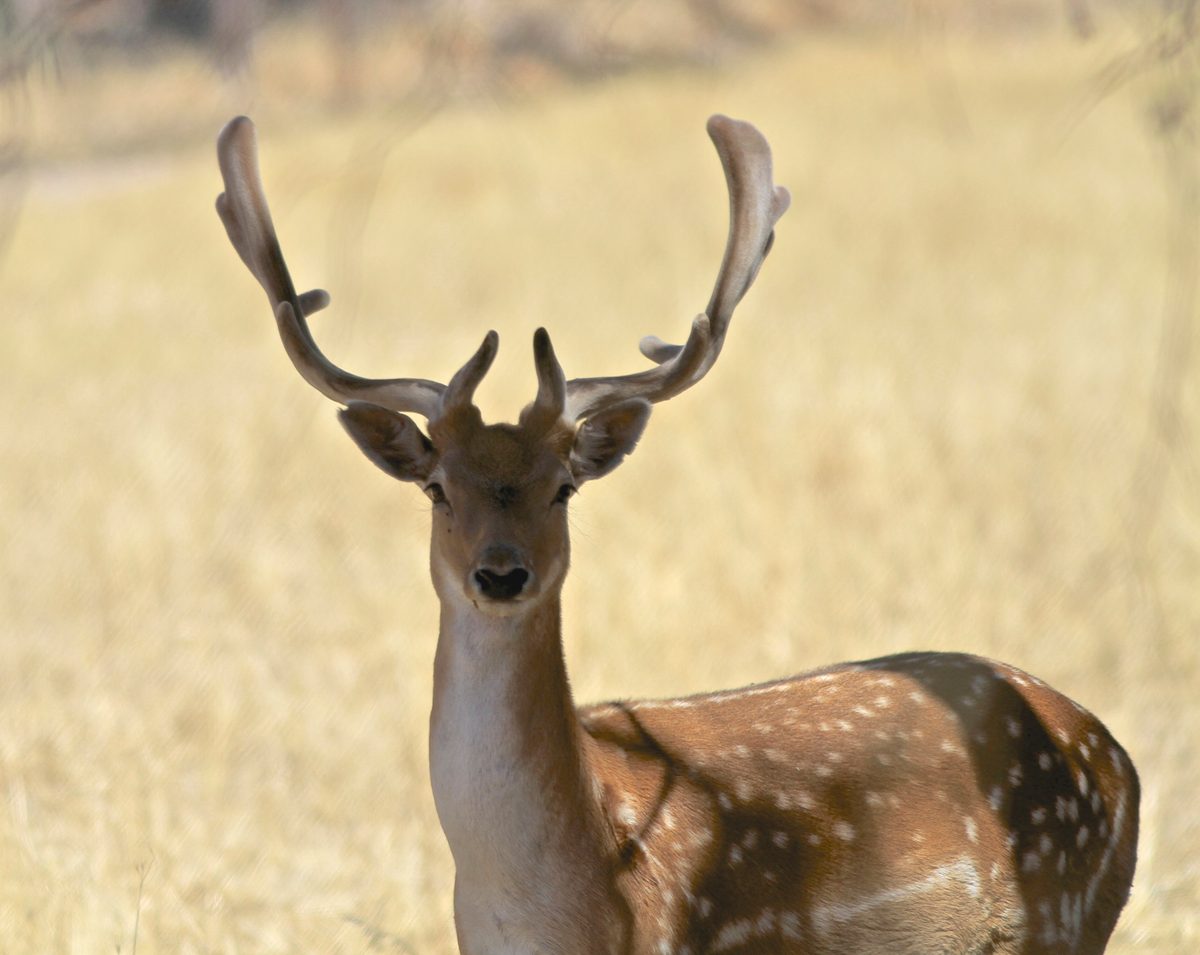 Image courtesy of Steve Bourne
More information
Landscape Operations
87351204