Confinement Feeding- the benefits to your property
News article
|
25 January 2021
Confinement feeding on your property can produce a number of benefits including economic, weed biosecurity, soil and land management.
Confinement feeding areas (also referred to as 'droughtlots' or 'Stock Containment Areas'), are purpose-built facilities used short-term production or maintenance ration feeding, generally used for dry-times.
Weed biosecurity and soil and land management benefits that result from confinement feeding:
Weeds and pests from introduced feed can be monitored an managed easily
Maintains paddock groundcover, reduces erosion and maximises rain infiltration
Protects valuable pasture and soils asses, allowing for rapid recovery after rain
Economic benefits that result from confinement feeding:
Reduces stock energy requirements by 8-15% (less walking for feed and water)
Stock feeding is quicker and easier
Stock health and weight can be easily monitored and managed
The site can be used when pastures are affected by other emergencies such as fire and flood
More information about Confinement Feeding can be found on the websites below: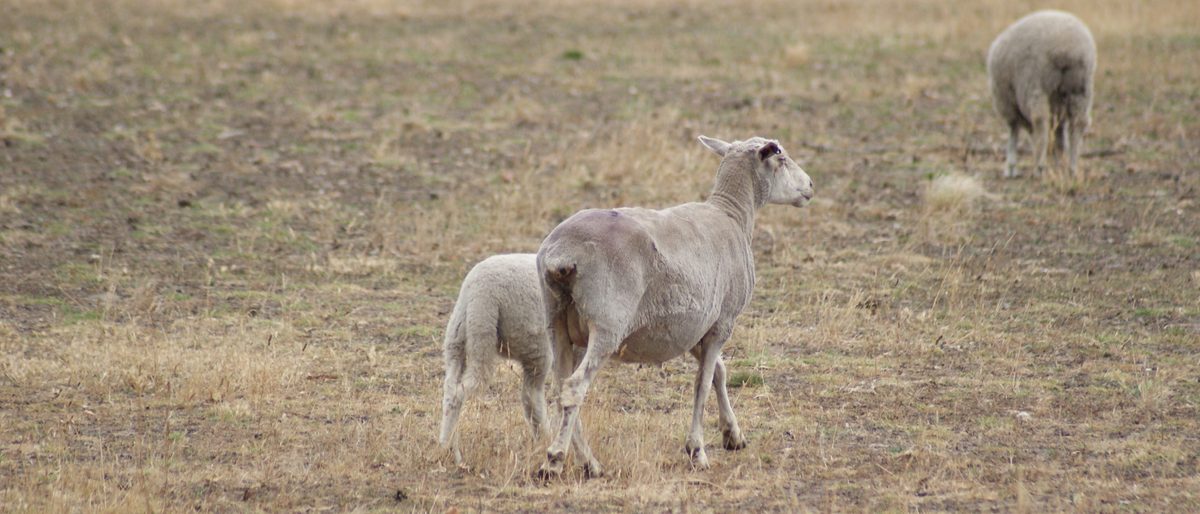 Image Courtesy of Eykolina Benny
Article sourced from the Limestone Coast Landscape Board's monthly AgConnect newsletter. CLICK HERE to sign up today for the newsletter.