Landscape Board highlights success of African lovegrass control program in the Limestone Coast
News article
|
28 April 2021
Landscape Board highlights success of African lovegrass control program in the Limestone Coast
The agricultural impact of African lovegrass in the region is significant with the hardy weed producing large, unpalatable tussocks that provide low nutrition value to livestock and displace productive plants in pastures.
The highly invasive, summer growing, perennial grass is declared under the Landscape South Australia Act 2019 and once established in an area, removal can be expensive.
Despite the significant distribution challenges of the weed, Operations Manager for the Limestone Coast Landscape Board, Mike Stevens, highlighted the recent success.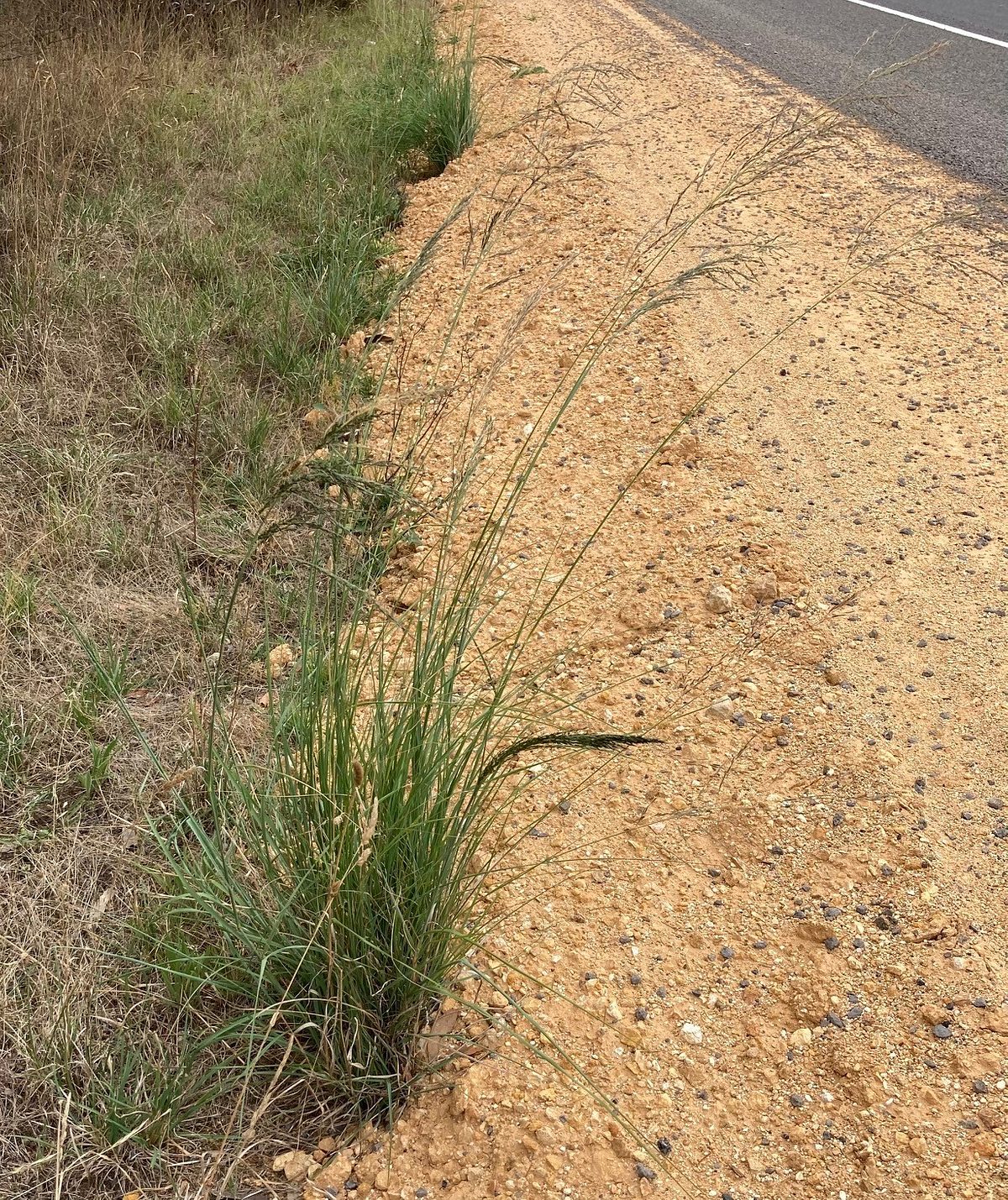 "The targeted control program for African lovegrass treated 100Ha along 430Km of roadsides that will benefit over 200 landowners".
"Focussing control efforts on roadsides provides greater protection to farms throughout the Limestone Coast. "
"The targeted campaign aimed to contain infestations in the upper area of the region and prevent further infestations in the lower region establishing."
"Transport corridors are a main pathway for this weed to be spread, it is important to be aware of infested sites and undertake measures to prevent the spread of seed to new areas. "
This comprehensive African lovegrass control program, which involves spraying with herbicide, complements the eradication already undertaken by farmers in the region.
Mike commended the control efforts of the African lovegrass already undertaken by the Landscape Officers and community.
"A focus for the Limestone Coast Landscape Board in the future will be on farm compliance and we are urging all landholders in the region to support the African lovegrass control program by treating infestations on properties."
For more information or advice on pest and weed management in your area contact your local Landscape Officer or the Limestone Coast Landscape Board in Mount Gambier 87351204 or Keith 87551620.
Pictured. Mike Stevens, Limestone Coast Landscape Board Operations Manager inspecting recent control works to eradicate African lovegrass from the southern parts of the region.