Autumn Weed Management & Control in the Limestone Coast
News article
|
30 March 2021
April is the time to start identifying and planning for weed control with many winter weeds in the Limestone Coast such as the salvation Jane and variegated thistle germinating in autumn.
Identifying pest plants correctly at first emergence is key to planning an integrated control strategy. The free PIRSA 'Weed Control Handbook' for declared plants in South Australia and mobile Weed Control App can help identify these plants. Land managers can also seek assistance from Landscape Officers and from the State herbariums botanist.
Salvation Jane (Echium plantagineum)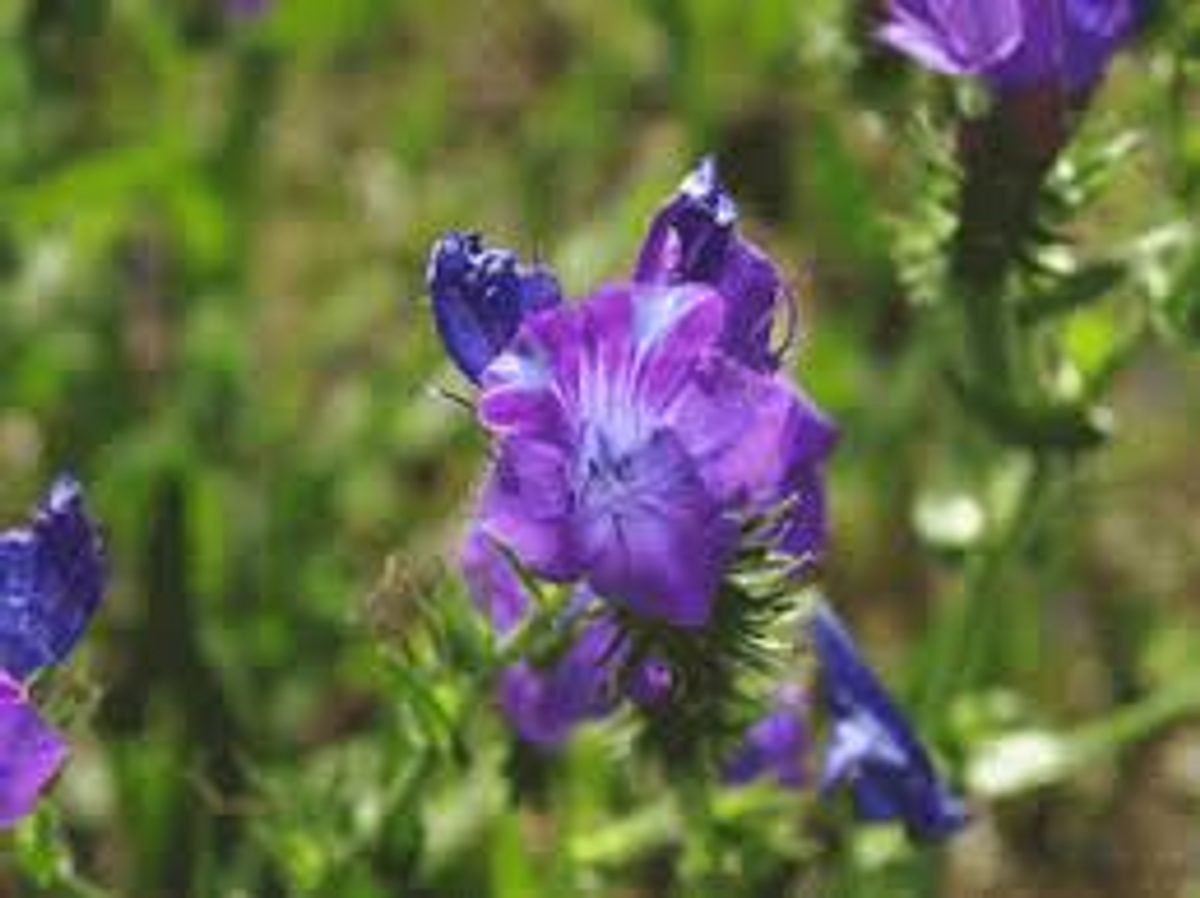 Salvation Jane is a Mediterranean winter annual which has become a dominant pasture weed of temperate Australia. It is an opportunistic weed that temporarily occupies disturbed ground or degraded native vegetation. It contains pyrrolizidine alkaloids, which are toxins that can cumulate in livestock and may result in fatal liver damage, especially in horses. However, it can be used as fodder for sheep in the short term.
It is important to contain the spread of this pest plant within the Limestone Coast.
Description:
Annual herb
Roots: Fleshy taproot with smaller laterals
Leaves: rosettes of broad dark-green leaves in autumn
Flowers: develop in clusters – they are purple, tubular and 2-3cm long with five petals
Seeds: several seeding stems grow to 120cm in height and develop branches with age
Effective control options can be found in the Weed Control Handbook for declared plants in South Australia (July 2018 edition).
Variegated thistle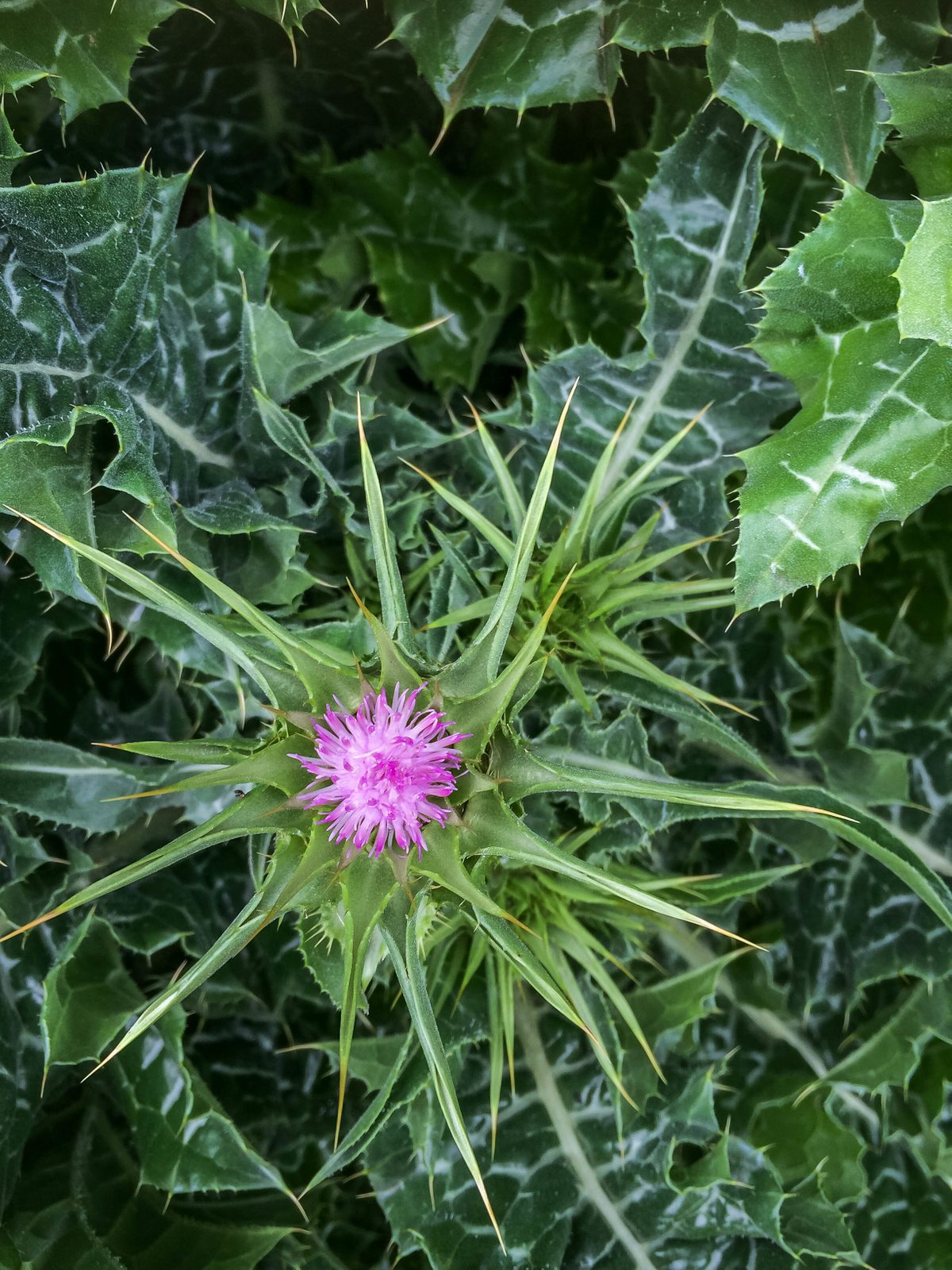 Variegated thistle (Silybum marianum) is a large, spiny annual weed which grows in pastures. It is scattered in high rainfall and high fertility sites within the Limestone Coast. This weed competes with pasture, can be toxic when stressed and has spines on the leaves.
It is important to contain the spread of this pest plant within the Limestone Coast.
Description:
Annual or biennial to 2 metres tall
Leaves: large smooth, shiny leaves with white veins
Flowers: large purple flowers, each with a collar of large, sharp spines
Seeds: Germinate in autumn and plants mature and flower in spring.
For more information or advice on weed management in your area contact your local Landscape Officer or by calling the Limestone Coast Landscape Board in Mount Gambier 87351177 or in Keith 87551620.