Learning in our Landscape
News release
16 June 2021
Learning in our Landscape!
Ninety Young Environmental Leaders immersed themselves in the beautiful surrounds of the Naracoorte Caves on the annual Limestone Coast Landscape Board - Earthkeepers camp!
The students participated in a range of outdoor activities gaining a deeper understanding and appreciation of the local landscape. Students were lucky enough to experience all elements of the Limestone Coast weather!
To learn more about the Young Environmental Leaders program contact the Landscape Education team - 08 87351204
Check out these great images from the camps!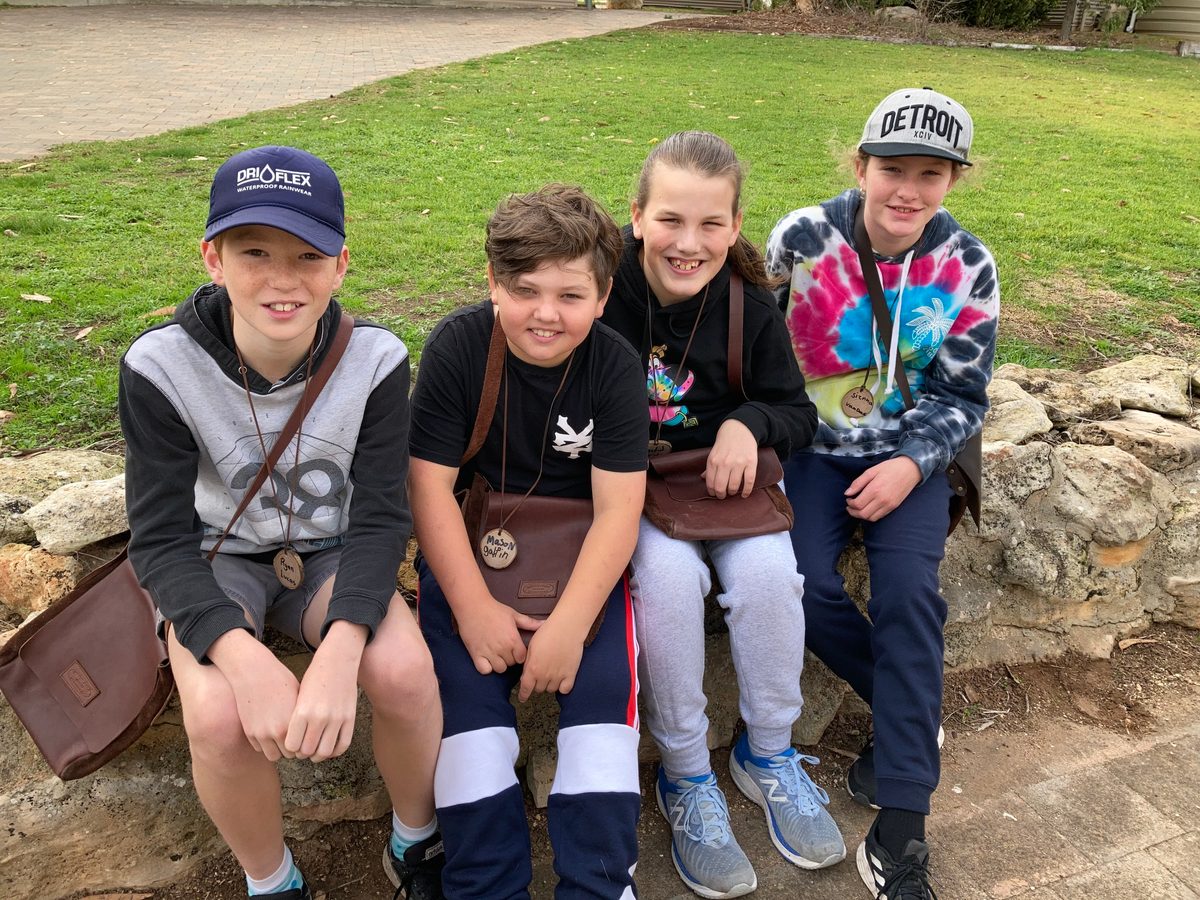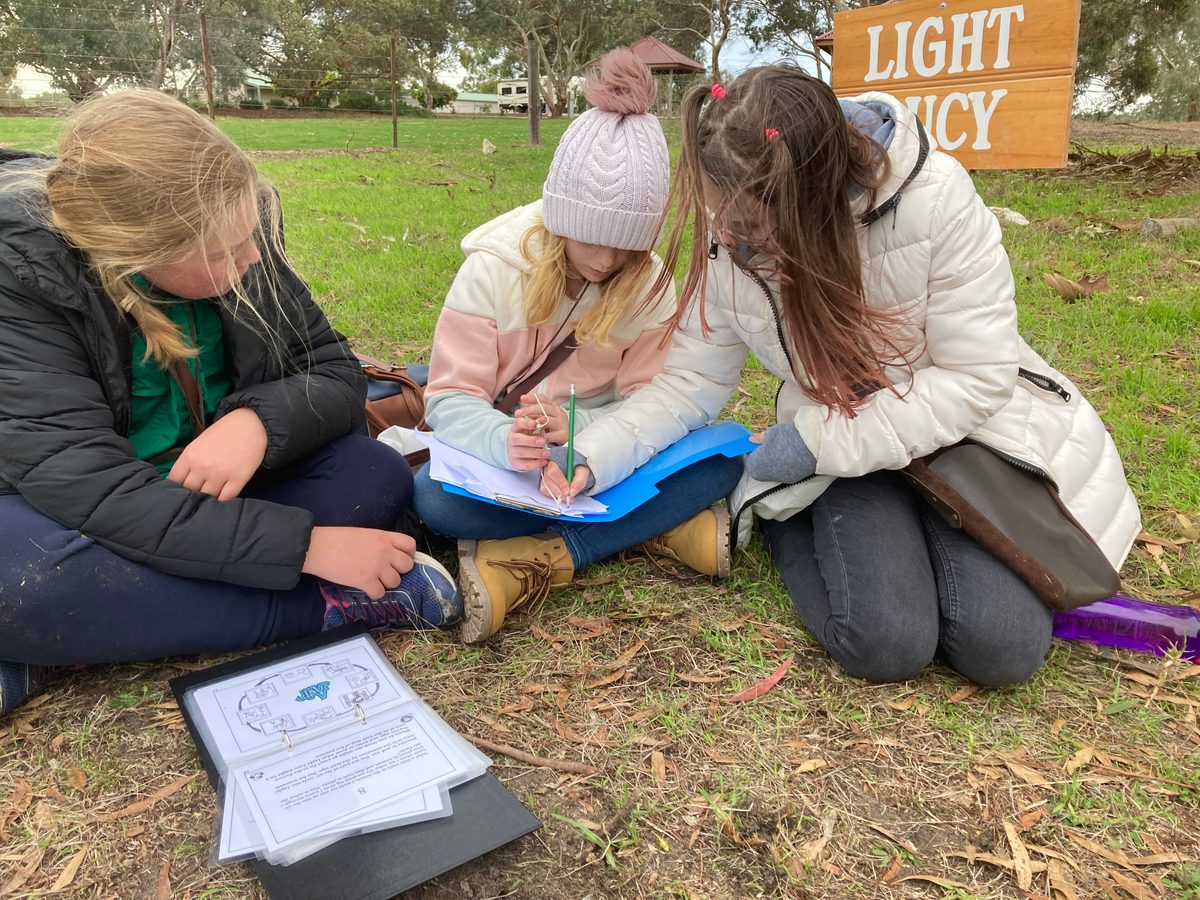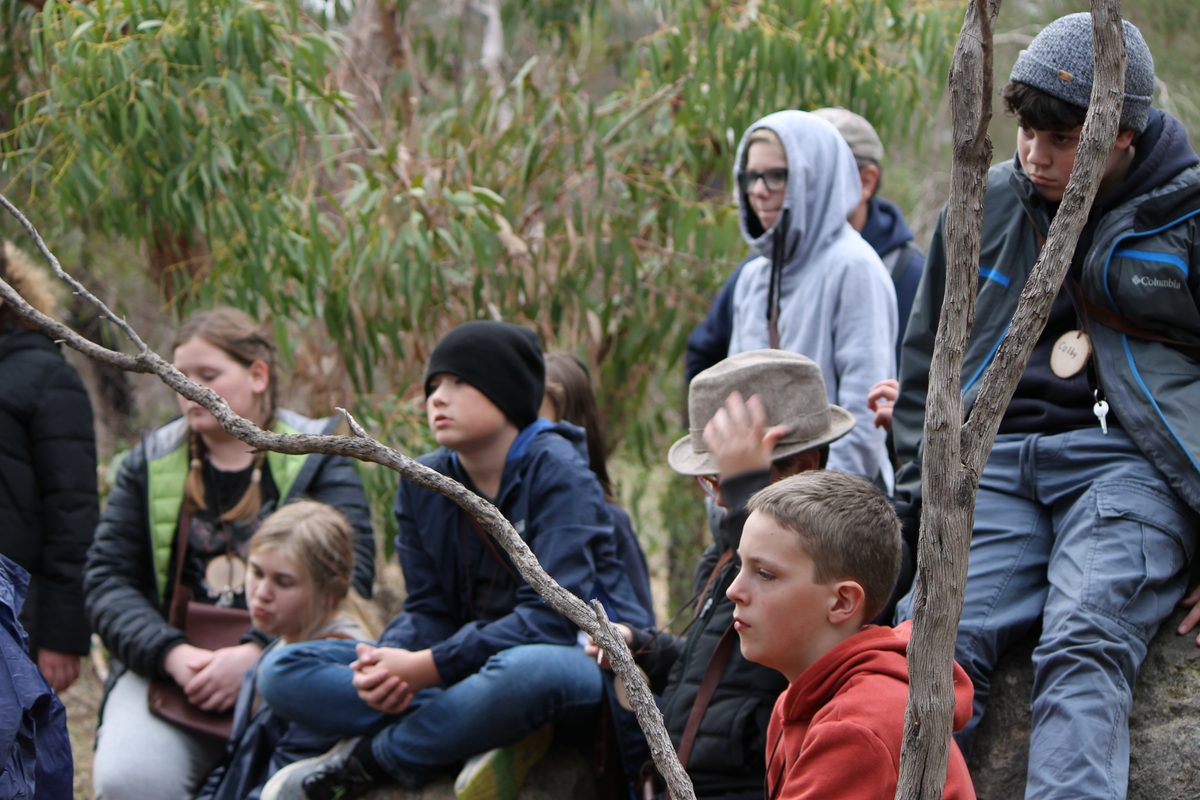 More information
Media and Communications Coordinator
87351204