Shaping sustainable primary production in the Limestone Coast
News article
|
21 January 2022
Limestone Coast residents are encouraged to outline priority areas in the region's sustainable primary production sector through a new comprehensive survey.
The Limestone Coast Landscape Board is calling for land managers, industry professionals and curious community members to complete the Sustainable Land Management Survey to help inform future programs and investment.
The wide-ranging survey covers land management topics such as soil, biodiversity, holistic farming and carbon management, as well as climate, extreme events and changing markets.
The Sustainable Land Management Survey is delivered as part of the Limestone Coast Landscape Board's Farming for the Future and Carbon projects.
This project is jointly funded through the Limestone Coast Landscape Board, the Australian Government's National Landcare Program and AgriFutures Australia.
Limestone Coast Landscape Board Chair Penny Schulz encouraged people from all walks of life to take part in the survey to help create a comprehensive understanding of sustainable land management in the region.
"Our Board is always looking for better and new ways for managing our natural resources so we can support landholders, business owners, community organisations and government so we can all reach our productivity and sustainability goals," Ms Schulz said.
"We want to know what's important to you when it comes to managing and protecting the landscape so it is thriving for years to come," she said.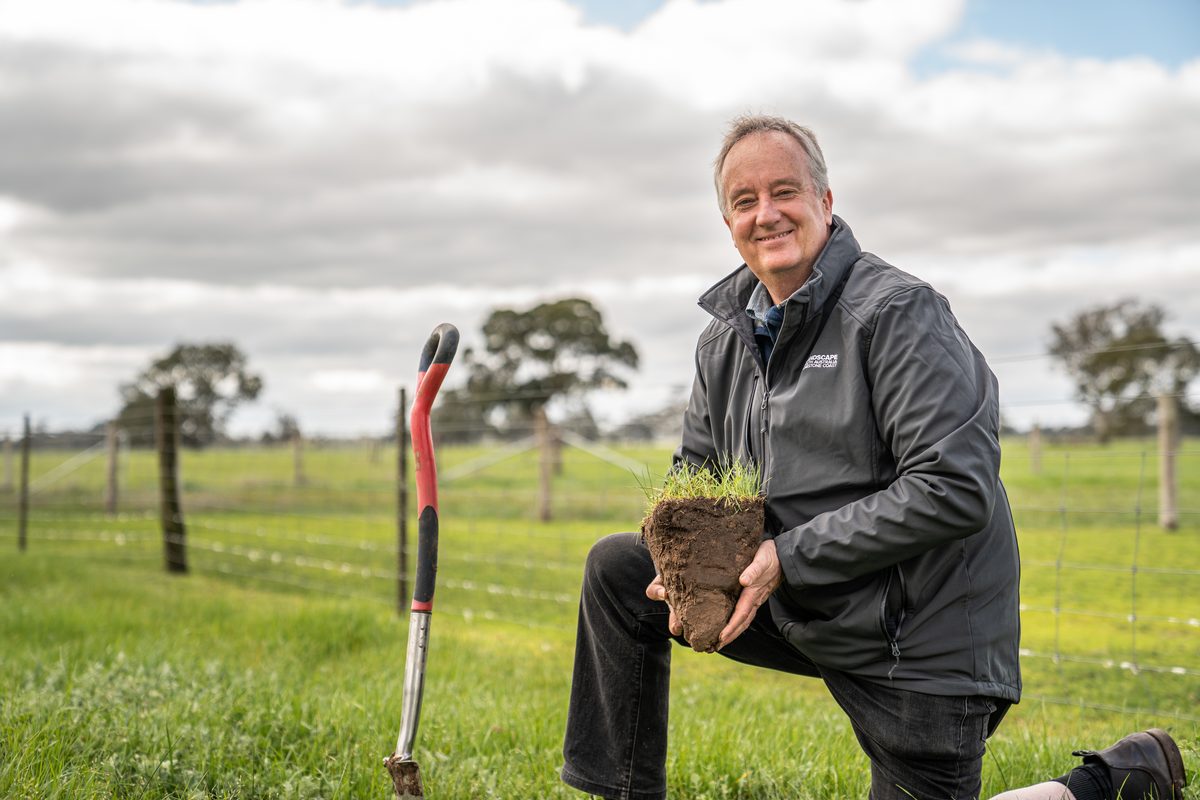 Limestone Coast Landscape Board Sustainable Primary Production Team Leader James Hall said the survey would be used to shape priorities for the region.
"The Limestone Coast is home to a diverse range of primary producers and land uses and we hope to use this survey to better understand current practices and knowledge across the region," Mr Hall said.
"The responses will allow the Board to tailor the focus of its programs to optimise support for land managers in responsible environmental stewardship through promoting the protection and enhancement of soil, water and biodiversity, including reducing the impacts of pest animals and weeds," he said.
"We are offering a range of great prizes that participants can win simply by filling out the survey."
Prizes include free comprehensive soil tests, copies of The Soils of Southern South Australia publication and native plant vouchers.
Visit https://bit.ly/SustLandSurvey to take part in the survey.