Students marched into May!
News release
10 May 2021
March in May!
Limestone Coast Landscape Board partnered with the Friends of Canunda National Park and Beachport volunteers along with National Parks and Wildlife to hold the annual March in May event on Wednesday 5 May 2021 at Canunda National Park. This event has been running for over 20 years developing a strong relationship with local schools in the region.
Five schools from across the Limestone Coast attended the 2021 event. Over 160 upper primary school students explored the picturesque park surrounds during the 8.5 kilometre walk. Four educational stations were positioned along the walk and included topics on First Nations culture, wetland ecology, shorebirds and pioneer history of Canunda. While exploring this unique coastal landscape students were able to learn about what actions they can take to help protect shorebirds and wetland habitat.
Schools in attendance: Beachport Primary School, Kangaroo Inn Area School, Tenison Woods College, Melaleuca Park Primary School and Newbery Park Primary School
Check out some photos from the day!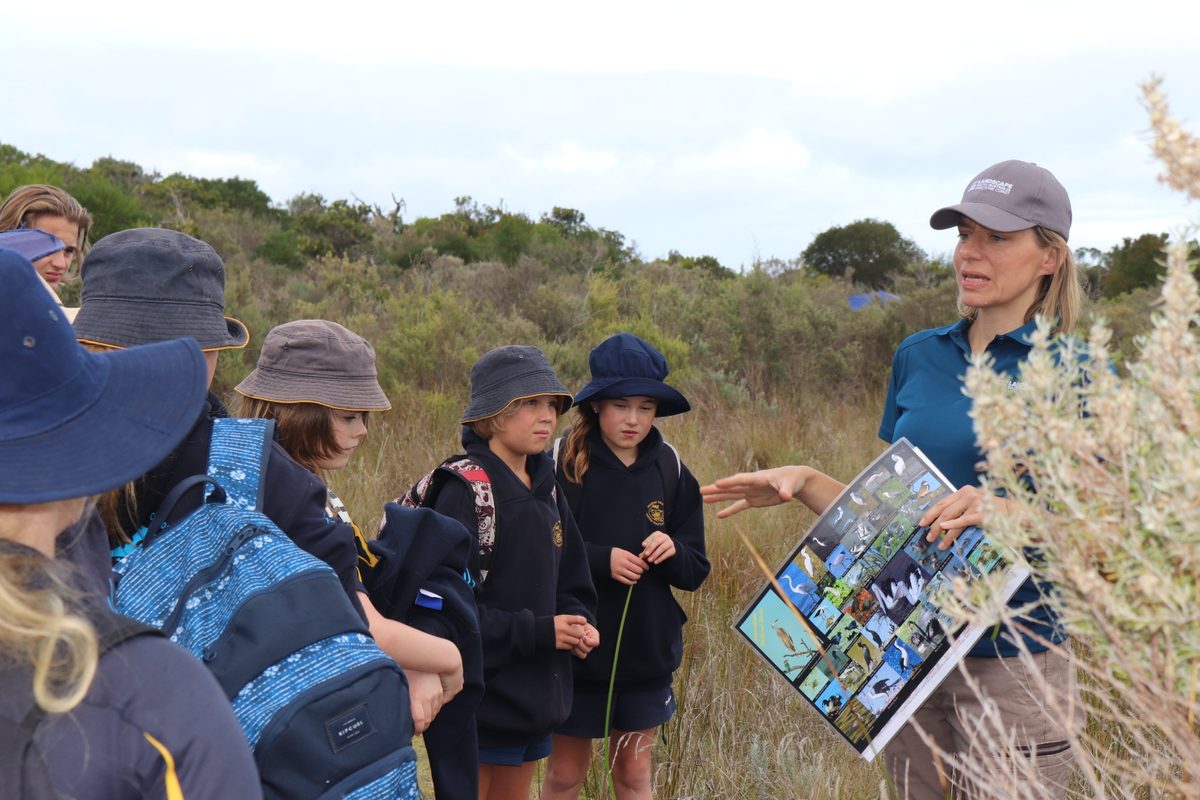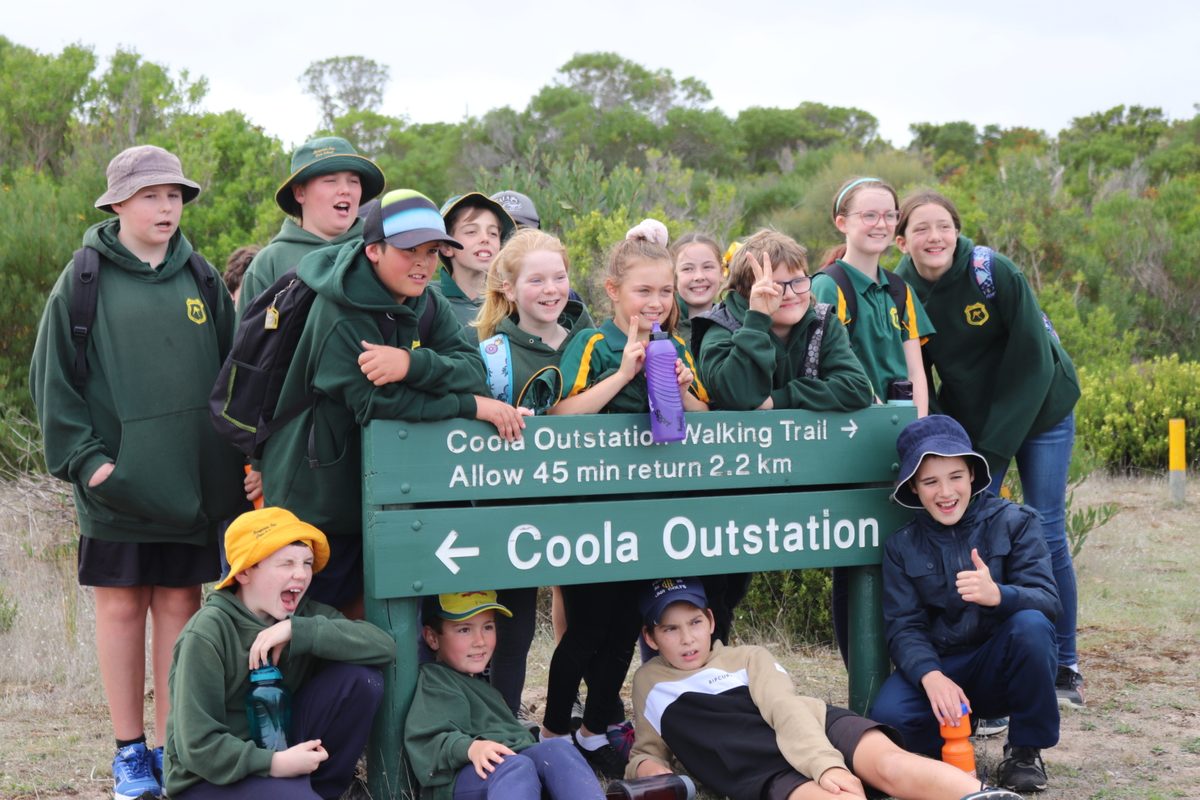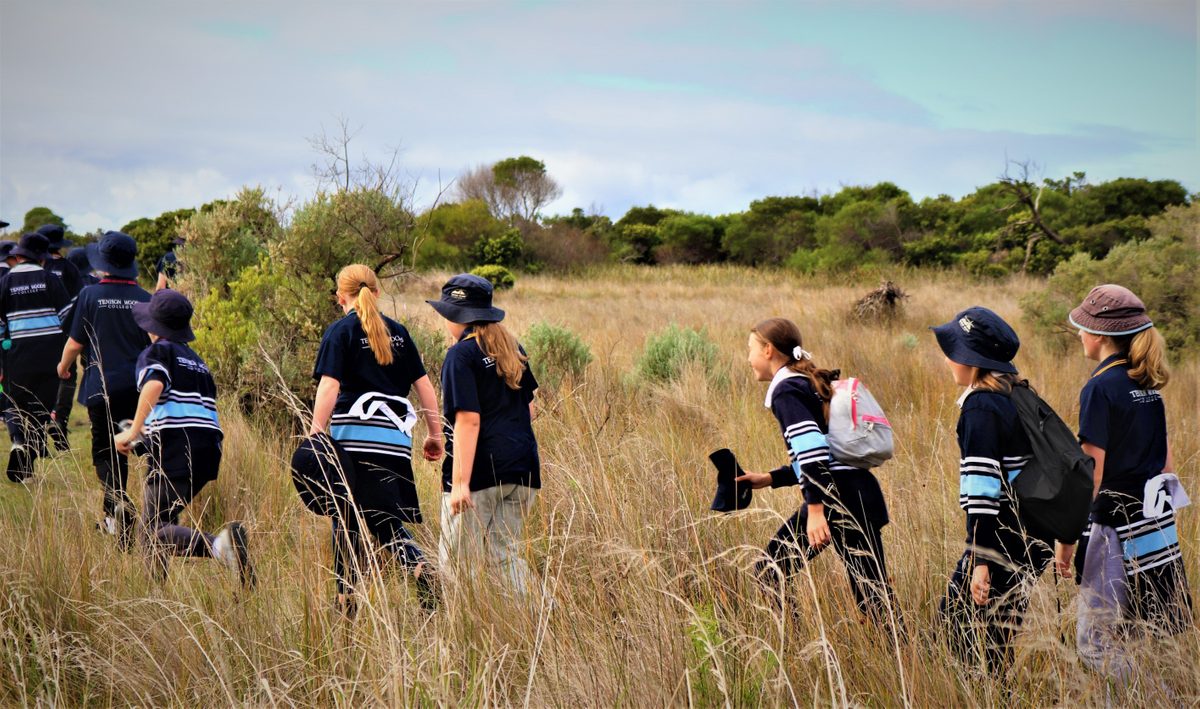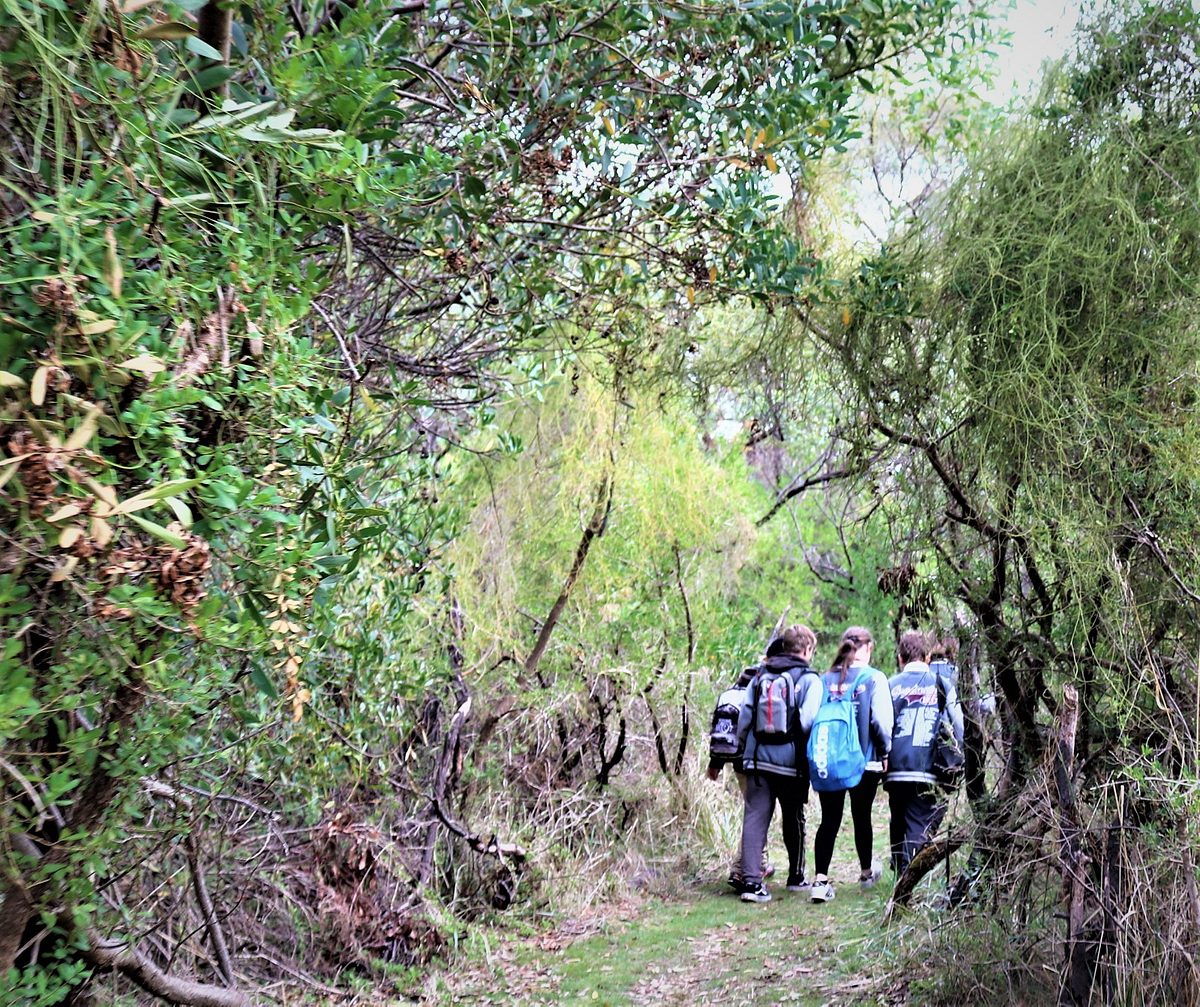 More information
Media and Communications Coordinator
87351204