Landscape Officers
A network of Landscape Officers located across the region ensure early detection and rapid response to pest incursions. Landscape Officers assist landholders with their pest plant and animals management and ensure landholders are fulfilling their obligations under the Landscape South Australia Act 2019.
The Act states that it is the responsibility of the landholder to control pest plants and animals on their property. They are also responsible for the sale or movement of pest plant and animals. The Act allows landscape boards to recover the cost of controlling roadside pest plants and pest animals from adjoining landholders
Landscape Officers are here to help and pride themselves on their knowledge, expertise and strong relationships with local landholders, industry and the community. They can assist with a variety of pest management issues. Please note, some services provided may be fee-for-service.

Our Landscape Officers are located across the Limestone Coast and are here to help landholders control declared pest plants and animals by providing:

• Weed identification support
• Support and advice for best practice pest plant and animal control methods and timing
• Fox and rabbit poison bait and bio-control supply
• Weed control services for priority declared pest plants*
• Equipment such as Canid Pest Ejectors and rabbit bait layers to assist with your fox and rabbit control
• Technical information, publications and fact sheets
• Support with organising a cooperative neighbourhood pest control programs
• Support for landholders to understand their obligations and responsibilities under the Landscape South Australia Act 2019.
Please call 08 8429 7550 to be put in touch with your Landscape Officer in your area or find the details below.
For more information on each of our Landscape Officers, the areas they cover and their contact details, download the Landscape Officer Contact Sheet PDF.
Upper Limestone Coast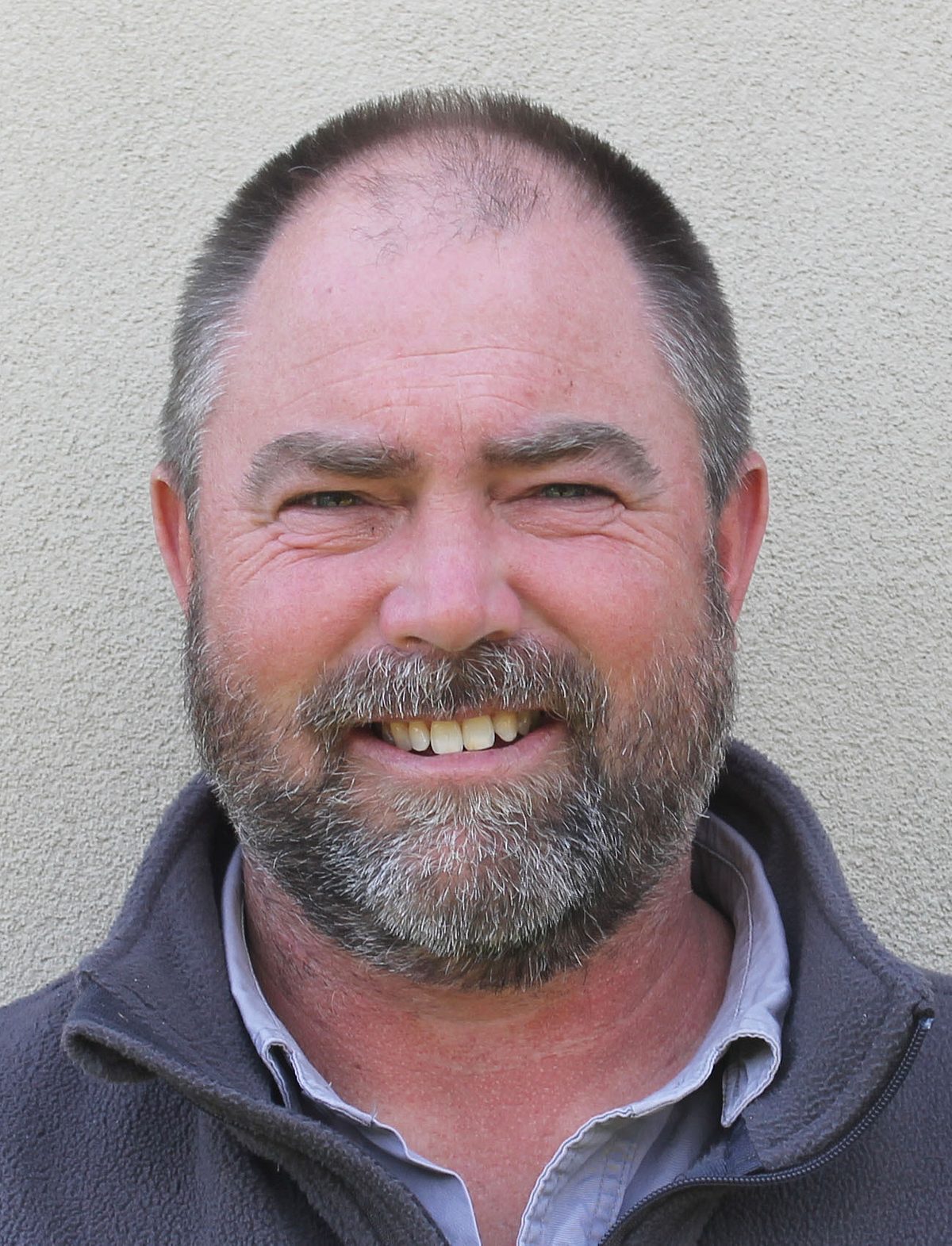 Josh Rosser- Team Leader- Northern Landscape Operations

P: (08) 7424 5802
M: 0418 893 165
E: Joshua.rosser@sa.gov.au
A: 61 Anzac Terrace, Keith 5267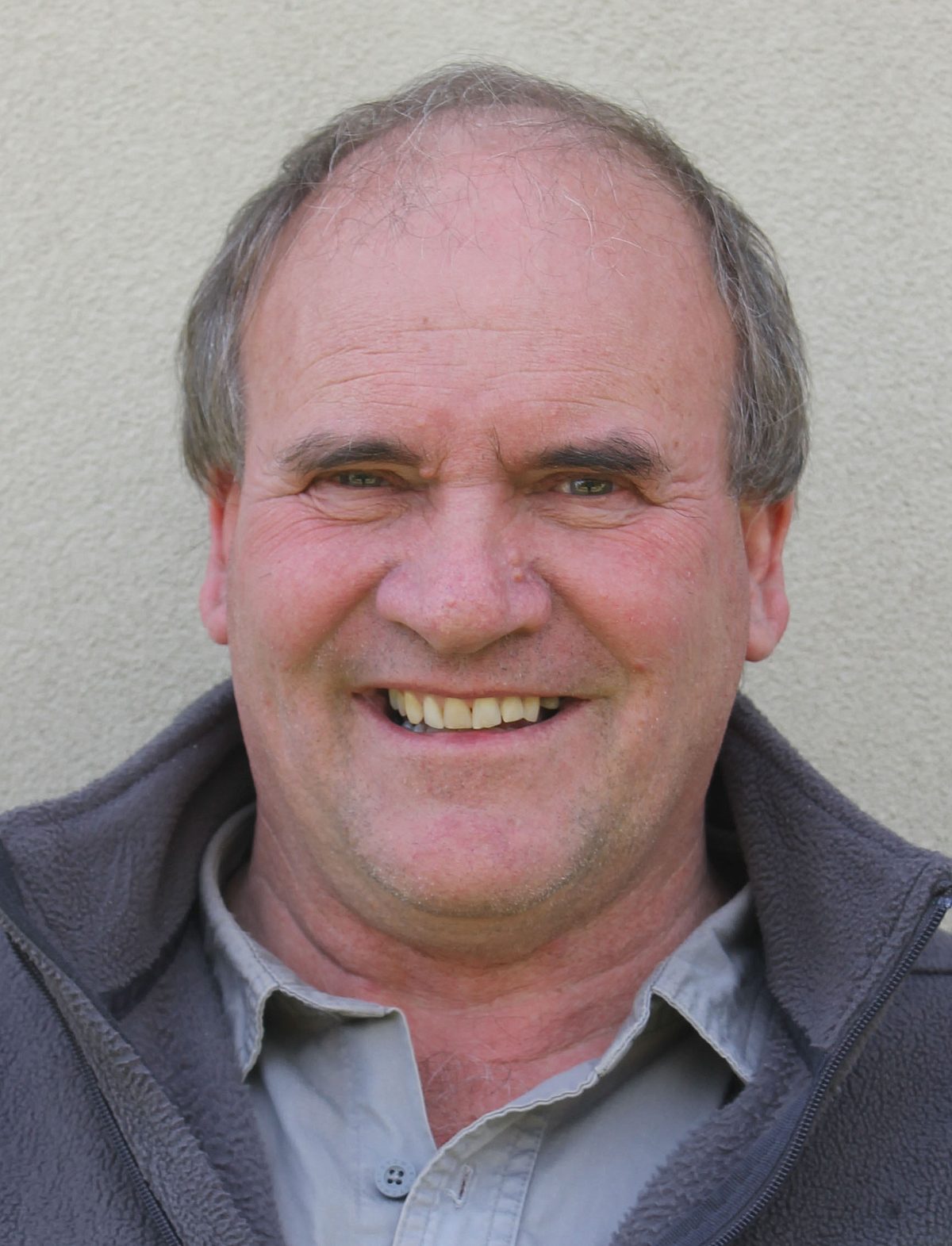 Neville Staude - Landscape Officer in the Tatiara District Council Area

M: 0417 859 080
E: neville.staude@sa.gov.au
A: 61 Anzac Terrace, Keith 5267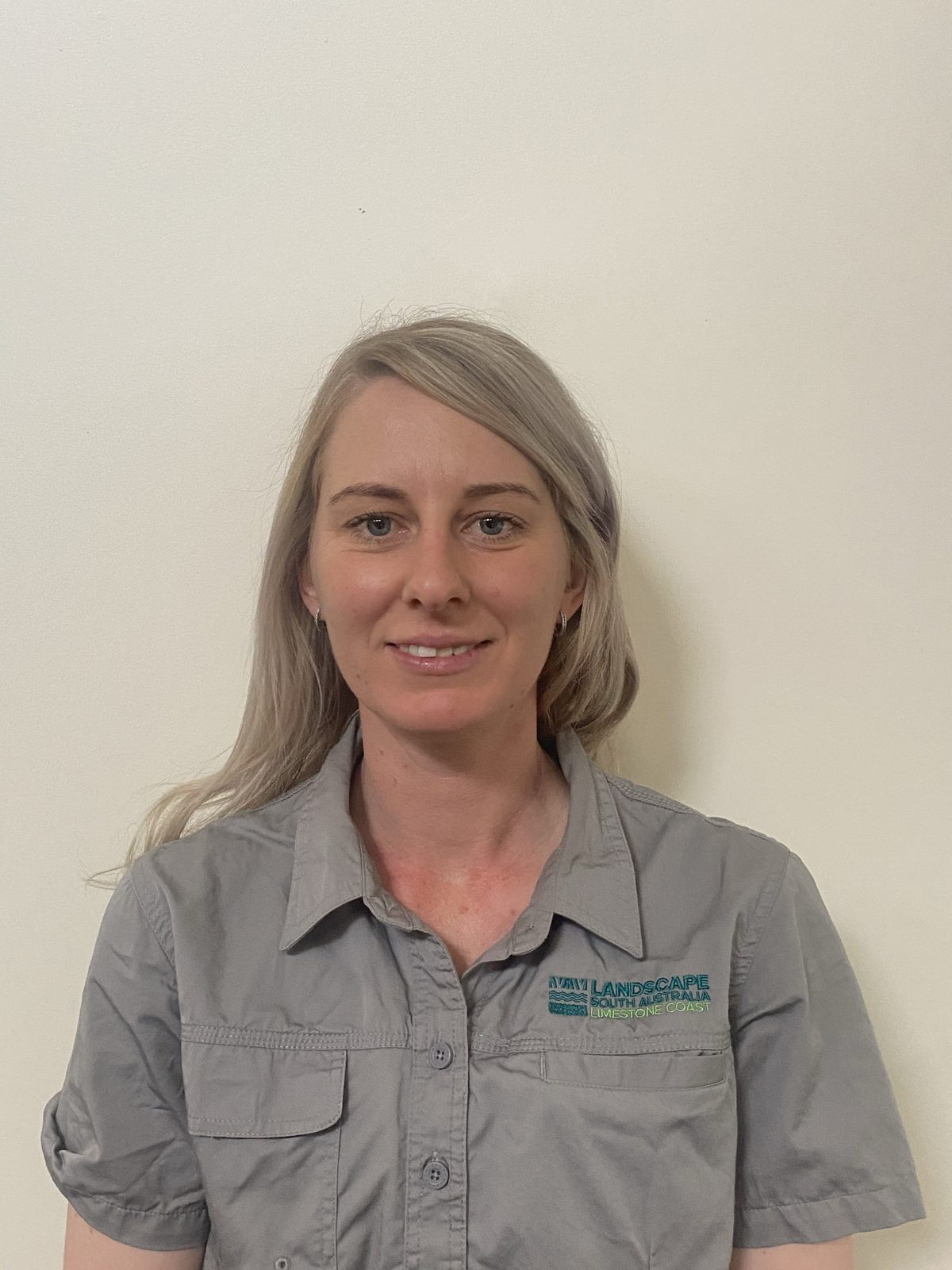 Chelsea Pedersen- Landscape Officer in the Coorong District Council Area

M: 0408 811 392
E: chelsea.pedersen2@sa.gov.au
Depot: 61 Anzac Terrace, Keith 5267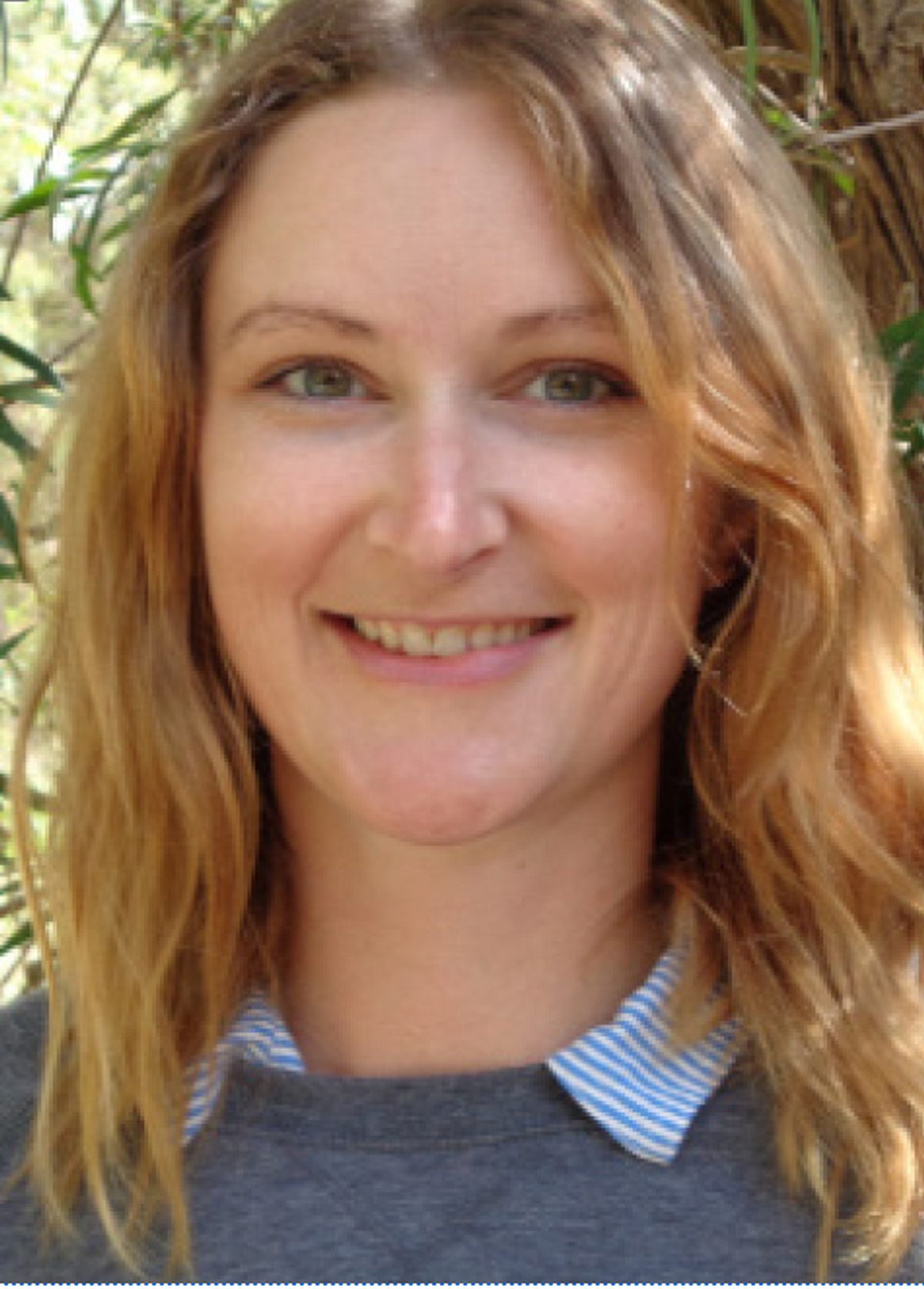 Michelle Sargent - Landscape Officer in the Naracoorte Area of the Naracoorte Lucindale Council

M: 0419 807 946
E: michelle.sargent@sa.gov.au
Depot: 279 Smith Street, Naracoorte SA 5271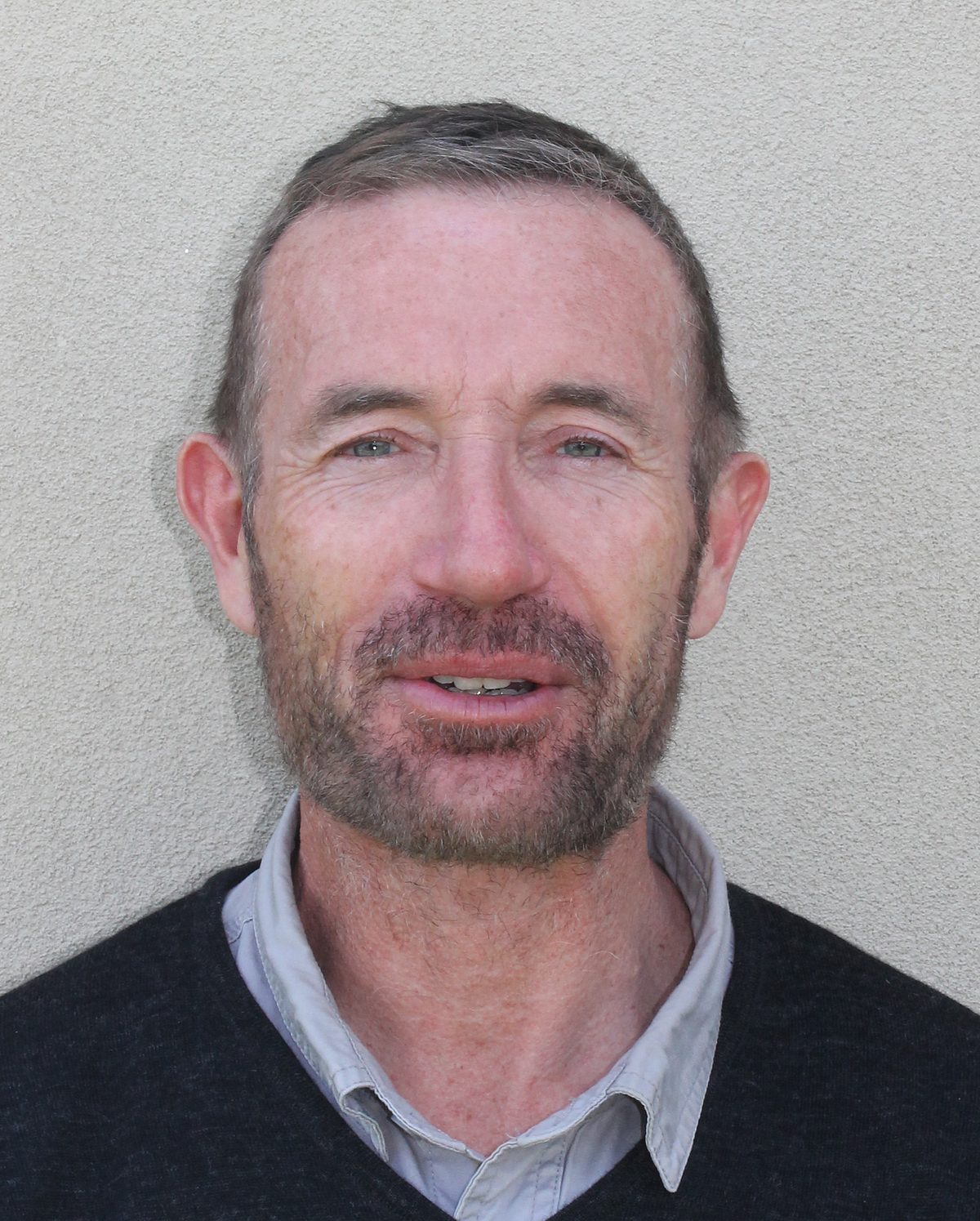 Dave Hinchliffe - Senior Landscape Officer in the Kingston District Council Area

M: 0455 612 171
E: david.hinchliffe@sa.gov.au
Depot: Adam Road, Kingston SE SA 5275
Lower Limestone Coast
Lizzie Doyle - Interim Team Leader- Southern Landscape Operations

P: (08) 8429 9605
M: 0400 188 094
E: lizzie.doyle@sa.gov.au
A: 11 Helen Street, Mount Gambier SA 5290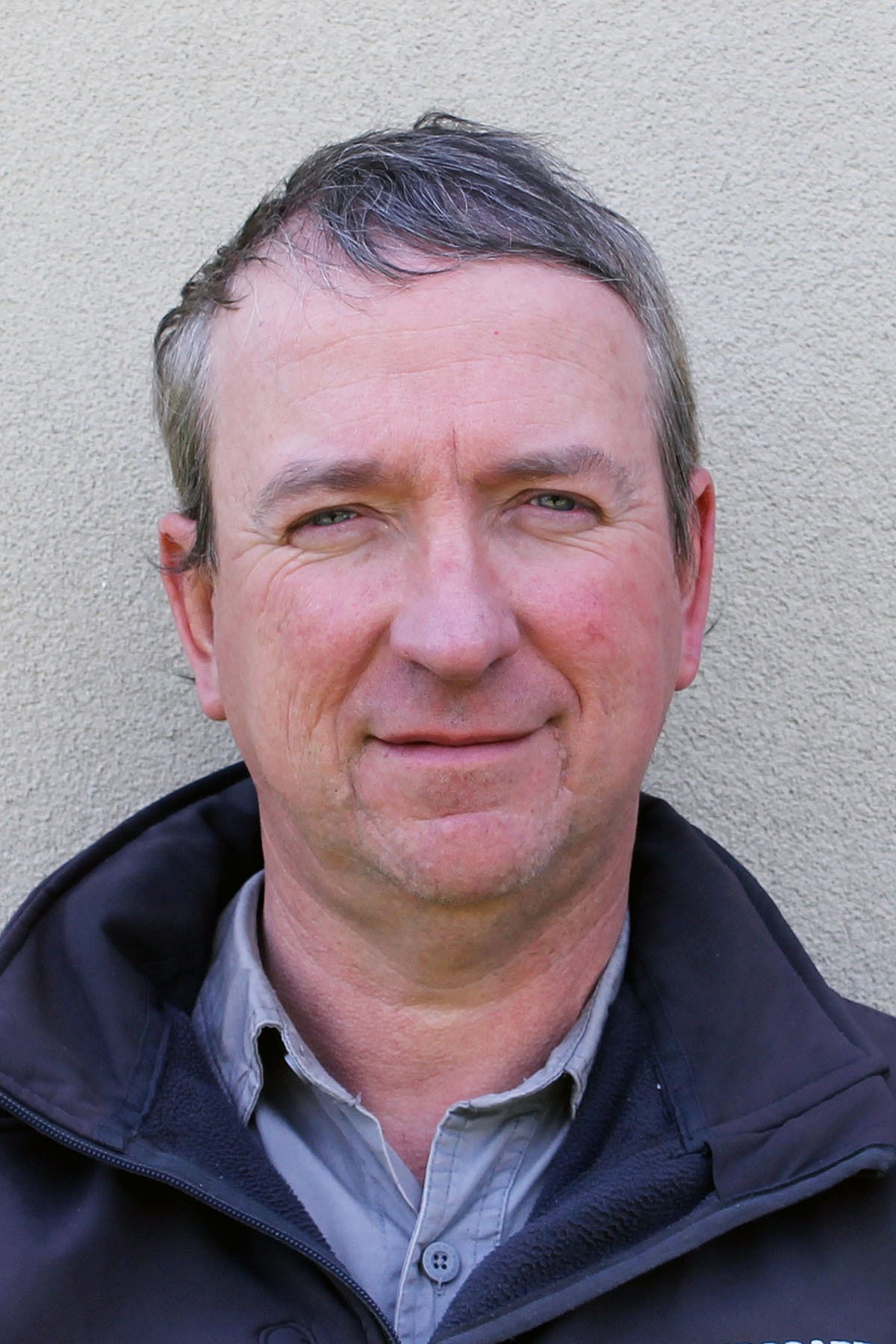 Alan Robins - Landscape Officer in the Eastern Wattle Range Council Area

M: 0409 420 823
E: alan.robins@sa.gov.au
Depot: 22 Young Street, Penola SA 5277
Lizzie Doyle - Landscape Officer in the Western Area of Wattle Range Council

M: 0428 854 611
E: lizzie.doyle@sa.gov.au
Depot: Battye Street, Millicent SA 5280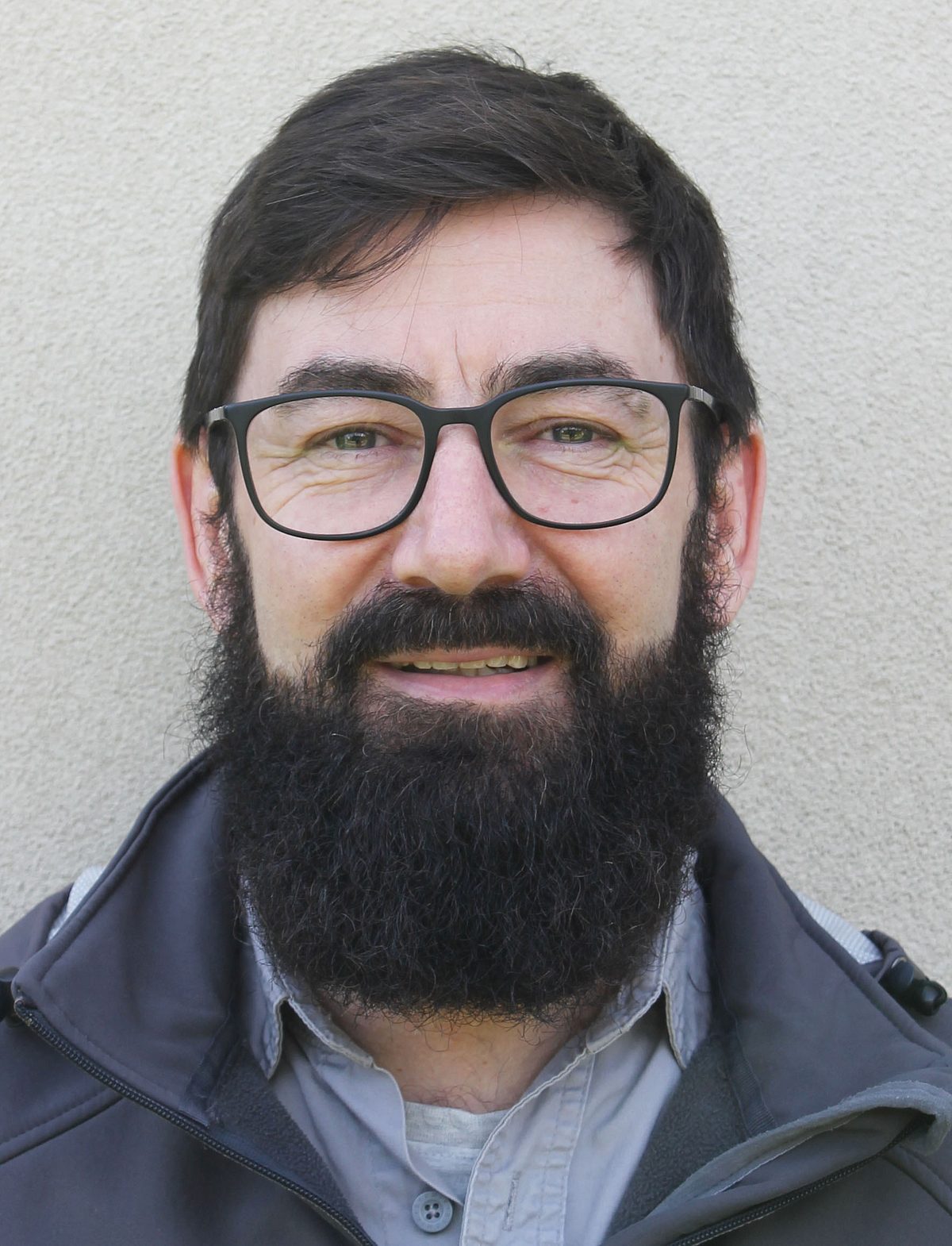 Geoff Bowman - Senior Landscape Officer in the Mt Gambier and the areas within Grant District Council

M: 0427 957 856
E: geoff.bowman@sa.gov.au
Depot: 324 Commercial Street West, Mt Gambier SA 5291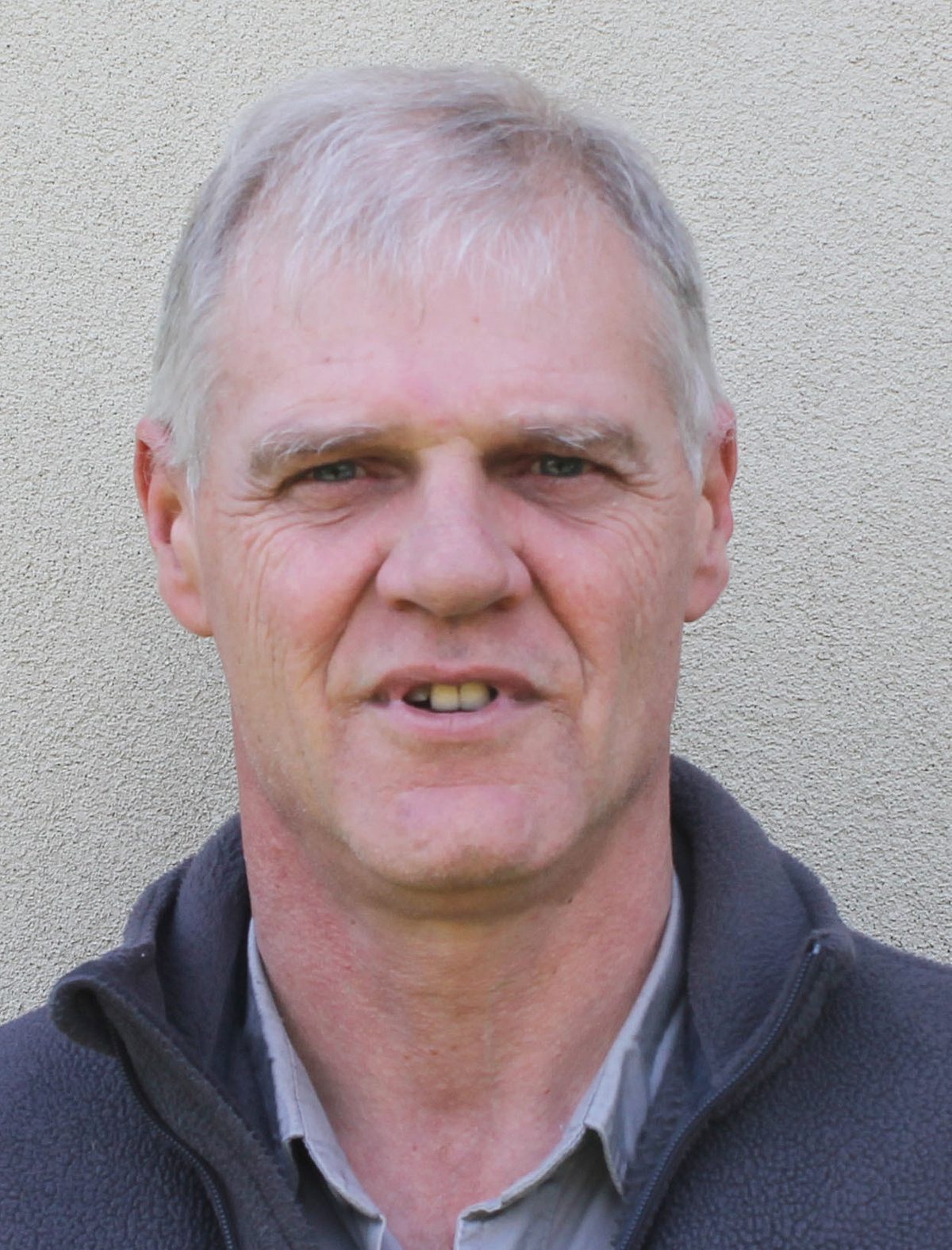 Andrew Shepherd - Landscape Officer in the Port MacDonnell and parts of the Grant District Council area

M: 0408 802 971
E: andrew.shepherd3@sa.gov.au
Depot: 324 Commercial Street West, Mt Gambier SA 5291