Pest animals
A number of introduced animals including rabbits, foxes and feral deer have established pest populations in the Limestone Coast. Not only do they pose a threat to native species, they can also impact on the sustainable management of our landscape. The Limestone Coast Landscape Board aims to reduce the numbers of the major pest animals and their impacts on the ecosystem.
Controlling pest animals
Landscape Officers help landholders control pest animals by providing information, advice and integrated control services. We actively work with councils and landholders to ensure pest animals are controlled effectively and in a coordinated manner that is in line with regional priorities.
Services available include:
Sale of Baits- 1080 rabbit bait, pindone rabbit bait, 1080 fox baits (manufactured or fresh meat), PAPP fox baits, and 1080 capsules for Canid Pest Ejectors (CPE's) and other vertebrate pest control products upon demand.
Vertebrate pest bait laying - rabbit bait trailing, laying fox baits
Vertebrate pest bait supply - preparation and sale of baits for declared vertebrate pests
Equipment hire - hire to landholders of baitlayers and live animal traps
If you need assistance with pest animal control, please contact the Landscape Officers in your area or call 8429 7550.
Priority species in the Limestone Coast
A pest management strategy for the region has been developed. This identifies priority pest animals and their management actions.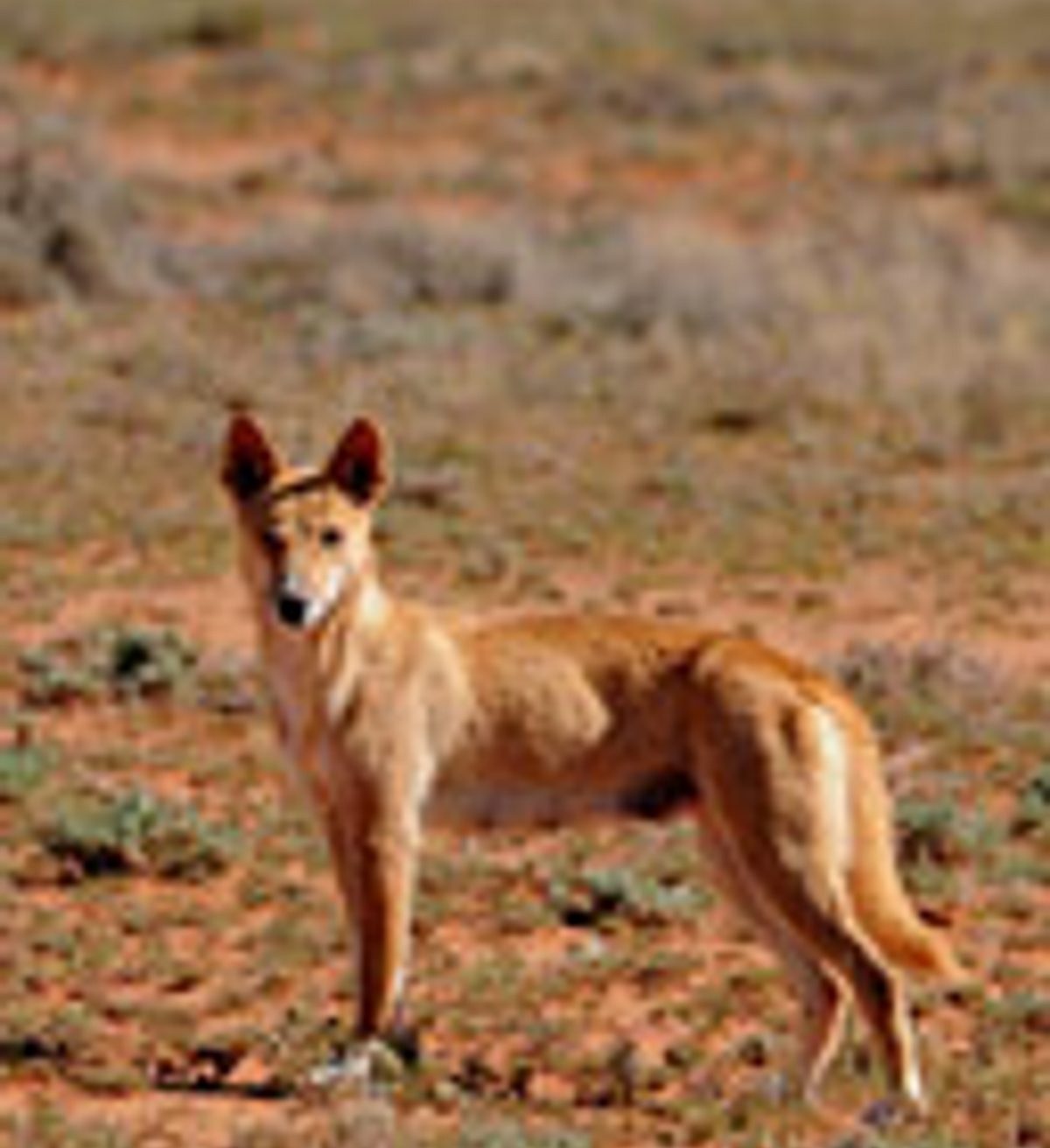 Common name: Wild dog
Related links:
Alert species in the Limestone Coast
The risk assessment process also identified a number of species that could become established in the region, called alert species.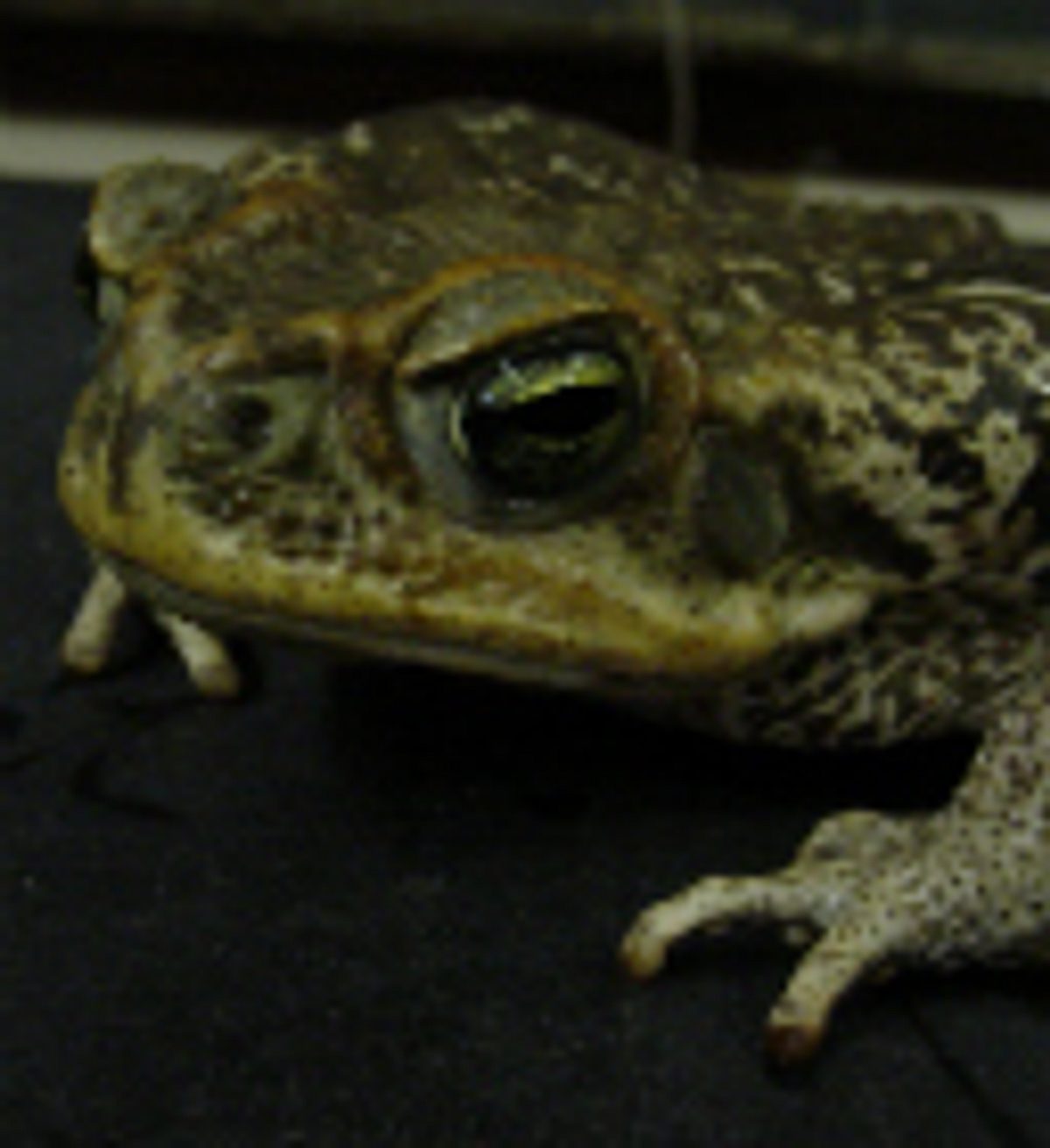 Common name: Cane toad
Related links: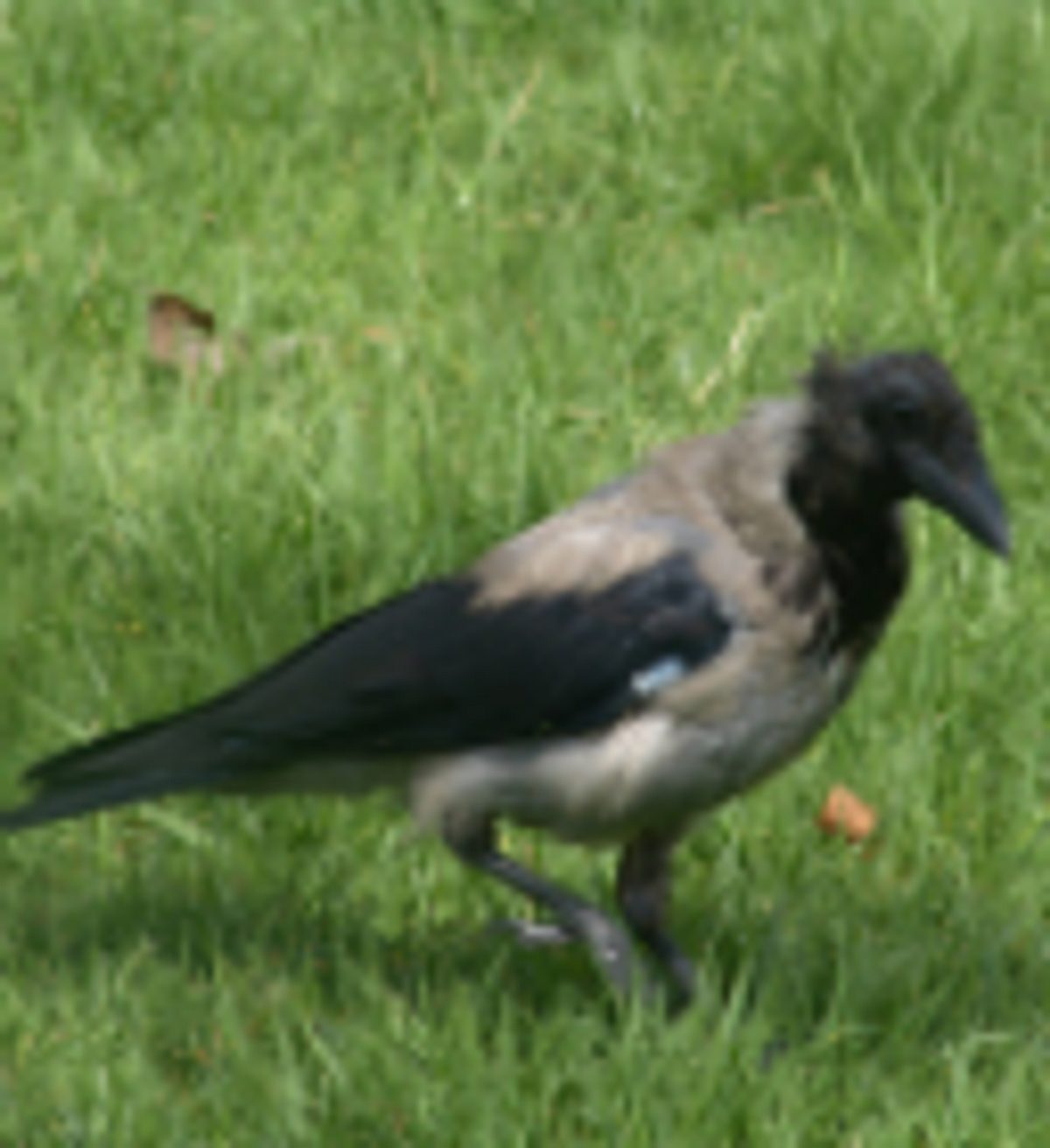 Common name: House crow
Related links: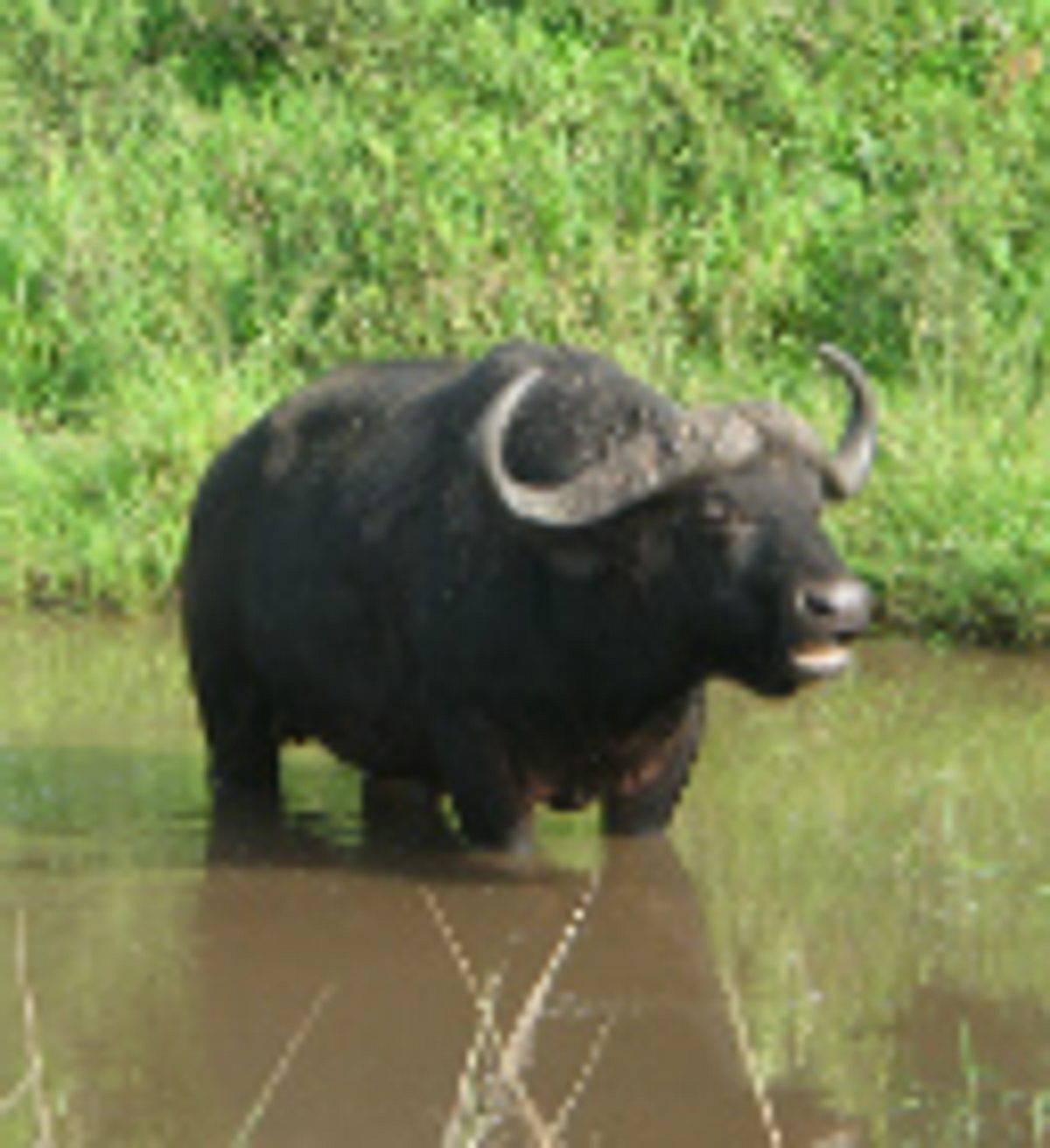 Common name: Water buffalo
Related links: