TurtleMania
01 October 2022 until 14 October 2022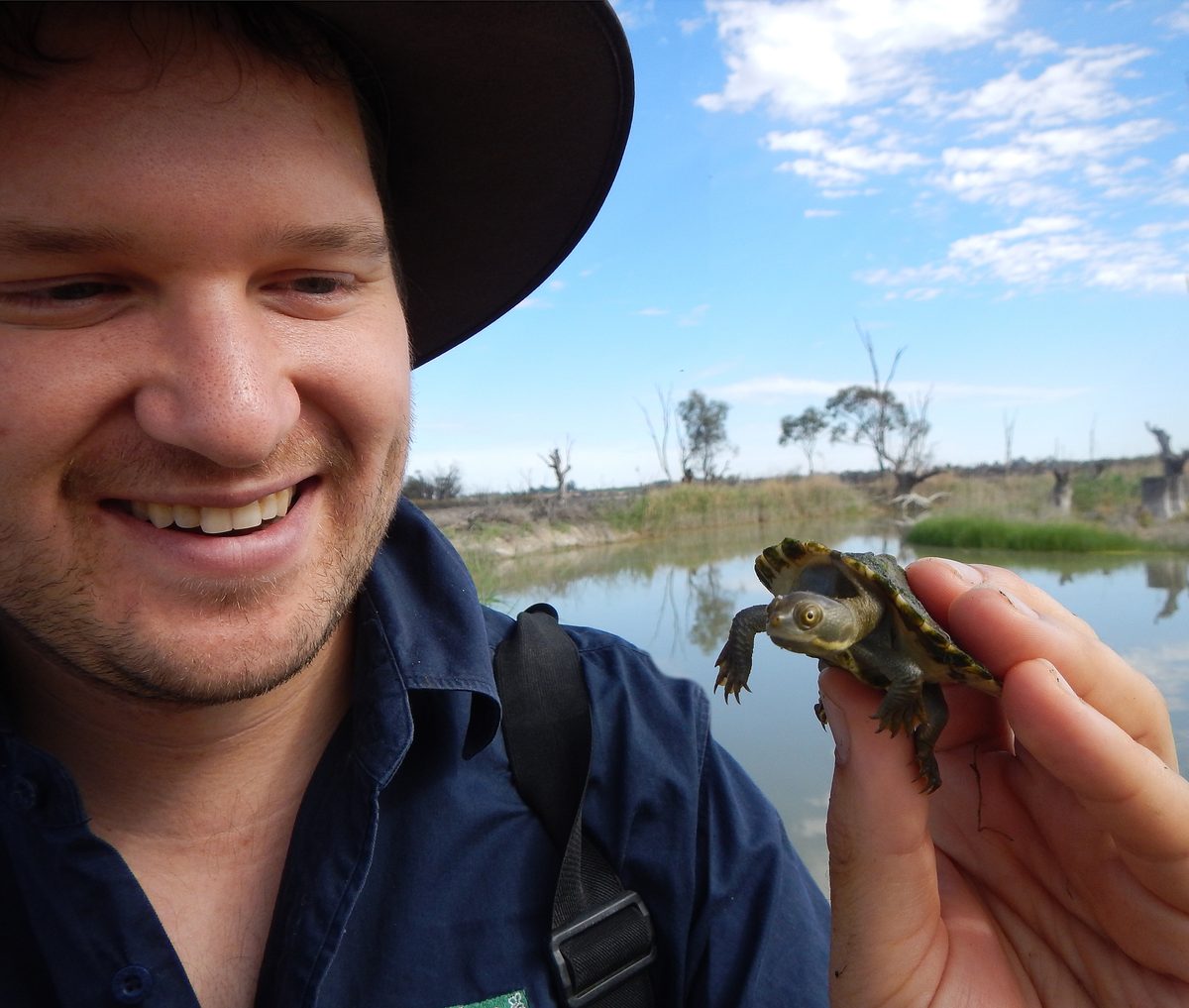 Join us at the Berri Visitor Information Centre during the school holidays and learn about the three species of River Murray turtles, featuring special guest Bonney the turtle.
View turtle models, student artwork and find out how you can help in the fight to save native turtle species.

Open from 1 - 14 October.
Monday - Friday - 9 am - 5 pm
Saturday - 9 am - 2 pm
Sunday 10 am - 2 pm
Registrations not required, just pop in. Find out more here.
More information
Berri Visitor Information Centre, Riverview Drive, Berri, 5343