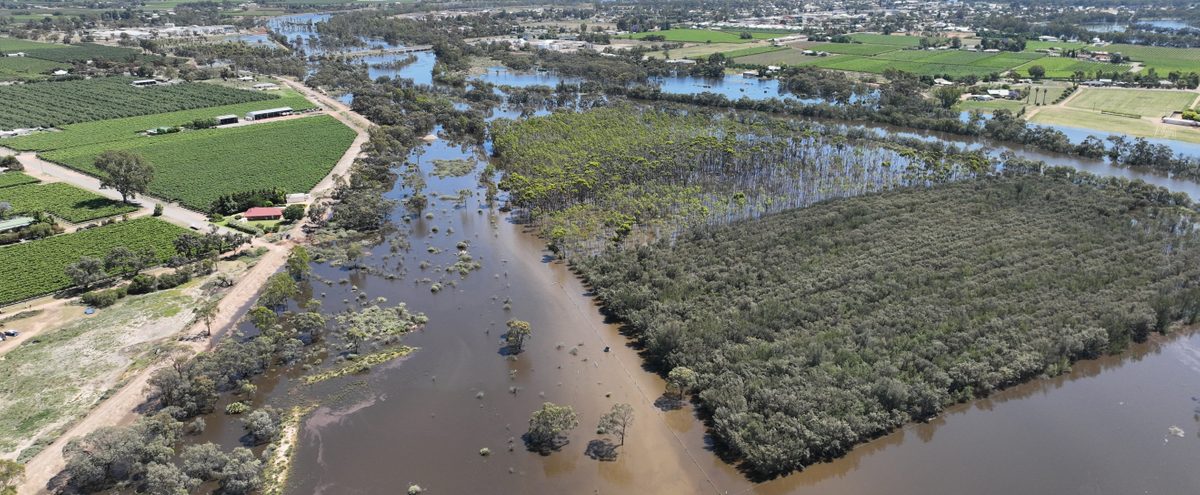 Discounted native seedlings for flood-affected landholders
Landholders in the Murraylands and Riverland region affected by the 2022-23 River Murray flood can receive 50% discount on the total cost of seedlings, tree guards and stakes ordered in the 2023 Trees For Life Tree Scheme season.
This discount is available for up to 500 seedlings and 500 stakes and guards per property.
For more information about the Tree Scheme, including FAQs and order forms with a species list for your area, go to the Trees For Life website: treesforlife.org.au/tree-scheme
Tree Scheme orders close 31 August 2023.
For more information contact Trees For Life on 08 8406 0500 or email info@treesforlife.org.au
This initiative is supported by Trees For Life and the Murraylands and Riverland Landscape Board through funding from the landscape levies.