Flows for the Future program
Why we need Flows for the Future
As Australians, we all know how valuable water is. Without it our animals, our land, and the sustainability of production will suffer. By looking after the health of our catchments today, we can help ensure future land managers have the opportunity to farm and be viable.
The Flows for the Future Program has been established to ensure the long term viability of catchment health within the Eastern Mount Lofty Ranges (EMLR).
The Eastern Mount Lofty Ranges (EMLR) is a major contributor to South Australia's economy, generating $440 million in agricultural production each year. It is a prime tourism destination and home to many farmers and rural lifestyle properties. The EMLR are the traditional lands of the Ngadjuri, Kaurna, Peramangk and Ngarrindjeri people. Freshwater is core to culture and identity of Aboriginal peoples across the Murray-Darling Basin. The freshwater systems bring life to the EMLR and inextricably link people and culture to Country and all living things.
Many water catchments in the EMLR are in poor condition, with some parts going without flowing water for longer periods than they used to flow. While dams are crucial because they provide water security, their combined impact with watercourse diversions has changed the pattern and amount of water flowing through the Mount Lofty Ranges.
Productive and sustainable businesses need healthy water catchments and the Flows for the Future Program is aimed at improving the health and resilience of high-priority catchments, including the Angas, Bremer and Marne Rivers and Saunders Creek.
What is the Flows for the Future Program?
Securing low flows is critical in re-establishing more natural water flow patterns in streams affected by water capture and use in the EMLR. To support strong and sustainable agriculture and tourism industries in the EMLR by restoring more natural stream flows throughout the system, the Australian Government and South Australian Government are investing $13.48 million in the Flows for the Future Program.
The investment will provide funds and technical expertise to landholders at priority sites for the supply and installation of devices designed to pass low flows through their property.
More information on the Flows for the Future Program is available here.
Lead agency
Department for Environment and Water, Natural Resources SAMDB
Partners
Australian Government
Livestock SA
Funding partners
Flows for the Future is a $13.48 million investment program funded by the Australian Government and the Government of South Australia.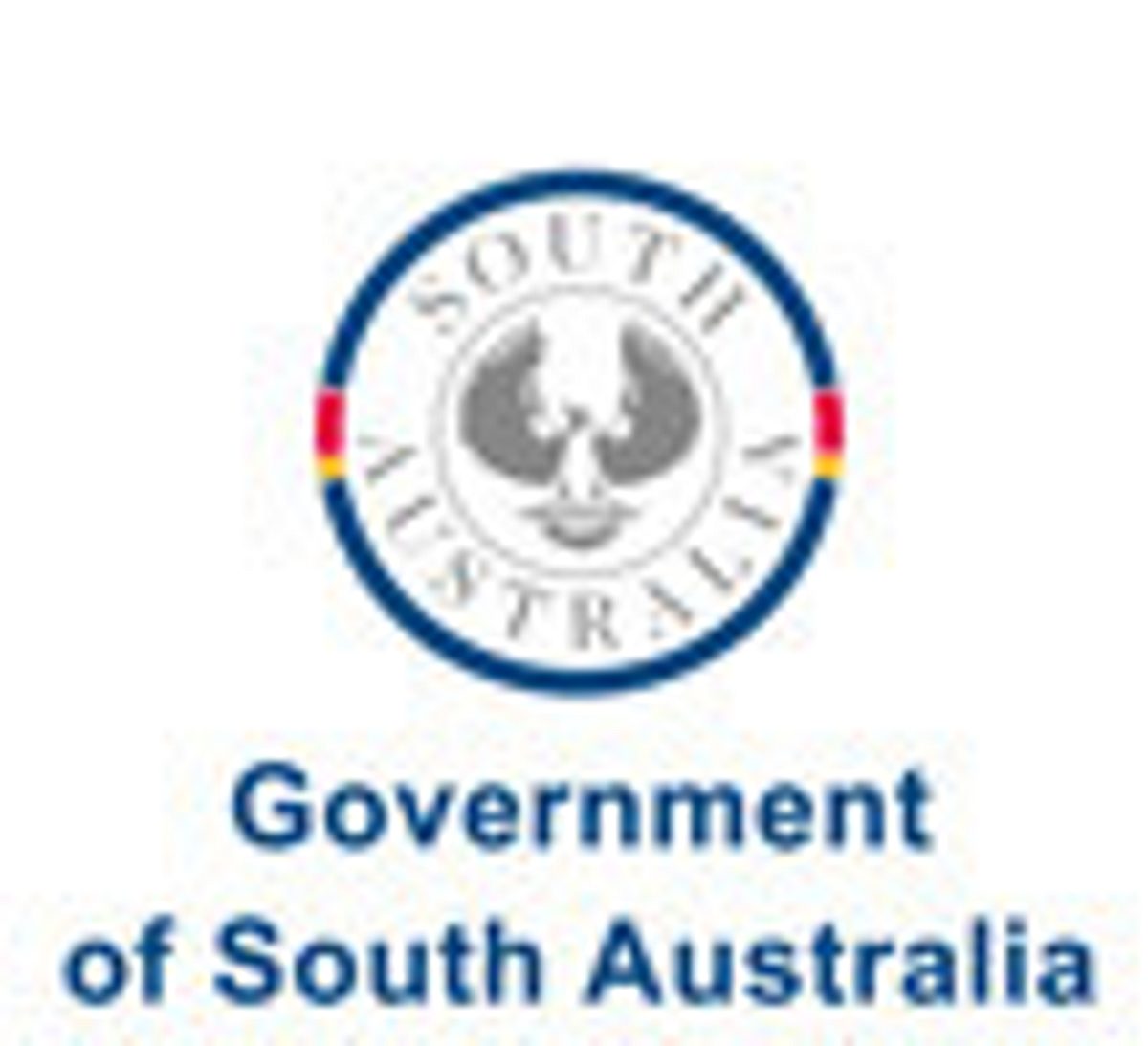 More information
Communications and Community Engagement Coordinator, Flows for the Future
08 8204 1673