6 things you can do in 2023 to care for land, water and nature
The new year is often a time for setting resolutions and putting plans in place for the future. In 2023, your resolutions could contribute to caring for SA's precious land, water and nature.
Not sure where to start? Here's 6 things for your list that your local landscape board may be able to help you achieve.
1. Be the best land manager you can be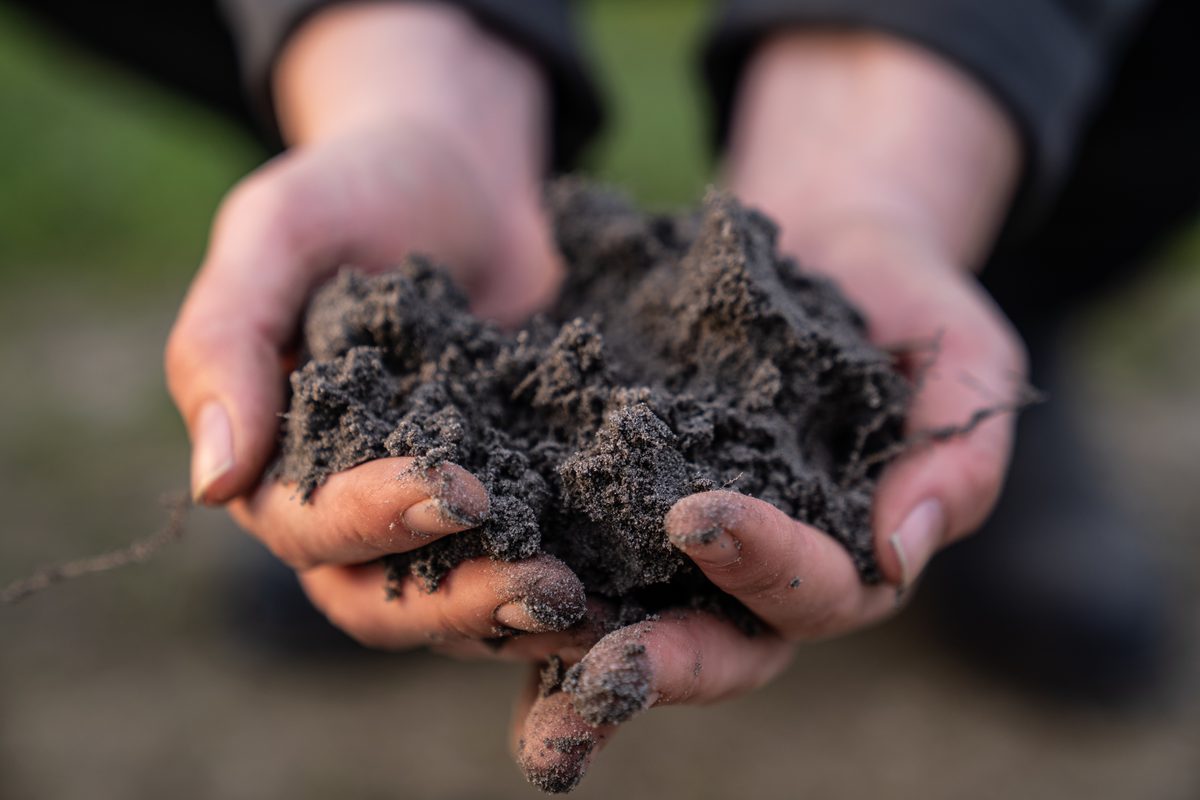 If you're always looking for ways to do things more sustainably your local landscape board can be a useful resource for land management practices. It doesn't matter how big – or small – your patch is, your local landscape board can offer advice on a range of issues.

While the type of support offered by landscape boards varies from region to region, it's worth finding out how your local board can help with, for example, tailored soil management advice, pest control options, grant opportunities, and training and resources on local topical issues.
Talk to them or visit their website to find out more about sustainable agriculture practices, biodiversity conservation, pest animal and plant control, water management, soil health, and understanding your legal responsibilities under the Landscape South Australia Act 2019.
If you're an urban dweller, there's also a lot you can do.
This list is modelled on Green Adelaide's 5 resolutions for a cooler, greener, wilder 2023 – read their version for a couple of extra ideas about creating a greener space through gardening and helping inspire the next generation.
Contact your local landscape board for advice and information about how to keep your patch healthy and productive.
2. Develop your great idea to care for land, water or nature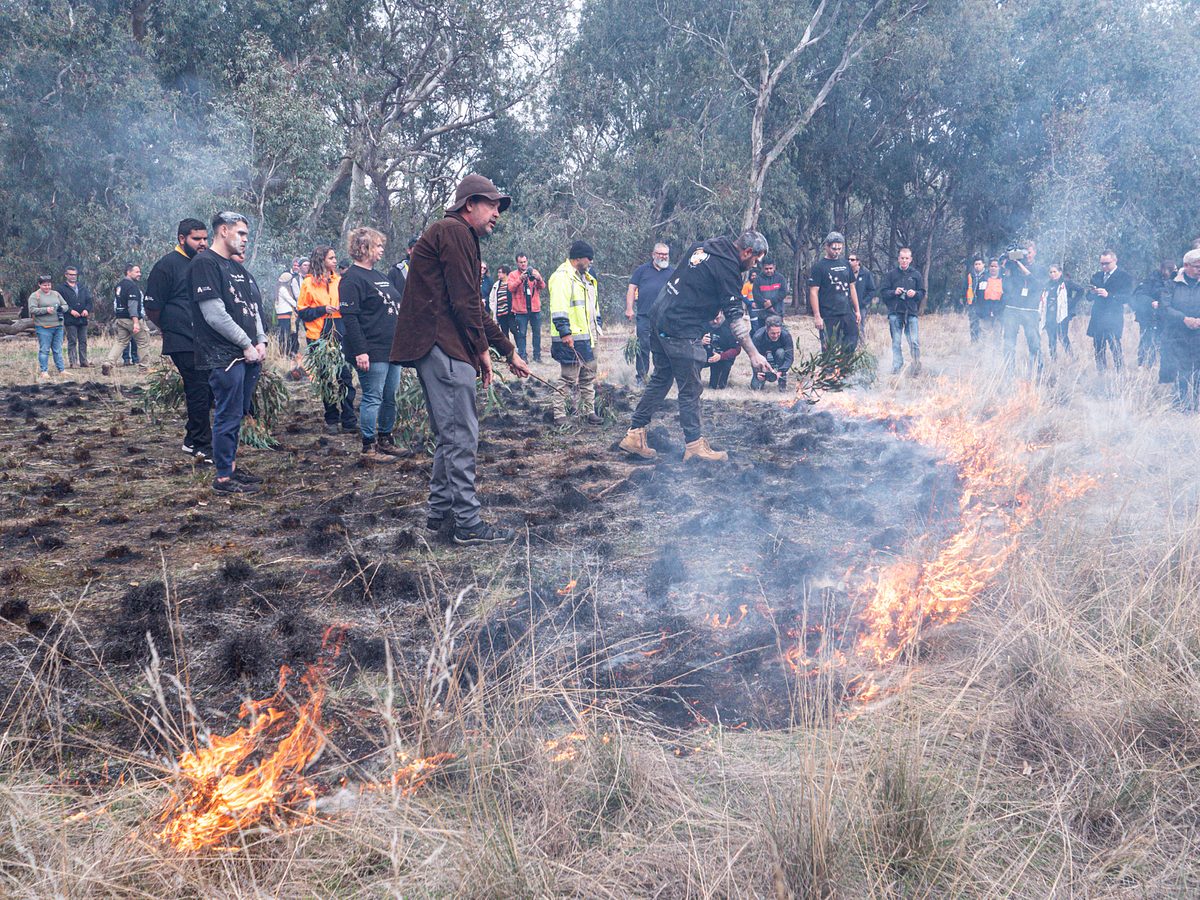 You could apply for funding to help bring your environmental idea to life.

All landscape boards have a Grassroots Grants program for individuals, community groups, or even schools to transform their local environments.
Grassroots Grants programs generally open in autumn, which makes now the right time to get your plans in place.

Not quite sure what you could do? Be inspired by stories from past grant recipients on your local landscape board website and start thinking of your next big idea.
While you're there, don't forget to check when applications for the next round of your local Grassroots Grants program opens.
3. Join a volunteer group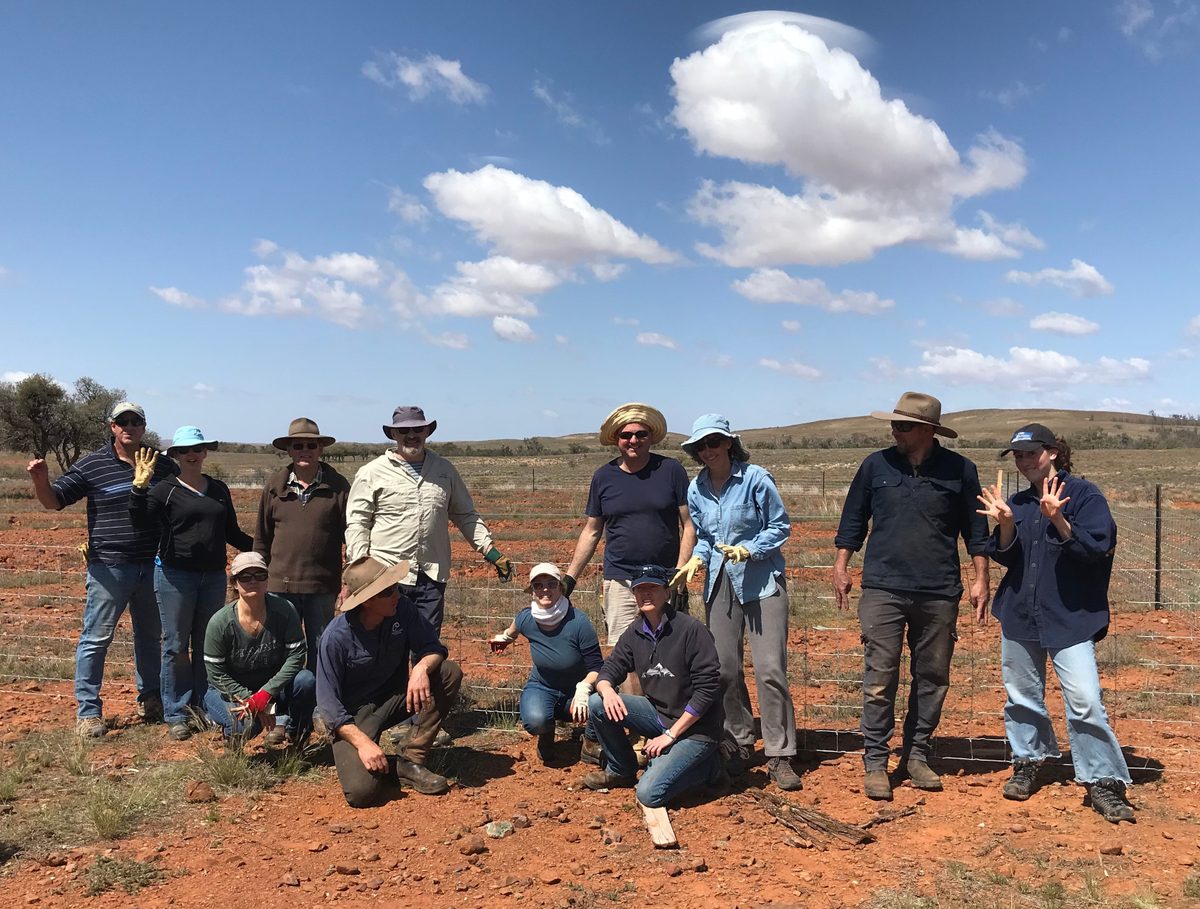 There are lots of ways you can get involved with environmental initiatives around the state, and also plenty of community groups that are already doing incredible things.

If you're looking to join a volunteer group, check with your local landscape board as there may be one in your local area that fits with your interests and passions.

Perhaps environmental volunteering on a working property appeals? Your local landscape board may be able to put you in touch with landholders with volunteer opportunities.

Or maybe you are already part of a group, but you need some support. Your local landscape board may be able to help environmental volunteer groups with their core needs, connecting them with funding sources, providing insurance, and even upskilling members of the group.

Contact your local landscape board to discover how they can help with your volunteer group.
4. Get involved in citizen science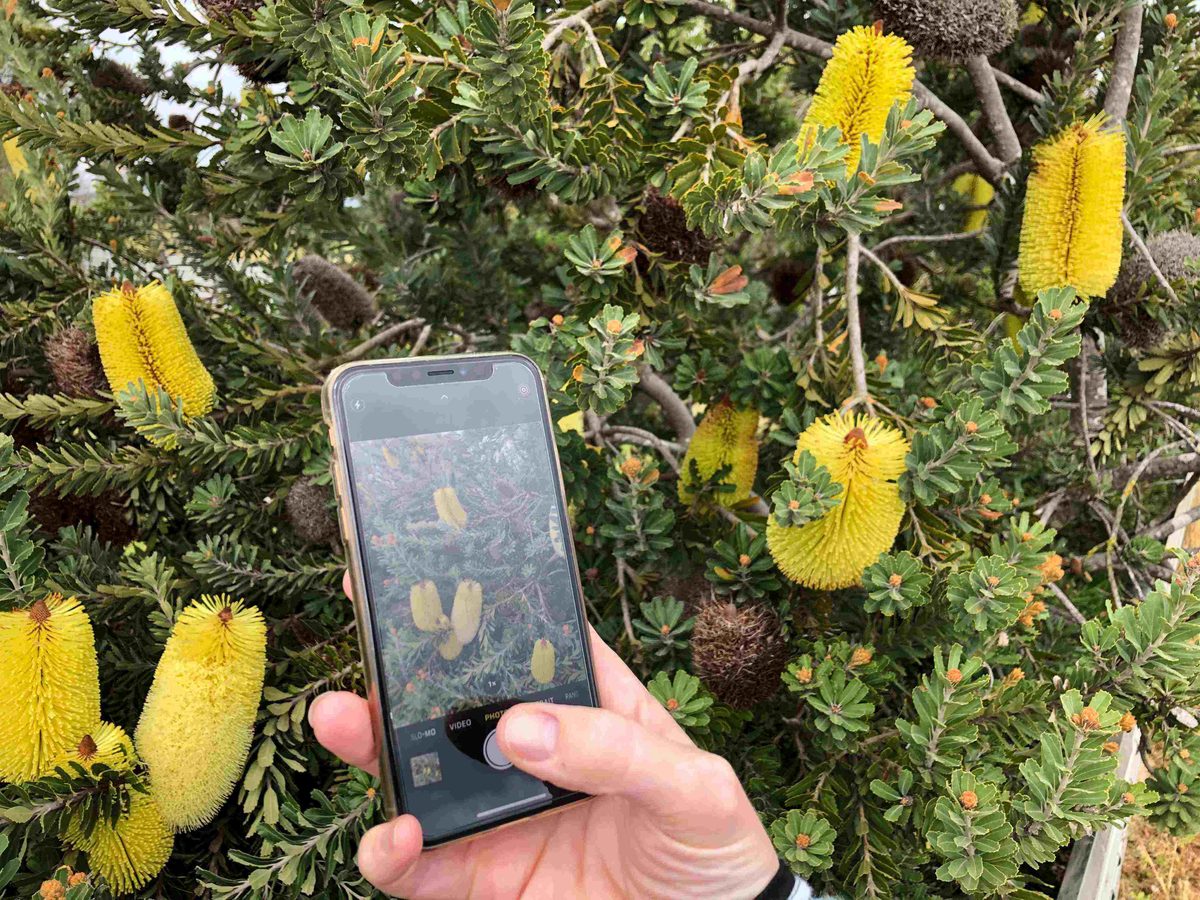 You could help researchers understand what native plants and animals are found around different areas of South Australia by taking photos and recording your observations.
This is called 'citizen science', and it is performed by members of the community.
There are a few ways that you can get involved with citizen science projects, and many initiatives are accessible through a website or app where you can input your sightings.
For general observations, head to iNaturalist to enter a broad range of species or data sets. There are also several specific initiatives for species sightings.
Check with your local landscape board about how you can contribute to citizen science in your area.
5. Be in the know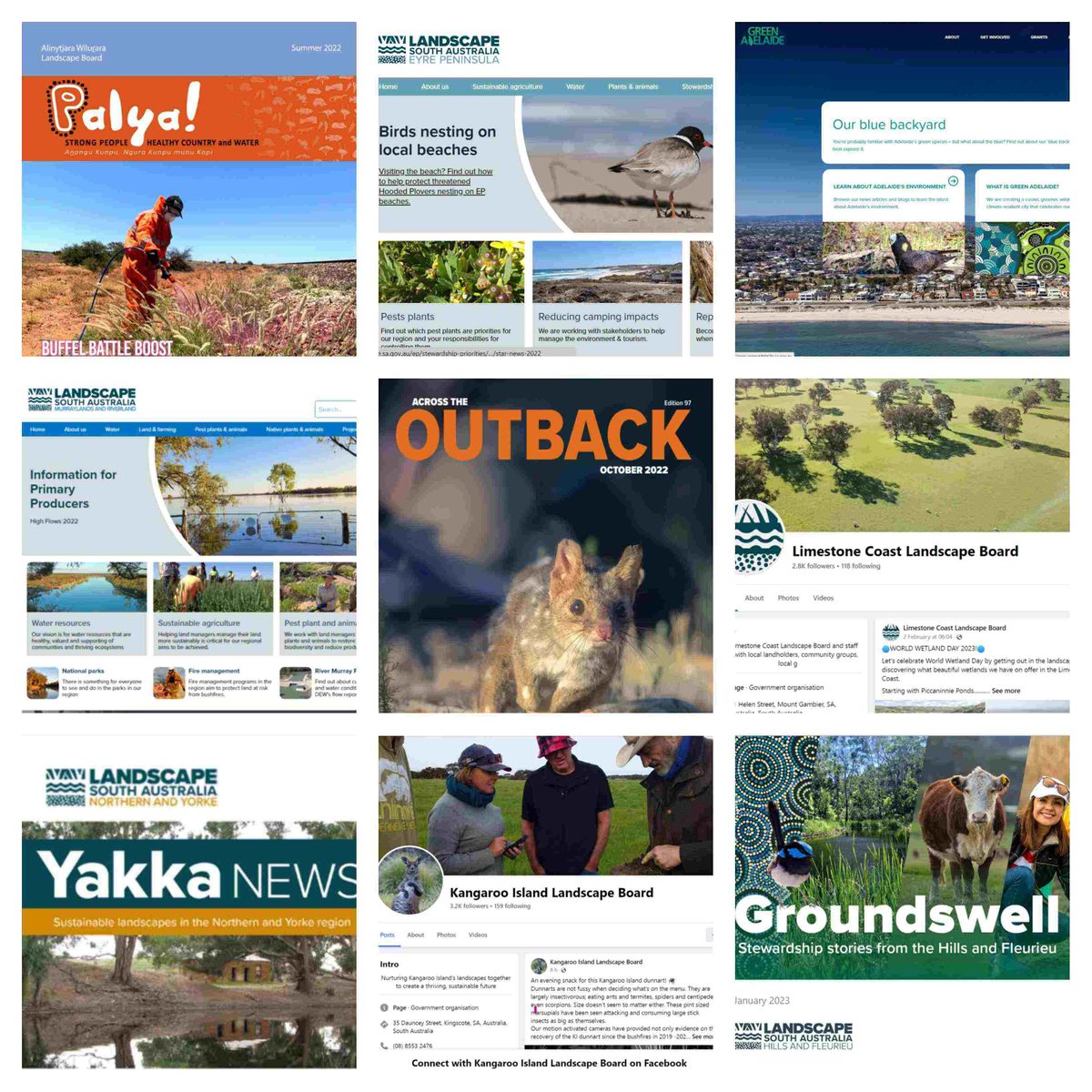 There are a wealth of opportunities designed to help you care for our environment and sustainably manage our productive land.

The best place to find out what's coming up in your region is to keep an eye on your local board's Facebook page or website.
Subscribing to your local landscape board newsletter is another way of making sure that you are in the know about up-coming events and opportunities, such as grants and other funding opportunities.
Don't miss an opportunity – visit your local landscape board website and follow or subscribe now.
6. Tread lightly in nature
The benefits of being in nature are well documented and we are spoilt for choice in South Australia with more than 20% of our state protected by national parks and reserves and 5059 km of amazing coastline (mainland and islands) to enjoy.
You can help look after this incredible natural estate by resolving to tread lightly and 'take only photographs, leave only footprints' no matter which part of South Australia you are in.
Remember to:
• only drive on existing tracks
• follow any instructional signage
• take rubbish with you
• bring your own self-contained toilet
• give wildlife space.
Not sure which landscape board is your local?
Visit landscape.sa.gov.au and scroll down to 'Find your local board'. Next to the map of South Australia, click 'Launch Nature Maps' to open an expanded map so you can easily find your region. You can then use the links supplied to go directly to your board's website.
To keep up with landscape news from across the state remember to subscribe to get Landscape SA news and blogs delivered straight to your inbox.
This blog is adapted with permission from Green Adelaide's 5 resolutions for a cooler, greener, wilder 2023