Better Farm Bu$iness by Your Design
28 June 2022 until 30 June 2022
Workshops: 28, 29 and 30 June, 2022
Register now for a 2.5-day Better Farm Bu$iness by Your Design (BFBBYD) course for farmers within the Goyder's Line footprint.
This short course will teach and show participants how easy it is to calculate a range of profit and financial indicators from taxation financials. With the assistance of business coaches, you'll do it, not just talk about how to do it!
You will also have the opportunity to compare your business to industry benchmarks, examine how your banker would assess your business using common financial indicators and create an action plan for real business change.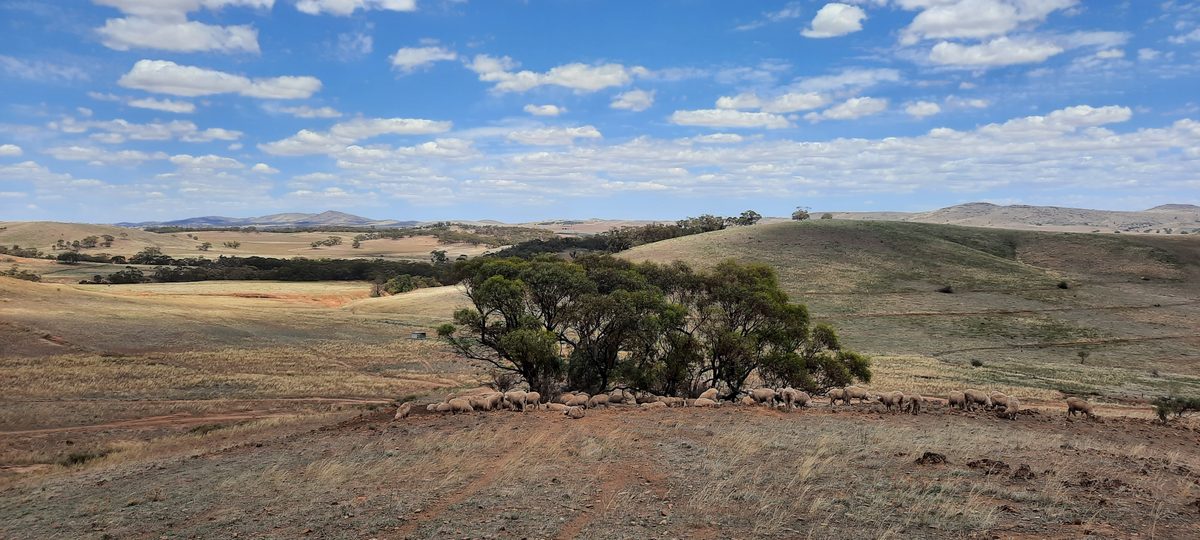 What's in it for me and my business?
Work out and truly understand your 'real' profitability (ROA);
A clear pathway to improve your business - identify your businesses profit drivers – is turnover, gross margins or overheads affecting your businesses profitability?
See your business through your agri-manager's eyes – what is required to obtain a lower interest rate or loan to expand;
Explore real changes to your business design that will increase 'real' profitability;
Shared wisdom from coaching/mentoring and from other like-minded producers who have already made changes and improved their business profitability.
Confidence to implement important decisions.
This short course will be held in Burra (location tbc):
Workshop 1 – Tuesday, 28 June 2022, 9am – 5pm and,
Workshop 2 – Wednesday, 29 June 2022, 9am – 5pm and,
Workshop 3 – Thursday, 30 June 2022 (1/2 day only).
Workshop 1: Learn profitability principles, work through a (real) case study business together turning tax figures to real profit figures. As 'consultant for the day', learn what to do to improve the 'case study' businesses profitability.
Workshop 2: You will be coached, using your own taxation financials, to calculate real profitability indicators for your business. (NB: Your figures are not shared in any discussions)
Workshop 3: Experience a real 'business board', both giving and receiving business assistance (and learning in doing both). Go home with 'real' changes to make – not just talk about making changes.
There is a cost of $250 per business (encouraging all family members to attend).
Register before 3 June: Contact Jessie White, Project Landscape Officer via jessie.white@sa.gov.au, 8658 1086 or 0429 151 138. Limited places available.
The Goyder's Line project is supported by the Northern and Yorke Landscape Board, through funding from the Australian Government's Future Drought Fund.