Pest plants
Pest plants must be managed because they can have significant impacts on industries and the environment.
Declared pest plants
Pest plants that are a significant threat to agriculture, the natural environment and public health and safety are called declared plants and land owners have a legal responsibility to manage these plants. The Landscape South Australia Act 2019 sets out the legal framework for
banning the sale of declared weeds
controlling the movement of declared weeds
destroying or controlling infestations of declared weeds
notifying authorities when an infestation is detected.
District weed strategies
The six Landscape Groups in the SA Arid Lands region, in conjunction with district communities have developed district level strategies to manage priority weeds. The five-year strategies identify priority weeds, outline management actions to reduce the current and potential impacts and detail current best practice control methods, surveying and monitoring activities.
Find out more about Landscape Landscape Groups and the work of the SA Arid Lands Landscape Board.
Priority weeds in the South Australian Arid Lands region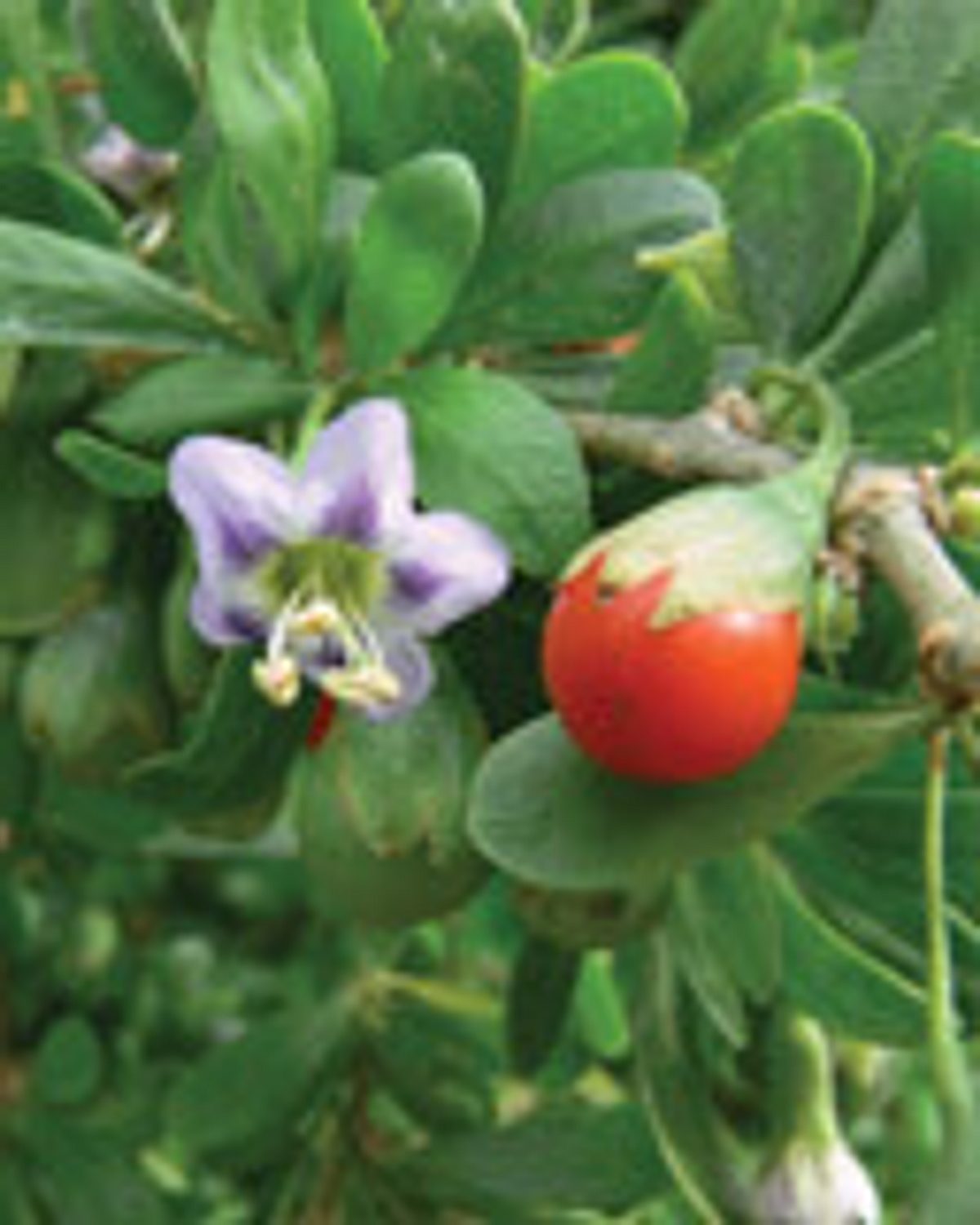 Common name: African boxthornScientific name: Lycium ferocissimumStatus: Weed of National Significance. Must be controlled, banned from sale, restriction of movement on roadRelated links: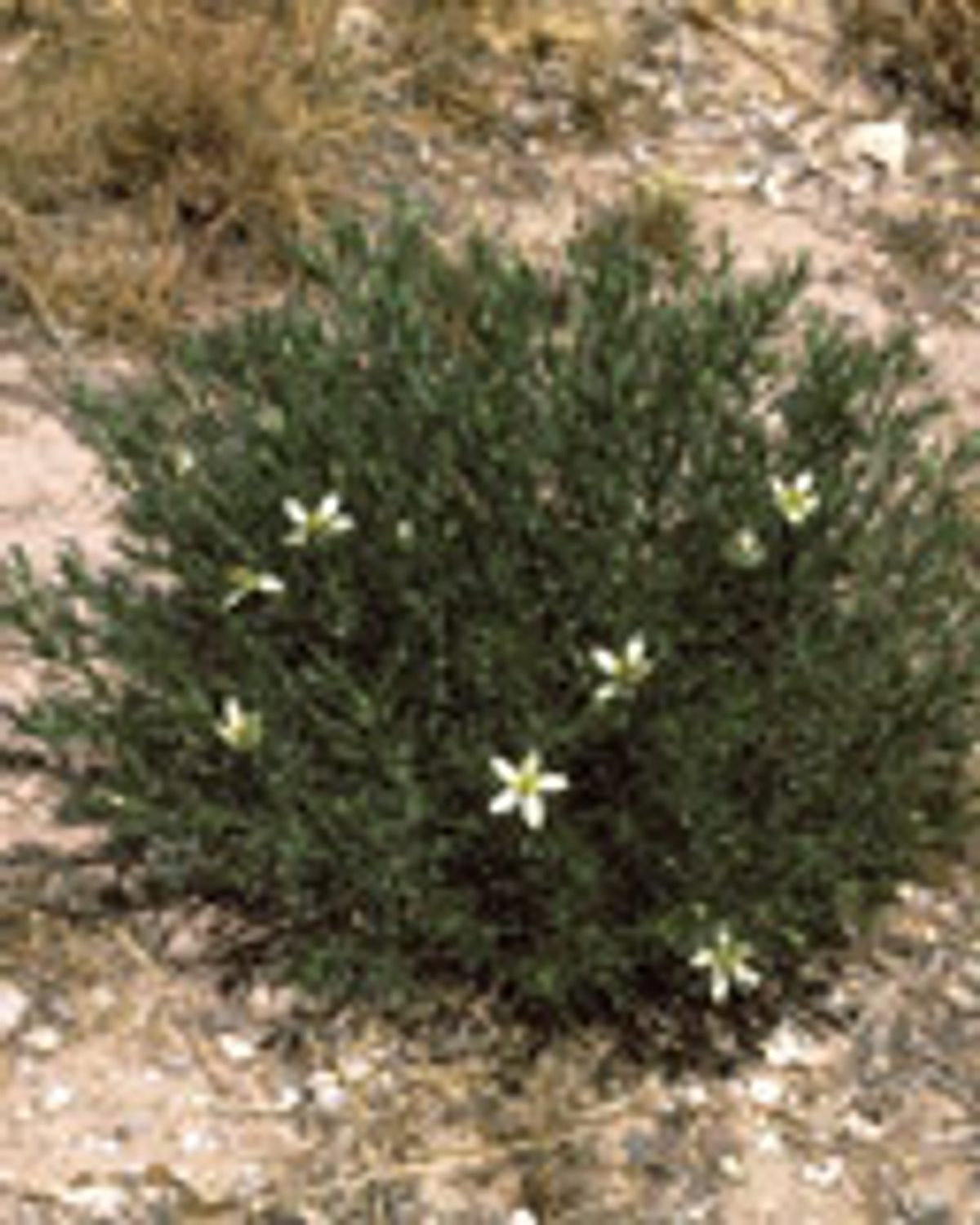 Common name: African rueScientific name: Peganum harmalaStatus: Declared: must be controlled, banned from sale. Notify: must notify Natural Resources if found.Related links: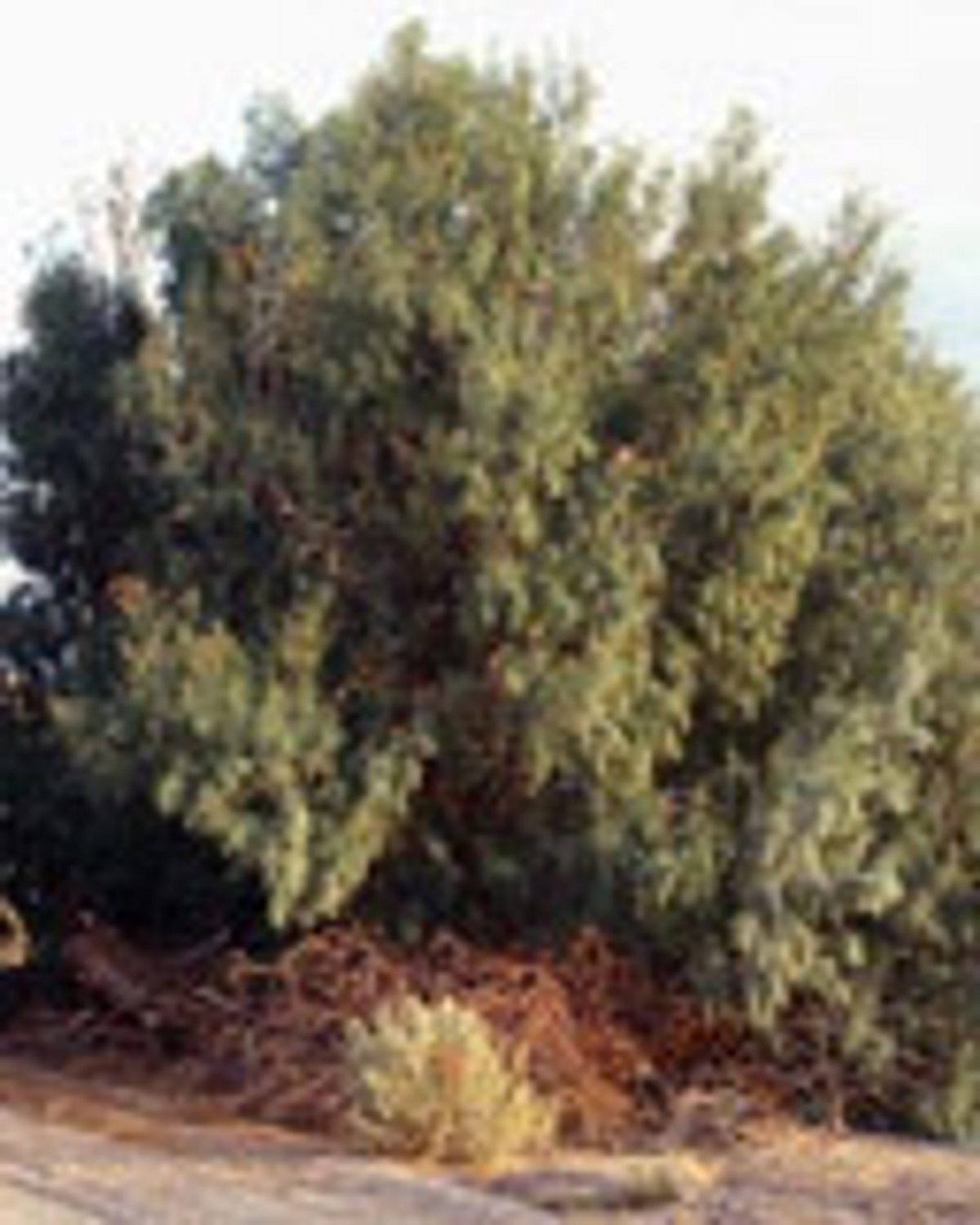 Common name: Athel pineScientific name: Tamarix aphyllaStatus: Weed of National Significance. Must be controlled within 100m of a watercourse.Related links: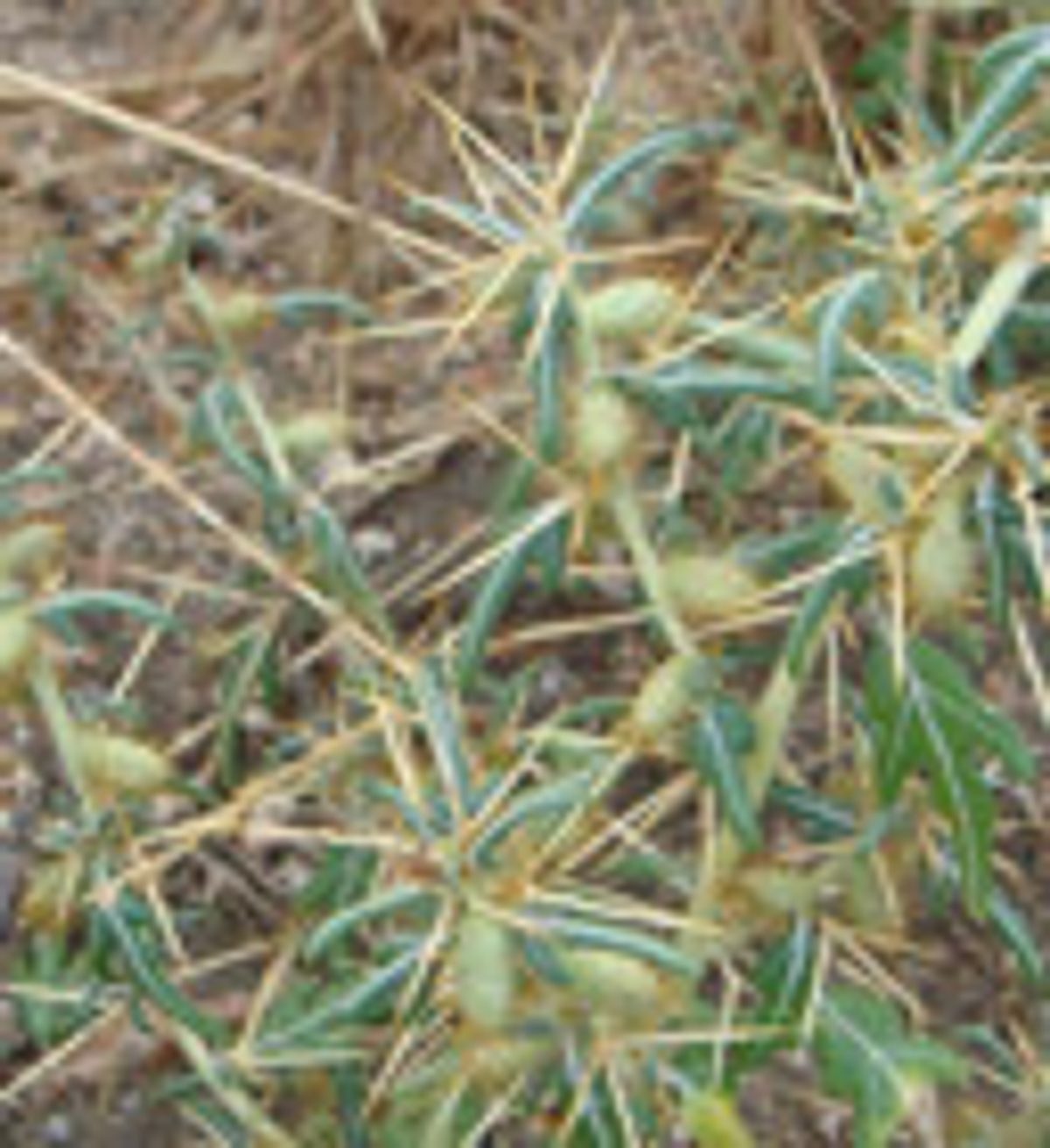 Common name: Bathurst burrScientific name: Xanthium sponosumStatus: Declared in SA. Must be controlledRelated links: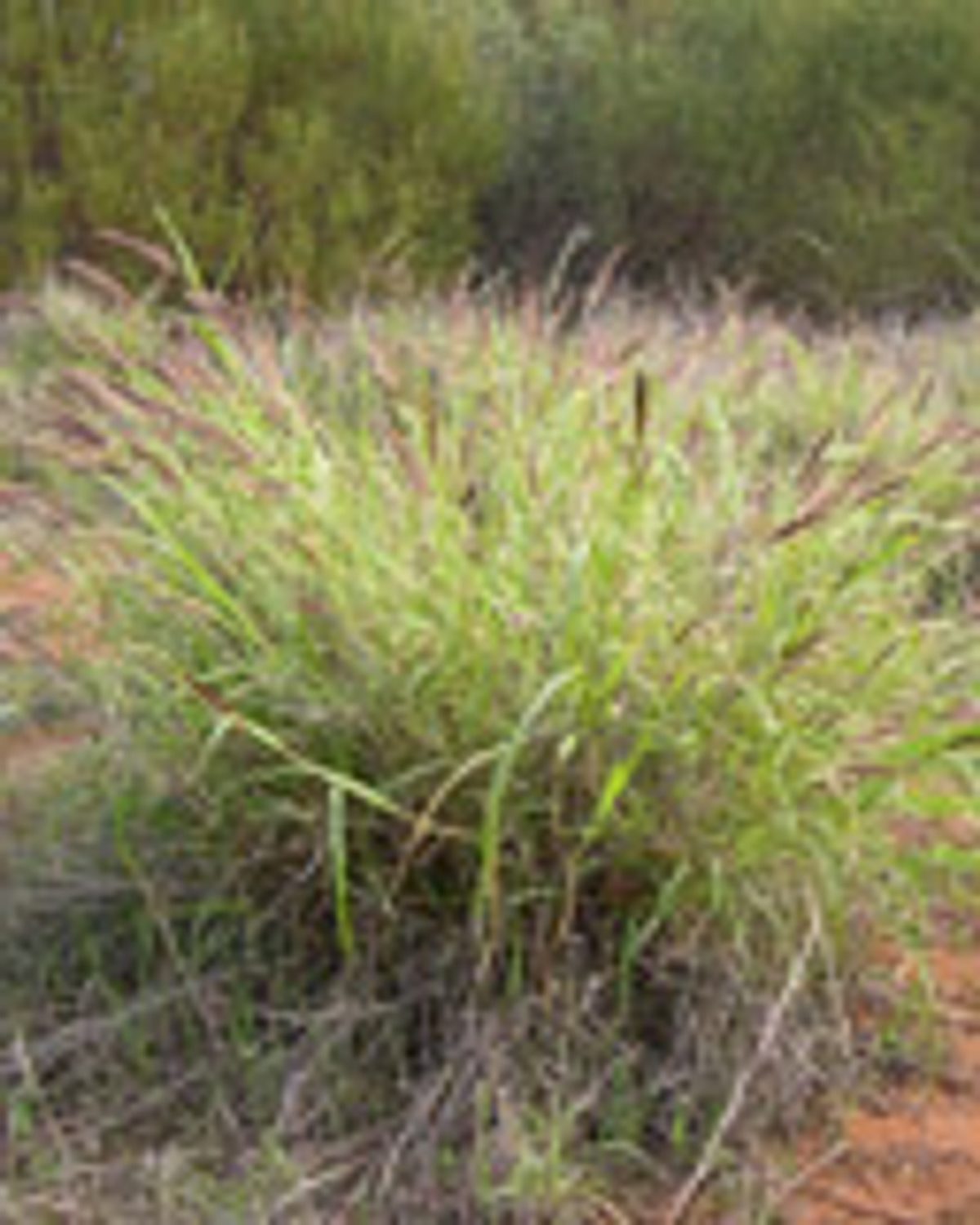 Common name: Buffel grassScientific name: Cenchrus ciliarisStatus: Declared: must be controlledRelated links: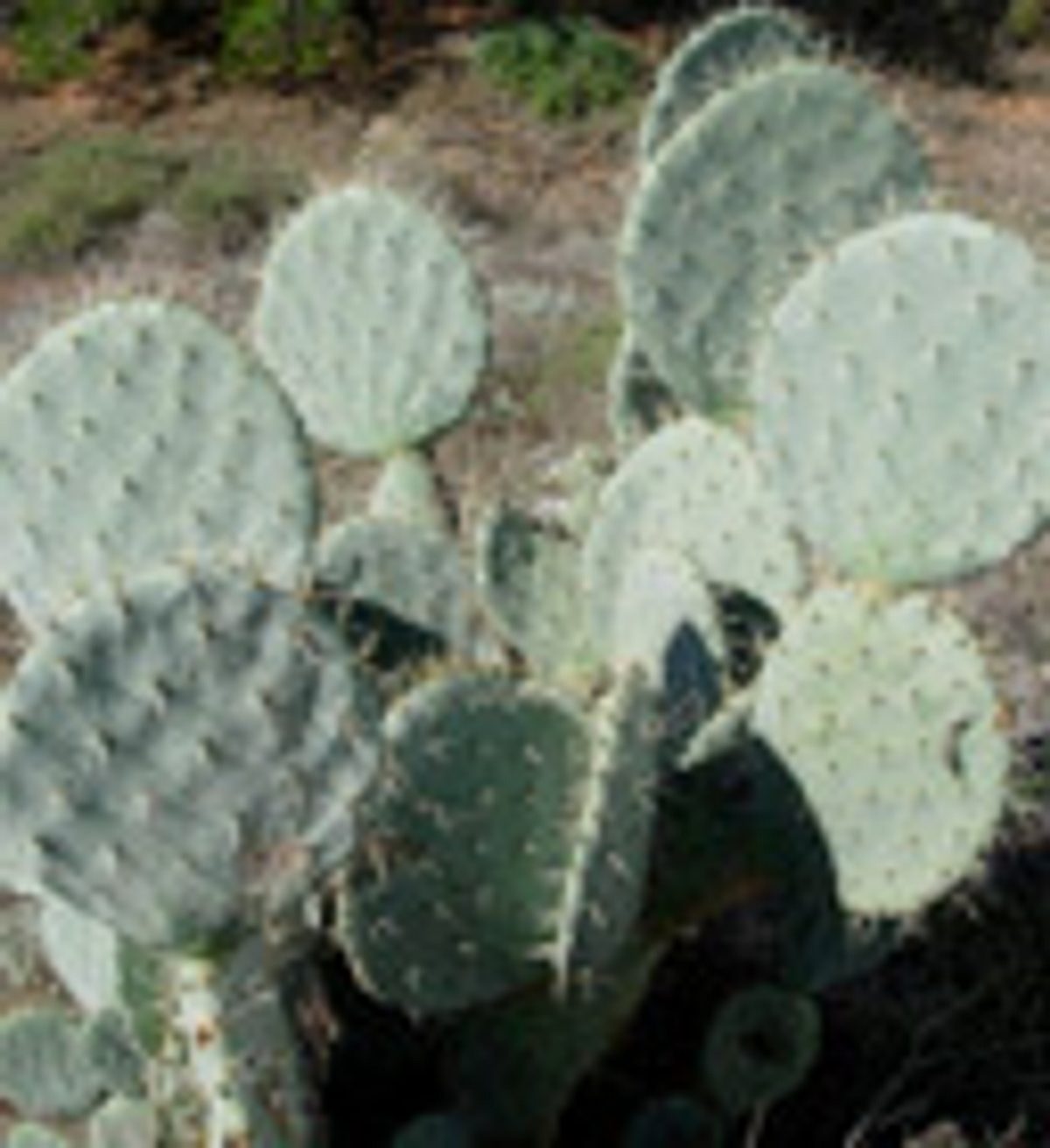 Common name: CactusScientific name: Opuntia, Cylidropuntia and Austrocylindropuntia spp.Status: Weed of National Significance. Must be controlled.Related links: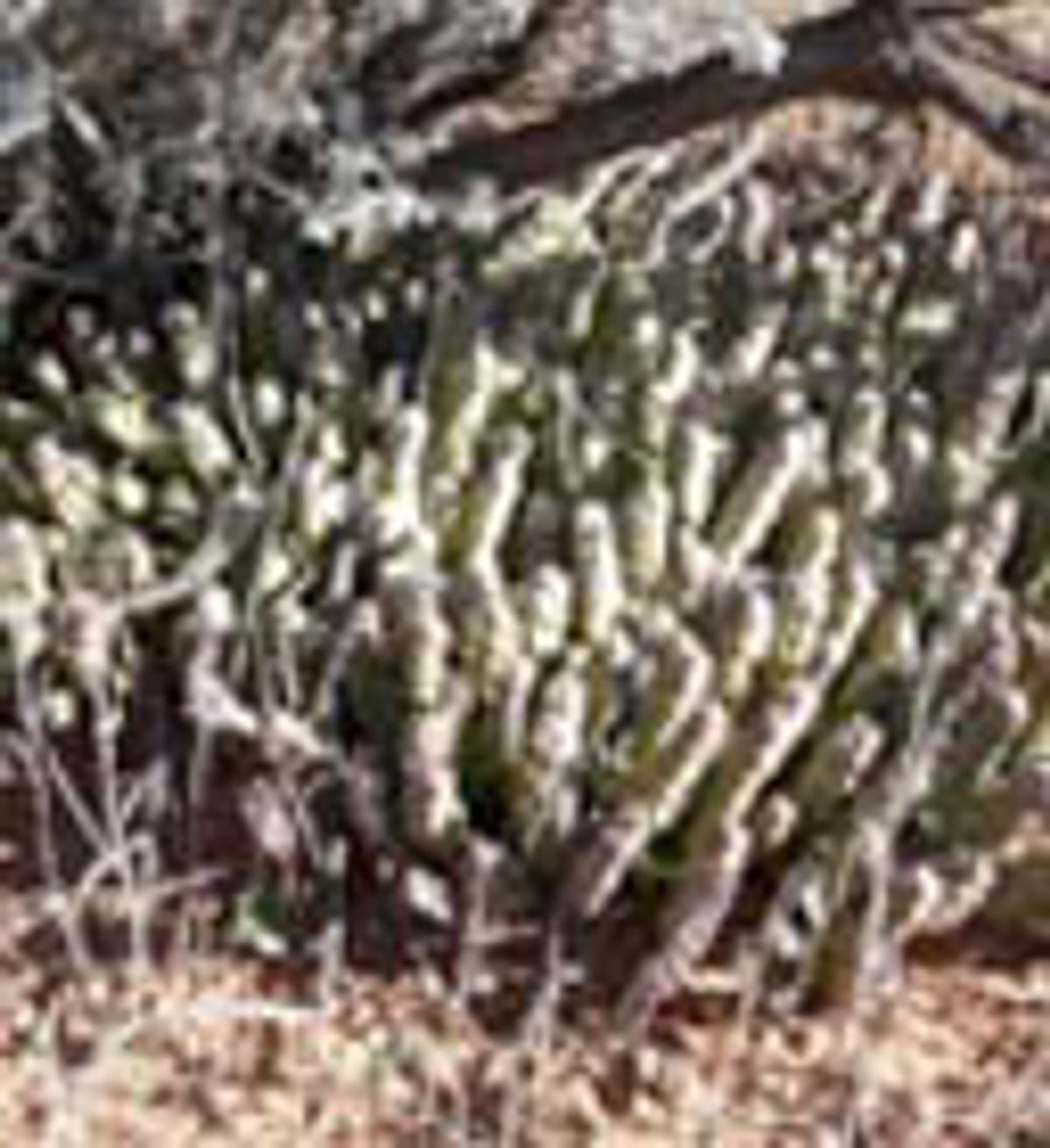 Common name: Carrion FlowerScientific name: Orbea variegataStatus: Declared in SARelated links: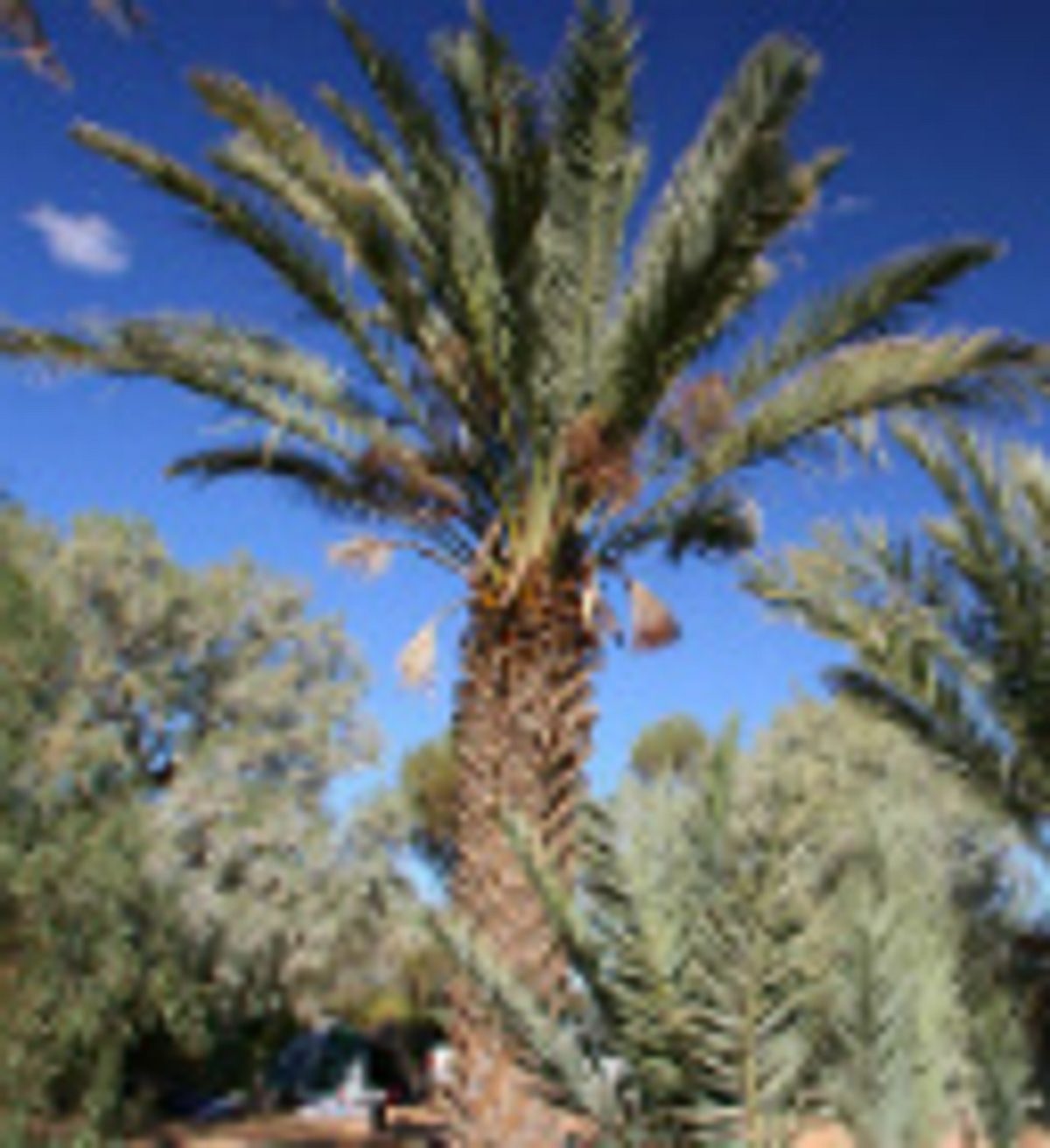 Common name: Date palmScientific name: Phoenix dactyliferaStatus: Not declared: poses risk around watercoursesRelated links: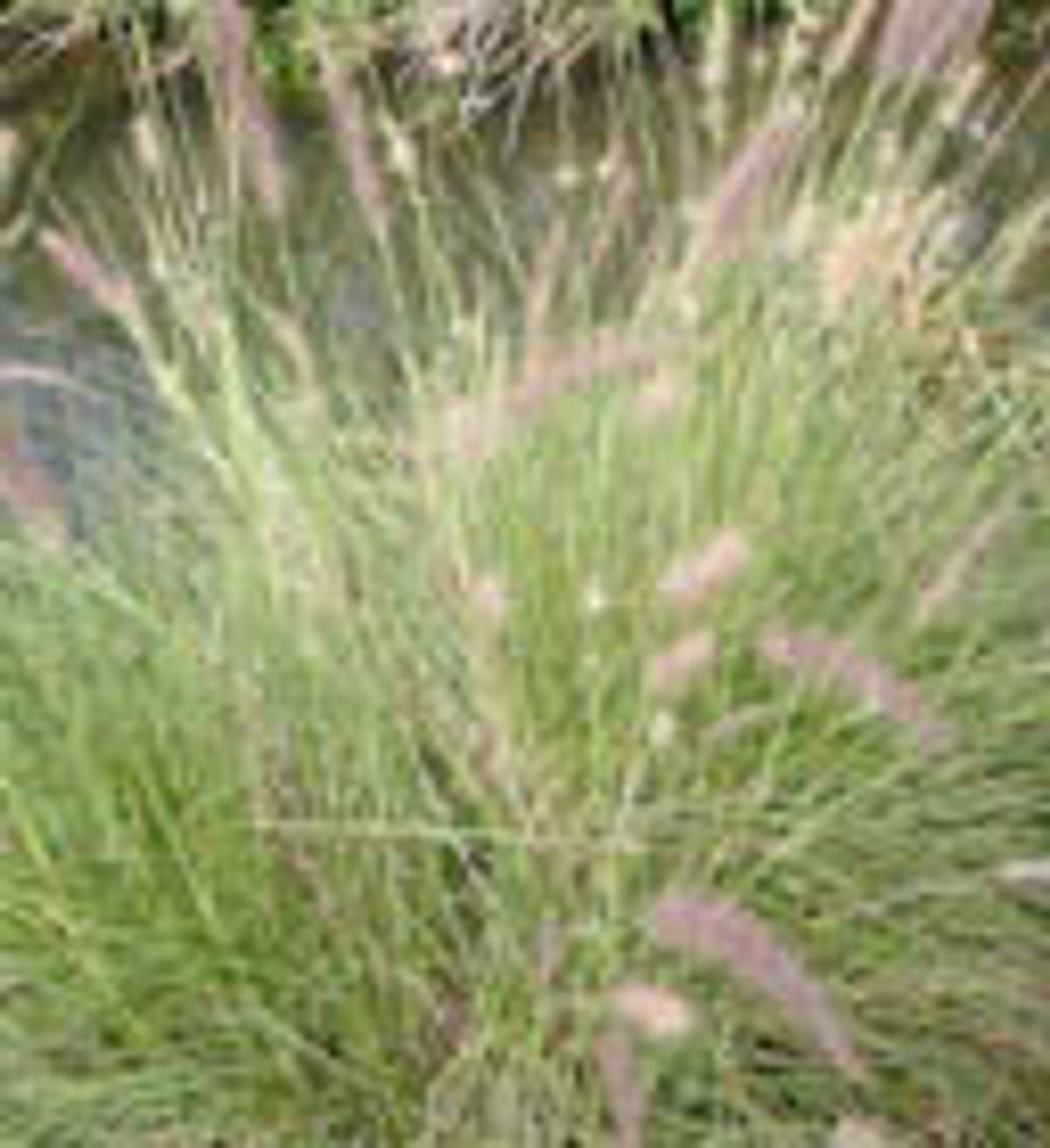 Common name: Fountain grassScientific name: Cenchrus setaceusStatus: Declared in SA. Not to be sold.Related links: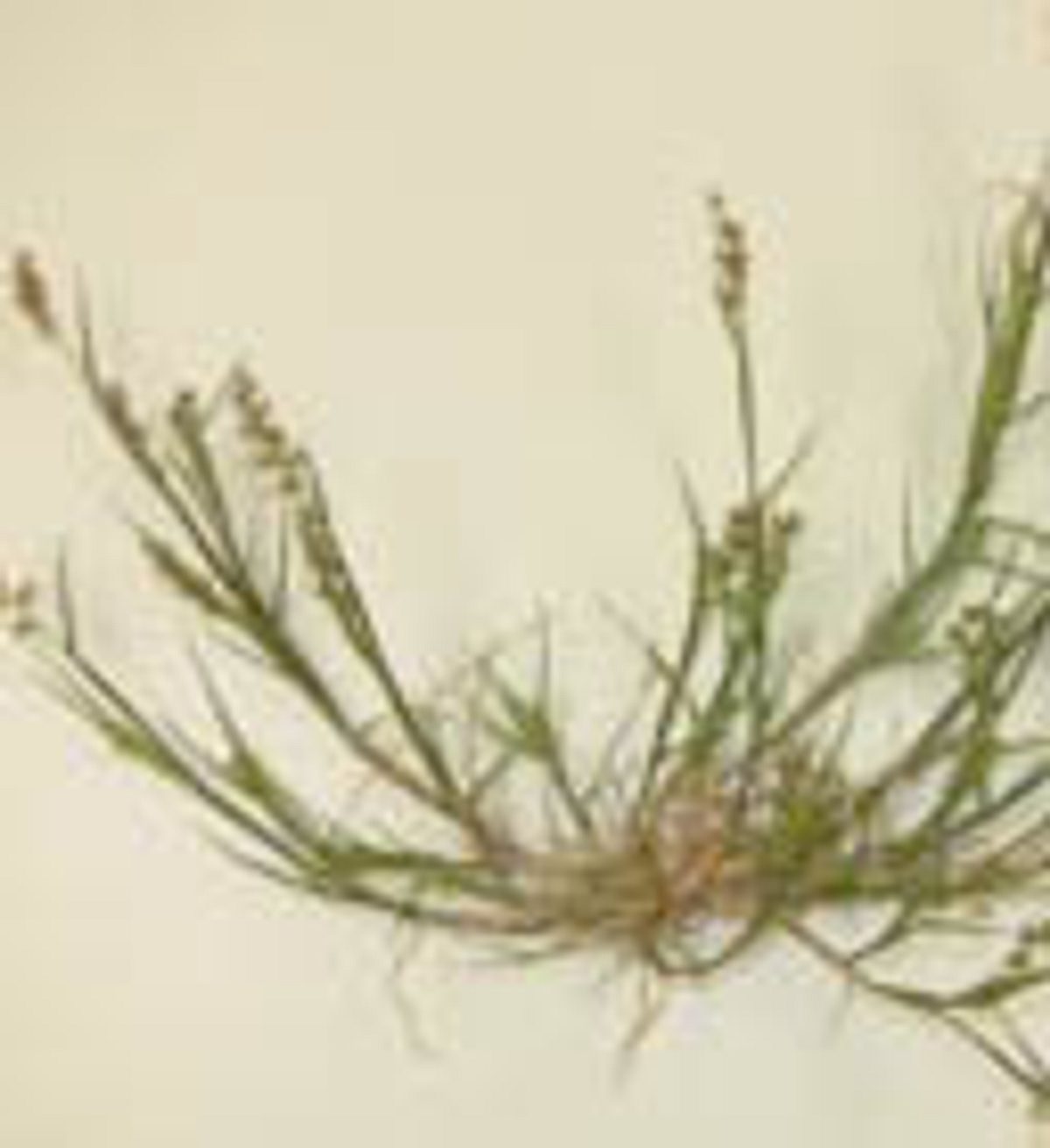 Common name: Innocent weedScientific name: Cenchrus longispinus and Cenchrus spinifexStatus: Declared in SA. Must be controlled.Related links: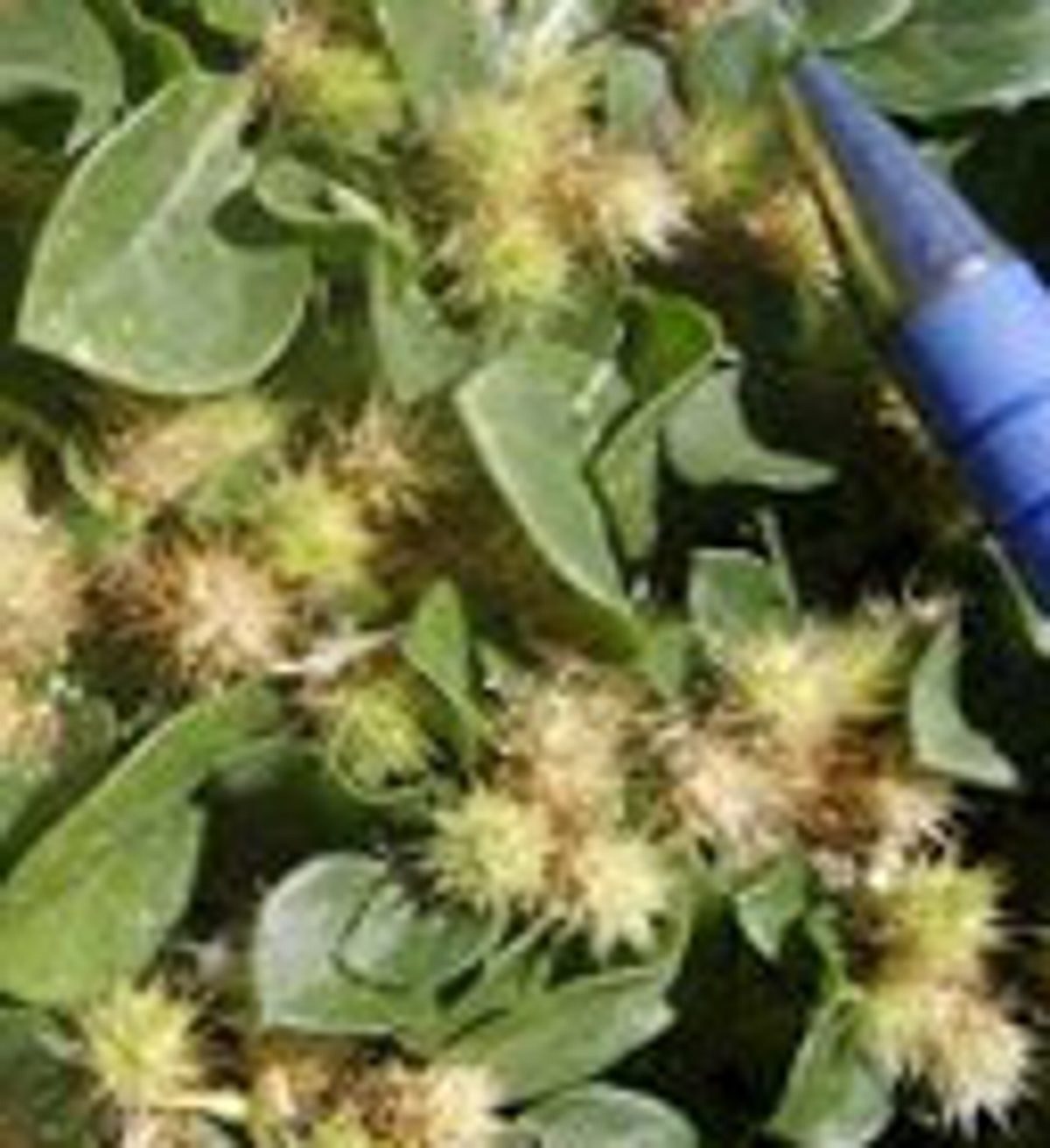 Common name: Khaki weedScientific name: Alternanthera pungensStatus: Declared in SA. Must be controlled and NRM group notified.Related links: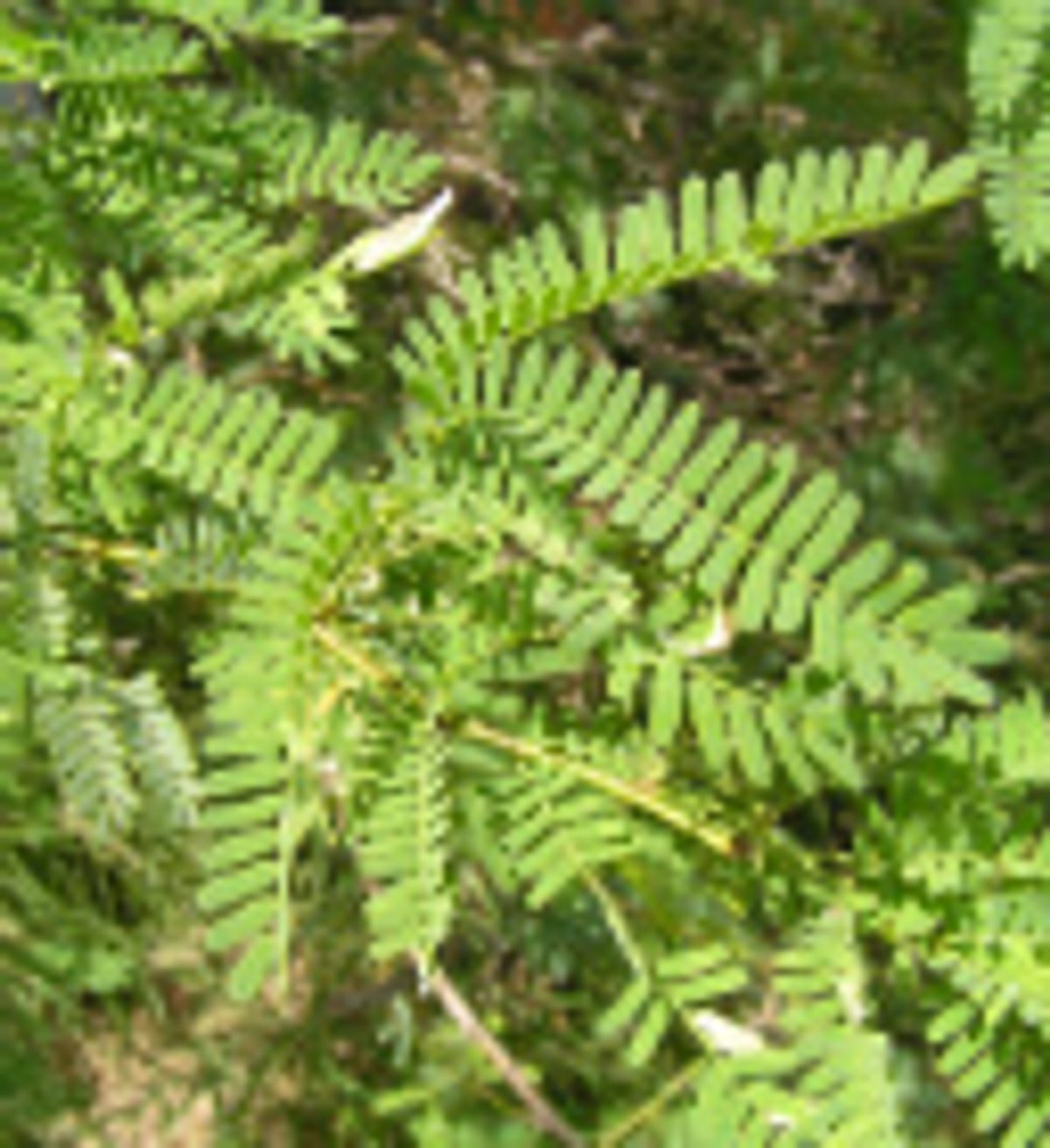 Common name: MesquiteScientific name: ProsopisStatus: Weed of National Significance & Alert Weed. Must be controlled and NRM group notifiedRelated links: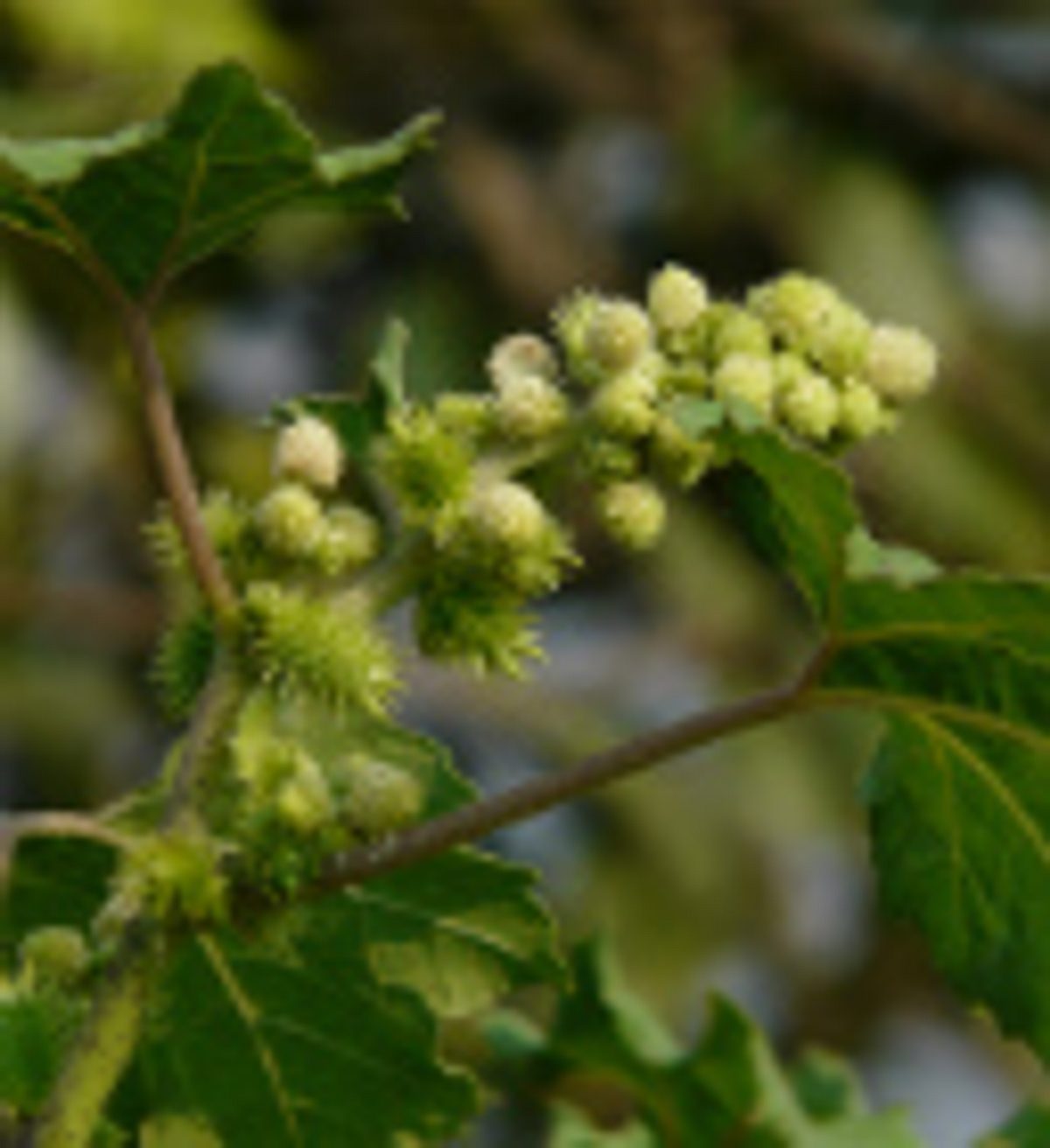 Common name: Noogoora burrScientific name: Xanthium str umariumStatus: Declared in SA. Must be controlled and NRM group notified.Related links: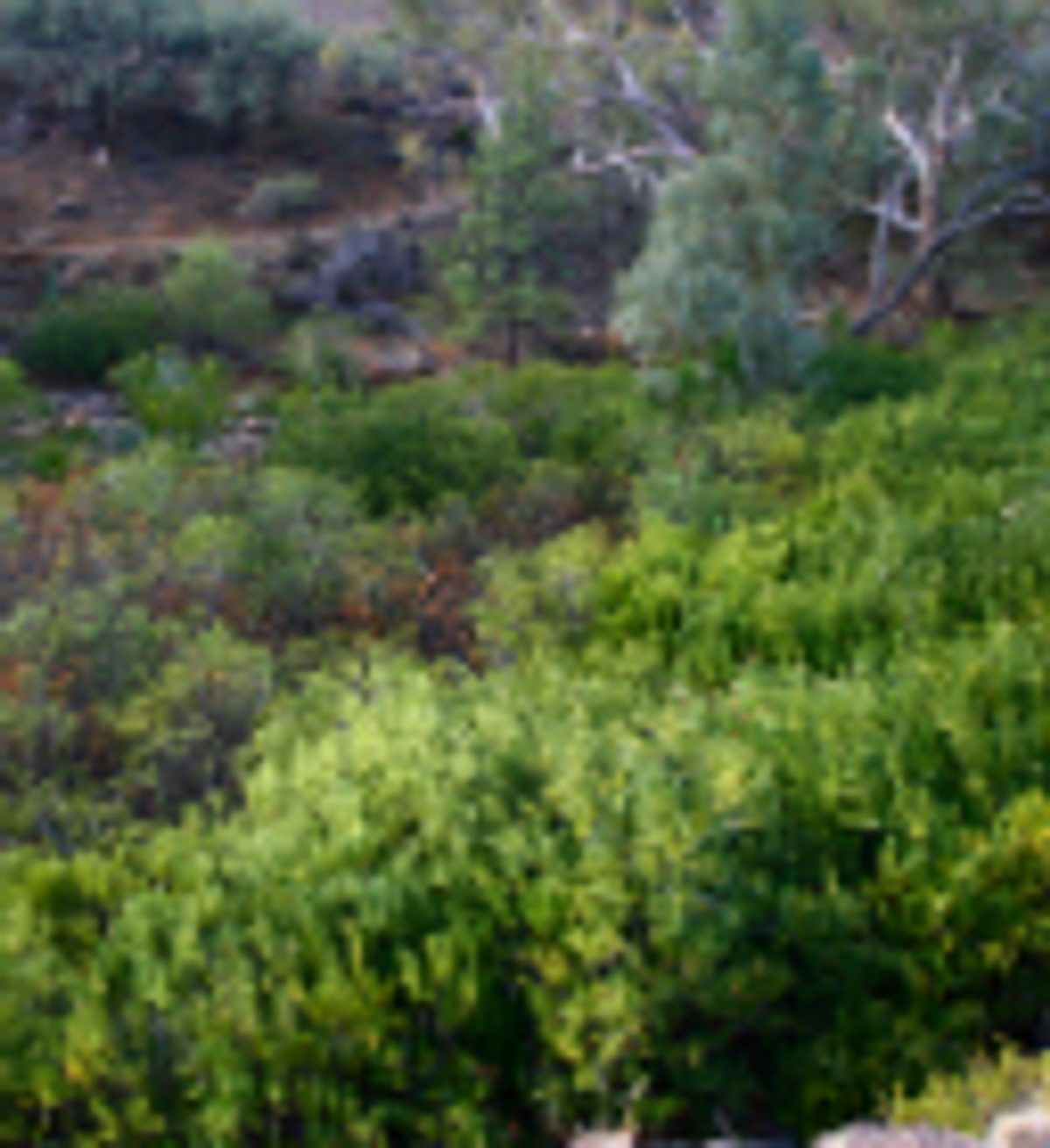 Common name: OleanderScientific name: ApocynaceaeStatus: Declared: must be controlled.Related links: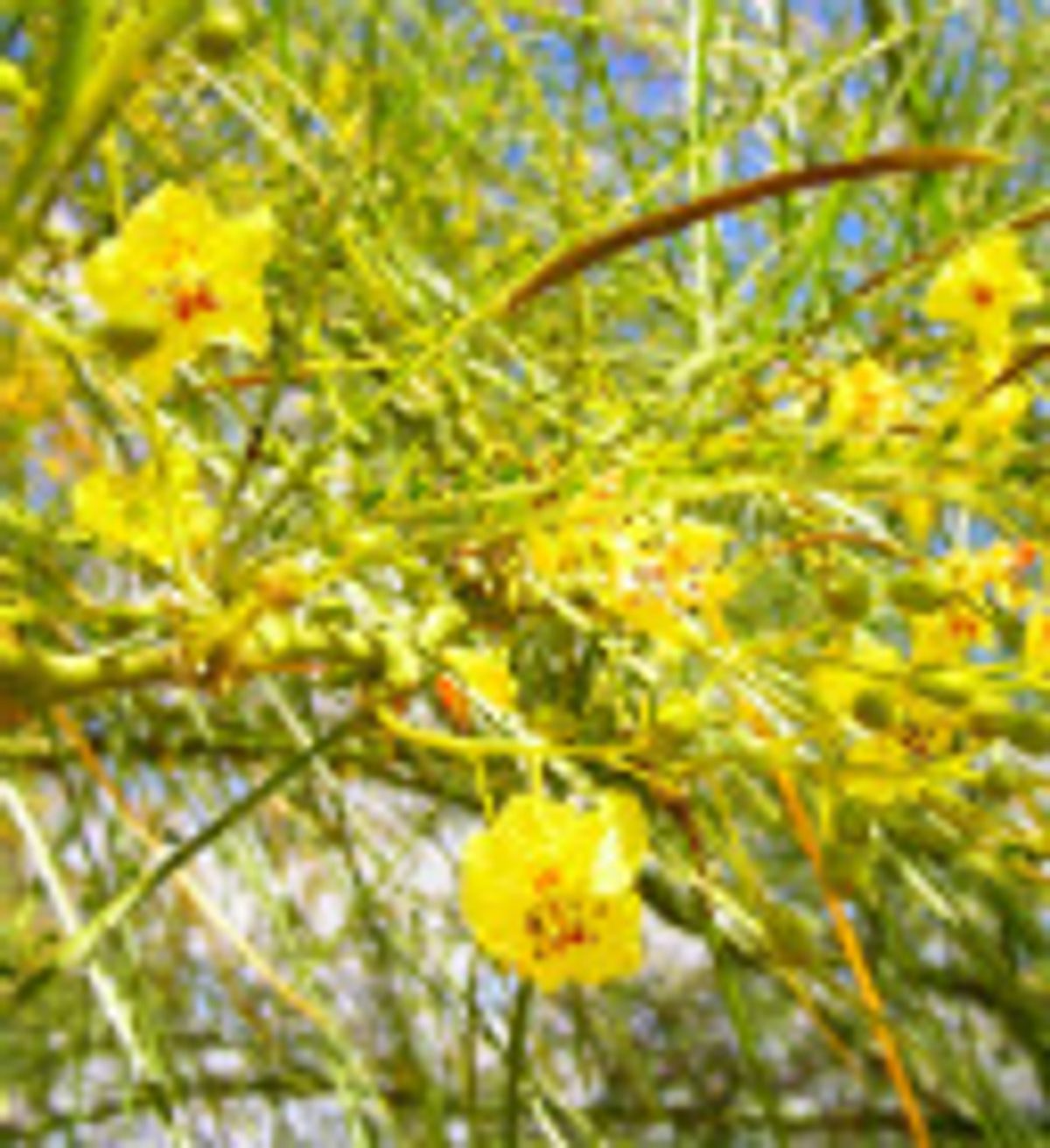 Common name: ParkinsoniaScientific name: CercidiumStatus: Weed of National Significance & Alert Weed. Must be controlled and NRm group notified.Related links: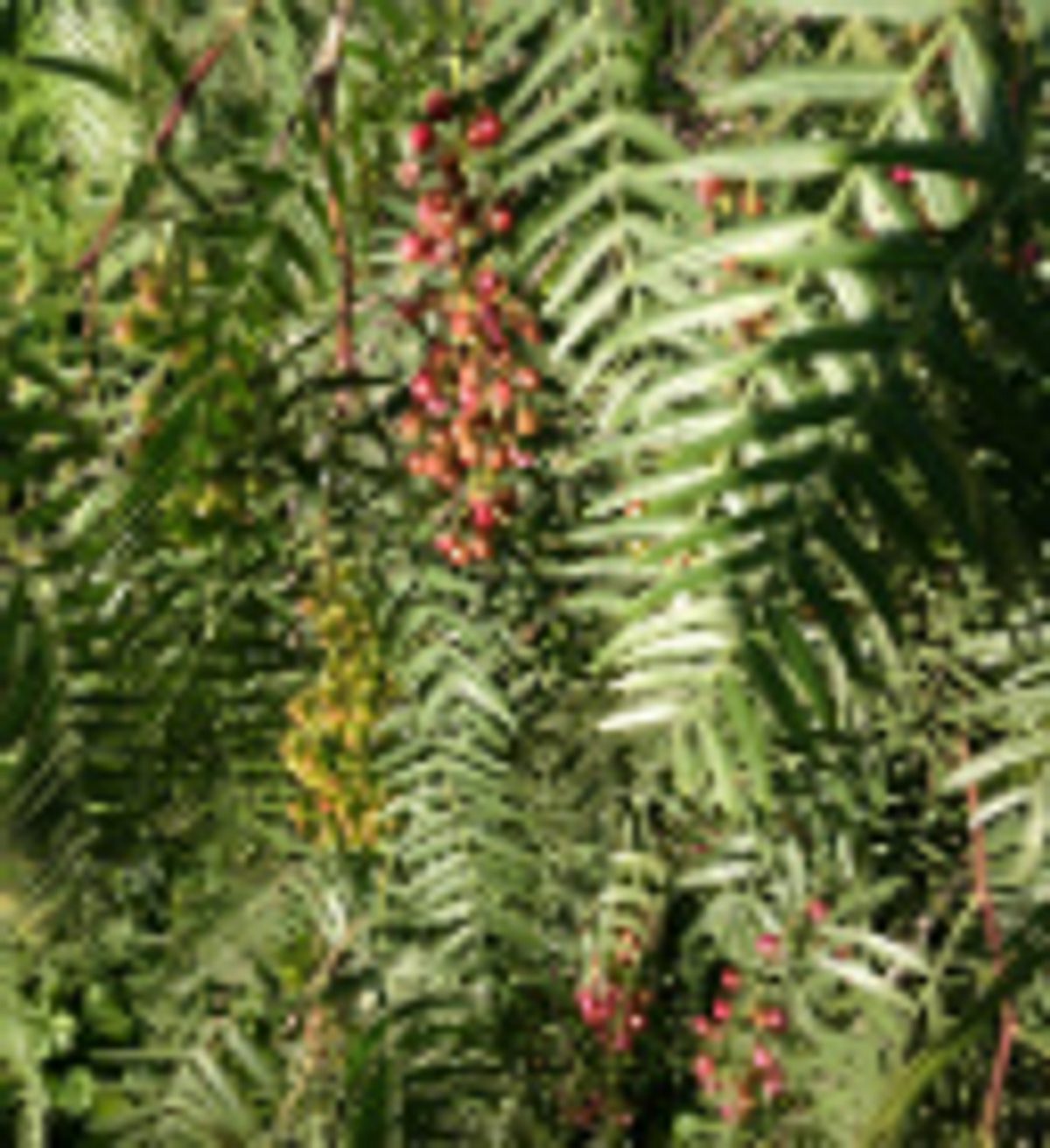 Common name: Pepper treeScientific name: SchinusStatus: Not declared: poses risk around watercourses.Related links: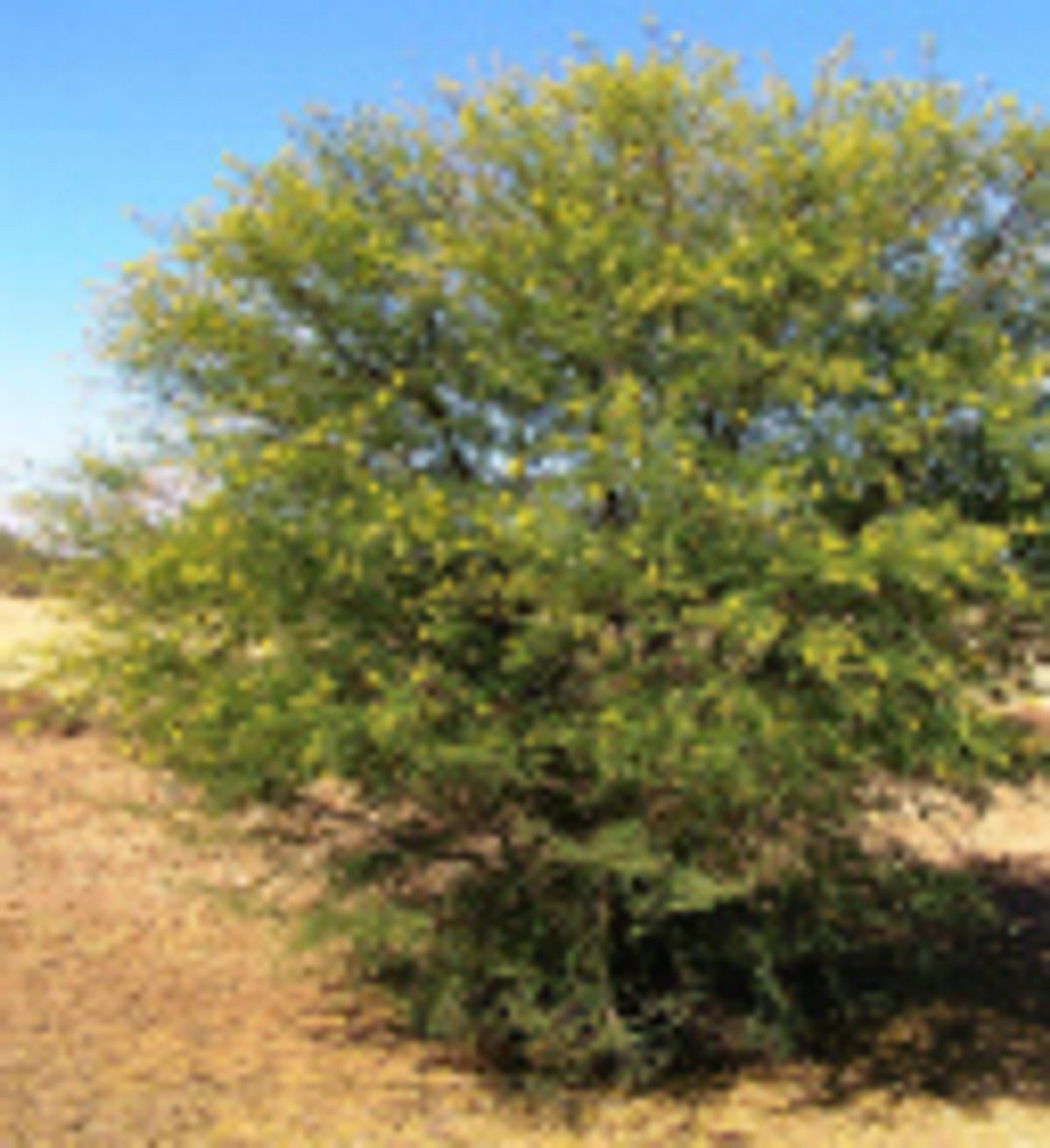 Common name: Prickly acaciaScientific name: Acacia niloticaStatus: Weed of National Significance. Must be controlled and NRM group notifiedRelated links: