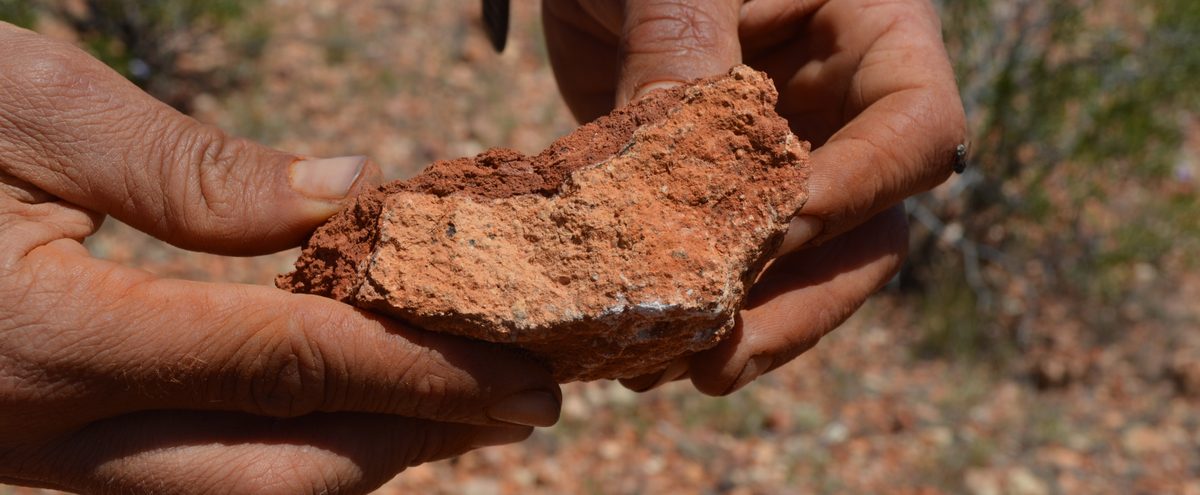 From the Ground Up
From the Ground Up is building on the success of the SA Arid Lands Landscape Board's Building Pastoral Sustainability Project and aims to support regenerative grazing practices in South Australia's rangelands to build drought resilience.
The project is a welcome addition to the region's land management programs, with growing interest from industry leaders for information on soil health and regenerative grazing practices in the rangelands.

Maintaining soil health and ground cover during dry periods is integral to maintaining profitable and resilient businesses. Regenerative grazing looks to manage livestock movements and behaviour to allow pasture to be rested during a growing season.
Rest-based grazing practices are well documented and monitored in higher rainfall regions, but not well known in the rangelands. This project looks to assess and quantify the benefits of rest-based grazing to soil and vegetation health and livestock productivity, under different management practices on working pastoral properties.
From the Ground Up will focus on three main areas:
Demonstration sites
Field days and peer-to-peer learning
On-ground training
A copy of the prospectus, detailing the program and your opportunities to be involved can be found here
From the Ground Up is funded by the Australian Government's Future Drought Fund.