Grazing livestock in the Mount Lofty Ranges - overview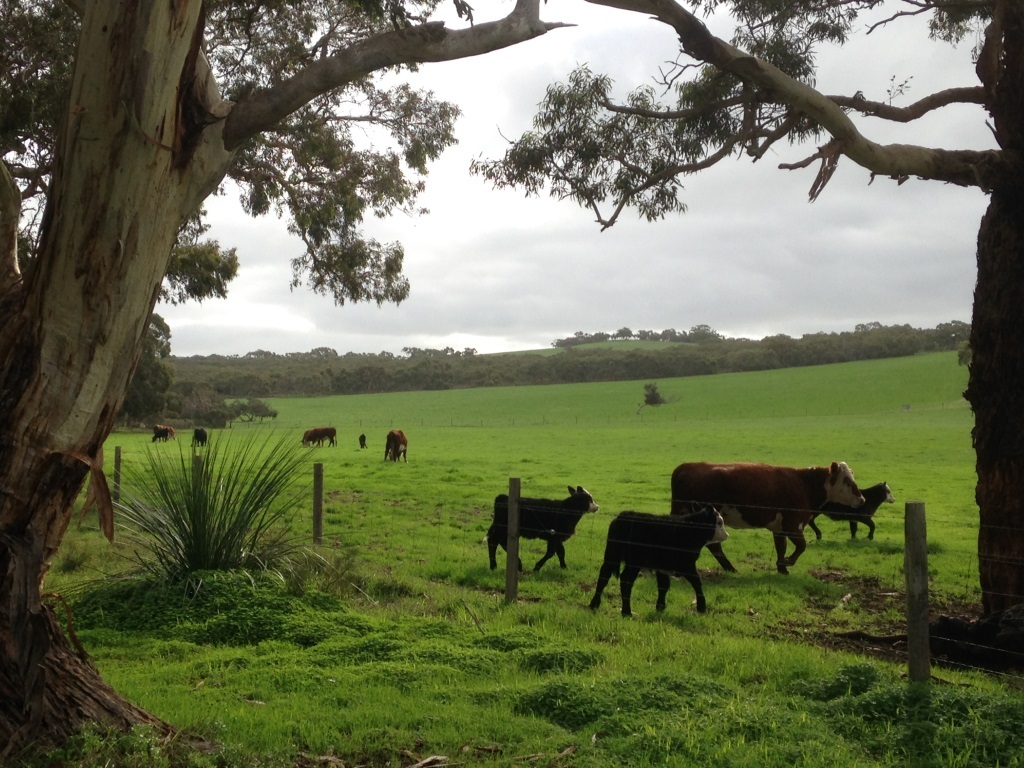 Cattle, sheep, and horses make up most of the livestock enterprises in the Mount Lofty Ranges. However there is an increasing interest in alpacas, goats and other livestock.
Good land management is important for a successful and sustainable grazing enterprise.
Landowners have a duty and a responsibility to care for the land under their control. Proper planning, monitoring and vigilance are important to prevent land degradation. Prevention is far more cost effective than remediation.
Land management principles
There are a number of essential principles for sustainable land management, regardless of the type of grazing animal. They are:
healthy soil – soil needs to be free of compaction, free-draining, and not affected by imbalances such as nutrient deficiencies and soil acidity
pasture management – good pasture management requires a combination of appropriate plant species, a healthy soil, weed management and grazing management
grazing management – always maintain adequate groundcover across the whole paddock and protect sensitive areas at all times
property planning – ensures a grazing enterprise is viable while at the same time protecting land. Land types and capability, fence-lines, water points, shelter belts, wind breaks and watercourses all need to be considered when developing a property plan
More information
We have developed a range of factsheets about grazing livestock in the Mount Lofty Ranges to assist you with good land management. See the related links below.
Related links