Grazing livestock in the MLR - preventing soil erosion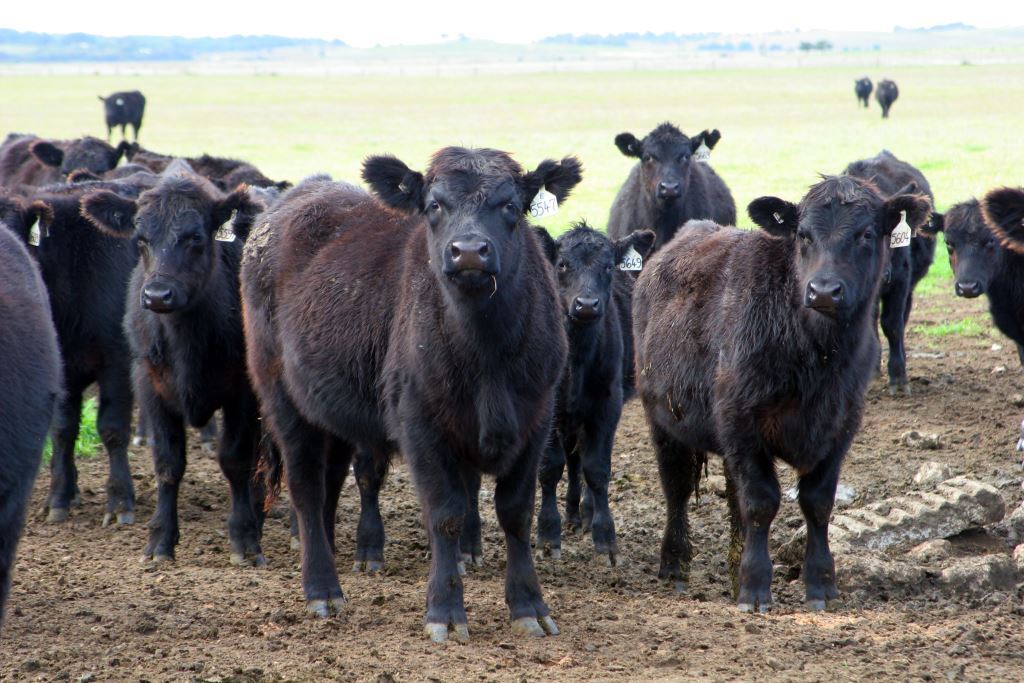 When establishing or renovating pasture or fodder crops, take care to avoid erosion by wind and water. The following practices can help:
Minimise tillage and adopt direct drill.
If cultivation is necessary, leave the soil surface rough. Seed can be sown dry and therefore earlier in the season. Avoid leaving soil bare during wet periods.
Soil conservation structures such as grade banks and furrows may be necessary during establishment on erosion-prone land. Never cultivate through a waterway or a drainage line.
Attention to established and new pasture is required, especially if the rainfall season is late starting or if there is a false break to the season.
New pastures need special care and management until they are well established. Lightly graze a newly established pasture to allow seed to set in the first season. Red-legged earth mites can devastate clovers. Treat as necessary.
If supplementary feeding, avoid over-grazing during dry periods.
Leaving gates open for animals to wander through the paddocks is not advisable as this will result in selective grazing and degraded pastures.
The guidelines below* should help you identify suitable levels of ground cover to reduce the risk of erosion.
Wind erosion
Loam (minimum cover 15%)
Sandy loam (minimum cover 20%)
Sand (minimum cover 50%)
Water erosion
Level land (minimum cover 60%)
Sloping land (minimum cover 75%)
These levels will not prevent erosion occurring during intense rainfall or very windy conditions; but they will provide soil protection under most conditions if paddocks have adequate cover.
To prevent soil erosion, remove stock from the paddocks and either place in containment areas, agist off-farm, or sell.
More information
We have developed a range of factsheets about grazing livestock in the Mount Lofty Ranges to assist you with good land management. See the related links below.
Related links