Grazing livestock in the Mount Lofty Ranges - water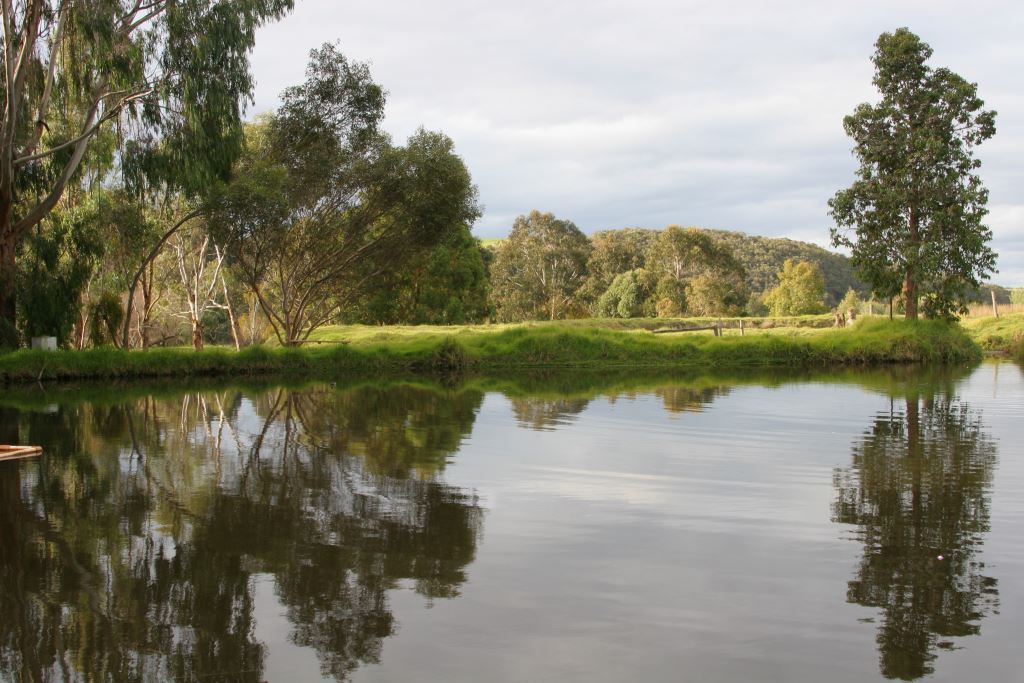 Managing watercourses and dams
Fencing watercourses and dams to exclude stock will help you protect water quality and prevent bank erosion. Benefits include:
Reduced polluted run-off into watercourse. A grassy vegetated buffer of at least 10m can trap silt, nutrients, pathogens and chemicals from paddock run-off
Vegetated buffers can provide shelter for livestock, as well as providing habitat for native birds and animals
Better water quality for stock, drinking water supplies and an improved environment
Reduced livestock manure entering the water, reducing diseases and pathogens in the water
The ability to prevent stock drinking water contaminated with toxic algae (blue-green) and diseases (e.g. ovine johnes disease)
Reduced likelihood of toxic algal bloom because of less nutrients and turbidity (soil sediment suspended in the water making it cloudy)
Reduced sediment and algal contamination of pumps, water delivery and irrigation infrastructure
Prevent tracking and pugging
Tracks used by stock can become bare, resulting in the channelling of water and erosion.
Pugging, caused by hard hooves on wet soils, damages the soil structure through compaction. This impedes drainage and aeration of the soil making it difficult for pasture plants to establish and grow.
Strategic placement of watering points and proper stock management will reduce the impact. Erect fencing to protect wet areas and exclude stock during wet periods. Areas that suffer continual tracking or pugging can be covered with rubble or hardwearing vegetation to manage erosion.
More information
We have developed a range of factsheets about grazing livestock in the Mount Lofty Ranges to assist you with good land management. See the related links below.
Related links