New logo, no waste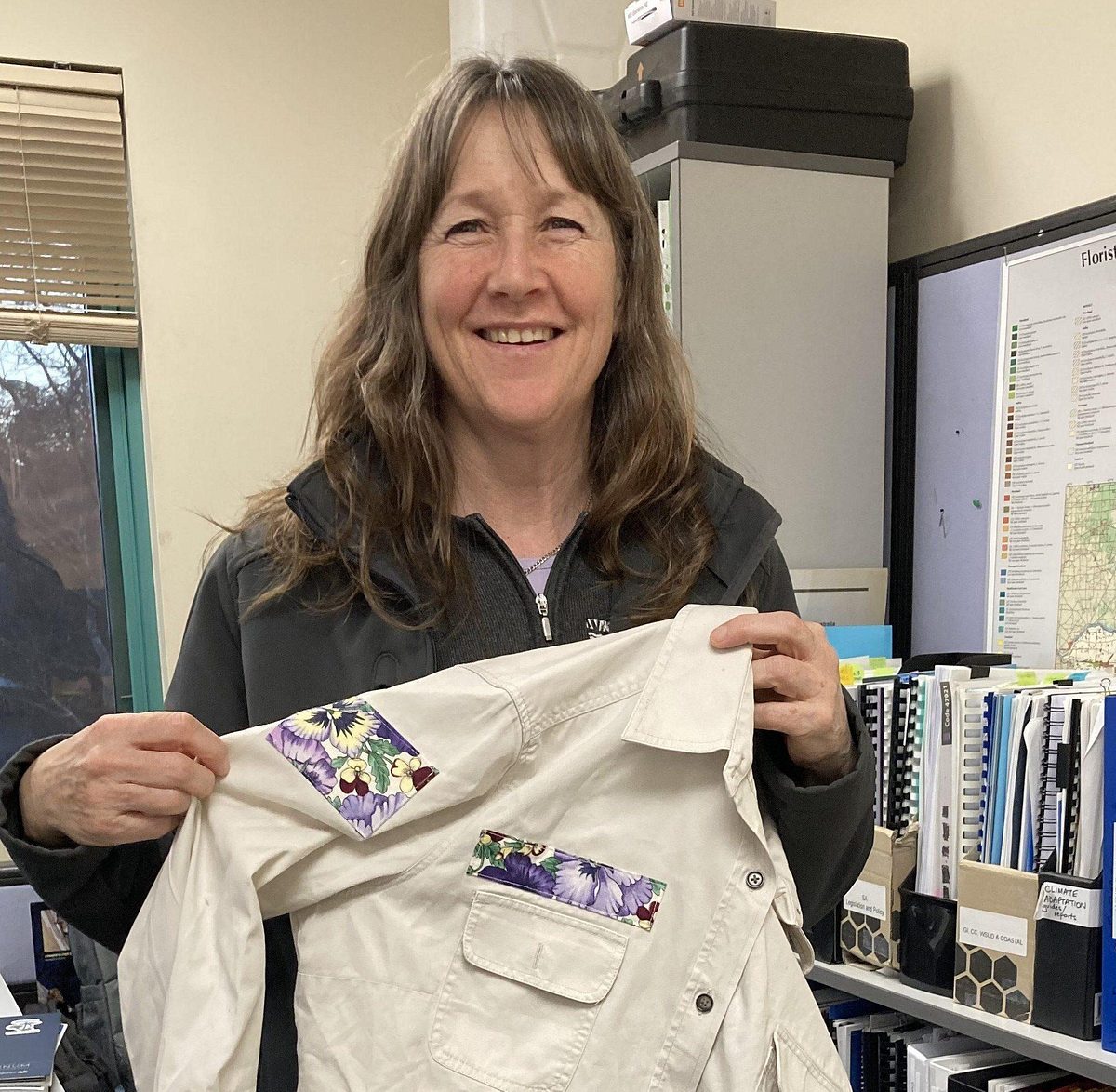 Challenge
What to do with perfectly good uniforms branded with outdated logos?
This was the challenge facing landscape boards following the introduction in mid-2020 of Landscape SA, the new system for managing South Australia's landscapes.
Response
Determined to avoid sending redundant clothing to landfill, the Murraylands and Riverland Landscape Board's Carbon Action Committee (CAC) set out to investigate the most sustainable way to dispose of the old uniforms.
The CAC investigated many options before settling on a re-use option for old uniform items, using the hierarchy of waste minimisation as a guide.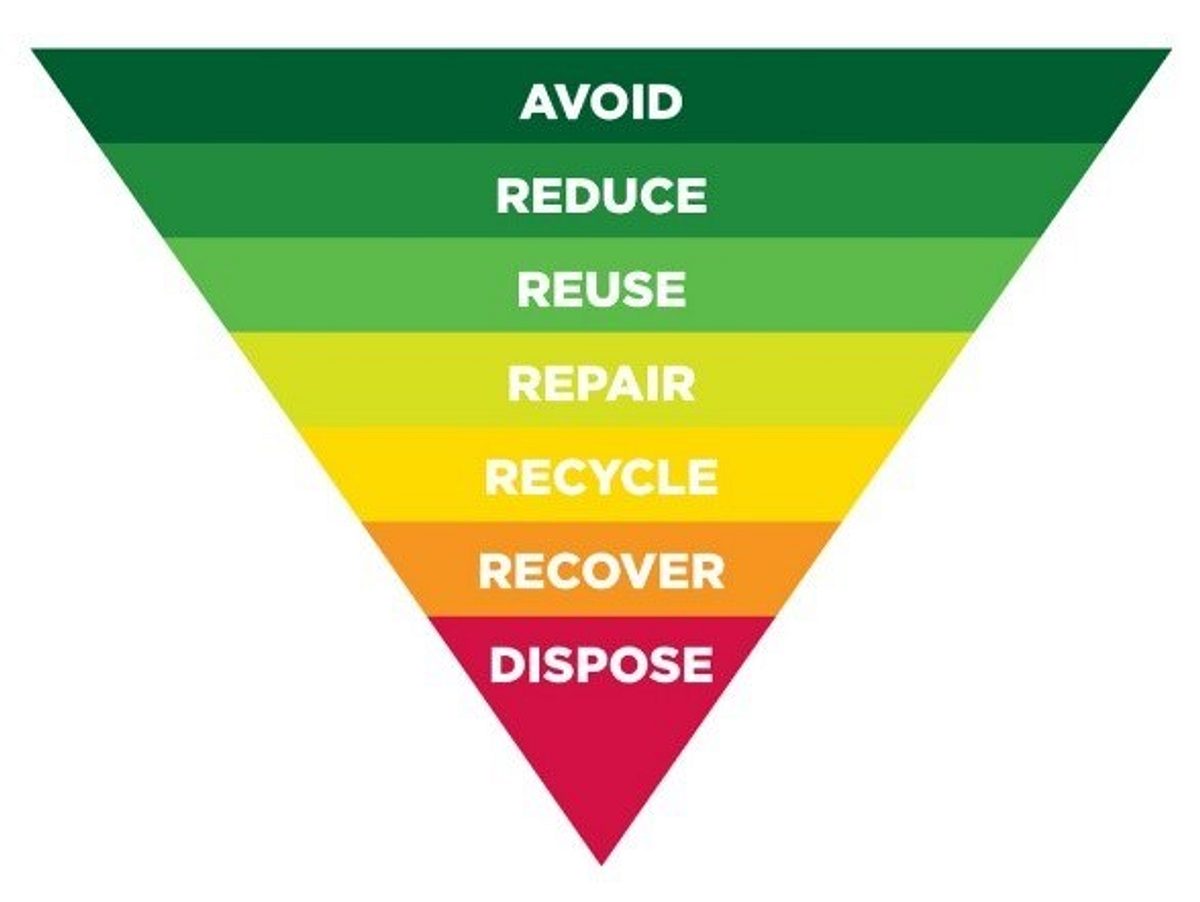 Success
With assistance of the Adelaide Remakery they were able to remove the government logos and branding so they could reinvent and re-use the garments.
So successful was this approach, that 4 other landscape boards joined forces with the Adelaide Remakery to extend the life of old uniform stocks.
The initiative diverted 503 garments – 164 kg – from being thrown out and achieved the goal of zero waste to landfill.