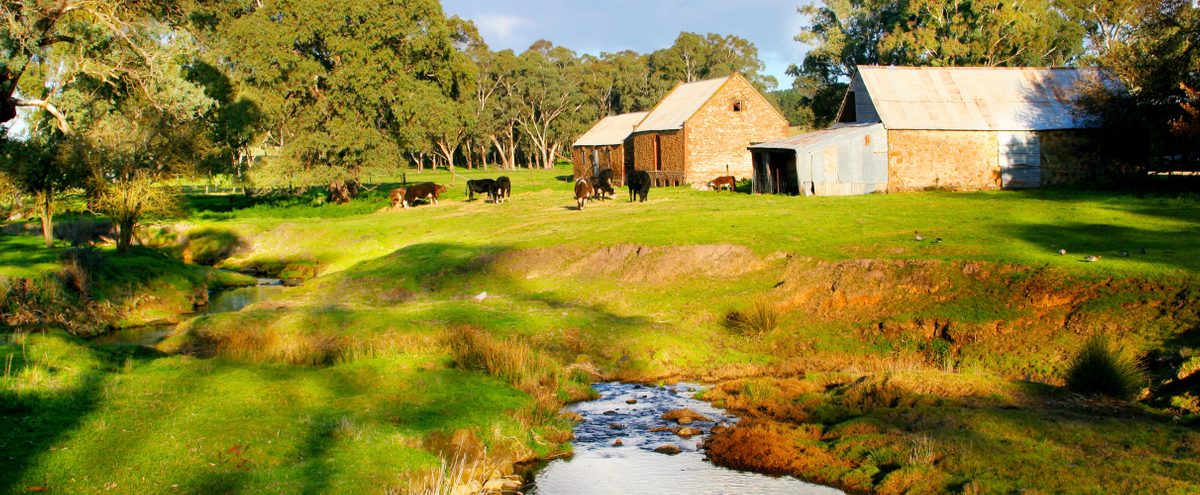 Landscape Priorities Fund
The Landscape Priorities Fund is funded from landscape levies collected by Green Adelaide in the Adelaide metropolitan area and redistributed to South Australia's regional landscape boards to enable them to work in partnership with other groups and individuals and invest in environmental projects.
The fund is established by the Landscape South Australia Act 2019 and enables investment in large, landscape scale projects addressing regional and cross-regional priorities.
Key partners in the work of landscape boards include the South Australian Government, Australian Government, Department for Environment and Water, Department of Primary Industries and Regions, local councils across the state, environmental, landcare, agricultural and production groups, community groups, individual champions, volunteers and businesses.
The list of projects funded each year is set out below.
For further detail on projects and project partners, please contact the relevant landscape board.
2021/22 projects
Weed warriors of our waterways: eradicating priority pests for a healthy river
Resilient Coastal Ecosystems in Northern and Yorke Caring for our Coastal Way – Sustainable ways to showcase and protect our coast
Eyes on Eyre – restoring the health of Eyre Peninsula's coastal environment
Pathways to Compliance - Farmed Deer
This project will support small farmers with a novel pathway to farmed deer compliance. This de-stocking initiative will provide deer farmers, who are prepared to exit the industry at a no-cost option, with the opportunity to humanely manage unsaleable animals. This innovative approach will help reduce the environmental, agricultural, and safety risk posed by feral deer.

Regenerating Catchments in the Mid North Farmscape
2020/21 projects
The removal of feral cats from Dudley Peninsula
Natural Resource Centres Building Capacity
Stopping the Spread of Feral Deer
Returning Functionality to South Olary Plains
Optimising Kangaroo Management in SA
Camel and Buffel Grass Control
Towards Eradication – 20 weeds by 2023
Restoring coastal and marine habitats for wildlife conservation
A strategic approach to water security in a changing climate