SA's nature festival spreads the word that being in nature feels good
The recent South Australian Nature Festival featured more than 350 events, encounters and experiences to celebrate nature in South Australia.
Landscape boards support communities to care for land, water and nature, so unsurprisingly they jumped at the chance to reach out and share nature with even more people across South Australia.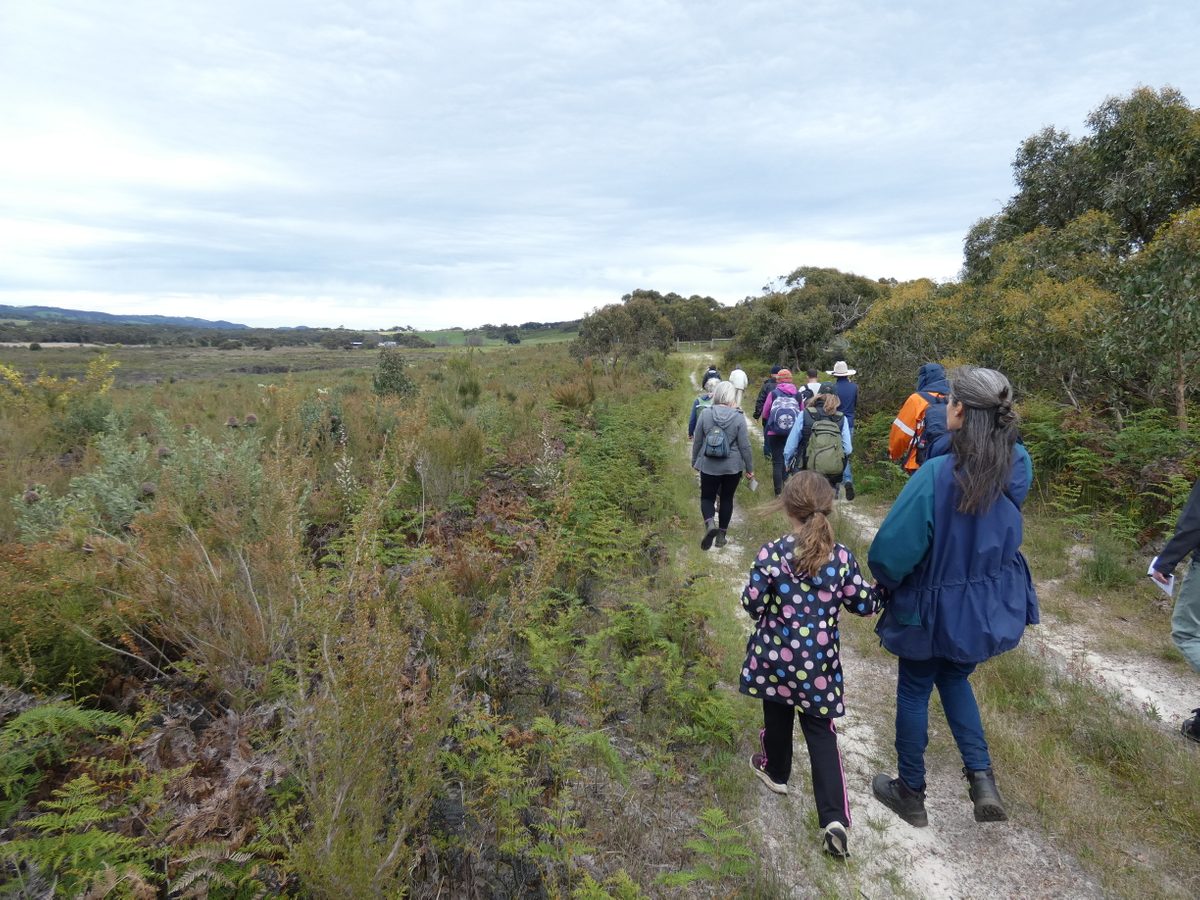 Why celebrate? To quote the festival organisers, our relationship with nature:
'…is fundamental to our personal wellbeing, core to who we are as a state, and the foundation of all of the other work that we undertake to protect and steward nature. Plus, being in nature feels good. We know it intuitively, Aboriginal culture values it explicitly, and modern science has more recently begun to quantify the wellbeing benefits of nature.'
So, worth celebrating then.
We know people love an invitation to be involved in nature and the response confirmed this with many booked out events.
Green Adelaide, Adelaide's first dedicated urban environmental specialist organisation, and one of South Australia's nine landscape boards, was the proud principal sponsor of this year's festival, which ran throughout the school holidays across SA.

The nature festival was a great way to celebrate Adelaide's international status as a National Park City - connecting people and nature is at the heart of the Adelaide National Park City movement.
Green Adelaide acknowledges and respects the Kaurna Miyurna (Kaurna people) as the traditional owners of the Adelaide Plains.
In Pt Augusta, there were walking tours featuring arid plantings where those lucky enough to snare a place also took home their own, free, arid-smart native plant. The tours were supported by the SA Arid Lands Landscape Board through a Grassroots Grant.
The Northern and Yorke Landscape Board supported five 'Spring Walk and Talk' events, with a focus on habitat restoration and protection. Locations included a remnant patch of unique temperate grasslands in Ardrossan's parklands, a biolink corridor in Tarcowie Parklands, a paddock at Snowtown, and Levi Creek, site of the Levi Creek Nature Reserves Conservation project.
These events were held on Ngadjuri and Kaurna Country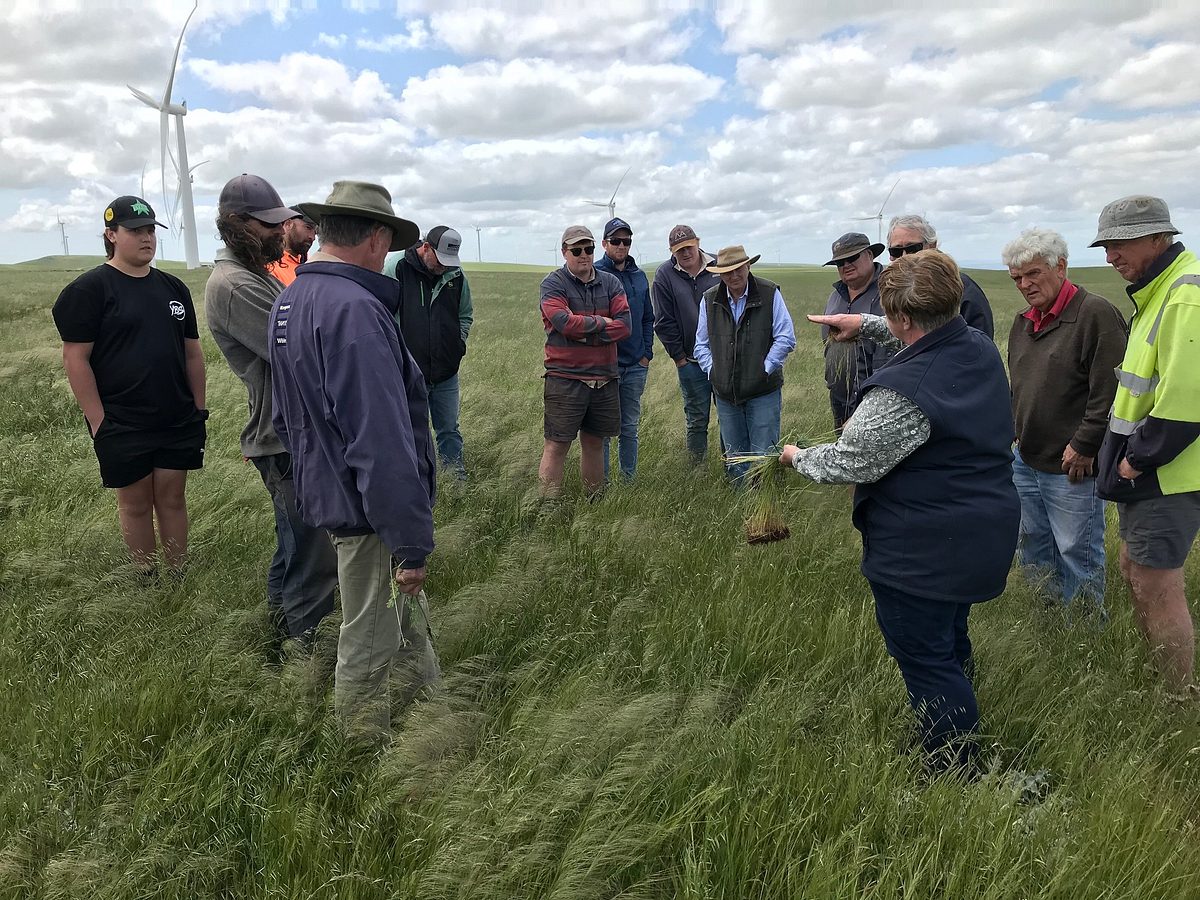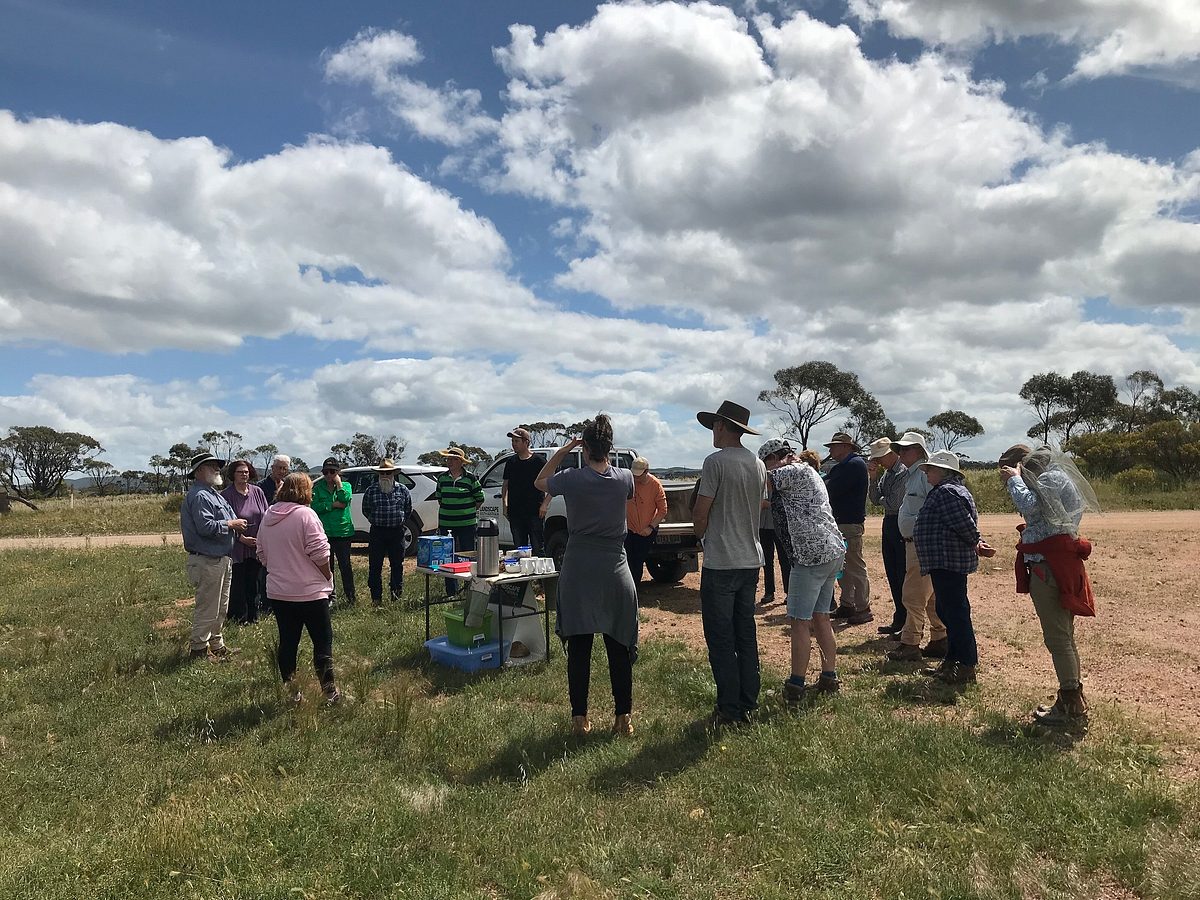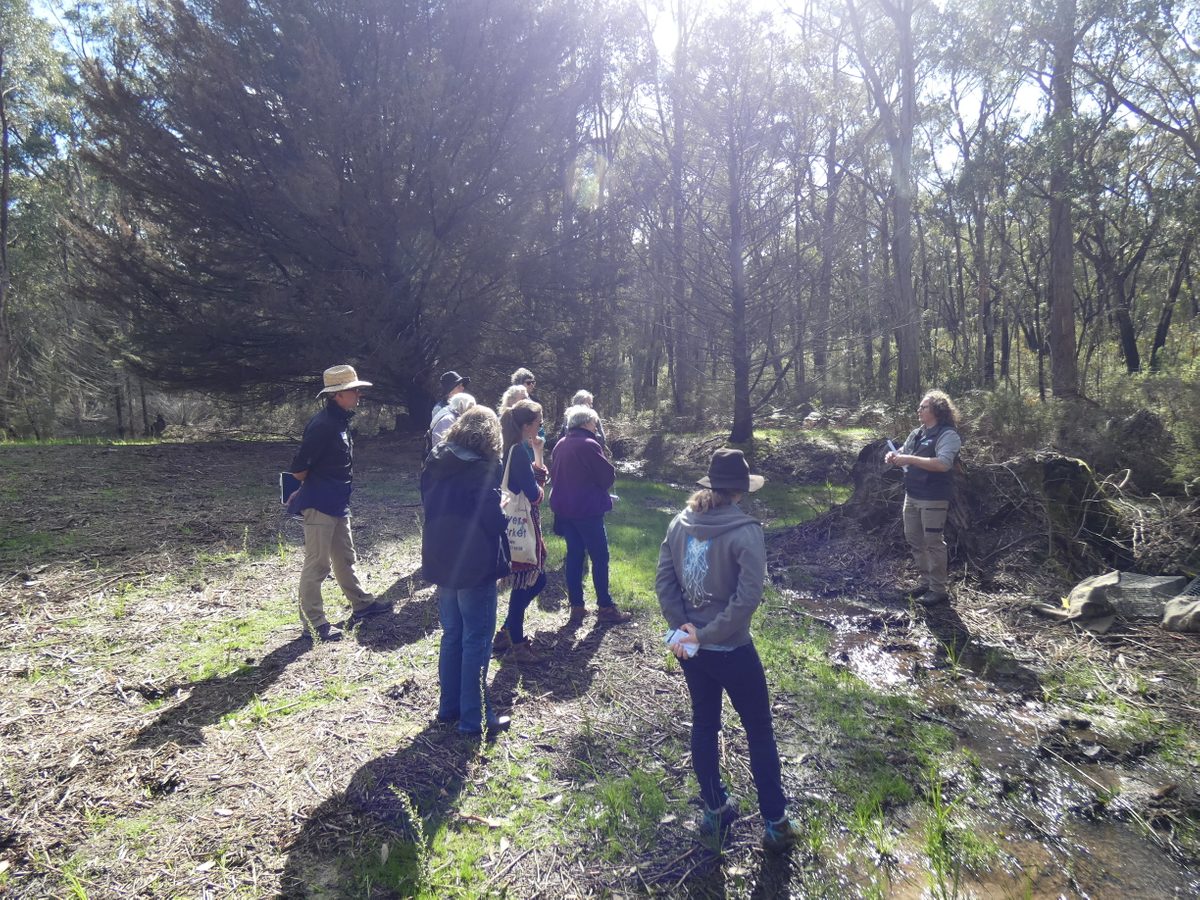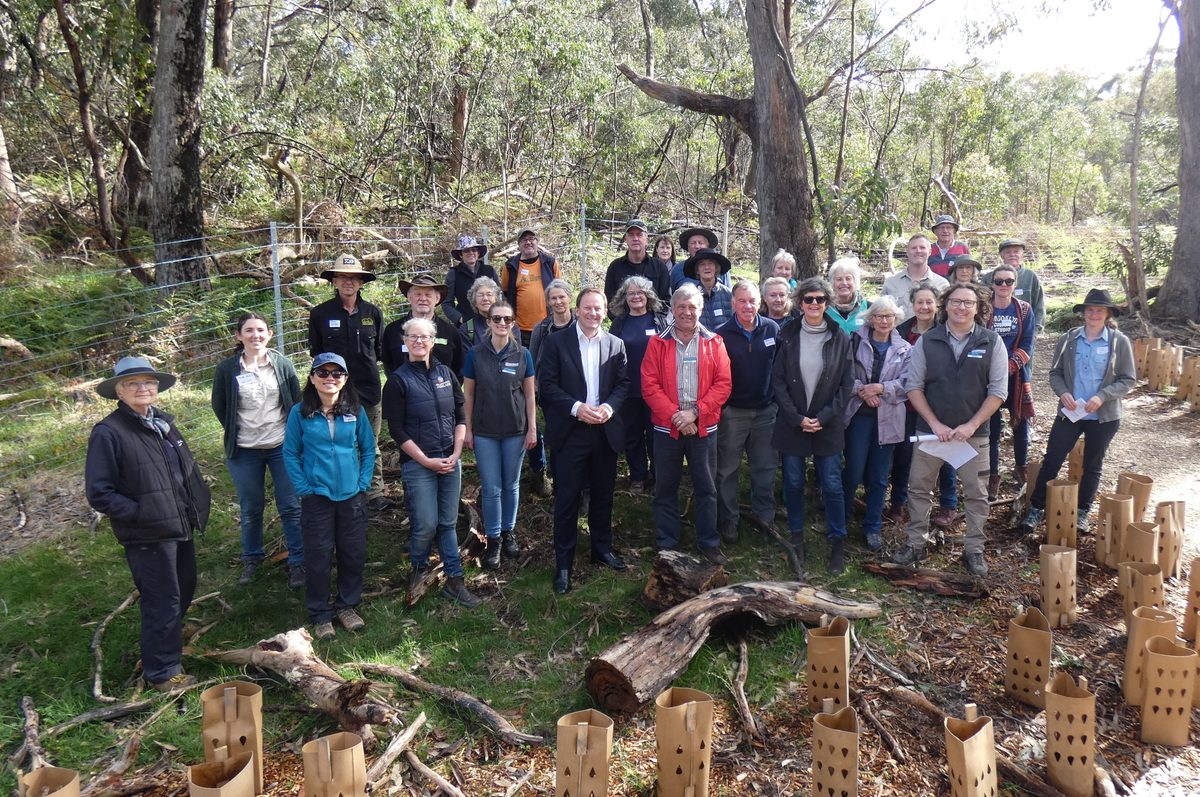 Ecologists were also on hand for the Fabulous Fleurieu Swamps Walk, to share their knowledge about this nationally endangered ecological community and the threatened species it supports, as well as the long-term restoration projects being undertaken.
Meanwhile ecologists from the Murraylands and Riverland Landscape Board took community members on a walk and talk through the Callington Hill native grassland flora reserve. This small reserve packs a punch when it comes to native species diversity – and the wildflowers were out on show!
The Help the Hoodies children's workshop held at Goolwa was a sell-out, with families keen to know more about these beach nesting birds, and how they can help look after them. If you missed out on the workshop, read Why SA's plover lovers are smiling to learn what you can do to help.
And if you didn't make it to the popular Coastal Gardens Workshop, don't worry, you can still get tips to create a stylish garden that copes with harsh conditions with the inspiring blog 7 steps to a stylish coastal garden and the Coastal gardens design guide booklet.
More information
Festival or no festival, SA landscape boards love to engage with communities to support them to care for land, water and nature. Get in touch with your local board to find out how they can help, and how you can get involved in caring for your local landscapes.
You can also subscribe to the Landscape SA Newsletter to get news from SA's nine landscape boards in one place.