Urban greening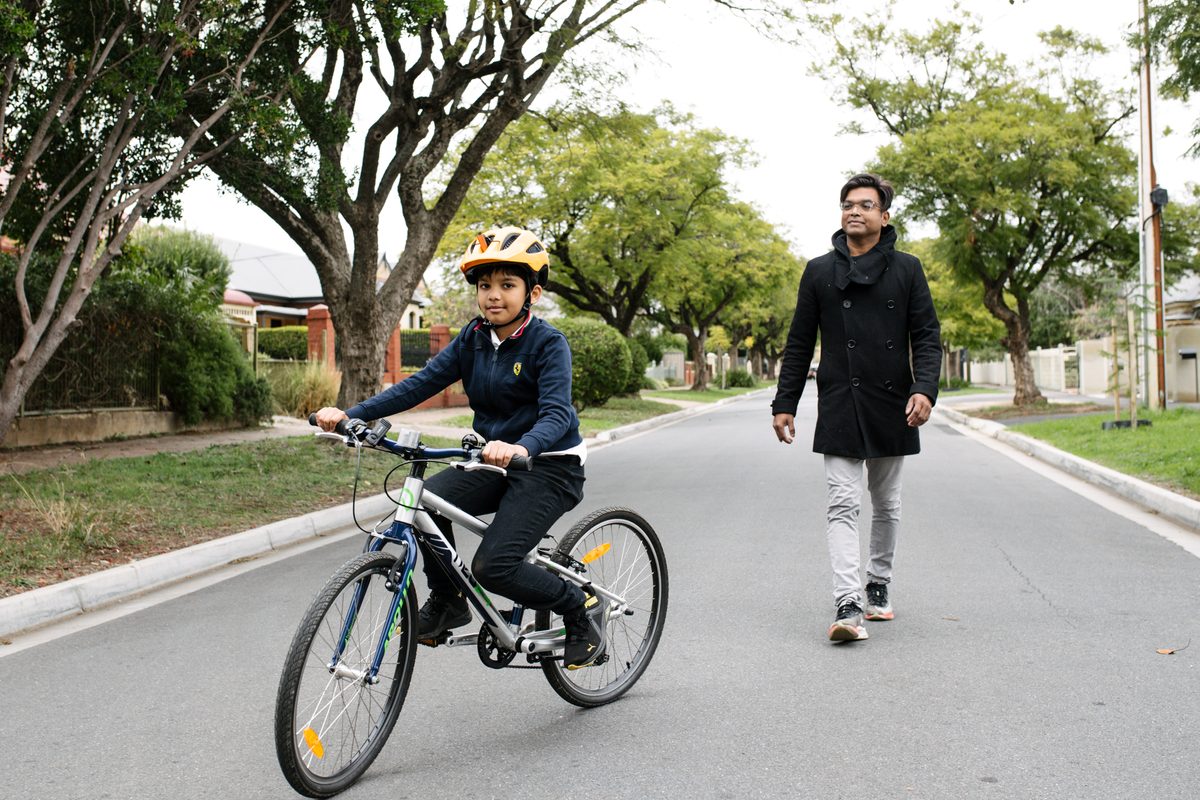 Green Adelaide
Challenge
Green cover is declining in many neighbourhoods across Adelaide. This is problematic as it creates urban heat islands and reduces habitat for native fauna, and impacts on the liveability of our city and suburbs. While there are lots of individual commitments from sectors to improve urban greening, there is no cohesive, overarching plan for urban greening in metropolitan Adelaide.
Response
Green Adelaide is leading the development of a strategy to increase tree canopy cover, reduce hard surfaces, and meet the urban green cover target of the 30-Year Plan for Greater Adelaide. This will help deliver greener and cooler neighbourhoods, improve urban biodiversity and address the loss of mature trees. Already, a literature review, practitioner survey and stakeholder engagement has been undertaken to understand who is working on urban greening in Adelaide, what they are doing, critical gaps and what kind of strategy would work best.
Success
The development of this strategy relies on cross-sector resourcing and collaboration to drive a result of a cooler, greener and wilder metropolitan Adelaide. A Greening Adelaide Leaders Event enabled more than 60 executives to collaborate on this topic, followed by a practitioner-focused Greening Summit that saw 70 professionals (representing 42 diverse organisations) share experiences of greening projects across Adelaide. These partnerships are an important initial part in achieving sustainable greening of our city and suburbs.
While this project is a first for Adelaide, the strategy could pave the way for application beyond the Green Adelaide region in years to come.