Guilty plea for rabbit's Kangaroo Island Easter visit confirms feral-free rules can't be hopped over
News article
|
23 October 2023
The Kangaroo Island Landscape Board (KILB) and the Department for Environment and Water (DEW) have welcomed guilty pleas and associated fines of $600 each plus legal costs handed to a couple for bringing a pet rabbit to the island during Easter last year.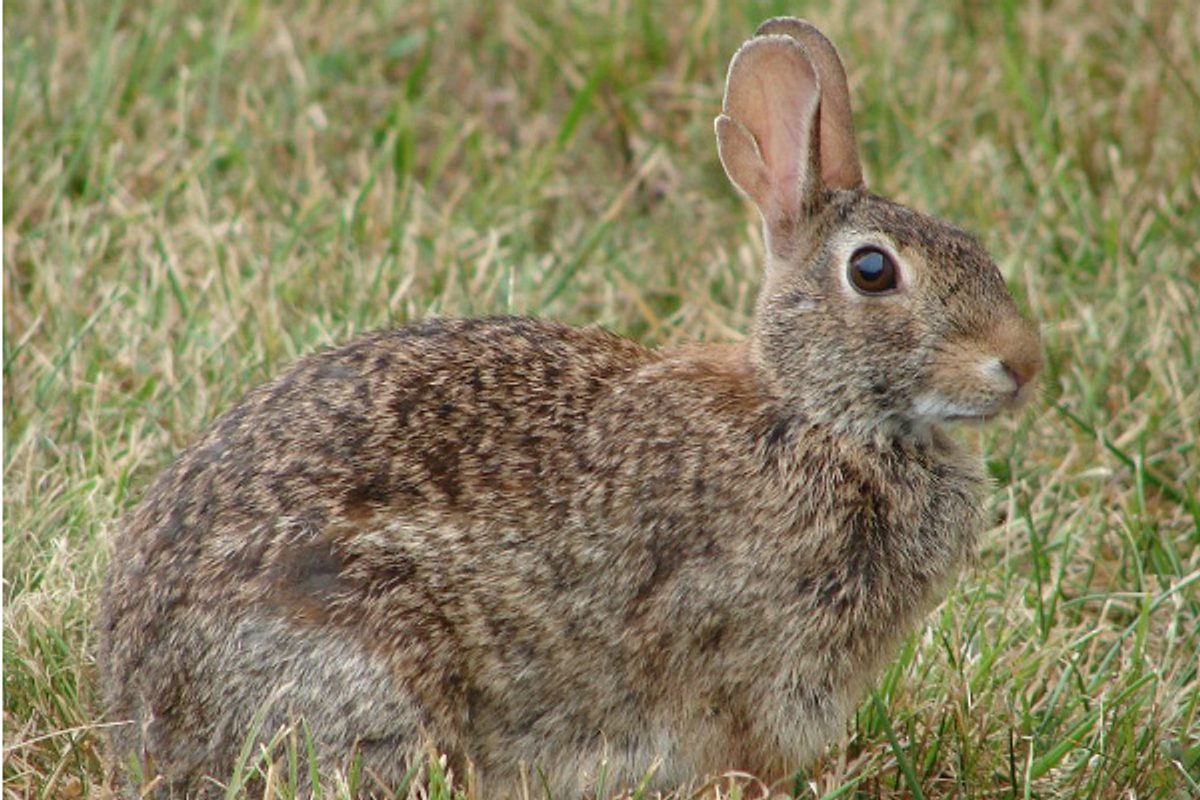 KILB Chair Andrew Heinrich said the dangers to native wildlife and biodiversity from a rabbit infestation would be a disaster for an environment largely free from introduced species.
"The KILB takes declared animal management extremely seriously and is committed to taking all necessary actions to safeguard the feral free status of Kangaroo Island," Mr Heinrich said.
"KI is free of rabbits, foxes, deer, goats, soon to be pigs and we are actively working on cats. As an island we are able to actively maintain our feral free status, and this requires enforcement."
On 17 April (Easter Sunday) 2022, members of the community reported a rabbit on Penneshaw Beach to Primary Industries and Regions SA (PIRSA), which, along with KILB, supported an investigation led by DEW.
The owners of the rabbit last month pleaded guilty to being in possession of a Category 1 animal, namely a rabbit, within the declared area of Kangaroo Island, contrary to s 187(2) of the Landscape South Australia Act 2019.
Enforcement is legislated and delivered through the Act, which the KILB, along with PIRSA and DEW, administers on the island.
"Under the Act we are able to prosecute for the movement and possession of declared animals," Mr Heinrich said. "Given the serious consequences that rabbits could have on the island, the KI board decided to pursue prosecution.
"The KILB and DEW hope that this example highlights the seriousness of the issue and the commitment from the board to take strong action to safeguard the island from pest animals and plants.
"Island authorities put in a huge amount of effort to make travellers aware of the rules, including extensive signage, information on SeaLink ticketing, social media, websites and through tourism brochures. There is really no excuse for ignorance in these matters."

Mr Heinrich thanked the community members for their vigilance in immediately reporting the rabbit sighting.

"The community often functions as the eyes and ears of the island – our people take the protection of KI very seriously and are fantastic assets in ensuring its protection. The KILB encourages the community to continue to actively engage in the protection of the island and to continue to report declared animals and plants."

Reporting of declared animals and plants can be done by notifying your local landscape board, PIRSA or DEW staff, or through Crime Stoppers SA via its website at: https://dew.crimestopperssa.co...

This story was first published on the Kangaroo Island Landscape Board website on 9 August 2023