Landscape board members appointed
News article
|
15 February 2023
Primary producers, conservationists and local councillors are among the 25 new members and 40 current members appointed to South Australia's landscape boards.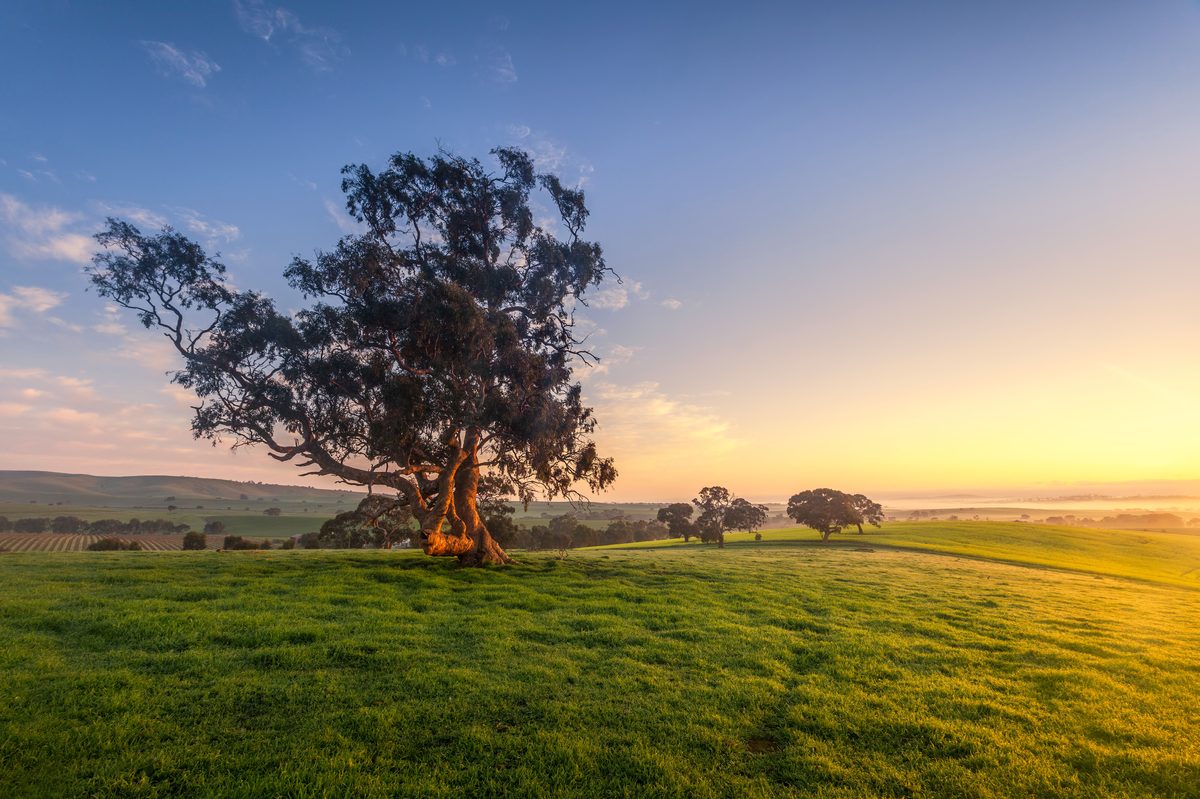 A total of 95 applications were received from across the state for the eight regional boards responsible for managing landscapes.

Deputy Premier and Minister for Climate, Environment and Water Susan Close directly appointed board members based on their skills, knowledge and experience.
'South Australia's landscape boards are vital in helping manage and protect our productive and natural landscapes,' said Minister Close.
'I welcome new members and existing members who have shown a genuine commitment to landscape management in their respective regions', she said.
'I would also like to thank outgoing members for their valuable contributions and wish them well for the future.'
More information about board members for each region can be found on regional landscape board websites.
Board members
Alinytjara Wilurara Landscape Board: Michael Haynes (presiding member)*, Peter Burgoyne (deputy member), Deborah Hansen*, Duane Edwards*, Jeremy Le Bois, Julie Anne Campbell, Julie O'Toole*, Peter Miller*, Tapaya Edwards*, Wanda Miller
Eyre Peninsula Landscape Board: Peter Treloar (presiding member), Alan Tingay, Debbie May*, Helen Lamont, Justine Major*, Kate McShane, Mark Dennis, Steve Milner*
Hills Fleurieu Landscape Board: David Greenhough (presiding member)*, Amy Williams*, Andy Lowe*, Becky Hirst, Chris West*, Janet Klein*, Jock Harvey*, Leanne Muffet, Keith Parkes
Kangaroo Island Landscape Board: Andrew Heinrich (presiding member)*, Barbara Cooper, Daniel Pledge*, Drew Laslett, Grantley Flanagan, Jeanette Gellard, Peggy Rismiller*, Peter Davis*
Limestone Coast Landscape Board: Penny Schulz (presiding member)*, Ben Hood*, Fiona Rasheed*, Mark Bachmann*, Peter Bissell*, Robbie Davis*, Tracey Strugnell
Murraylands and Riverland Landscape Board: Di Davidson (presiding member)*, Andrew Biele*, Caroline Phillips*, Greg Cock*, Jason Size*, Sandy Iosefellis*, Stephen Whitehead
Northern and Yorke Landscape Board: Geoffrey White (presiding member)*, Peter Angus*, Sam Germein*, Suzanne Scarman, Bruce Michael, Erika Lawley, Jenny Loftes, Adrian Shackley, Russell Johnstone
SA Arid Lands Landscape Board: Douglas Lillecrapp (presiding member)*, Ellen Litchfield*, Eric Brown, Sanchia Treloar*, Kurt Tschirner*, Scott Michael*, Tim Flowers*
* Denotes current member