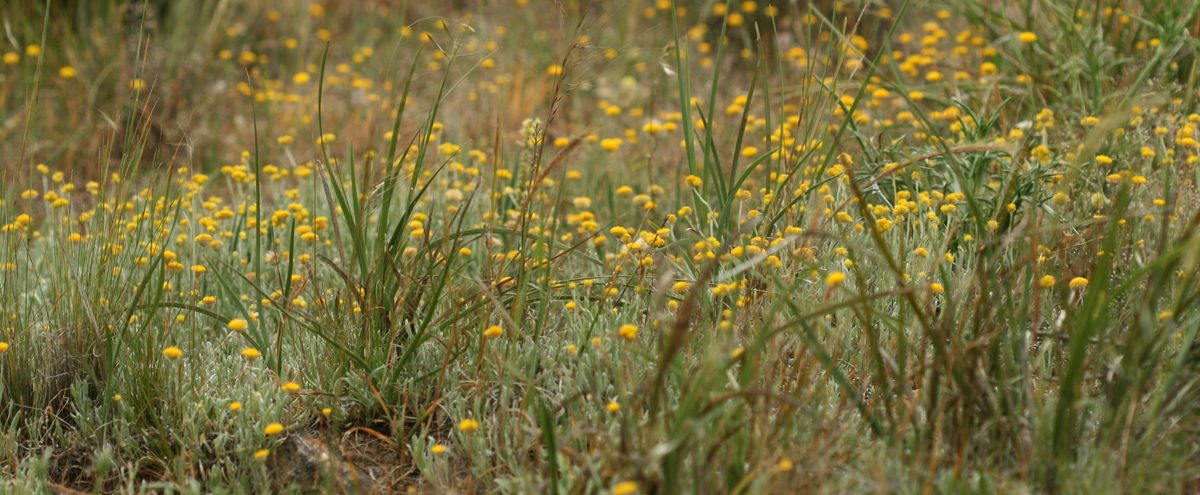 Landscape board nominations 2022
South Australia's landscapes are in your hands.
If you are passionate about the natural resources that support the sustainable growth of your industry and community – we want you.
We need strategic thinkers ready to empower our communities to sustainably manage our state's landscapes; our land, water, pest plants and animals, and biodiversity.
Applications are now open for community members to register their interest in being appointed as a member of the following boards:
Alinytjara Wilurara
Eyre Peninsula
Hills and Fleurieu
Kangaroo Island
Limestone Coast
Murraylands and Riverland
Northern and Yorke
South Australia Arid Lands
Who should apply?
Landscape board members are experienced and respected community leaders, often with established networks with relevant stakeholders and partners.
Collectively, an effective board needs a broad range of skills, experience and knowledge in areas relating to the effective operation of organisations, and the practical issues of community-based landscape management.
Board members are appointed for their skills, knowledge and experience, as opposed to organisations or communities that they may otherwise represent.
Candidates ideally live locally in the region, however candidates who live elsewhere with a deep understanding of the region's landscape management may also be considered.
Membership on the board aims to reflect the region's diversity in culture, gender, experience, skills and age.
How to apply
Read the Landscape Board Membership Information Pack and then complete and submit the online application form, except for those applying for the Alinytjara Wilurara Landscape Board.
Applications for the Alinytjara Wilurara Landscape Board should be made using the Expression of Interest form, which should be completed and emailed to aw.landscape-board@sa.gov.au.
If you need a print copy of either the membership information pack or applications forms, or if you have questions about the application process, please contact your local landscape board or DEW Landscape Services (contact details at the end of this page).
Your application also needs to include a current CV. Don't have a CV? You can use this CV template.
Applications can be submitted electronically or by mail to: The Governance Officer, Landscape Services, Department for Environment and Water, GPO Box 1047, Adelaide SA 5001.
Applications are now closed.
Questions?

If you can't find the answer in the membership information pack you can check out our FAQ. If you still have questions, please contact your local landscape board or DEW Landscape Services.
Contact Details
Your local landscape board – use the Find Your Local Board section on the homepage of this site for your local board's contact details.
DEW Landscape Services – phone 8463 6074 or email landscapeservices@sa.gov.au