Wet year for SA is (mostly) good news for the environment
News article
|
29 March 2023
2022 was a wet year for most of South Australia, resulting in a range of environmental impacts – largely positive.
The year kicked off with extreme weather events in January and ended with a once-in-a-generation River Murray flood, in a year when above-average rainfall was received across much of the state.
The higher rainfall – around 38 per cent more than usual, averaged across the state – means good things for many local environments and the communities that rely on them.
After 3 successive La Niña events, it's been a case of 'just add water' to see things grow or breed.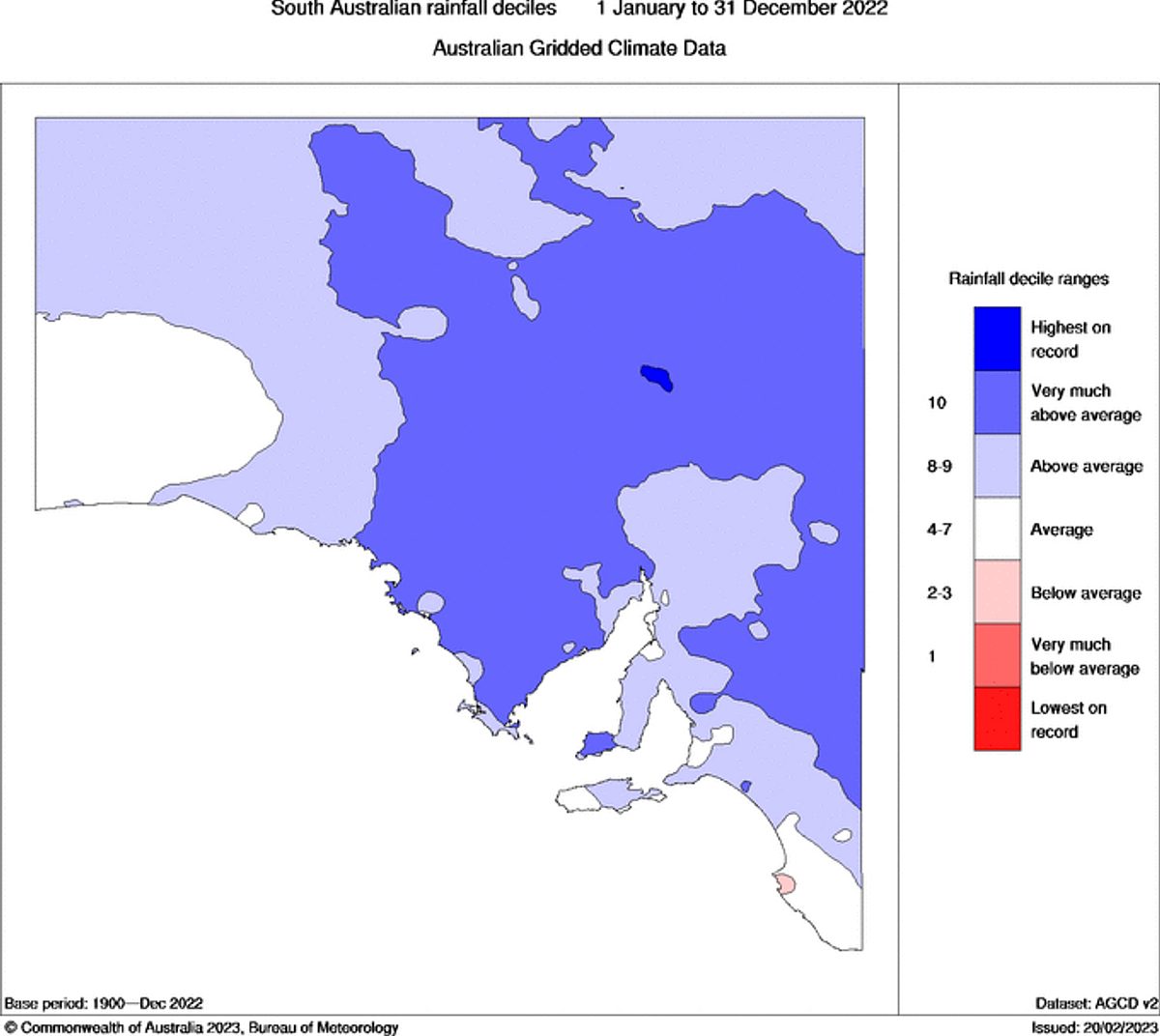 Beneficial bugs thrive
At a McLaren Vale vineyard, a 4-hectare insectary planting established in 2019 is flourishing after last year's good wet season - along with the insects it's designed to attract.
Insects are an important part of the biodiversity of a vineyard, including beneficial insects such lacewings, ladybugs and spiders. Beneficial insect predators make the vineyard more resilient to impacts from pest species like scale.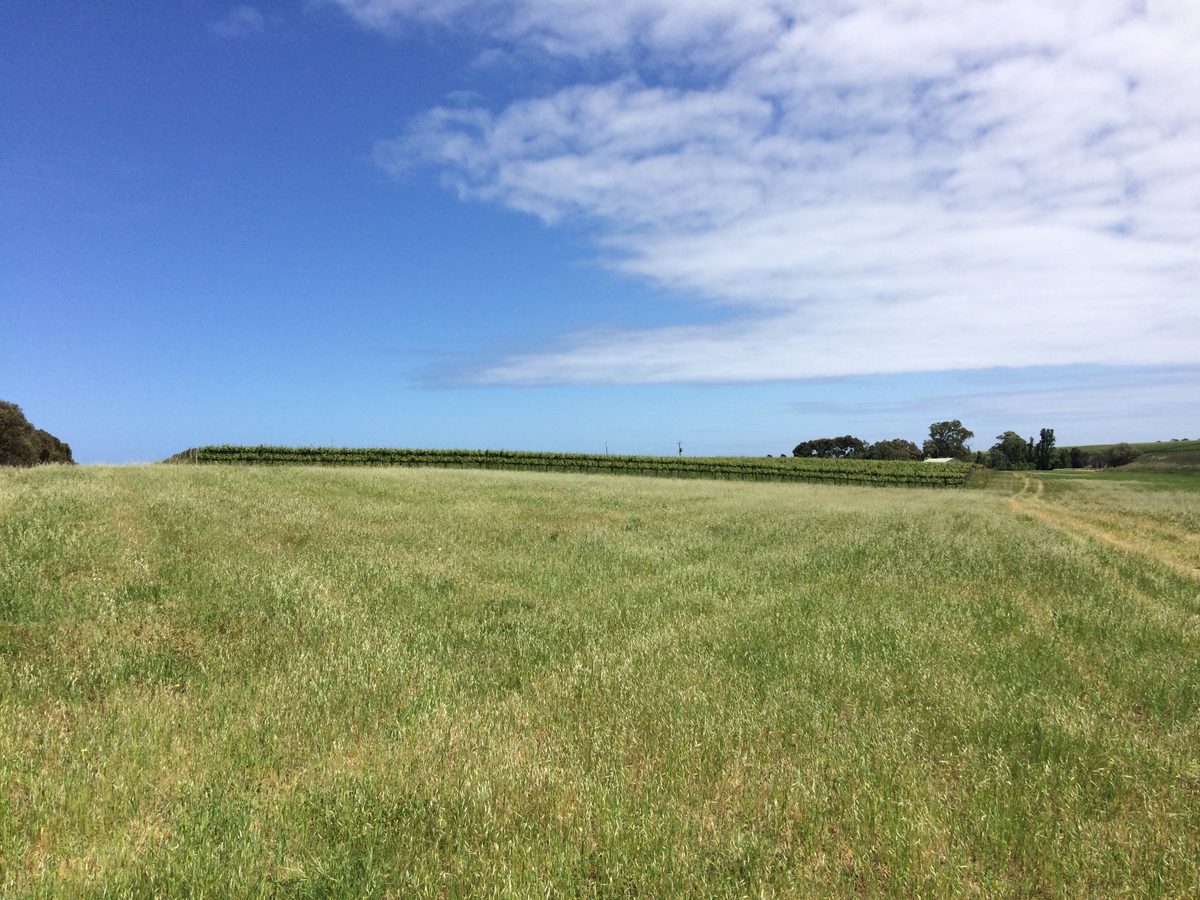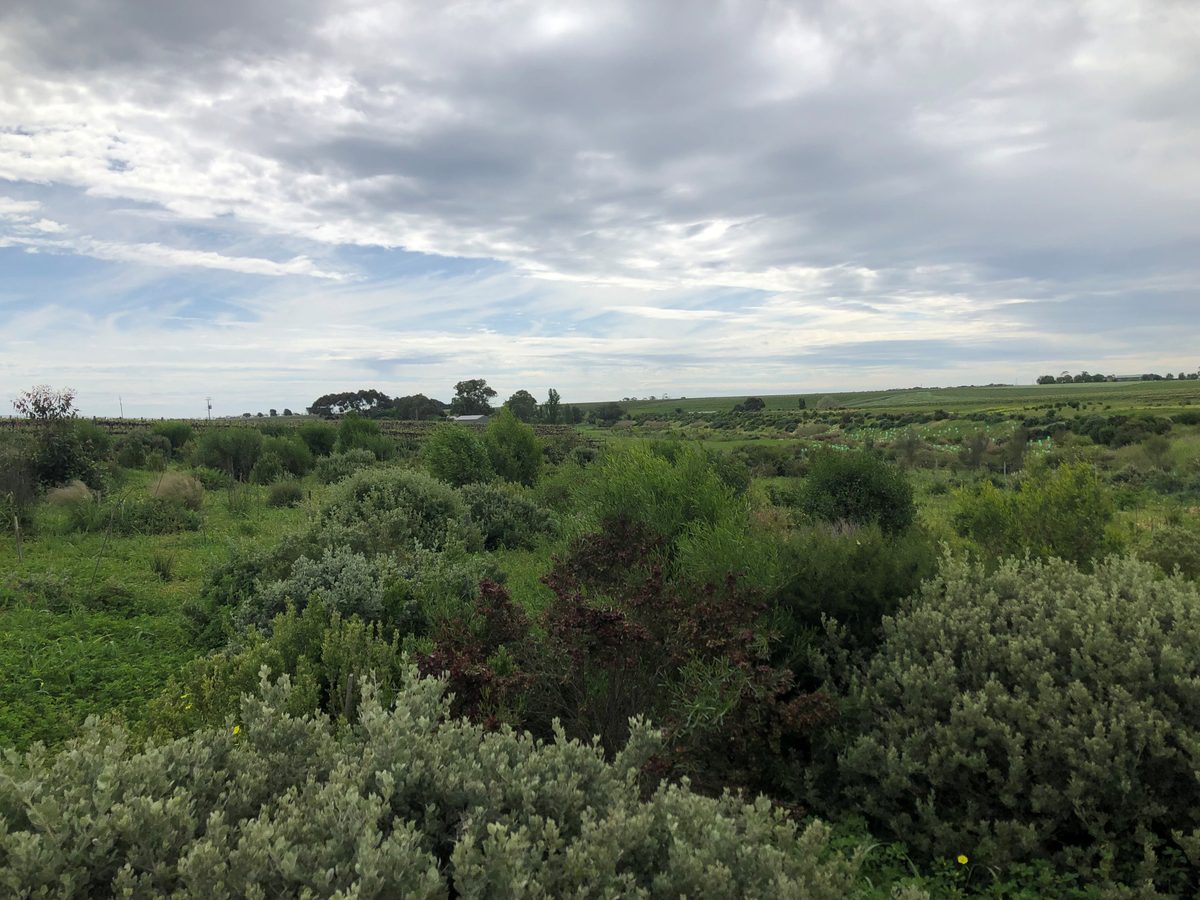 Shingleback Wine's beneficial bug project is supported by Biodiversity McLaren Vale which is a dedicated joint initiative of local community, industry and government including Landscapes Hills and Fleurieu.
Bushfire recovery boosted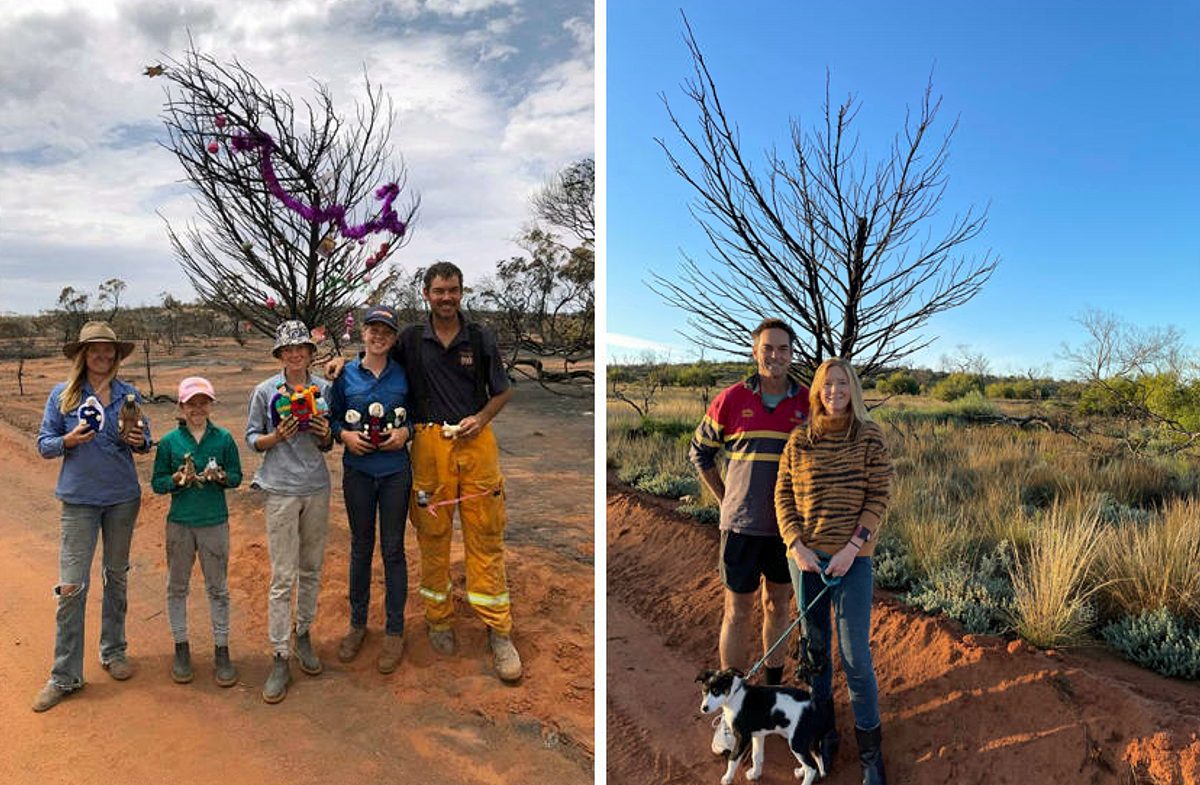 Last year's healthy spring and summer seasons also helped native vegetation recovering from the impacts of bushfire.
Many burnt plants reshoot from their base or main stems or release their seeds into the ash bed ready to germinate. Rain is the vital ingredient to see these plants recover and prosper.
More than three years ago, two large bushfires near Kimba in eastern Eyre Peninsula burnt 14,000 hectares of bushland. But it is now well on its way to recovery thanks to good rains and a bushfire recovery project supported by the Eyre Peninsula Landscape Board with Australian Government funding assistance.
After a challenging start in 2020 due to low rainfall, trees and shrubs have re-sprouted and new seedlings and dense grasses were able to take hold in response to the extra rain last year.
Some of the biggest highlights have been the successful recruitment of threatened species such as the chalky wattle (Acacia cretacea) and the Yellow Swainson-pea (Swainsona pyrophila), as well as regeneration of old burnt sandalwood trees (Santalum spicatum).
Water releases for environmental benefit
Rainfall in the Northern and Yorke landscape region during 2022 boosted water levels in local reservoirs, enabling water to be released into nearby waterways to improve aquatic habitats and support critical vegetation like ancient river red gums.
The Northern and Yorke Landscape Board has been working with community, First Nations, SA Water and the Department for Environment and Water to conduct water releases for environmental and cultural benefit. Water was released from Beetaloo and Baroota reservoirs in 2022.
For the Nukunu community, First Nations people for this area, the cultural water flows were significant milestones, helping them to meet their cultural obligations of caring for Country.
Pests also flourish
Unfortunately, the extra rainfall has also been good for pests and weeds. Many weedy grasses like buffel grass, African lovegrass, coolatai grass and fountain grass have flourished in the wet spring and mild summer conditions. Other weed seeds that laid dormant in dry conditions have also been germinating, thanks to extra rain.
Keep an eye out for unusual plants popping up in paddocks and gardens and seek advice if something looks like its spreading. Regional landscape boards all have expert staff who can help identify weeds and provide advice about the best methods of control.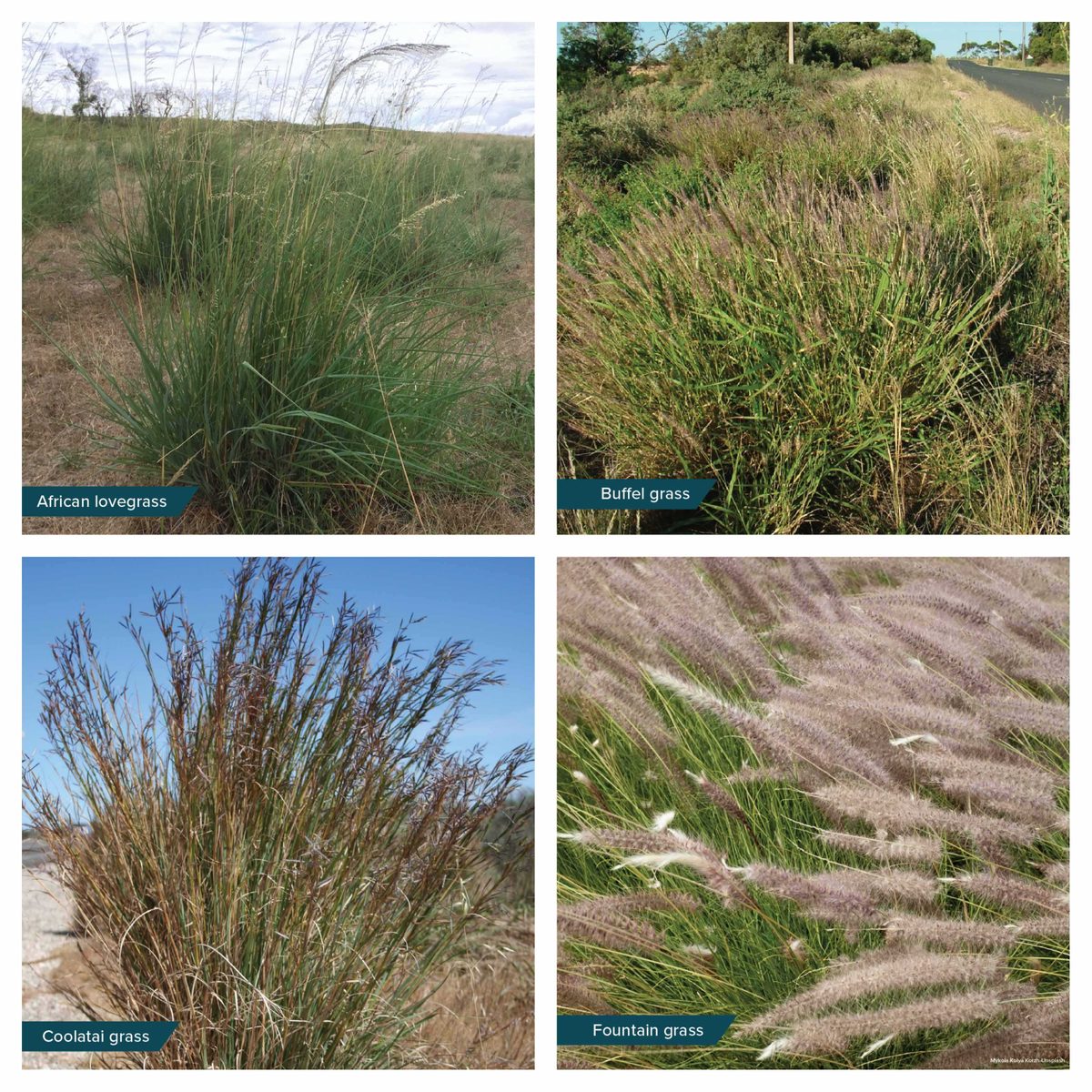 More information
Contact your local landscape board for project updates and local news about how they are working in your region to care for land, water and nature.
To find your local board visit www.landscape.sa.gov.au.