Grassroots Grant supports Yalata cultural learning
News article
|
22 September 2020
Grassroots Grant supports Yalata cultural learning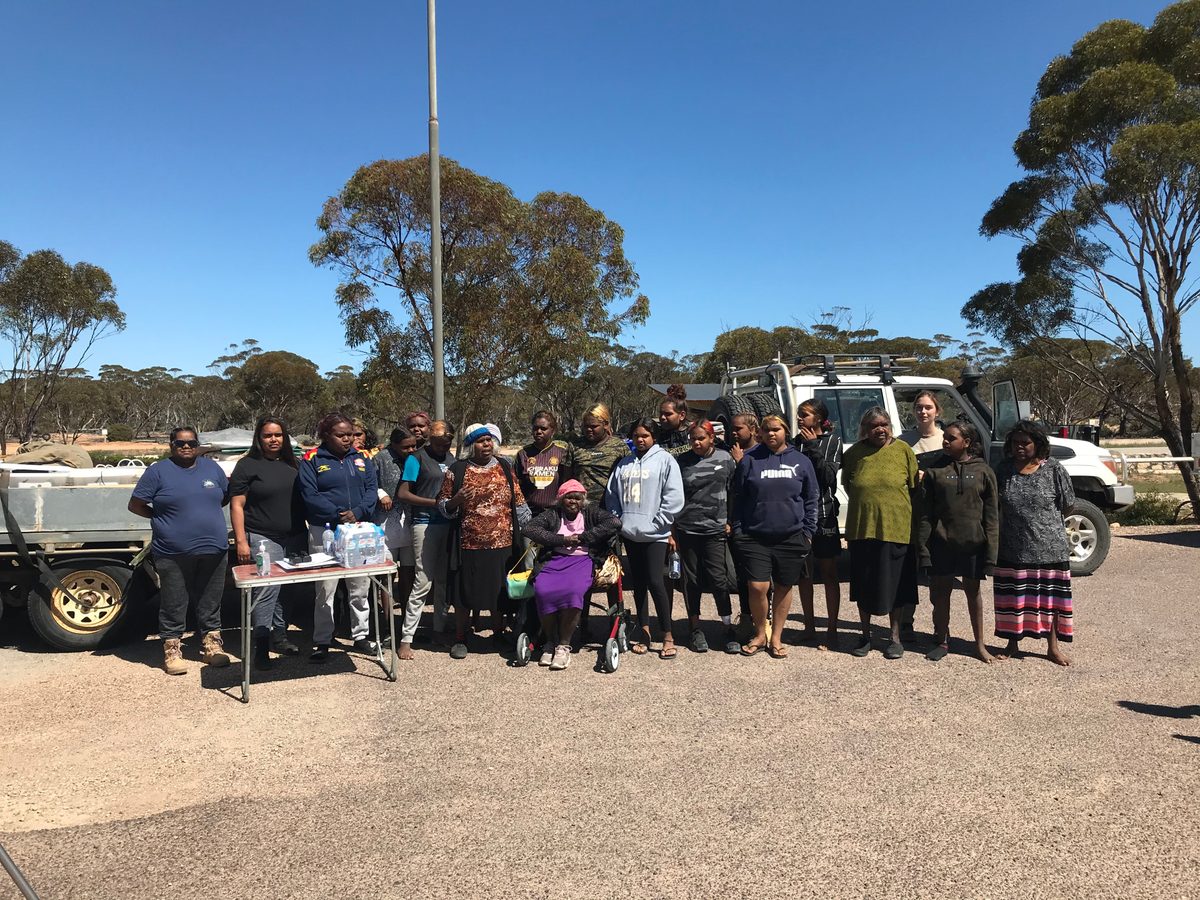 The Grassroots Grant program, established by SA Environment and Water Minister David Spiers, supports a back-to-basics approach of the Landscape SA Act (2019) and local communities to have a greater say in how the natural environment is managed.
Photos, videos recorded behind-the-scenes insight into how this book was made on-country which will be used to create further resources for the Community and to share with others as the women see fit.
They were joined by AW's Sustainable Community Coordinator Karrena Veltman, A/Operations Manager Ollanta Lipcer, Eyre and Far West Ranger Tammy Cox and well-known local artist Pam Diment.
"This project, created and designed by the women of Yalata, had been in the pipeline for a long time and made possible through the Grassroots Grant, will support further development of community-driven initiatives" said Karrena. We look forward to sharing the full story and photos in our summer edition of Palya.