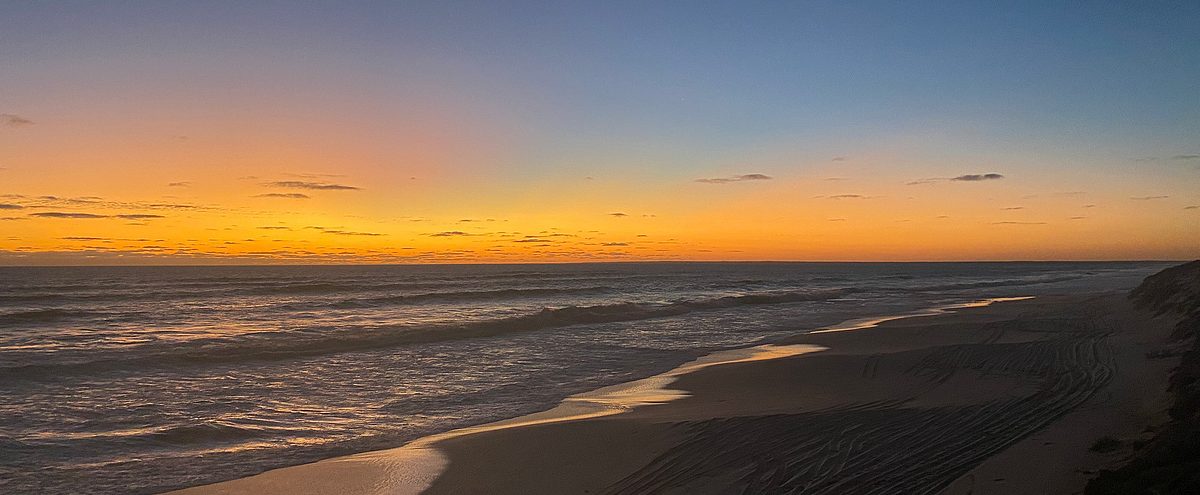 Yalata Coast landscape
Yalata Coast is one of nine distinct sub-landscapes in the Alinytjara Wilurara region. It includes the area east of the Nullarbor, where the Bunda cliffs become a coastline of massive dunes, or the Yalata Dune system. These dunes stretch from Head of Bight to Wahgunyah Conservation Park. There are no permanent towns or communities in the vicinity of the Yalata coast. The Yalata people use coastal areas—particularly around Yalata Beach—for fishing, swimming and camping.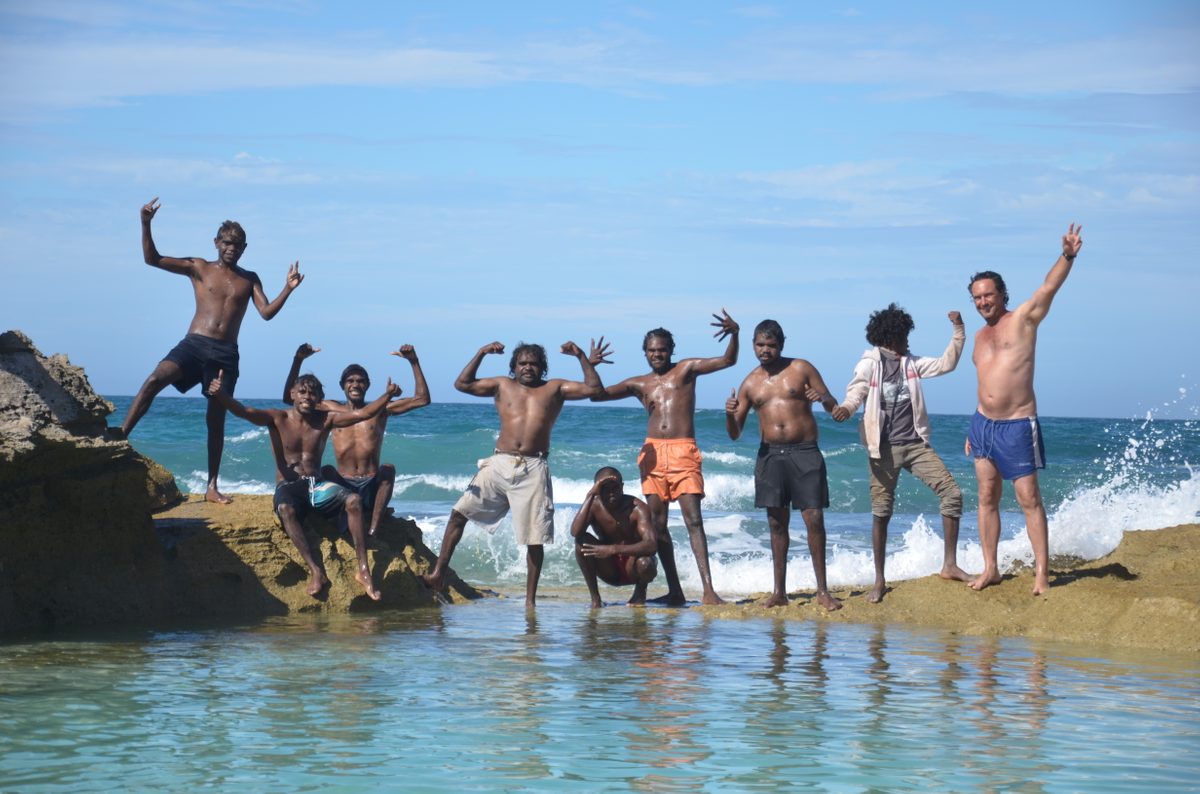 Key characteristics
The Yalata Dune system, one of the largest sand masses in the state
Unique coastal areas, which are part of the largest stretch of south-facing coastline in the southern hemisphere
Vast stretches of relatively undisturbed beach coastline
Habitat for globally significant threatened marine mammals
Habitat for many species of fish, sharks, sea birds and wader birds
No known permanent surface water
Native plants and animals
Birds such as the hooded plover, osprey, white-bellied sea eagle and migratory waders of international significance
Reptiles, such as the Nullarbor bearded dragon and beach slider
Rare and endangered marine mammals, such as blue whales, humpback whales and southern right whales
Unique marine plants and animals, some found nowhere else in the world, including large populations of sponges, sea slugs, sea squirts and unusual seaweeds
Visiting
The Yalata community has basic campground facilities for recreational fishers and four-wheel drive tourists and campers, utilised mainly during the fishing season in spring to early summer.
Access to this region may require a pass or permit. Visitors should also be aware that there are safety issues specific to the region.