Special event to look at what lies beneath!
News release
09 November 2022
You may not think about it all the time, but do you ever consider that there is a whole ecosystem beneath your feet, and its health and vitality is directly correlated to our own?
That's right, it's soil! The biology and management of soil is one of the key elements to food production and overall land management – it deserves to be celebrated!
On Sunday 4 December, Landscapes Hills and Fleurieu, along with a host of local organisations, is presenting a World Soil Day event to embrace the theme of 'Where Food Begins.'
It will be at the Meadows Memorial Hall from 10am-4pm and all are welcome to come and learn more about soils in an interactive and family-friendly environment.
Landscapes Hills and Fleurieu Sustainable Agriculture Project Officer John Butler said the event is designed to educate, inspire and connect people.
"Our event is tailored to everyone from commercial farmers to backyard gardeners. Soil is central to food production and general land management, so there is something to learn for everyone when we dig a little deeper. There are things you can do to improve soil health, no matter the size of your property. By looking after our soil and learning a few simple principles, we can get the most out of it and maximise our efforts.
"We are excited to have acclaimed author Matthew Evans, also known as The Gourmet Farmer, coming along to do a talk and book signing, and we will also have interactive kids' activities, expos, information sessions from soil experts and more. It's all about making the connections between what is happening beneath the surface, and how that influences what happens above it!
"Even if soils aren't especially your thing, I'm sure we can get you excited about its importance, because we all love great food, right? Healthy soils are the key to healthy food. With climate change and other environmental challenges presenting real threats to food security, there has never been a better time to think about soils and sustainable land management.
"Local food and wine by 'Fork on the Road' will be available on the day, so register now, and come along, have a nice lunch, and immerse yourselves in the fascinating world of soils," said John.
Registrations are free at www.wsd.eventbrite.com.au
The Landscapes Hills and Fleurieu team are on-hand and available to provide advice and information about improving soil health on any scale, and connecting people with groups and networks that can help you learn more about sustainable land management.
This project is jointly funded through the Hills and Fleurieu Landscape Board, the Australian Government's National Landcare Program, the SA Drought Hub, Soil Science Australia SA Branch and the Mount Barker District Council.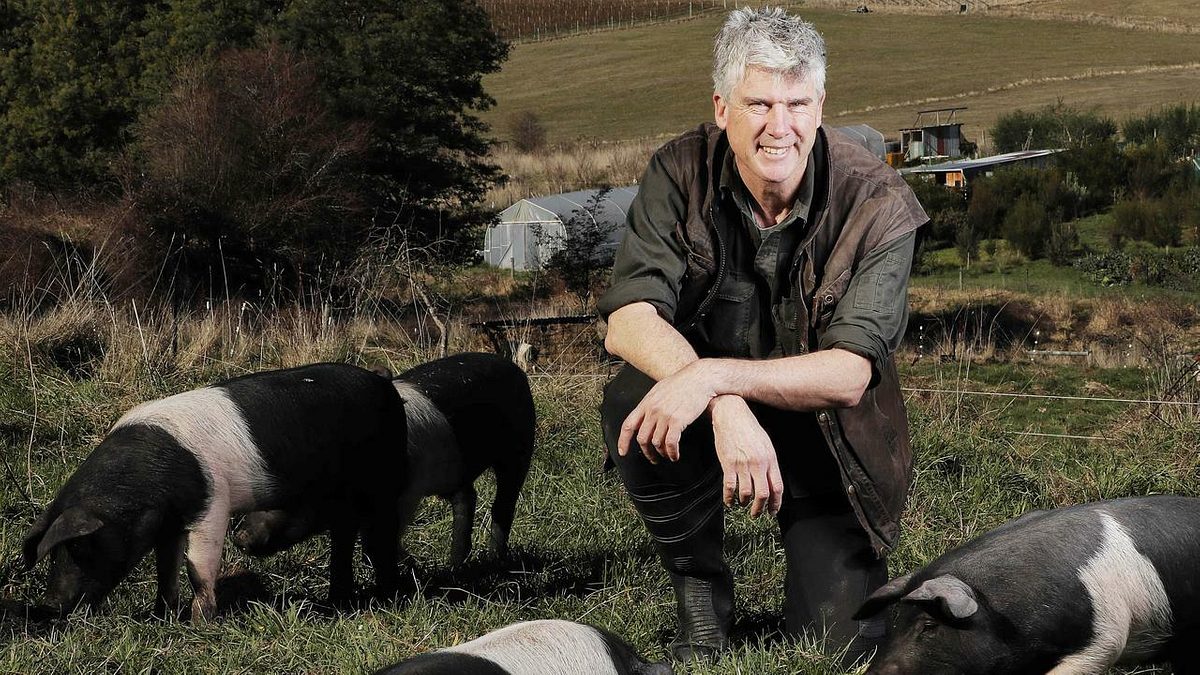 More information
Communications Coordinator
8391 7500