Meet your board
Welcome to the Hills and Fleurieu Landscape Board, one of nine landscape boards established across South Australia to replace the natural resources management boards.
Since July 2021, the key priorities for the Hills and Fleurieu Landscape Board have been to manage land, water, nature, climate and community. The board is working with councils, landholders, peak agriculture bodies, business, volunteers and the community on the issues that matter in your local landscapes. All board members live locally and provide a diverse range of skills and expertise to lead the management of natural resources in the Hills and Fleurieu region.
Contact us:
To contact the board, please email HF.landscapeboardexecutiveofficer@sa.gov.au
For general public enquiries about pest plants and animals, land management, water, native vegetation, wildlife etc, please email hf.landscapeboard@sa.gov.au
Phone: (08) 8391 7500
David Greenhough - Chair
David is a director with Mabeki Consulting and focuses on management processes, strategic planning and coaching, financial direction, IT systems and process integration. He is the former owner and Managing Director of LEAP Legal Software in South Australia and Western Australia and a partner of Tripos IT, a management and IT consulting group.
David was Chair of the Glenthorne Partnership, working with the Department for Environment and Water, partnership members and the community to provide advice and guidance in the creation of the Glenthorne National Park and precinct.
He is also a founding member and chair of the Friends of the Lower Field River, a group formed to reinvigorate and revegetate the Lower Field River, near Hallett Cove.
Janet Klein
Janet is a viticulturist and conservationist who has dedicated 20 years to sustainable wine growing and landscape regeneration. She co-founded Ngeringa Vineyards, one of Australia's first certified biodynamic vineyards and wineries.
Janet is on the South Australian Museum Foundation Board and the Goolwa to Wellington Local Action Plan Board, and was a founding member of the Adelaide Hills Wine Region Environment Committee.
With Flinders University, Janet recently investigated microplastics along the South Australian coastline.

Professor Andy Lowe
Professor Andy Lowe is an expert in biodiversity and forests. He is inaugural Director of Agrifood and Wine at the University of Adelaide, which serves as the external face for food industry and government sector partnerships in Australia and overseas.
Andy has discovered lost forests, championed the elimination of illegally logged timber in global supply chains, served the United Nations' Office of Drugs and Crime and is lead author of the Intergovernmental Platform for Biodiversity and Ecosystem Services - Land Degradation and Restoration report.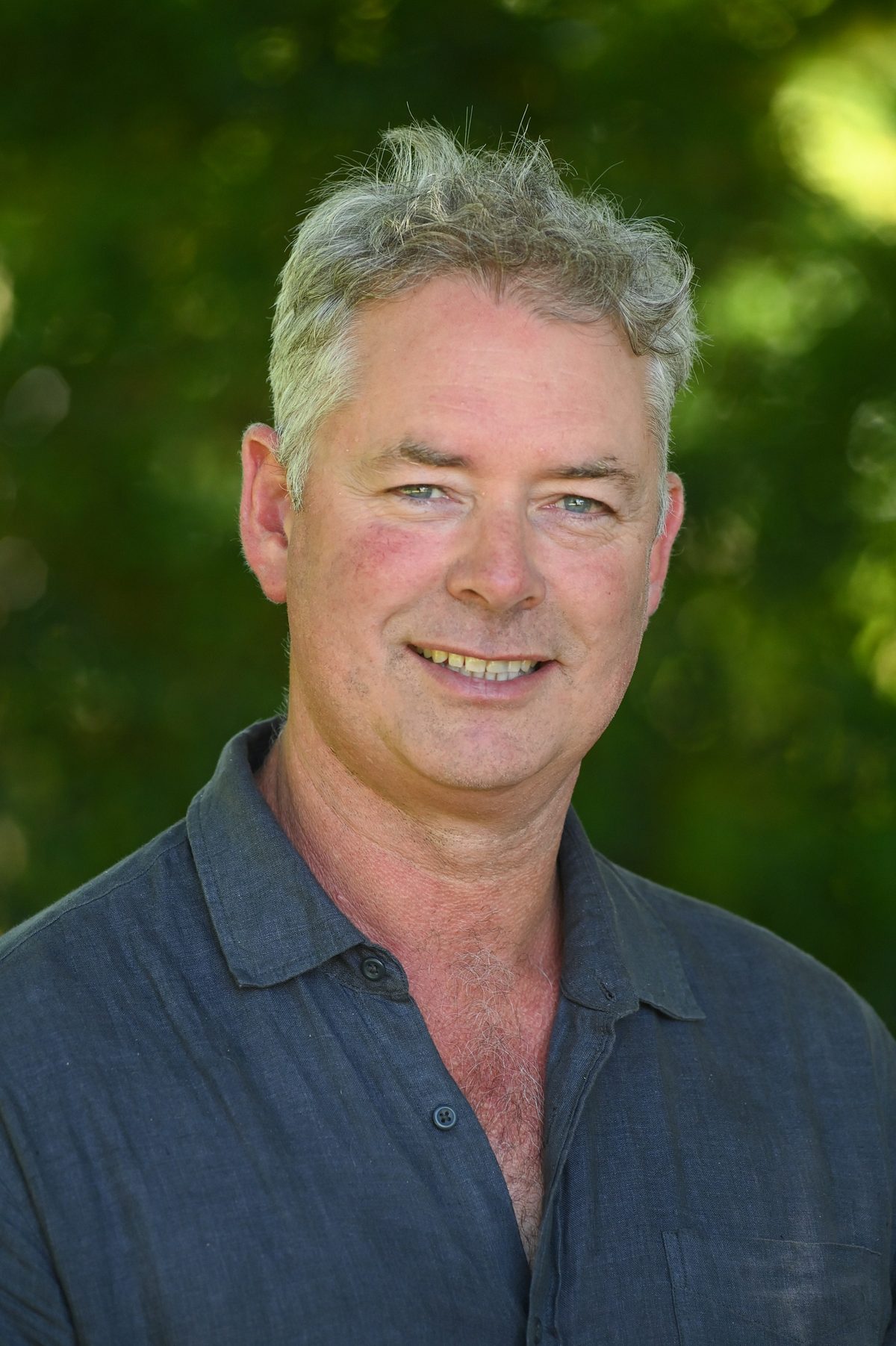 Jock Harvey
Jock is a fifth-generation farmer and is the proprietor and managing director of Chalk Hill Viticulture, Shareholder and Director of Fox Creek Wines and Proprietor of McLaren Vale Distillery.
With a Bachelor of Agricultural Science from the University of Adelaide, Jock has been involved in every aspect of viticulture and winemaking both in Australia, New Zealand, Europe and the USA.
As the co-founder of Biodiversity McLaren Vale, Jock believes that tree planting is an inclusive and effective way to improve the visual landscape and understanding the underlying geology of the land allows the preservation of the right native species in the right location.
Dr Chris West
Dr West trained as a veterinary surgeon and has led large NGO, conservation-directed and science-based zoological societies in Chester (UK), London, Adelaide and Edinburgh.
He has been involved with many initiatives to support endangered species, landscape-level ecological management, research and public engagement.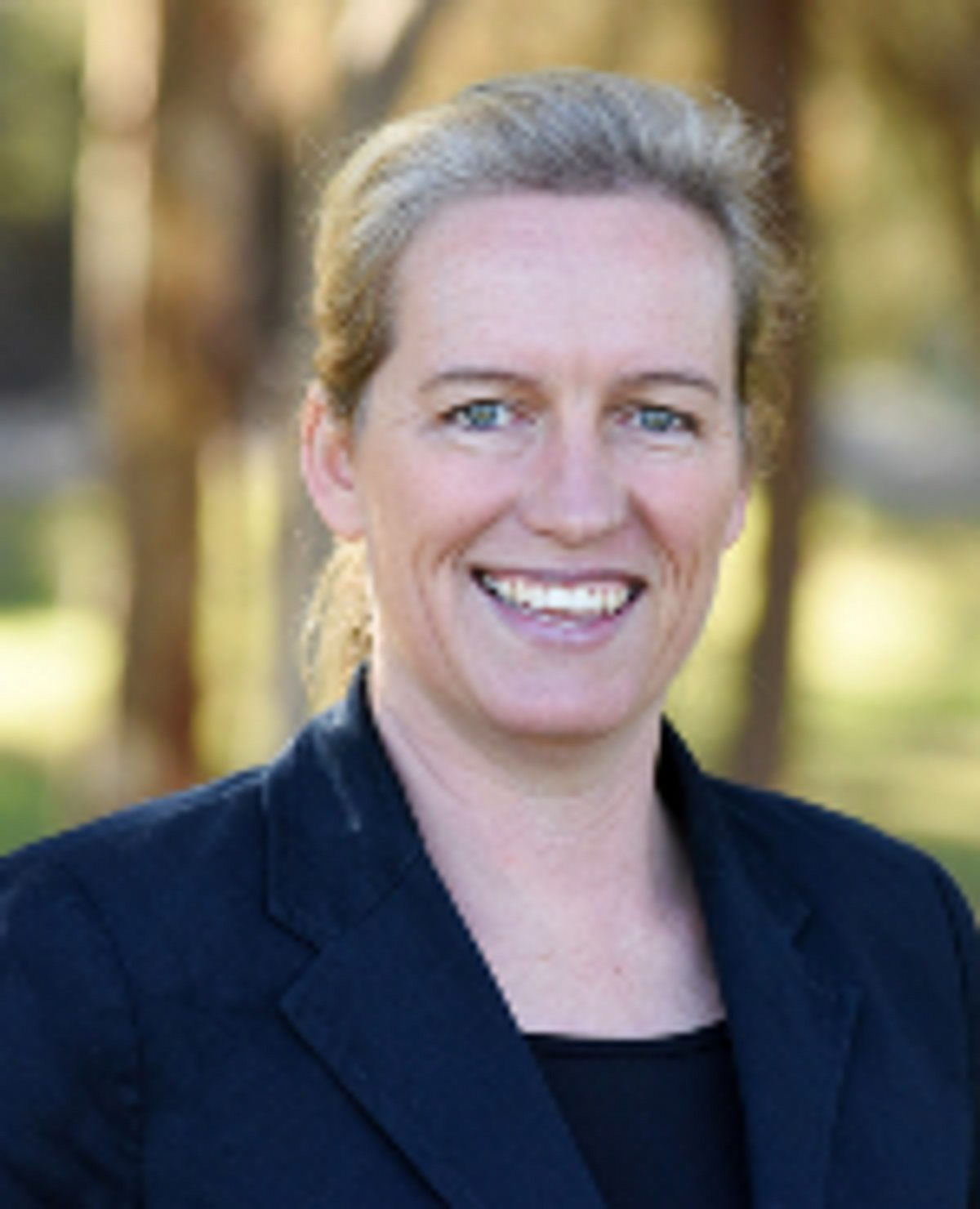 Amy Williams
From the Fleurieu, Amy started her career coordinating Landcare and catchment projects. She then worked in extension across agriculture and natural resource management before moving increasingly into policy.
She was the Executive Officer of Primary Producers SA, the Horticulture Coalition of SA and the former Natural Resources Management Council. Amy was also a member of the Training and Skills Commission, chairing the Agribusiness Industry Skills Council, and was previously the President of the Parawa Ag Bureau.
She has also chaired the Fleurieu Dairyfarmers Collective Bargaining Group and was a member of the former Premier's Sustainability Roundtable, Advisory Board of Agriculture and the National Landcare Program Review National Reference Group.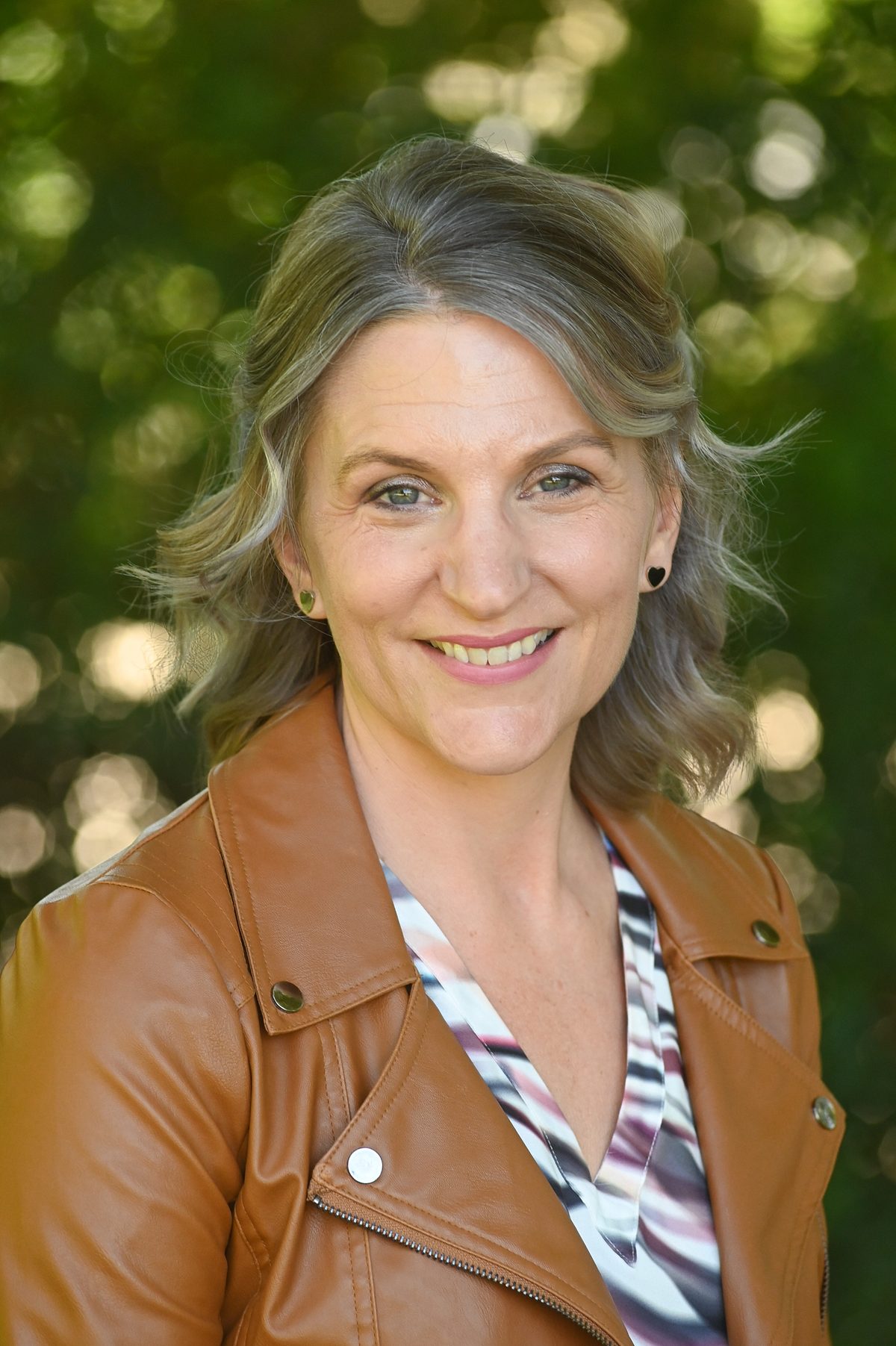 Becky Hirst
Becky is a highly accomplished community engagement specialist with 24 years' experience across Australia and the UK.
Her experience of engaging people in decision-making, problem-solving and collaborative co-design processes spans high-profile and sensitive issues across a wealth of markets, including leading the state-wide engagement for South Australia's Landscapes Reform in 2018.
Becky is the author of For the Love of Community Engagement, a reflective memoir that calls for a rethink about how the government connects with communities to inform their decision-making. She is also the host of a popular podcast by the same name, listened to by people across 27 countries, which she records from her property in Blewitt Springs.

Leanne Muffet
As an experienced board member, Leanne is committed to long term integrated landscape outcomes.
She brings expertise in strategic planning, facilitation, governance, business development and project management, with qualifications in social sciences, business sustainability, leadership and as a member of the Australian Institute of Company Directors.
Leanne is the founder and director of 'Strategic Matters' following progressive roles in academia, local and state government, peak bodies, an international design firm and with the Deputy Prime Minister's Office. Her work has been described as 'transformative'. This is testament to the way she designs and applies engagement practices to grow legacies.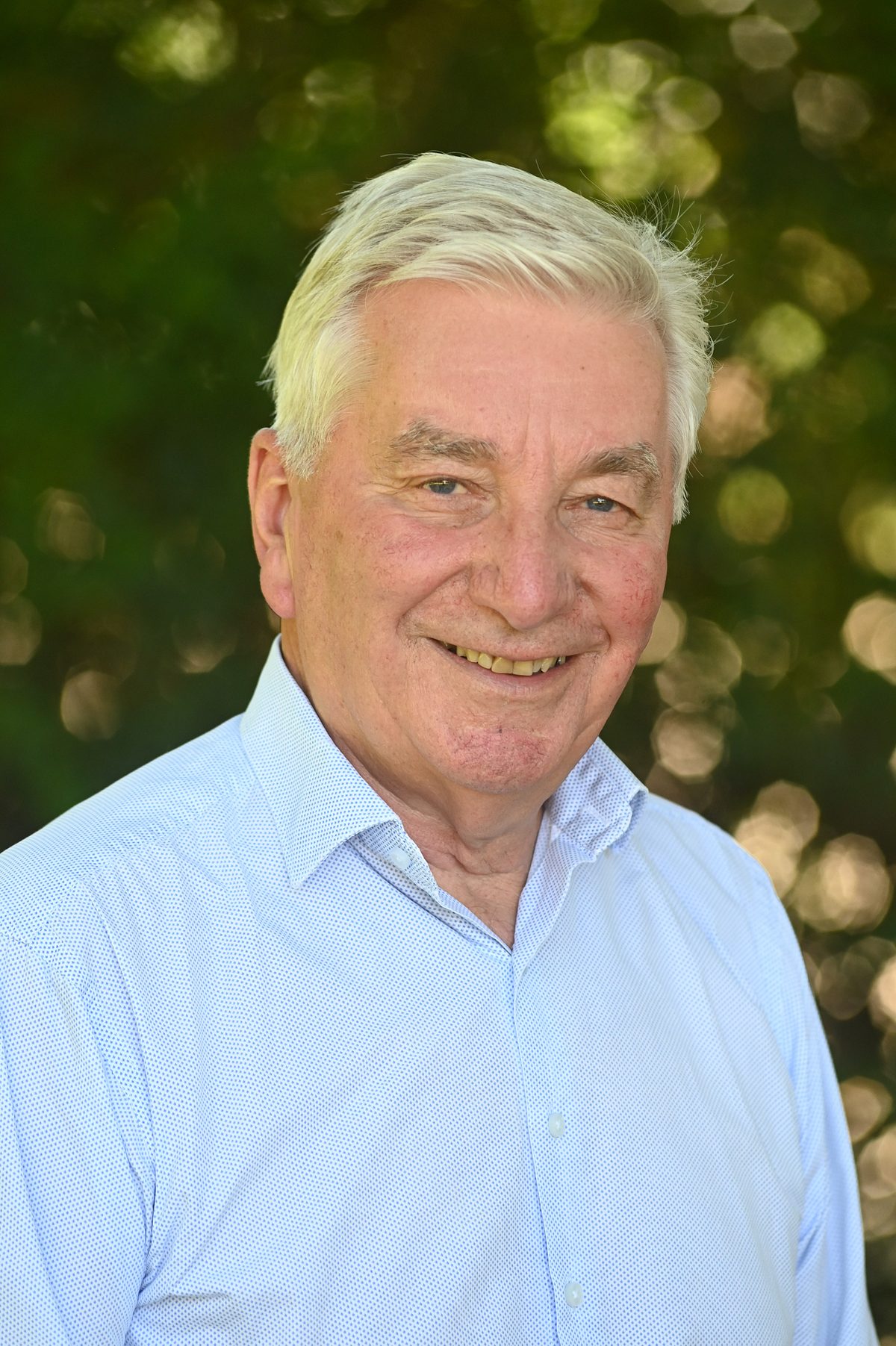 Keith Parkes
Keith has been a member of Alexandrina Council since2010, serving as Mayor since 2014.
With a strong history of community involvement, he is passionate about providing support for our vital primary production industry and local environment.
He has previously held positions on numerous committees including the Australian Coastal Council's Association Management Committee; and has been Chair of the Goolwa to Wellington Local Action Planning Association and the South Australian Coastal Councils Alliance. These boards have strong connections to the environment and the effects of climate change on our communities.
Keith's ability to communicate with Members of Parliament is a valuable asset in negotiating better outcomes for the region.