Managing livestock
To maintain the health and productivity of rural properties, stock need to be managed in a sustainable way. This helps ensure that the land and water are not degraded over time. When managing livestock, things to consider are:
over-grazing can reduce soil health, pasture productivity and ground cover and can result in soil compaction and increased erosion and weeds
banks of watercourses are sensitive areas that can be affected by stock, leading to erosion, weed invasion, loss of productive land, decline in habitat for native species and reduced water quality from increased sediment, nutrients and dung entering the water.
Managing livestock sustainably
To keep land productive and the environment healthy, consider:
keeping stock numbers within the recommended sustainable capacity of the land
controlling stock access and movement on banks of watercourses
avoiding over grazing by rotating stock and giving pastures a break
fencing into smaller paddocks based on land type to allow for rotational grazing and more effective use of fodder through reduced trampling
seeking expert advice on the type of fence and installation to ensure it will meet your long term needs
maintaining healthy pastures by fertilising and liming as required and controlling pasture weeds.
Condition scoring livestock in dry times
Condition scoring your stock can help you make informed decisions concerning feed budgets and in achieving targets on the condition of your animals.
Feeding stock can be a costly exercise, particularly for farmers managing fire-damaged pastures or facing prolonged dry conditions. In order to minimise the costs and maximise the benefit of feeding, careful stock management is required. The condition of your stock should be used as the main indicator as to when and how much supplement is required. Condition scoring a sample of your sheep and cattle is a quick and accurate way to monitor them.
In these short videos, livestock consultant Simon Ellis teaches how to condition score sheep and cattle, and how to relate that to their management during dry times and in fire recovery.
Cattle - how to score their condition
Sheep - how to score their condition
Managing horses sustainably
A range of free guides have been produced to assist horse owners meet their duty of care to protect the environment under South Australian laws. Click here for the guides, which have a wealth of information on horse keeping and land management.
Further information
Funding partners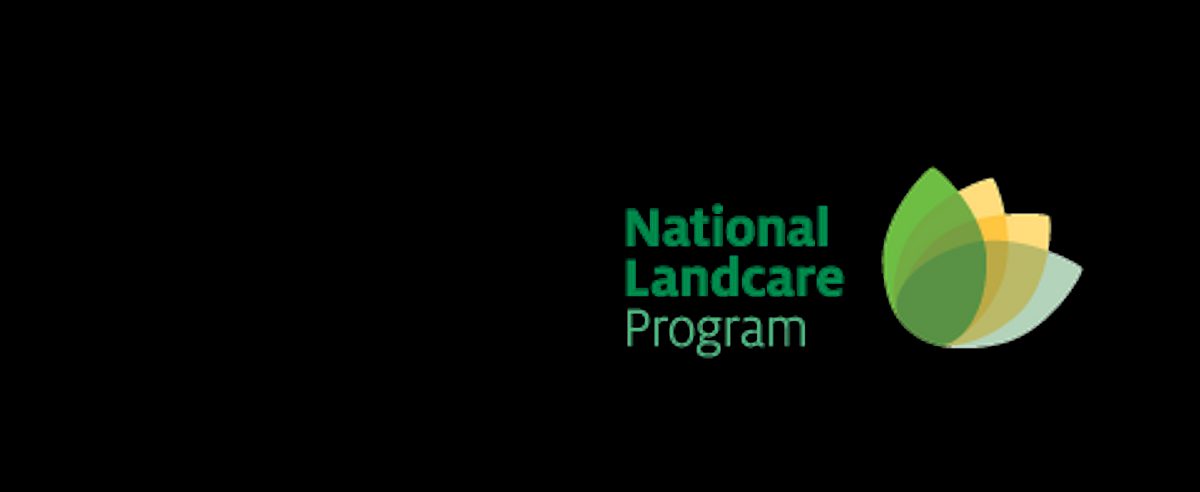 This project is supported through funding from the Australian Government's National Landcare Program.