First Adelaide Hills goat muster a major success
News article
|
10 September 2020
A large goat control operation in the Adelaide Hills, including the first commercial scale feral goat muster in the region, has seen nearly 1000 animals removed from the area.
Trailbikes and a helicopter were brought in to round up feral goats in steep and difficult terrain in a major project led by the Hills and Fleurieu Landscape Board in collaboration with National Parks and Wildlife Service South Australia, ForestrySA, SA Water and local landholders.
Hills and Fleurieu Landscape Board Regional Coordinator, Grazing Pressure Management, and project leader Dr Tom Brookman said goats had been plaguing local fruit and grape growers and graziers in the Montacute area, where the operation was undertaken, and the situation worsened following the Cudlee Creek fires.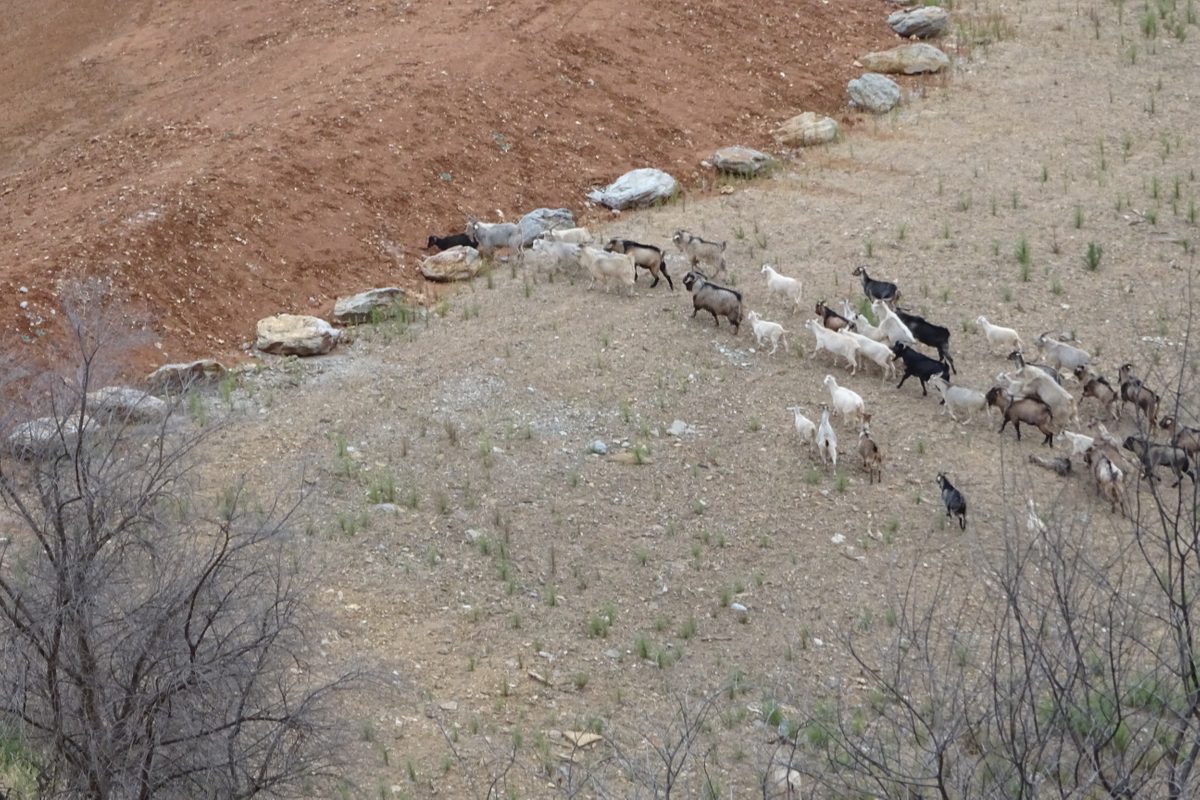 Dr Brookman said: "Goats were eating fruit crops, grapevines, pastures, damaging fences and severely impacting on the biodiversity of the area. After the fire, they also pose an increased threat to sensitive re-growing native vegetation which is home to some rare and endangered native plants and animals."
He added "The goats were causing soil erosion in the Mount Lofty Ranges catchment area, pushing sediment into the Kangaroo Creek Reservoir and impacting the source water quality. The goats also posed a hazard to road users along Gorge Road."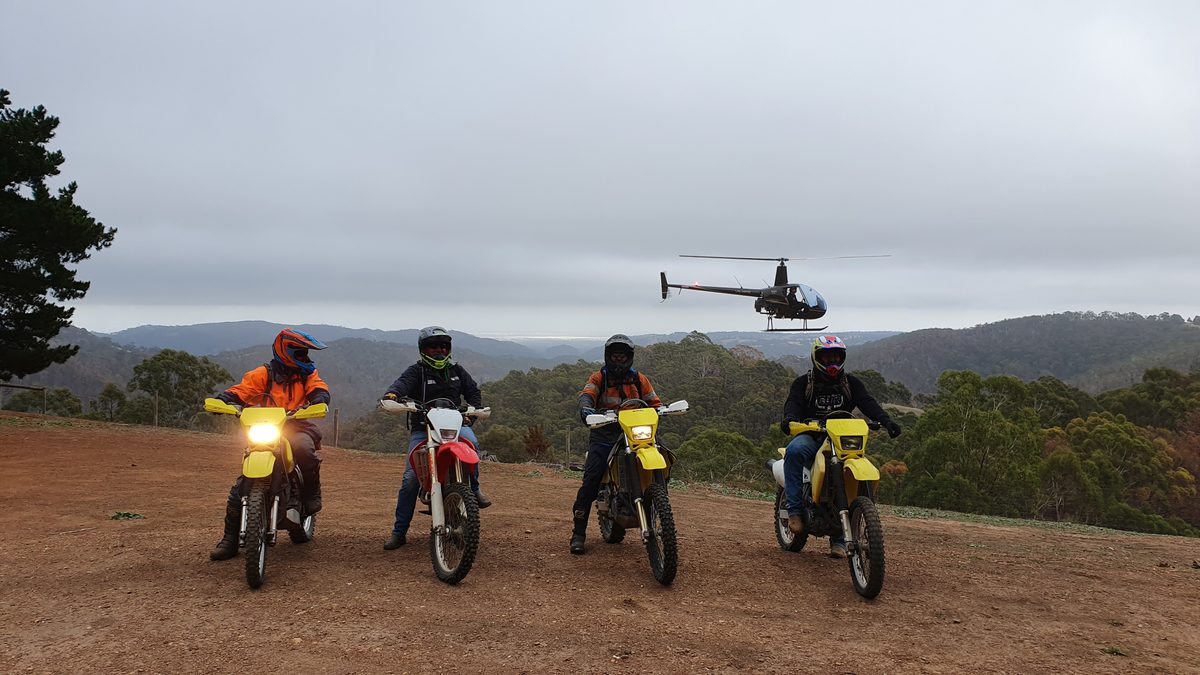 "In high rainfall areas like the Adelaide Hills it is not uncommon for a nanny goat to produce four kids in a year - populations can double in approximately 1.6 years," Dr Brookman said.
"With the removal of so many hungry goats, the bush now has a better chance of recovery and the impact from goats on local primary producers will be greatly reduced," he said.
Residents in the Adelaide Hills or Fleurieu Peninsula who want to report feral goats or need support to control feral goats on their land can contact the Hills and Fleurieu Landscape Board at Mt Barker (8391 7500) or Willunga (8550 3400). Feral goats can have substantial ecological and primary production impacts in any landscape so it's important to control populations before they become well established.
VIDEO FOOTAGE and IMAGES of the goat muster available.