Nature Festival events with Landscapes Hills and Fleurieu
News article
|
12 September 2022
This year's Nature Festival is just around the corner, and Landscapes Hills and Fleurieu is excited to be co-presenting four unique events across the region. Bandicoots, swamps, hooded plovers and coastal gardens, there is something for everyone.
Nature Festival (6-16 October) aims to cultivate a deeper relationship with nature and gives us an opportunity to interact with nature and the people that lead the way in caring for our environment.
Read on to find an event that inspires you.
Building Bush for Bandicoots (Fri 7 Oct at Heathfield)
Walk and talk about bandicoots in Mark Oliphant Conservation Park with ecologists from Landscapes Hills and Fleurieu and Nature Conservation Society of South Australia, members of Sturt Upper Reaches Landcare Group and Friends of Mark Oliphant Conservation Park, and rangers from National Parks and Wildlife Service SA.
Learn about targeted habitat creation for bandicoots and hear about the recovery activities happening across the region as part of the Bandicoot Superhighway Project.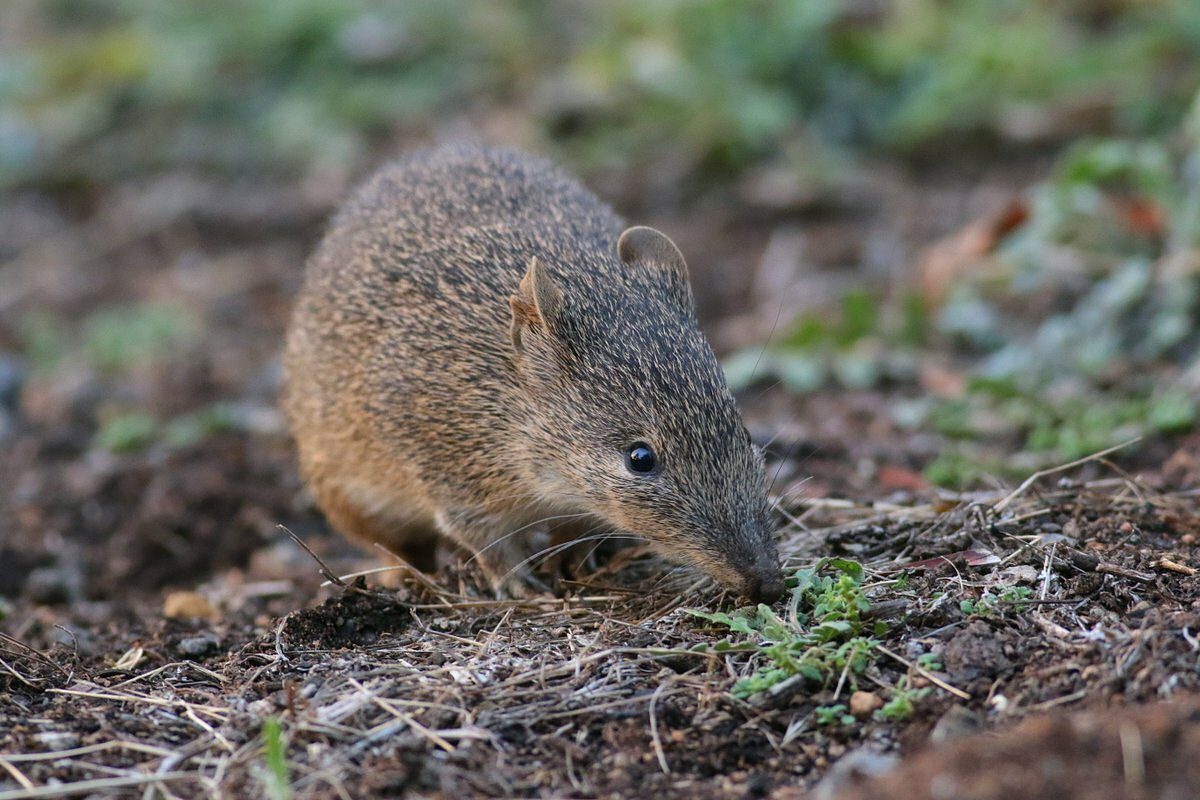 Fabulous Fleurieu Swamps (Tues 11 October at Mount Compass)
Walk and talk about these special swamps with ecologists from Landscapes Hills and Fleurieu and Nature Glenelg Trust, members of the Friends of Stipiturus and Hesperilla Conservation Parks, and rangers from National Parks and Wildlife Service SA at the largest Fleurieu Peninsula Swamp in the world.
Learn about this nationally endangered ecological community and the threatened species it supports, as well as the long-term restoration projects being undertaken in the park. Take away a better understanding of what's involved in restoring unique swamp ecosystems.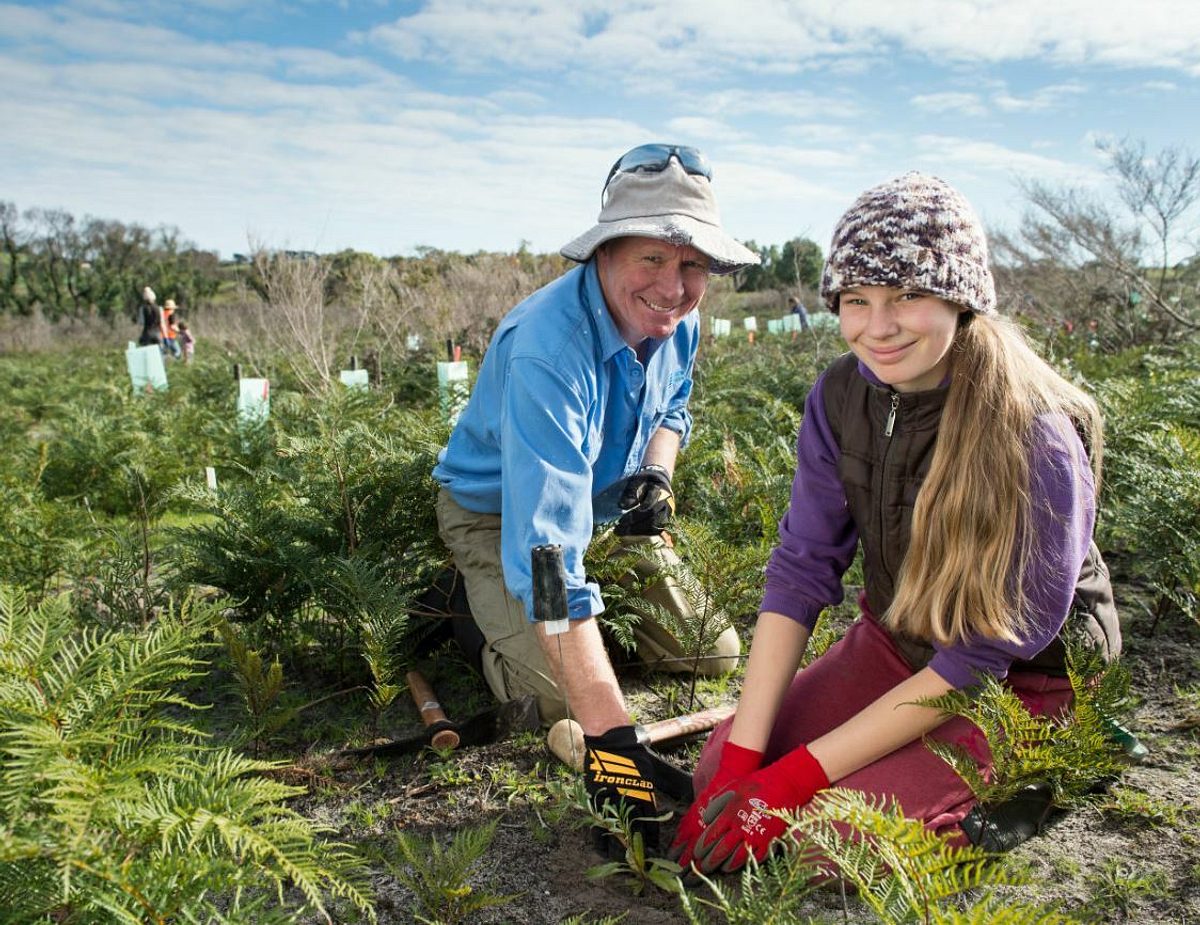 Help the Hoodies: Hooded Plover Children's workshop (Wed 12 October at Goolwa)
Learn about the hooded plovers and other beach nesting birds that make their homes on the Fleurieu's ocean beaches. Join in interactive games and craft activities, and learn how you and your family can help the hoodies.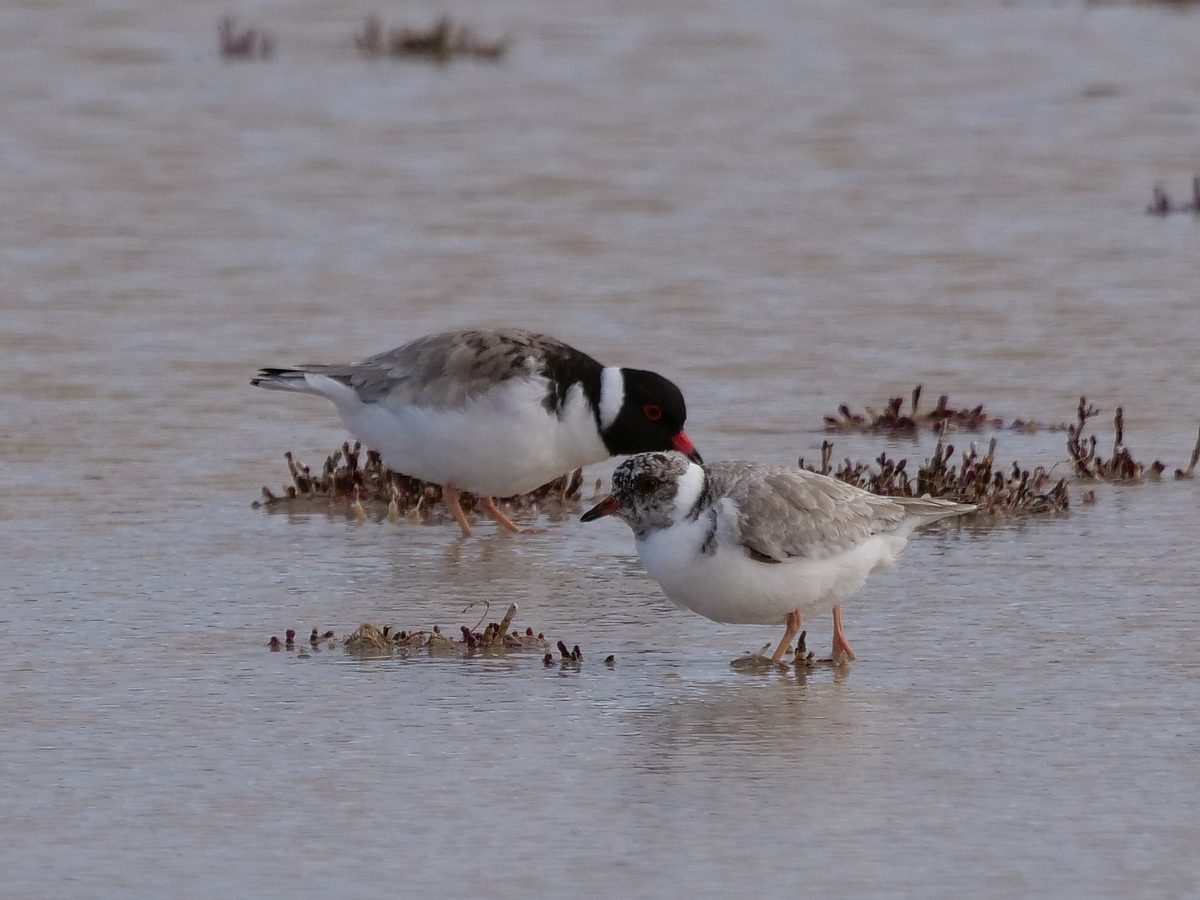 Coastal Gardens Workshop (Thurs 13 Oct at Victor Harbor)
Designed for those who live near the coast, this informative workshop will teach you how to create a stylish garden that copes with our harsh local conditions. Armed with your free Coastal Gardens Guide, you will gain step-by-step advice, learn different landscaping styles and plant maintenance tips. You'll also discover which common garden plants to avoid because they're known to become environmental weeds.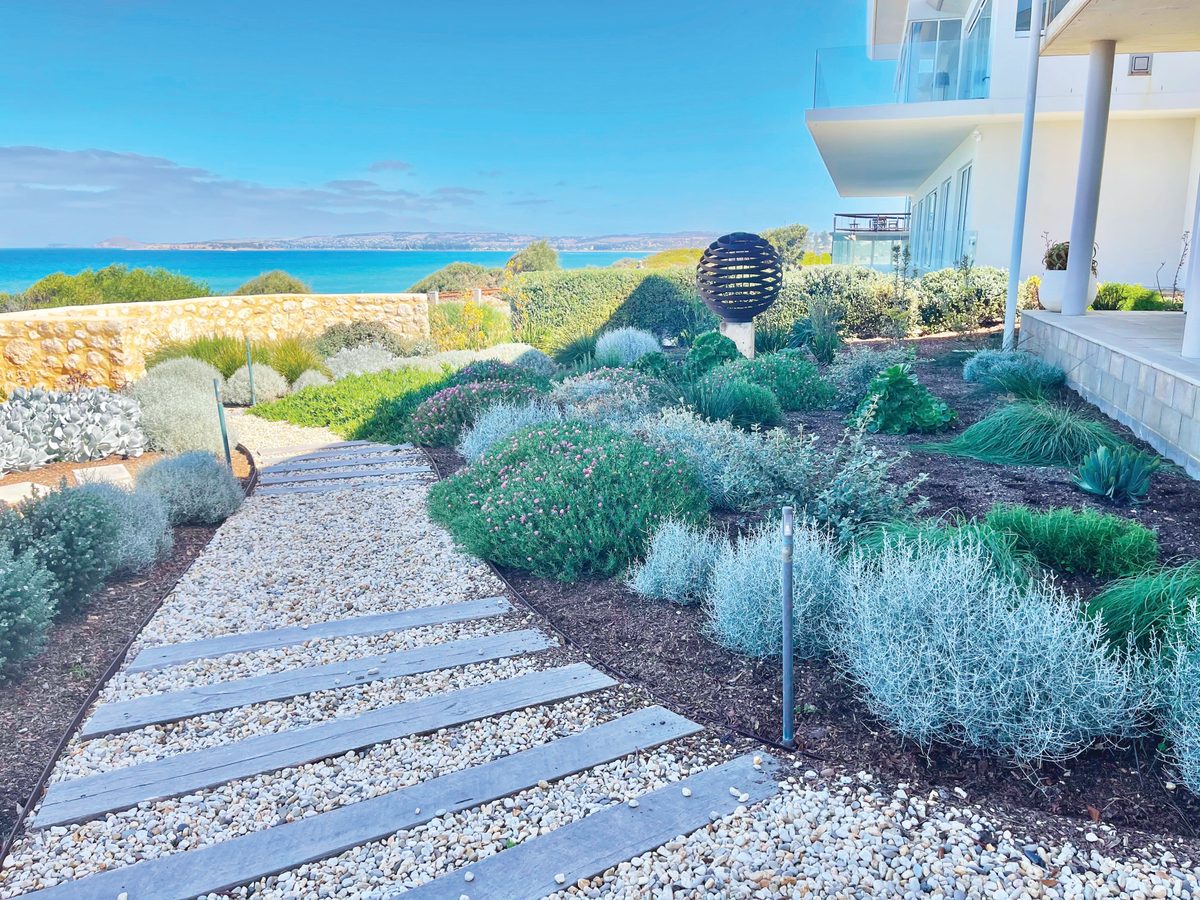 Landscapes Hills and Fleurieu General Manager, Michael Garrod, said the Nature Festival is about helping people celebrate and cultivate a deeper relationship with nature.
"The Hills and Fleurieu region is the most biologically diverse region in SA. We are home to three quarters of the State's native bird species, and more than half of its native plant species."
"As an organisation, we want to inspire people to protect the uniquely biodiverse and productive landscapes in the Hills and Fleurieu. These events highlight just a few of the great projects happening in our region, and how people can get involved in caring for land, water and nature."
Places are limited, so don't delay, join Landscapes Hills and Fleurieu and get amongst it this spring!
You can book a spot at these events and many others at www.naturefestival.org.au