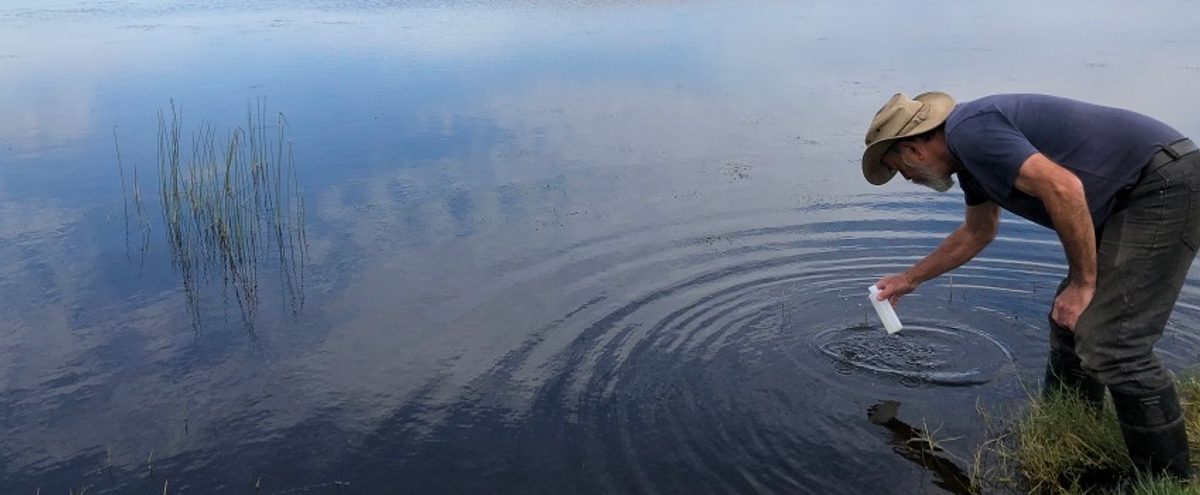 Grassroots Grants
The Grassroots Grants program supports individuals, volunteers, community groups and other organisations working on a not-for-profit basis, with local landscape management projects.
This page provides application details; as well as key information and documentation to support successful applicants during their project.
See our successful grant recipients for 2023-24. You can also read about last year's grant recipients and those from 2021-22 and 2020-21.


Support documents for successful applicants
The below information and documentation is provided to support applicants who have been successful in obtaining their grant, in meeting our funding conditions during their project.
More information
Manager of Planning and Business Support
8688 3200