Meet our members
The Board meets throughout the year to review the work being undertaken by the Eyre Peninsula Landscape Board.
Our current board members were appointed from February 2023, by the Minister for Climate, Environment and Water.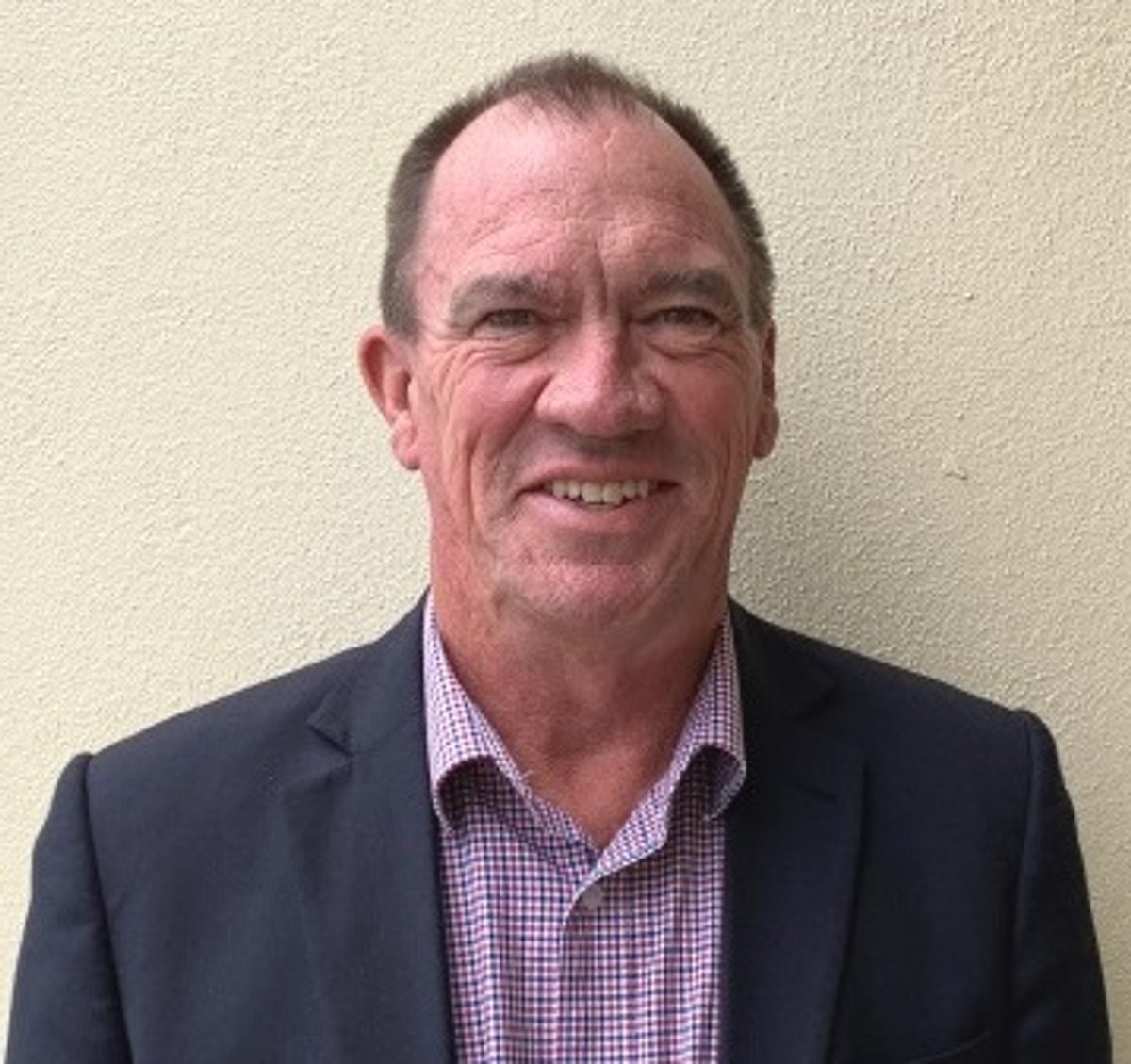 Peter Treloar - Chair
Peter is an experienced mixed farmer from Edillilie who is passionate about agriculture, local history and Eyre Peninsula. He represented the South Australia Electorate of Flinders in State Parliament from 2010 until 2022.
During his time as an elected member he was involved with various committees including Natural Resources, Economic and Finance, and Regional affairs. Peter was also Deputy Speaker and Chair of Committees during his time on the Government benches. He has vast experience representing the Eyre Peninsula community particularly in the areas of natural resources and agriculture.
Peter was one of the founding members of the inaugural Eyre Peninsula Natural Resources Management Board (2005-2008).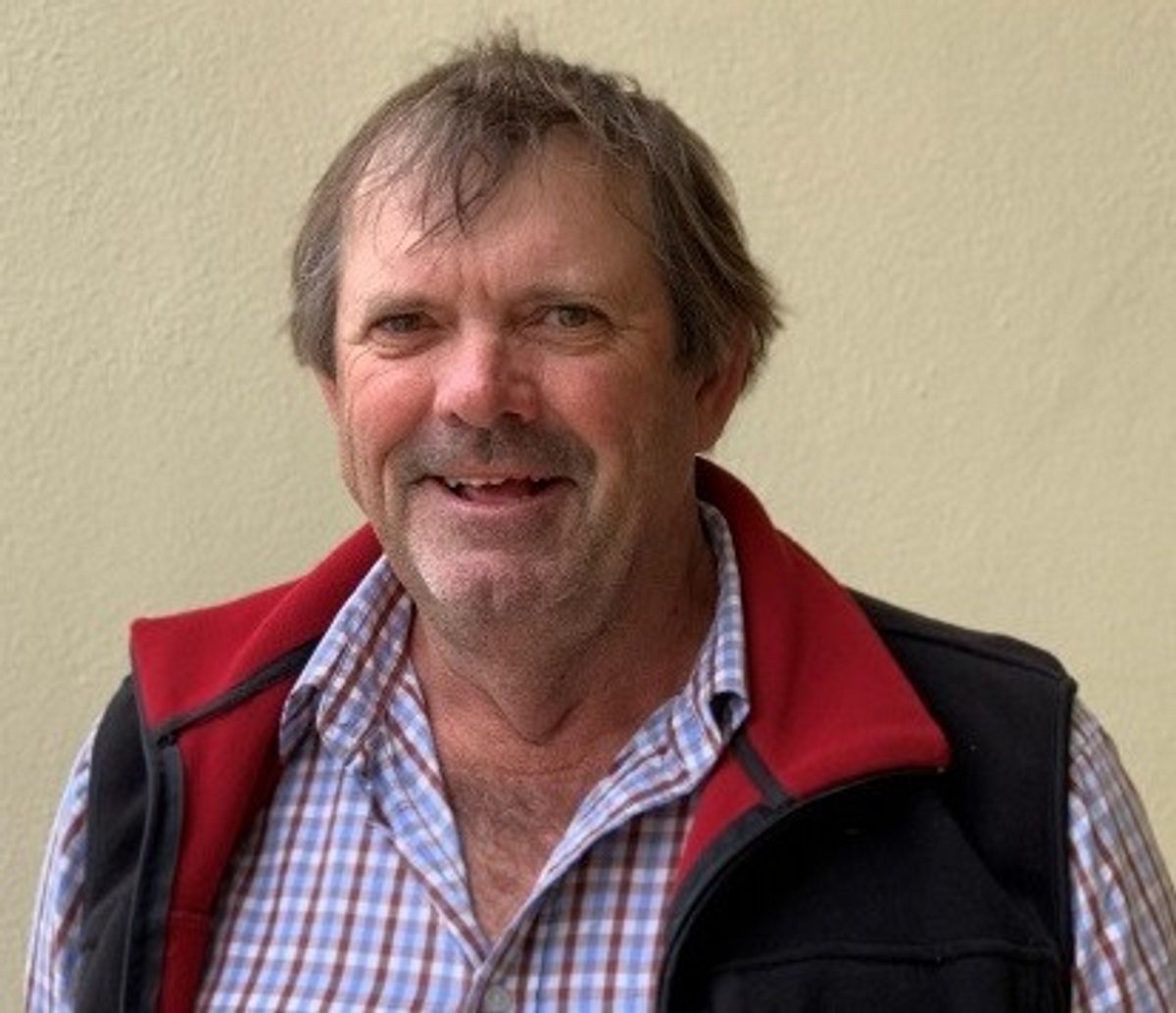 Mark Dennis
Mark, from Koppio, runs a mixed farm enterprise which he has diversified during his management. Mark has been an active community volunteer including within local CFS groups; and involved with various agriculture organisations such as the Native Vegetation Council of SA, Agriculture Bureau of South Australia Board, Sheep Connect South Australia and the Eyre Peninsula Drought Task Force.
Mark has connections with local natural resources management through his agriculture roles and was also a member of the previous Eyre Peninsula Natural Resources Management Board (2016-2020).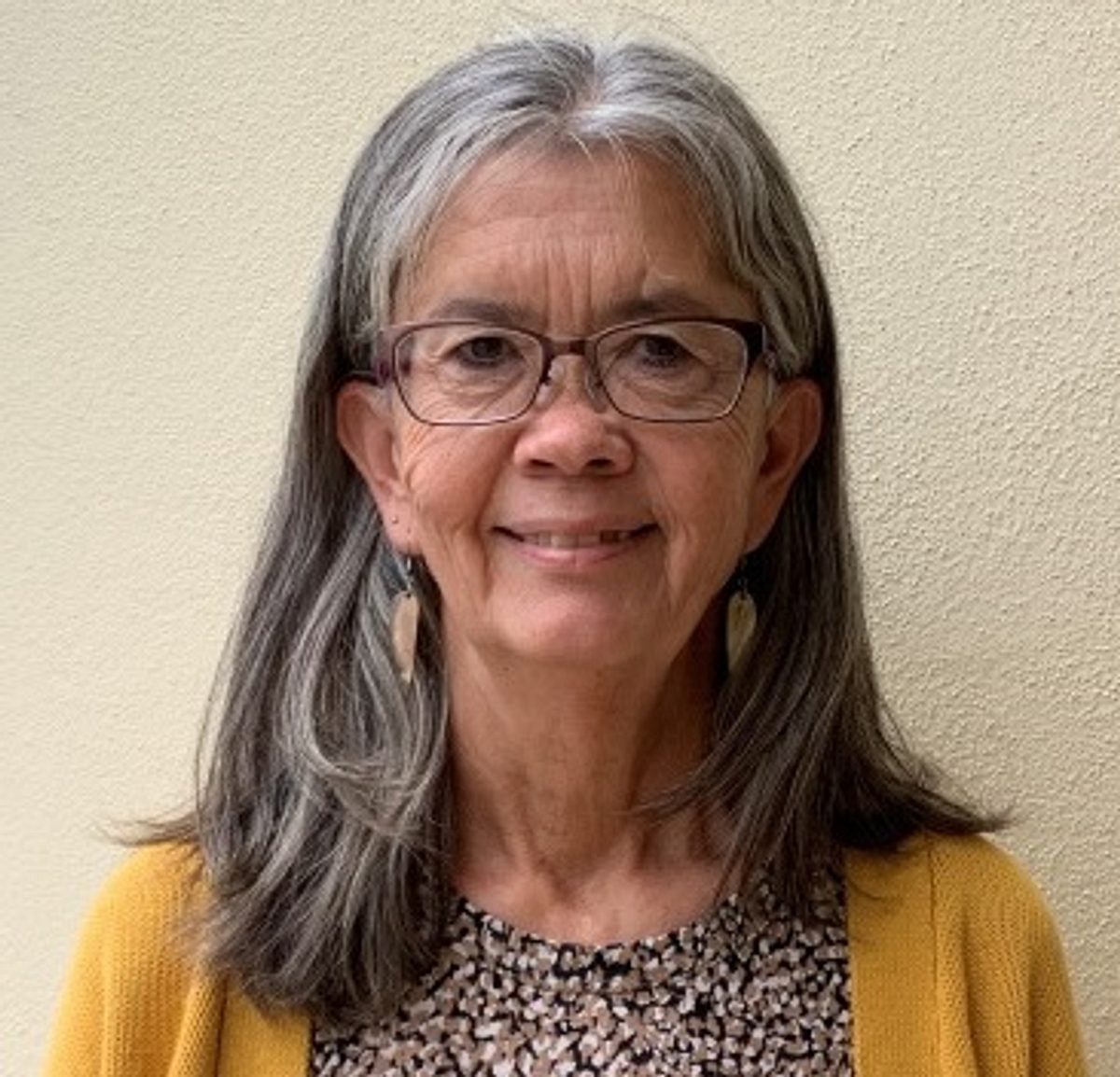 Helen Lamont
Helen has extensive experience working within the Eyre Peninsula community (and across the State) as a leader, strategic planner and facilitator, with a focus on rural issues including agriculture and natural resources. Helen has twice been a member of the previous Eyre Peninsula Natural Resources Management Board (2008-2012 & 2013-2016) as a government, then community representative.
Helen has strong knowledge and understanding of sustainable agriculture and the local communities across the farming regions. She is passionate about creating a vision, thinking & acting strategically and leading & influencing change with a focus on finding solutions.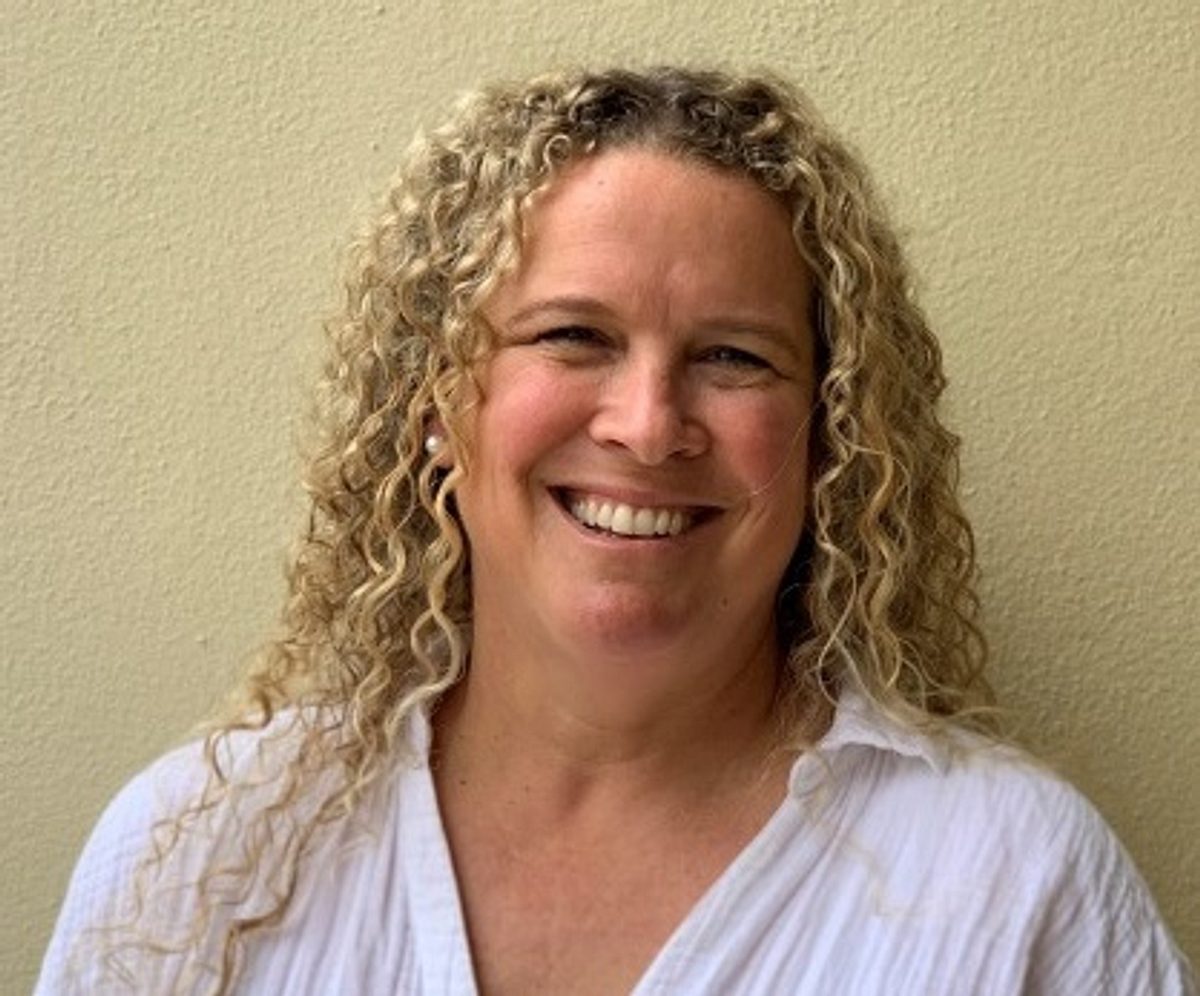 Kate McShane
Kate is a lawyer based in Port Lincoln who has established her own law firm. She has also previously worked in the media and communications industry with a history of working within regional communities.
During her career, Kate has worked closely with community stakeholders and has cultivated an Indigenous cultural awareness and insight; as well as gaining a strong understanding of the unique and variable business of the Eyre Peninsula community.
Kate majored in Geography and Geology at university and previously worked for the Arid Areas Catchment Water Management Board. She is actively involved in the local community and is a Board Member of West Coast Youth and Community Support Inc. and a previous member of the EP Regional Development Board. She deeply values Eyre Peninsula's unique natural environment and is happiest when she's immersed in our local landscapes.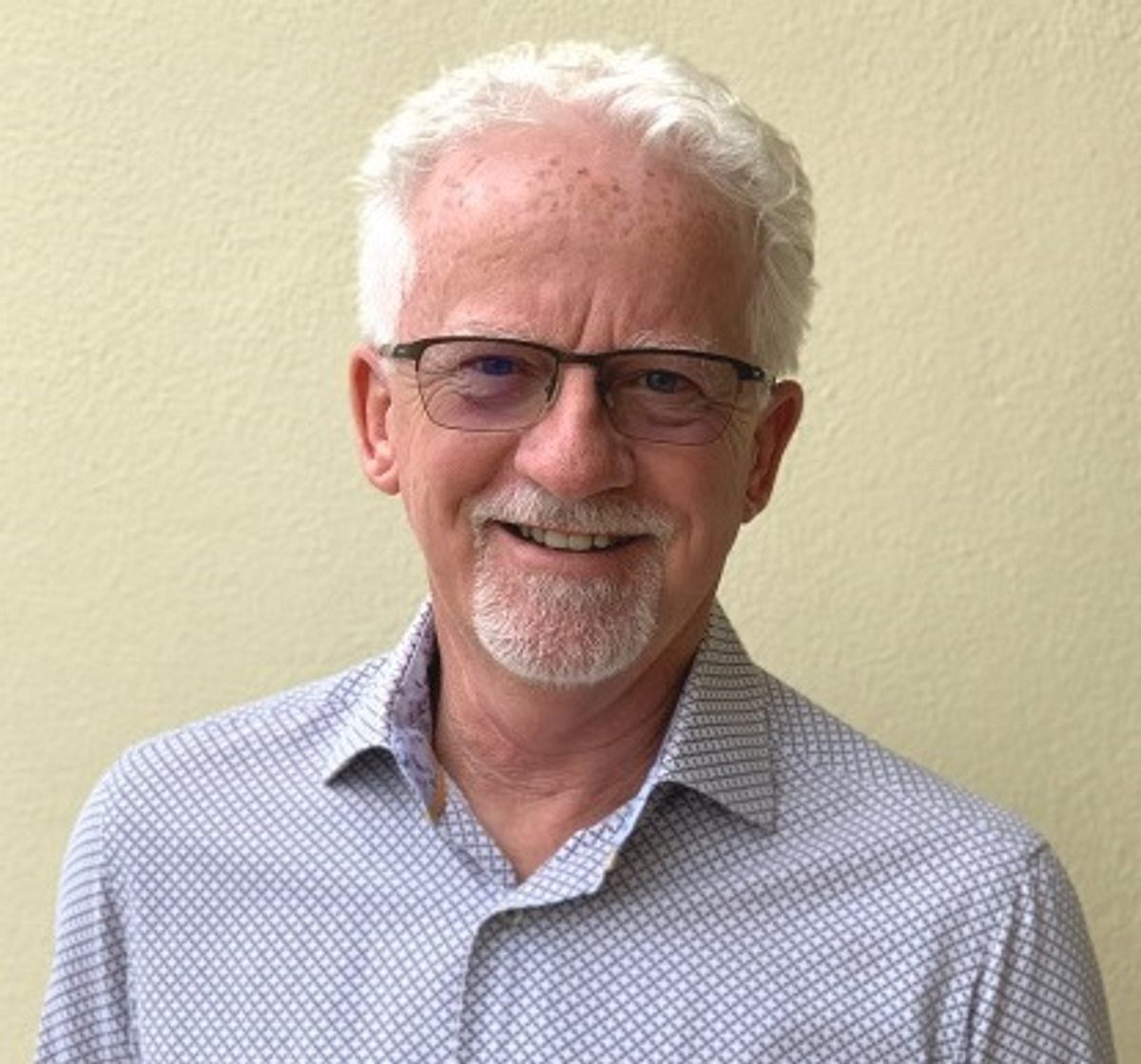 Steven Milner
Steve is a resident of Denial Bay, near Ceduna and is passionate about researching caves, palaeontology, and anthropology of the Nullarbor. He has a PhD and MBA from the University of Adelaide and is a Fellow of the Australian Institute of Project Management.
Steve is an expert in management, leadership, strategy, and governance in a broad range of sectors and industries and has a proven track record in the delivery of complex and large projects, stakeholder engagement, and organisational development.
Steve values the natural environment of the Eyre Peninsula and Far West and is passionate about the development of sustainable tourism.
Steve has been a member of the Board since 2020.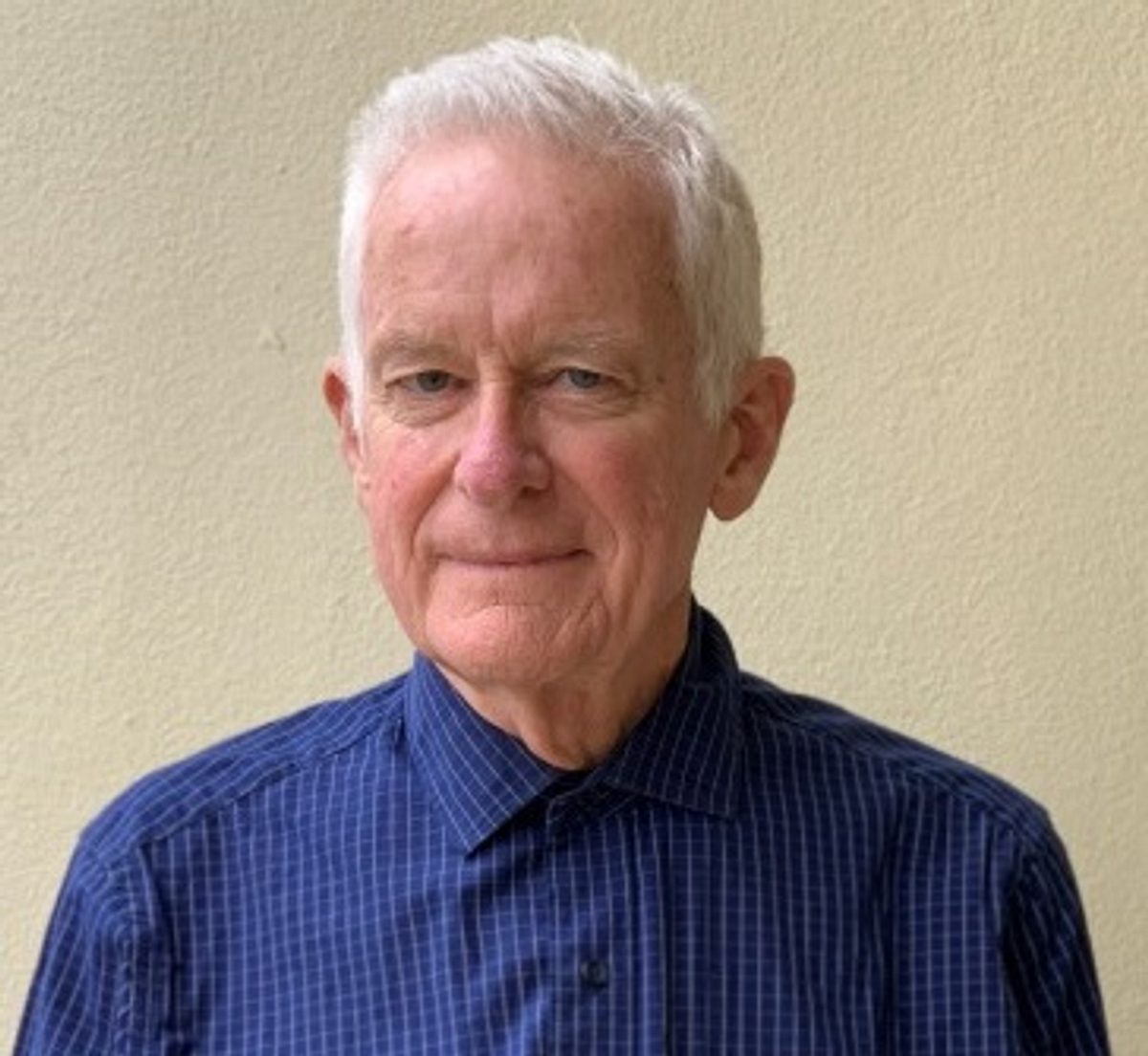 Alan Tingay
Alan is a retired environmental consultant – living in Coffin Bay – with vast experience at a local, national and international level and expertise in a range of fields including urban planning, waste management, mining and port and marine projects. He has managed multidisciplinary environmental impact assessments of projects with significant community issues and has provided advice to international aid organisations on the potential social impacts of major projects in developing countries.
As an ecologist, Alan has a particular interest in research that provides information for evidence based decision-making. He has a commitment to environmental sustainability and is an advocate for and active participant in citizen science projects. These include assessments of water quality in the Coffin Bay wetlands, Kellidie Conservation Park, the Cummins Basin and Big Swamp.