Biodiversity Credit Exchange
Land managers in two areas (see maps below) of Eyre Peninsula have a new opportunity to diversify their income and improve biodiversity with the Biodiversity Credit Exchange (BCE) opening up to the region.
This program is being delivered by the Department for Environment and Water (DEW) and the Eyre Peninsula Landscape Board on behalf of the Native Vegetation Council (NVC).
The program is ideal for land managers who have areas of vegetation they would like to improve by controlling pests, weeds or overabundant herbivores, or by excluding stock.
This program gives eligible land managers access to funding to manage and protect areas of native vegetation on their land to generate biodiversity credits.
Payments are received for management activities in the protected area, as part of an agreed management plan. The resulting improvement in vegetation condition creates a biodiversity credit which is what land managers will be paid for by the NVC.
The credits that are generated are listed on the Native Vegetation Credit Register, and can then be sold by NVC to buyers who are required to offset vegetation clearances in the same region.
The program will target sites of high conservation value. Land managers in the eligible area were able to apply to be part of the program in July 2022.

More information, FAQs, application criteria and expression of interest form are listed below. The Department for Environment and Water - Biodiversity Credit Exchange page also has additional information.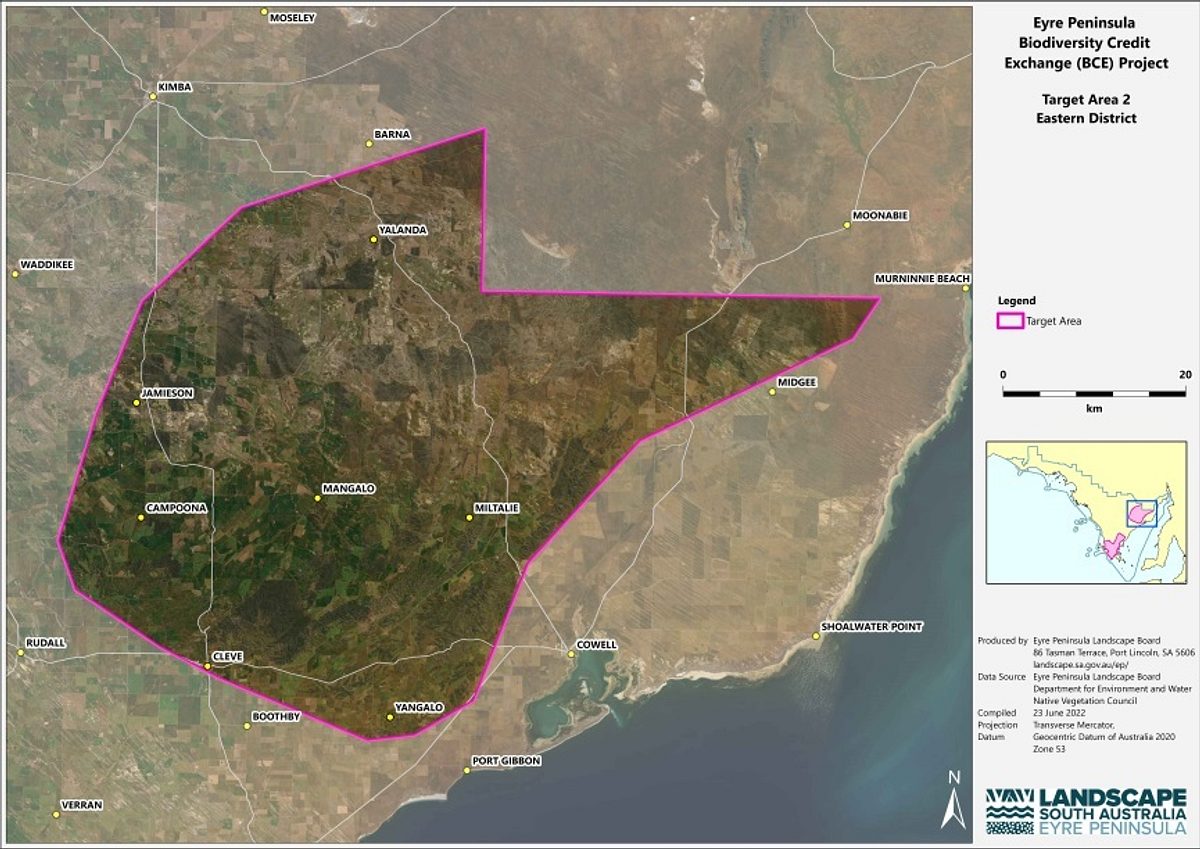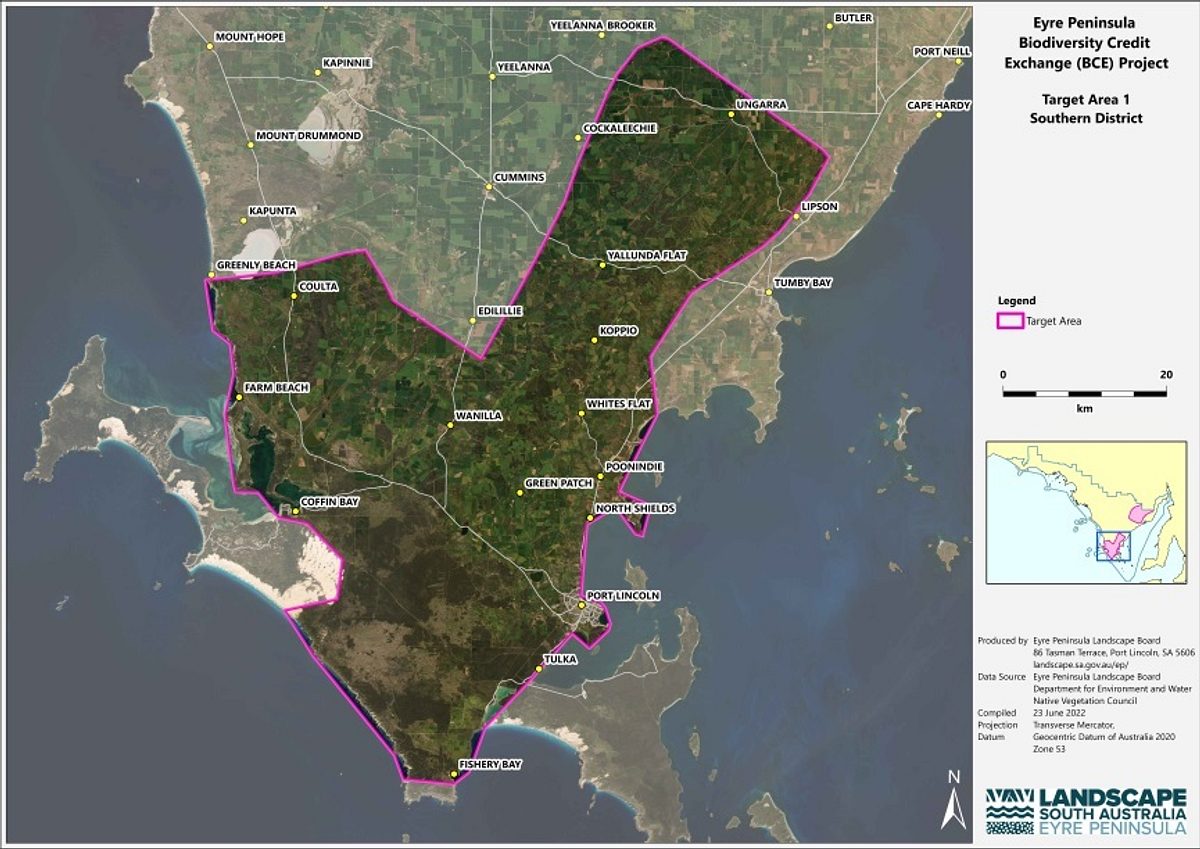 Further information and resources