Mallee seeps
Working together with Eyre Peninsula farmers to manage mallee seeps
Mallee seeps are presenting Eyre Peninsula farmers with a challenge to overcome. Many farmers from WA to Victoria's Mallee region now face the threat of permanent loss of productive farming land to mallee seeps.
The Eyre Peninsula Landscape Board is providing support to farmers through a two-year project focusing on overcoming the rising degradation of mallee seeps on Eyre Peninsula. Farmers can talk to scientists and other farmers to learn how to identify, manage and remediate a mallee seep.
The project is funded by the Australian Government's National Landcare Program.
Mallee seeps expert, Farming Systems Consultant Chris McDonough from Insight Extension for Agriculture, has been brought on board to lead local trials.
What is a mallee seep?
Mallee seeps generally begin when too much fresh water is present in the soil. The soil saturation leads to salinisation and land degradation if no management actions are taken. The issue for farmers is that soil health declines to the point that it no longer functions to support life. This project seeks to document the process of assessing a paddock with seep issues, explain where to concentrate efforts for remediation and visually show the effects of managing the area.
"Mallee seeps are a growing issue on the Eyre Peninsula, generally developing as perched water tables above tight clay layers, forming below deep sandy areas that are collecting excess water in localised catchment areas," explains Dr Chris McDonough.
"They differ from the large scale highly saline creek-line systems that can't readily be fixed individually by farmers. However, if left unmanaged, mallee seeps can rapidly spread causing water logging, increasing surface salinity and large, unproductive bare scalds."
A farmer's bottom line is affected by mallee seeps, the paddock is changed and productivity is affected. Ways to work with mallee seeps to lessen their impact in the paddock have been summarised by Dr Chris McDonough:
Identify the problem early; and
Assess and apply appropriate management into the three key zones - recharge, intercept and discharge areas.
The project
The project will trial management options suited to both mixed farmers and cropping-only farming systems to explore remedial options. The objective is to slow the increase in unproductive saline land in farming systems where farmers apply highly productive cropping techniques that increase paddock water use efficiency through the effective control of summer weeds.
Some of the methods being used to reduce the unproductive mallee seep areas include planting strategic strips of Lucerne up slope of the mallee seep, establishing puccinellia on the seep to slow osmosis, adding sand layers to improve saline scalded topsoils and pumping water out of the seep to use elsewhere on-farm.
The project team will be trialling all of these methods across five trial sites, which have now been established with soil and water testing, piezometers, soil moisture probes and satellite NDVI imaging.
"This project will see farmers' trialing different management strategies to use more water up slope of the mallee seep and plant salt tolerant species on scalded areas to bring them back into production," says Dr Chris McDonough.
Ways to get involved
Farmers will be invited to see the trials sites near Kimba, Rudall and Lock throughout the project. The trial demonstrations are expected to take place in February/March, winter and spring 2021; and in autumn 2022.
As the project progresses, the EP Landscape Board will release tips for land managers looking to manage mallee seeps better within their farming system. The project will also release a video summarising mallee seep management options as well as a written guide of options; and summaries of the Eyre Peninsula trials.
If you would like to be kept informed about the trial demonstrations and other project activities, you can contact:
Team Leader Landscape Operations - East, Tim Breuer (in Whyalla)
Ph: 0488 000 481
Email: timothy.breuer@sa.gov.au
Regional Agricultural Landcare Facilitator, Amy Wright (in Kimba)
Ph: 0467 004 555
Email: ralf@airep.com.au
Mallee seeps resources
The following resources provide more general information about mallee seeps:
Mallee Sustainable Farming (MSF) brings together farmers and researchers to build more efficient, profitable and sustainable farming businesses in the low-rainfall Mallee region across New South Wales, Victoria and South Australia. Their website is a useful resource including:
Keep up-to-date
Find us on Twitter twitter.com/EPLandscapeSA and on Facebook at facebook.com/EPLandscapeSA
What we are working on?
Read our latest Eastern District quarterly report which includes an overview of activities taking place under the Mallee seeps project. You can also subscribe to our quarterly newsletter which provides updates on all our projects.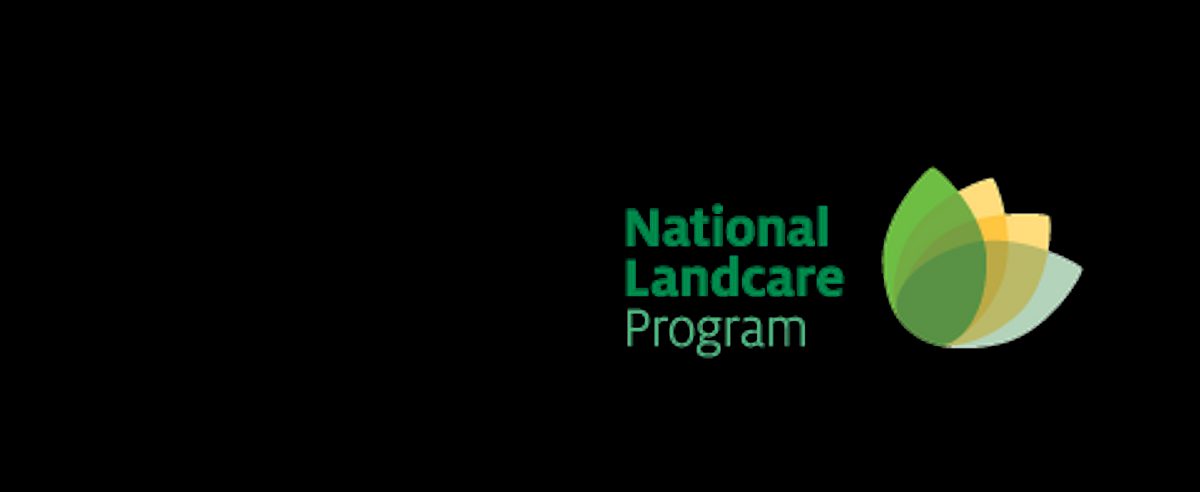 More information
Team Leader Landscape Operations - East
0488 000 481