Regional Agriculture Landcare Facilitator
Within the Eyre Peninsula Landscape Board, we have a Regional Agriculture Landcare Facilitator (RALF) who provides a central contact point for farmers and farming groups within the region.
This position is funded from the Australian Government's National Landcare Program (NLP), with Agriculture Innovation and Research EP (AIR EP) hosting the position.
The RALF supports agricultural groups to develop new projects and seek grant funding, for example through the NLP Smart Farms Small Grants, Smart Farm Partnership rounds or other possible funding opportunities.
They also support collaboration between the agricultural sector and other industry or community sectors so they can work together to address common issues.
Our RALF is Amy Wright, who is based in Kimba.
Amy is passionate about the agriculture sector and part of her role involves keeping the farming community up-to-date about results of trials and building awareness of new advances in technology and emerging issues.
To contact Amy, please email ralf@airep.com.au or phone 0467 004 555 or follow AIR EP on Twitter @ag_eyre
Keep in touch
See more of our latest news at twitter.com/eplandscapesa and facebook.com/EPLandscapeSA/
You can also subscribe to Farmers Connect EP, a quarterly e-newsletter to keep farmers up-to-date with the latest information about the Regenerative Agriculture Program. Subscribe here.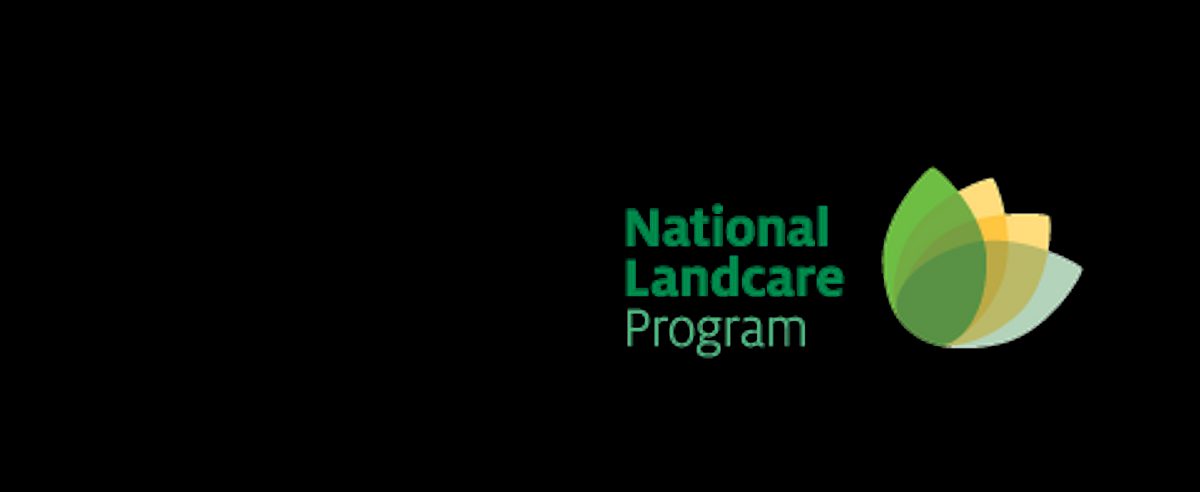 More information
Regional Agricultural Landcare Facilitator, Amy Wright
0467 004 555