Regenerative Agriculture Program
The Eyre Peninsula Landscape Board supports the Regenerative Agriculture Program through funding from the Australian Government's National Landcare Program. The five year program will end in June 2023. It is being delivered by grower group Agricultural Innovation & Research Eyre Peninsula (AIR EP) and includes support for farmers through a sustainable agriculture officer. See our media release for more details.
The program aims to increase awareness, knowledge and adoption of land management practices on the Eyre Peninsula to restore soil pH levels, increase soil organic carbon levels and reduce the risk of nutrient loss from wind erosion. It supports farming systems groups and individual farmers to implement best practice management and practice change; and showcase the results to the broader farming community.
The Eyre Peninsula is recognised as having a large area of agricultural land that is subject to acidification; as well as having a significant proportion of soils at moderate to severe risk of wind erosion and soils with low organic carbon. Our Regenerative Agriculture Program focuses on education and support for these issues.
A significant part of the program is about supporting a number of grants for local farmers to undertake demonstration sites.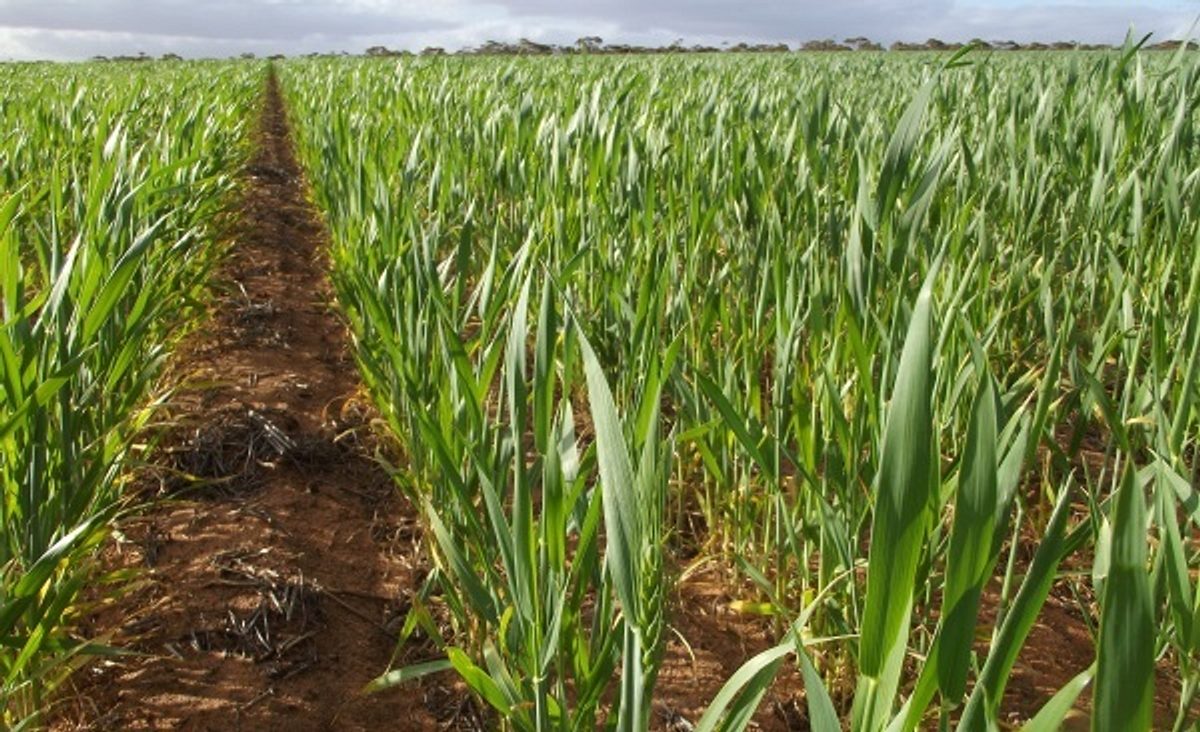 Successful demonstration site case studies
See this summary document for a full list of all the current projects being undertaken with Eyre Peninsula farmers.
Ways to get involved
Restoring soil pH
Workshops will be held each year in the lower EP and Cleve areas to assist farmers understand and map their paddock pH and develop an action plan to restore pH levels.
Mallee Seeps
Increase landholders understanding of mallee seeps in the landscape and investigate management options. Find out more about the Board's Mallee seeps project.
One-on-one assistance
We are able to provide assistance to a limited number of land managers through property visits and grant application discussions to address land management issues.

Grants and demonstrations
There has been opportunities to visit a variety of demonstration sites established across Eyre Peninsula in an effort to increase awareness and knowledge of:
reducing sub soil constraints through management of soil carbon; and
reducing soil erosion by improving groundcover through plant based options.
If you would like to be kept in the loop about these visits please contact us via email, call us on 8688 3200 or contact our Sustainable Agriculture Project Officer (contact details to the right of page).
Throughout the life of the project, farmers and farming groups have had the opportunity to apply for grants to implement demonstrations to increase soil carbon, reduce sub soil constraints and reduce wind and water erosion. See below for further information and check in regularly to our grants and funding page for all the details.
Each year, individual farmers and farming groups within the Eyre Peninsula Landscape Board's region are invited to submit applications for projects outlined below.
Restoring Soil pH - free workshops for landholders who would like to restore their soil pH in the most cost effective manner. Landholders will attend two workshops and undertake paddock mapping. Landholders will have a short and long term plan for their property on addressing soil acidity.
There will be two opportunities to be involved with the mixed species pasture cropping program. Applications will be open for an autumn/winter and a spring/summer round. These programs aim to increase soil health and improve ground cover. These projects are open to individual farmers as well as groups.
Farming groups are invited to submit an expression of interest in implementing paddock-based demonstrations to improve soil organic matter and reduce sub-soil constraints.
'Farmers Connect EP' e-newsletters are a quarterly newsletter to keep farmers up-to-date with the latest information about the Regenerative Agriculture Program. Past editions can be viewed below. Subscribe here.
Catch-up on our latest news:

Keep in touch
See more of our latest news at twitter.com/eplandscapesa and facebook.com/EPLandscapeSA/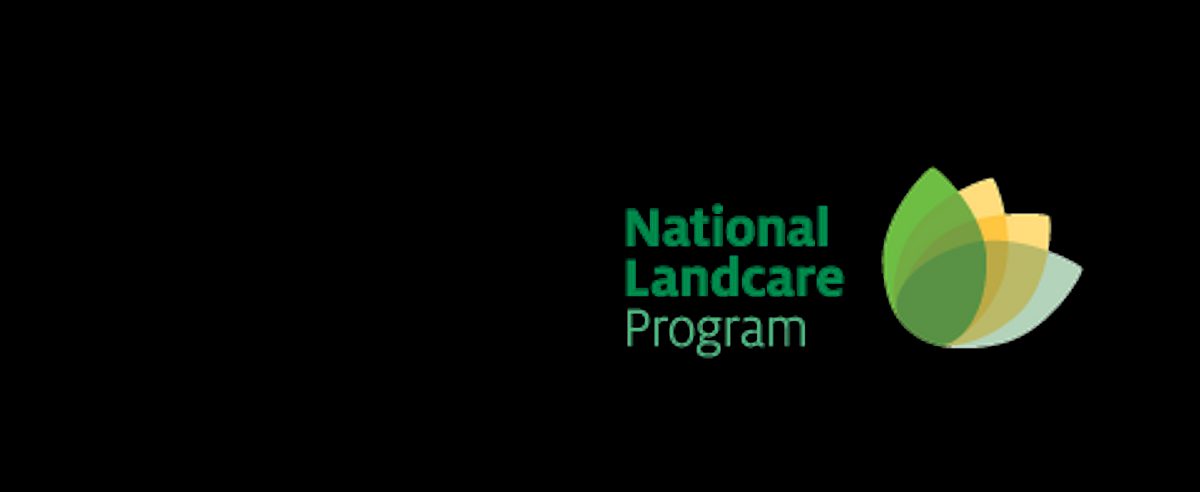 More information
Sustainable Agriculture Project Officer, Josh Telfer
0460 000 290