Regenerative Agriculture Program
Our five-year Regenerative Agriculture Program, funded by the Australian Government's National Landcare Program, finished up in June 2023. Since September 2020, the program was delivered by grower group Agricultural Innovation & Research Eyre Peninsula (AIR EP).
The program aimed to increase awareness, knowledge and adoption of land management practices on the Eyre Peninsula to restore soil pH levels, increase soil organic carbon levels and reduce the risk of nutrient loss from wind erosion. It supported farming systems groups and individual farmers to implement best practice management and practice change; and showcase the results to the broader farming community.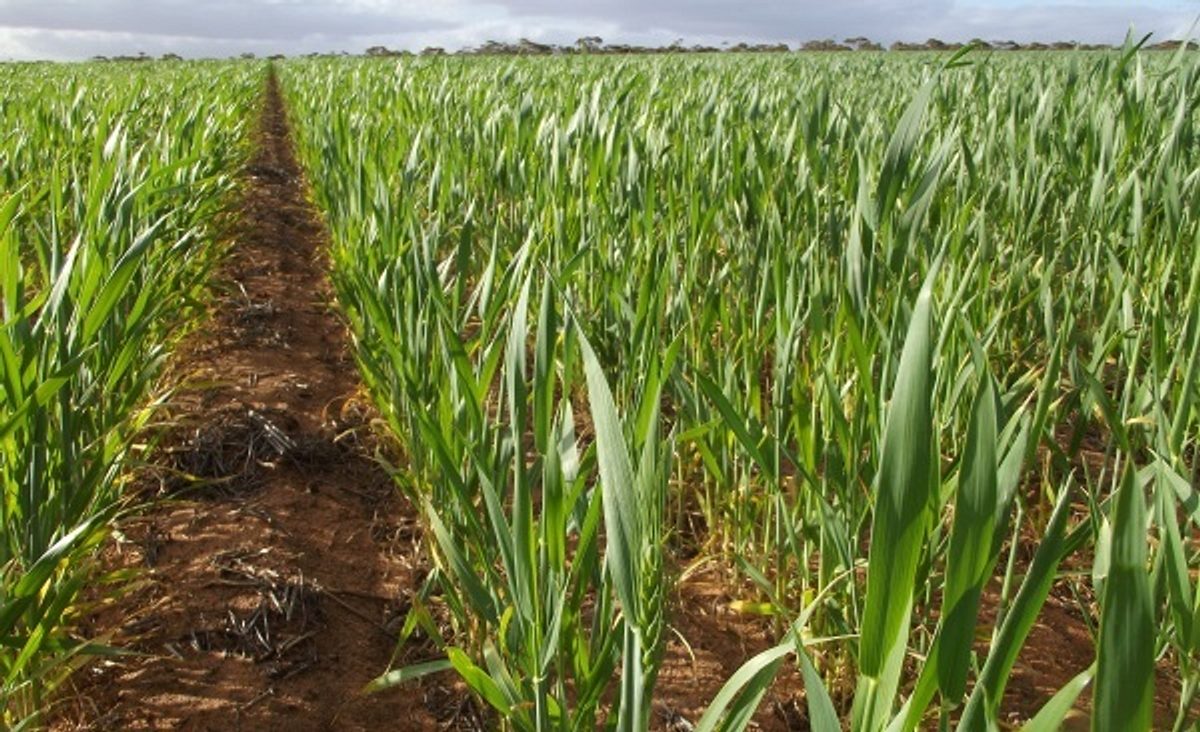 Case studies: soil carbon, Mallee seeps, acidity
A significant part of the program focused on grants to support local farmers to undertake demonstration sites on-farm.
We encourage others to learn from these demonstrations. These short case studies outline what Eyre Peninsula farmers trialled including what did and didn't work for them.
Farmers Connect EP will be on hold while our next sustainable agriculture program is finalised but you can still subscribe to future editions, to stay informed about our latest agriculture work. We also have a bi-monthly EP Landscape Board newsletter that we encourage you to subscribe to.

Catch-up on past editions of our regenerative agriculture newsletter:
More news
Keep up-to-date with our latest news at twitter.com/eplandscapesa and facebook.com/EPLandscapeSA/.