Are multi-species pastures and cover crops a good idea for your farm?
News article
|
01 June 2022
A workshop focusing on multi-species pastures and cover crops will be held at Yallunda Flat in June to help lower Eyre Peninsula farmers find out more about the value these could add to their farming mix.
The workshop is part of the Regenerative Agriculture Program which is delivered by the Eyre Peninsula Landscape Board and Agriculture, Innovation and Research EP (AIREP), through funding from the Australian Government's National Landcare Program.
The program's Sustainable Agriculture Project Officer, Josh Telfer, says the lower Eyre Peninsula - while having many fertile farming areas - could benefit from a mixed species approach.
"Planting multi-species can help to counter issues like waterlogging, lower soil nitrogen status, poor pasture growth and autumn feed gaps for livestock," Mr Telfer says.
"While multi-species are more complex than single species monoculture crops and pastures, they are potentially more robust once established, and can provide multiple benefits in the same season like nitrogen fixation, erosion resistant surface cover, improved nutrient cycling, and improved weed competition.
"If you're a lower EP farmer who thinks this could be worthwhile for your farming enterprise, I'd encourage you to come along to the workshop to find out more. Similarly, if you're already planting multi-species and want to share your experiences or see how it could be improved, we'd love you to come along."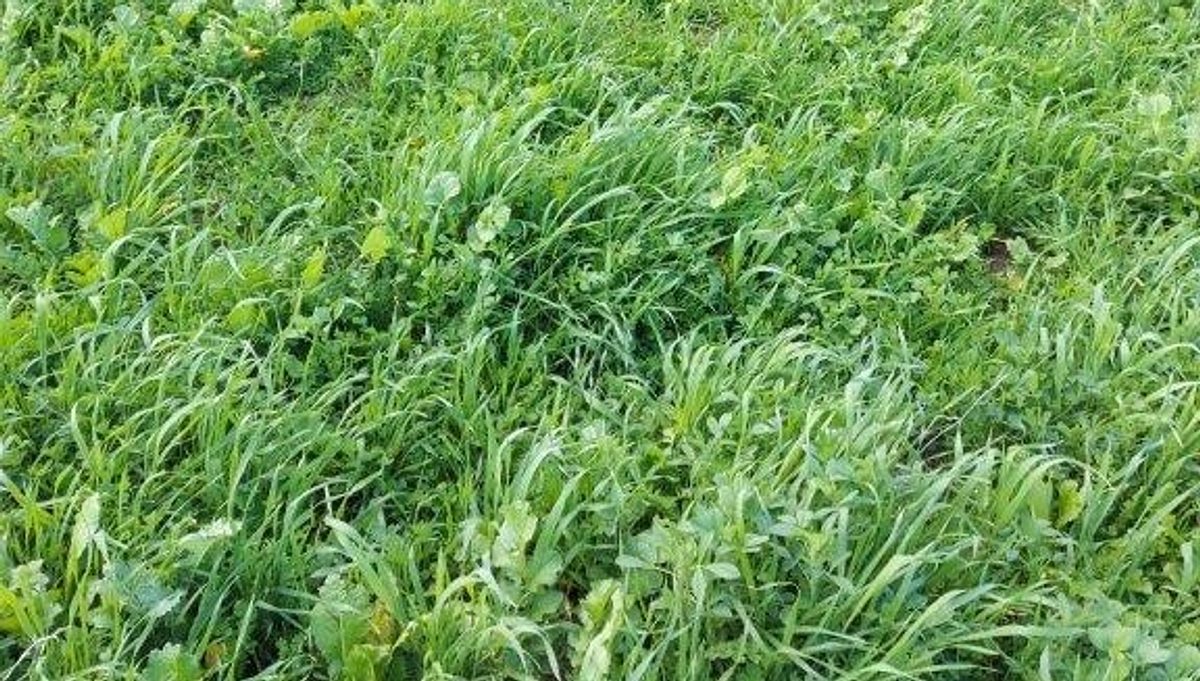 In March, the Board and AIREP facilitated a similar workshop for western Eyre Peninsula farmers. Streaky Bay farmer Dan Gazzola says it was worthwhile attending.
"It was good – thought stimulating – and made my brain start to tick over what might be possible," Mr Gazzola says.
Josh says the Yallunda Flat workshop will be similar to the one in Streaky Bay, giving local farmers an opportunity to discuss what sort of ways and strategies they are using to add value into their farming systems, but also discuss practical things like seed, species mixes and rates of various components.
"The workshop will be a mix of us presenting a practical how-to for using multi-species cover crops and pastures; and landholders sharing their ideas and questions with scope to hear from the experience in the room," Mr Telfer says.
"We aim for our workshops to be a chance for honest discussion and knowledge sharing for this innovative set of practices in what can be challenging farming environments at times."
The workshop will be held at the Yallunda Flat Hall on Tuesday, June 21 from 9:30am to 12:45pm. This is a free workshop. Please register direct to Josh on 0460 000 290 or email susag@airep.com.au by June 20.