Rewiring Dinosaur Ants
News release
18 July 2017
Eyre Peninsula community members are being encouraged to get behind a new Dinosaur Ant public arts project which will be unveiled in September.
Locals are being urged to join lower Eyre Peninsula schools as they collect unused electrical cords, such as old mobile phone chargers and get creative, all in the name of science and art.
Natural Resources Eyre Peninsula Communications Officer Katrina Pobke said the Dinosaur Ant project is just one of a series of events and workshops at the upcoming Nature of Eyre Peninsula Conference in September in Coffin Bay.
"The public arts part of the conference starts early because it involves school students," Katrina said.
"We are keen to promote the story of the Dinosaur ant from Poochera (on Eyre Peninsula's west coast) because it highlights how community helped rediscover the extremely rare, nocturnal, honey-coloured native ant species that live in the region.
"It's exciting to retell the story as part of our inaugural conference which has been designed to inspire community members to have a go at developing citizen scientist skills."
Students and community members will soon be able to attend school-based workshops to create individual Dinosaur Ant sculptures from preloved mobile phone cords.
Community artist Karen Carr will lead the school-based workshops with support from the Port Lincoln Arts Council Inc. and funding from Inspiring SA.
"It's great to have the opportunity to share the dinosaur ant story with the students in a creative way," Karen said.
"Combining the story of the Dinosaur Ant, as a living fossil, with the modern-day issue of e-waste will help spark a community conversation about how we responsibly use our resources. I thought it was only me but everyone seems to have a drawer full of old, broken or outdated technology. It's scary to think about the scale of this waste, however, we are all about inspiring new ideas, as is our funding partner Inspiring SA".
Presently there is a special e-cords collection box at Eyre Peninsula Book Bazaar in Port Lincoln and soon participating schools will advise of their collection boxes in school newsletters.
To take the project on step further, MobileMuster is on board as a recycling partner. All of the materials used in the Dinosaur Ant project will be recycled through MobileMuster's nationwide recycling program.
MobileMuster Recycling Manager Spyro Kalos said it is great to be involved in a sustainable and educational project.
"As the only government-accredited mobile phone recycling program, MobileMuster is pleased to come onboard as the recycling partner and provide a safe, secure and ethical recycling option," Spyro said.
The Dinosaur Ant art installation will be on display from mid- September in Coffin Bay.
The Dinosaur Ant project is one element of the Nature of Eyre Peninsula Conference hosted by Natural Resources Eyre Peninsula in Coffin Bay in September.
For more information visit: www.landscape.sa.gov.au/ep/get-involved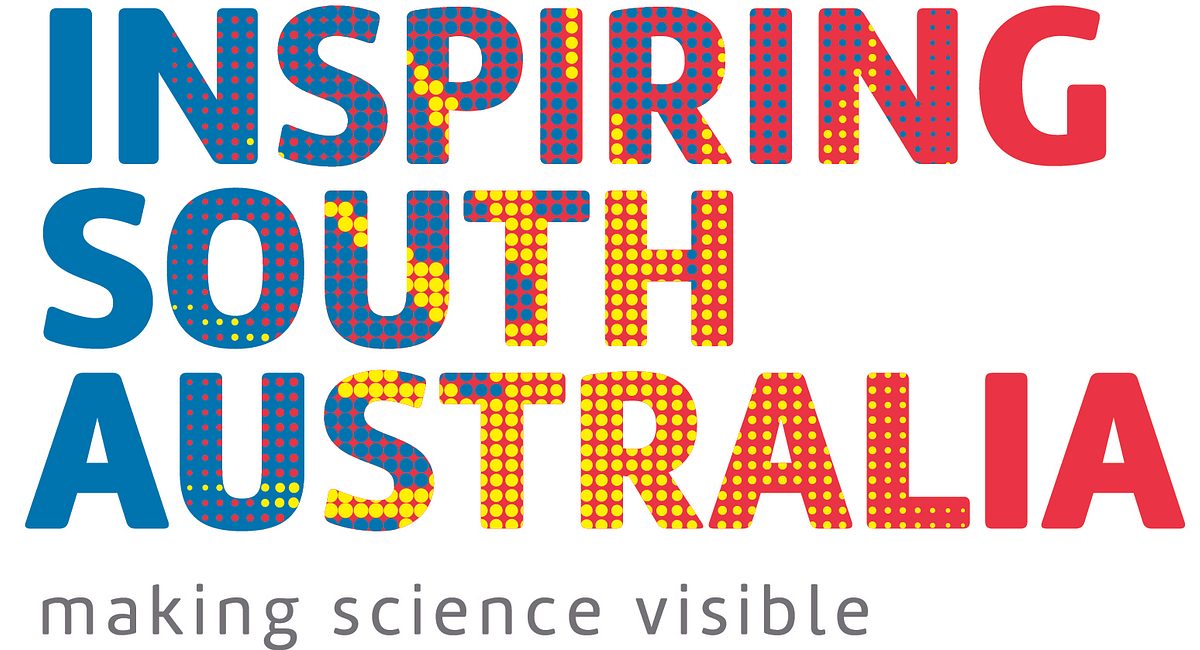 More information
Communications and Engagement Officer
(08) 8688 3111