Bringing rabbits to KI? Think again
News article
|
25 January 2018
The discovery of a live domestic rabbit on Kangaroo Island has prompted the Department of Environment, Water and Natural Resources to investigate a potential breach of the Natural Resources Management Act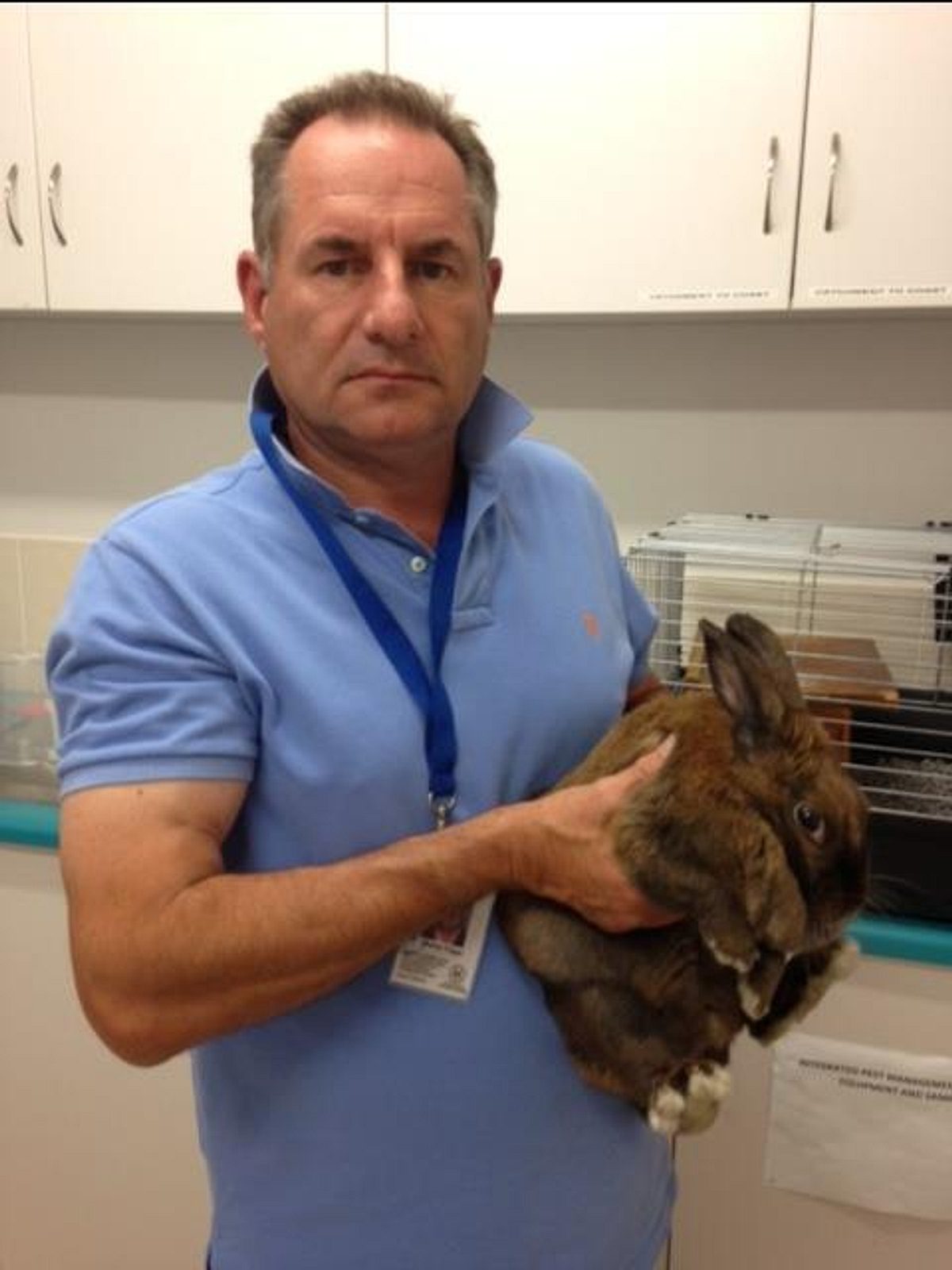 Natural Resources Kangaroo Island (NRKI) biosecurity liaison officer Andrew Triggs said rabbits represented a major biosecurity threat and should never be brought to the island.
"Wild rabbits can produce up to 12 kittens every year," Mr Triggs said.
"If they were to become established on the island they could devastate the agricultural industry, cause severe erosion and damage native vegetation."
Offences relating to rabbit possession on KI can result in a fine of up to $50,000 or imprisonment for one year. The movement, sale and ownership of rabbits to Kangaroo Island is prohibited under the Natural Resources Management Act 2004.
Presiding member of the KI NRM Board Richard Trethewey said information about possible sightings of rabbits on or being brought to KI was greatly appreciated. This information can be provided to the NRKI Kingscote office, phone 8553 4444.